People often ask me why I wear black all the time. I have a fairly bright, positive personality and yet my wardrobe hardly reflects that. I'm not rocking a goth style complete with studs and black nail polish. In fact I'm more likely to accessorize with a flower crown or a bow, and I like the preppy look just as much as my Lilly obsessed counterparts. Here's a secret: Black can be as preppy as pastel and these are the reasons I'd choose it any day.
Black matches everything! I can pair almost any of my black shirts or blouses with any of my black leggings or jeans and have a functional outfit that can instantly be dressed up or down. I buy two shirts and that purchase alone translates to twelve new outfits because everything automatically matches all of the clothes I already own.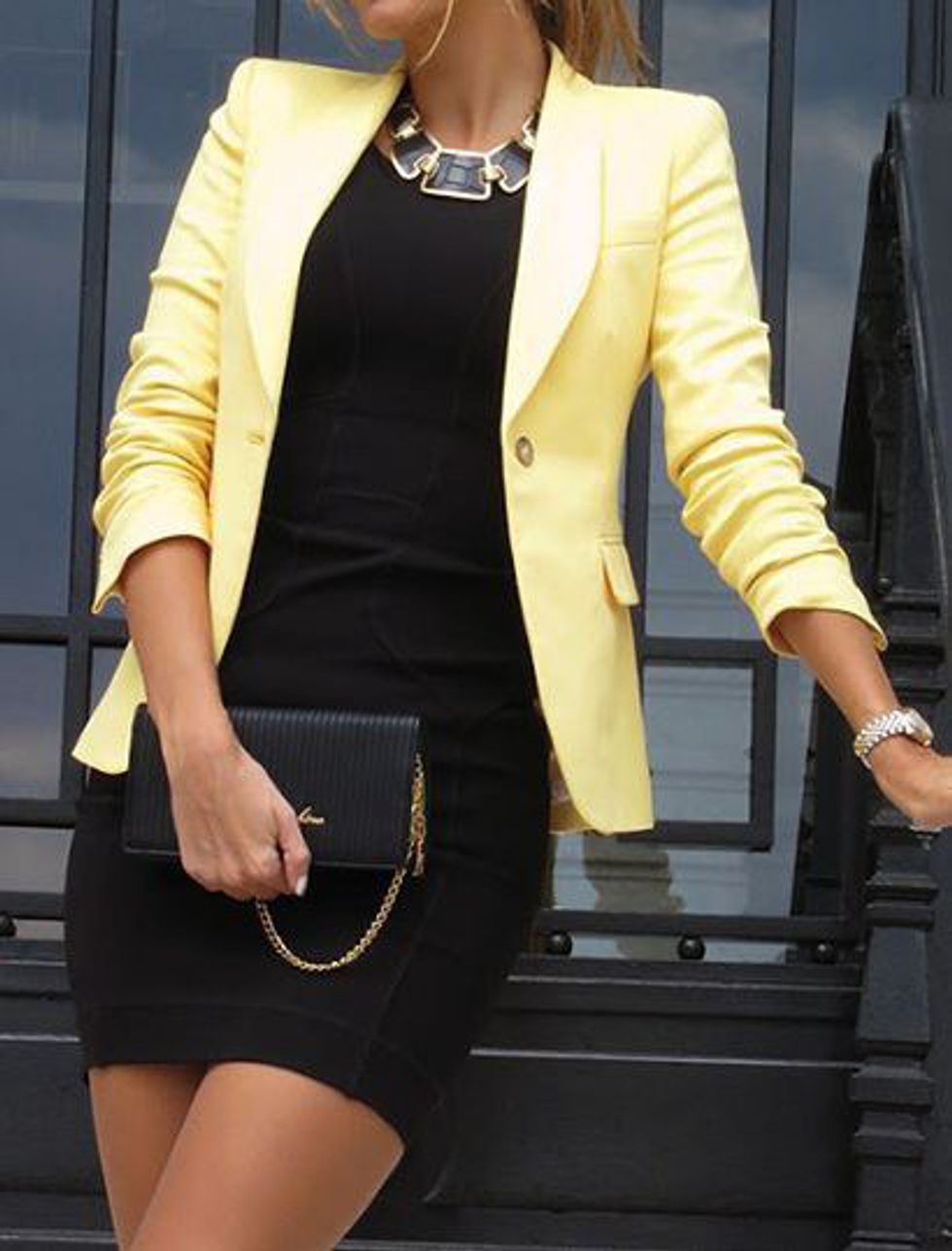 You can't tell that I spilled coffee on myself this morning. Black on black is still black. It's usually smart to spray some perfume to cover the mocha scent, but after that I'm free to proceed with my classy, sassy, mostly stain-free day.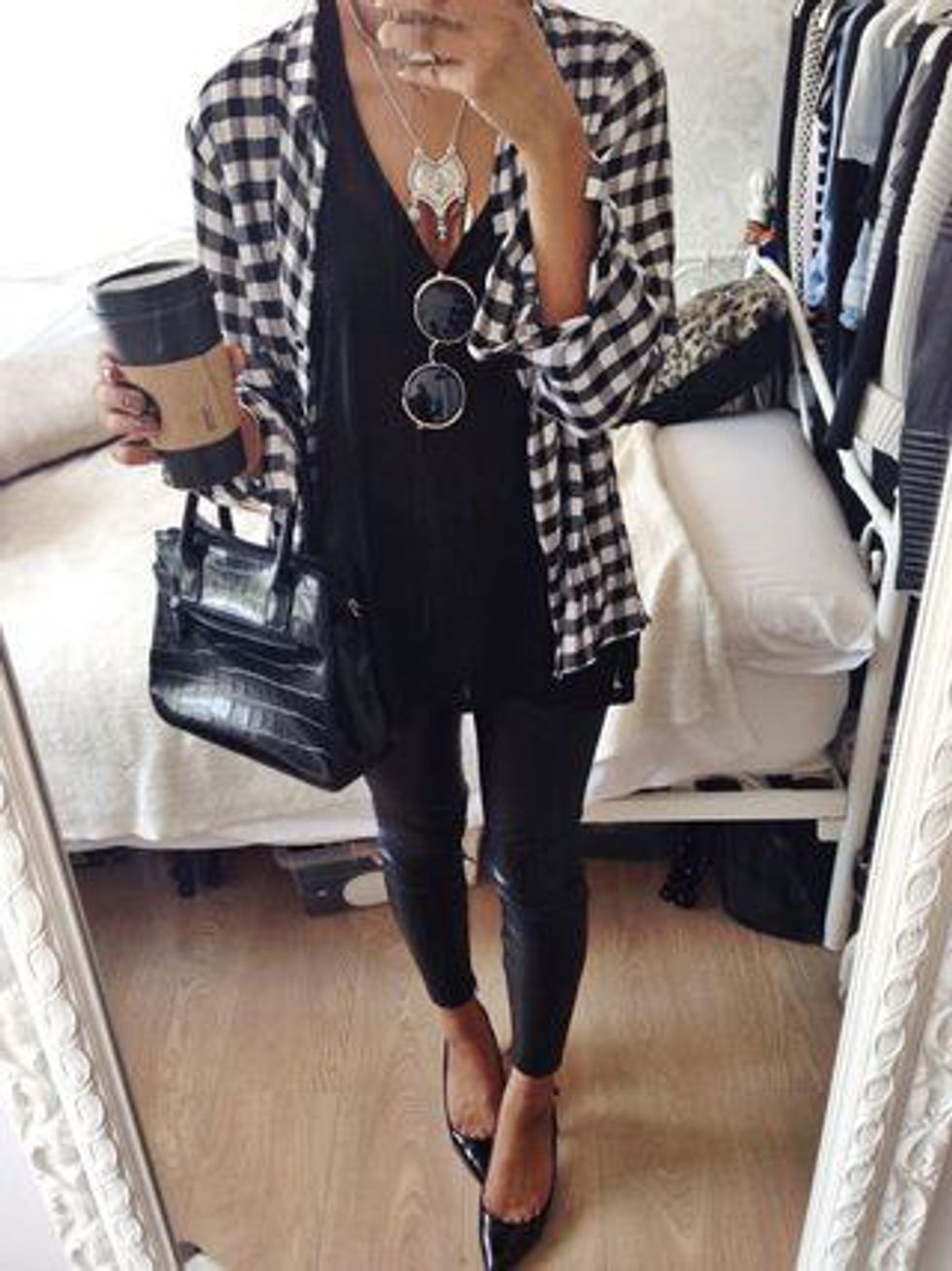 I can wear bright, patterned accessories without clashing. My watches, necklaces, scarves, and shoes are hot pink, pale yellow, neon green, striped, polka dotted, and floral. Name it. It matches.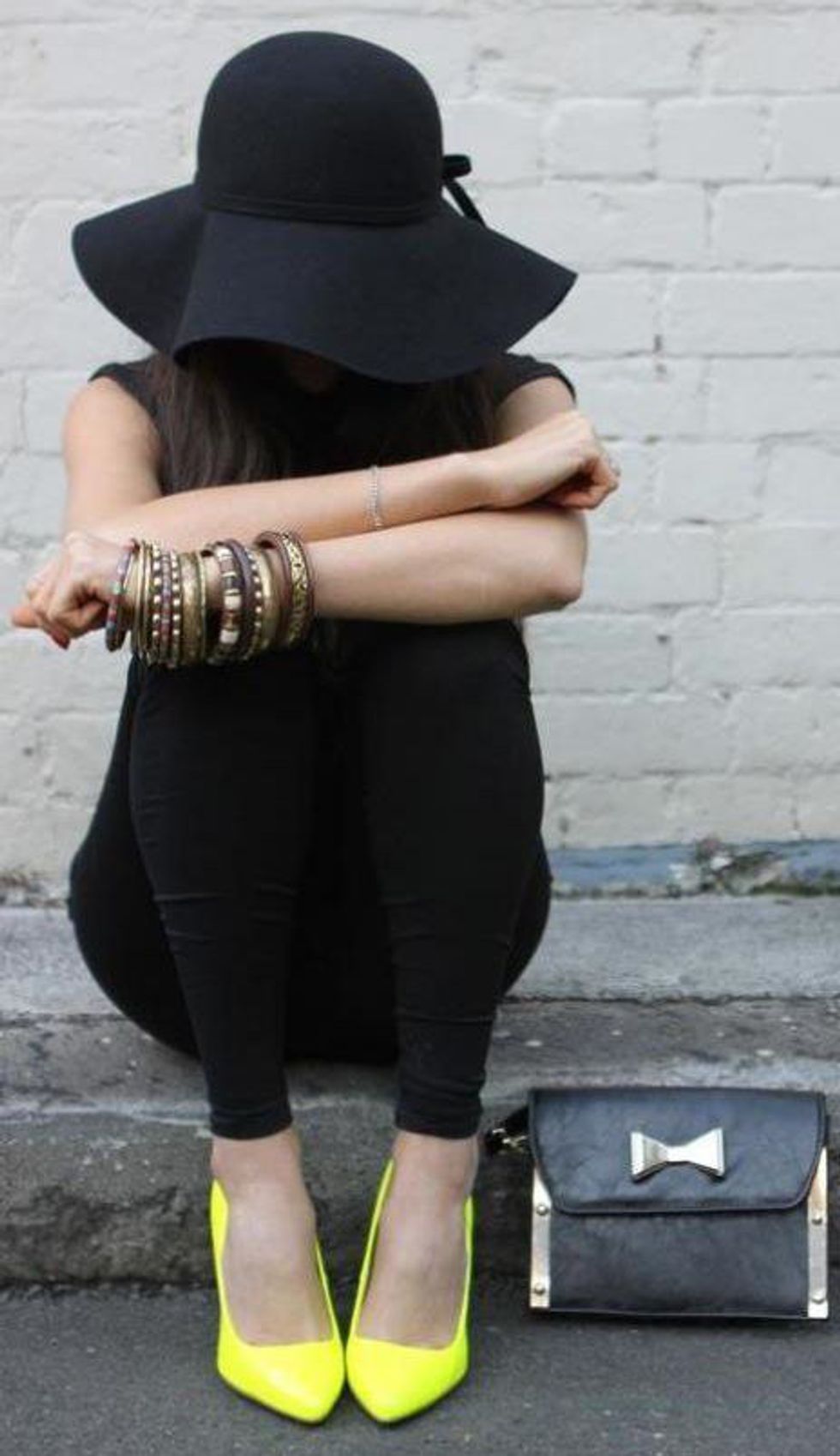 Getting dressed is quick and painless. No more standing in front of your closet with nothing to wear. It's all black and you look good in all of it. When 5% of the time it takes to get ready consists of getting dressed and the other 95% is you dancing in front of the mirror, it is very important that you can assemble an outfit faster than Taylor Swift can find a new ex to write about. Otherwise you will be late to everything.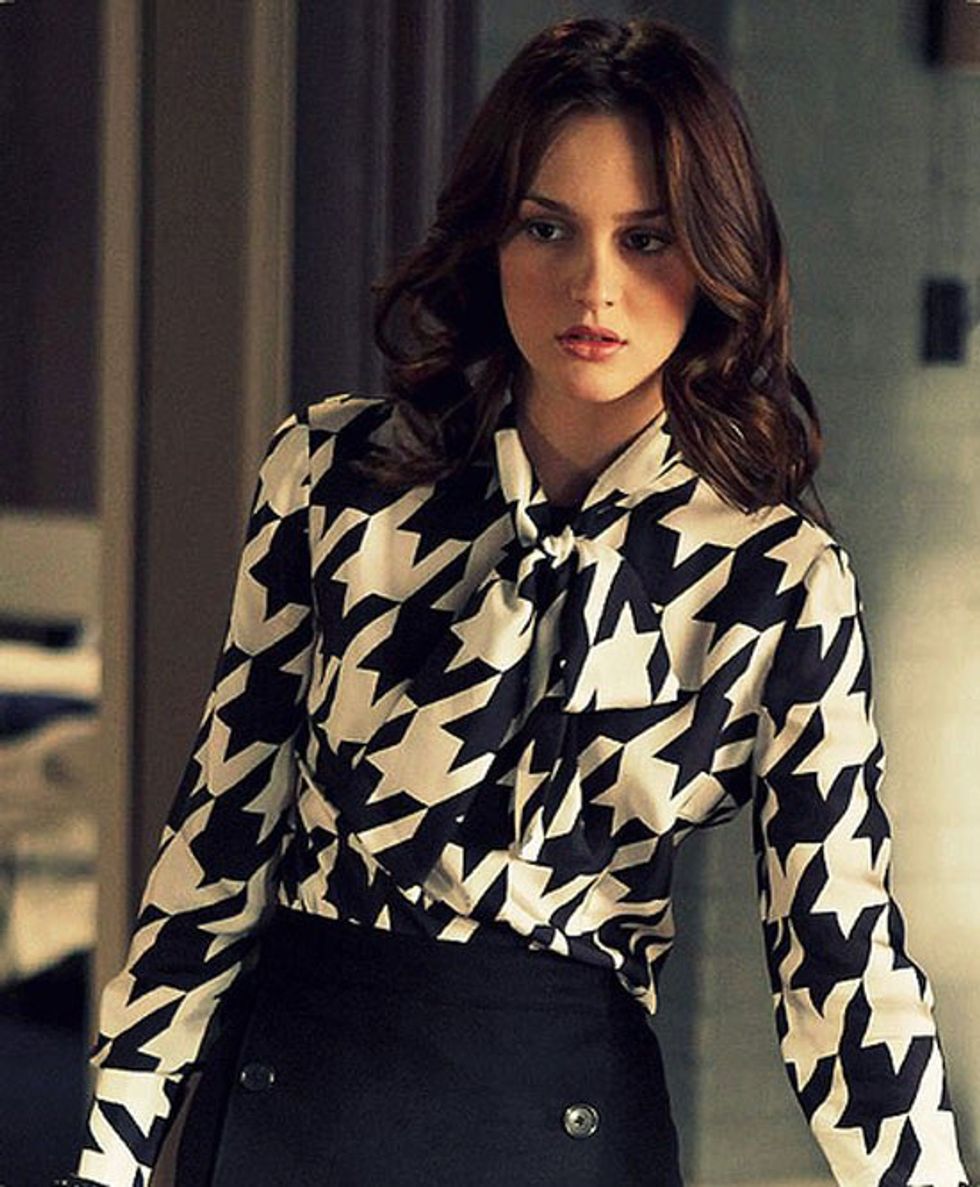 Three words: 8 (x2) letters. Little. Black. Dress. If this dress had a theme song it would be 1, 2 Step and Missy Elliot would follow her around singing "I'm five foot two, I wanna dance with you, and I'm sophisticated fun." That is how important this article of clothing is. Every girl should own one. No exception.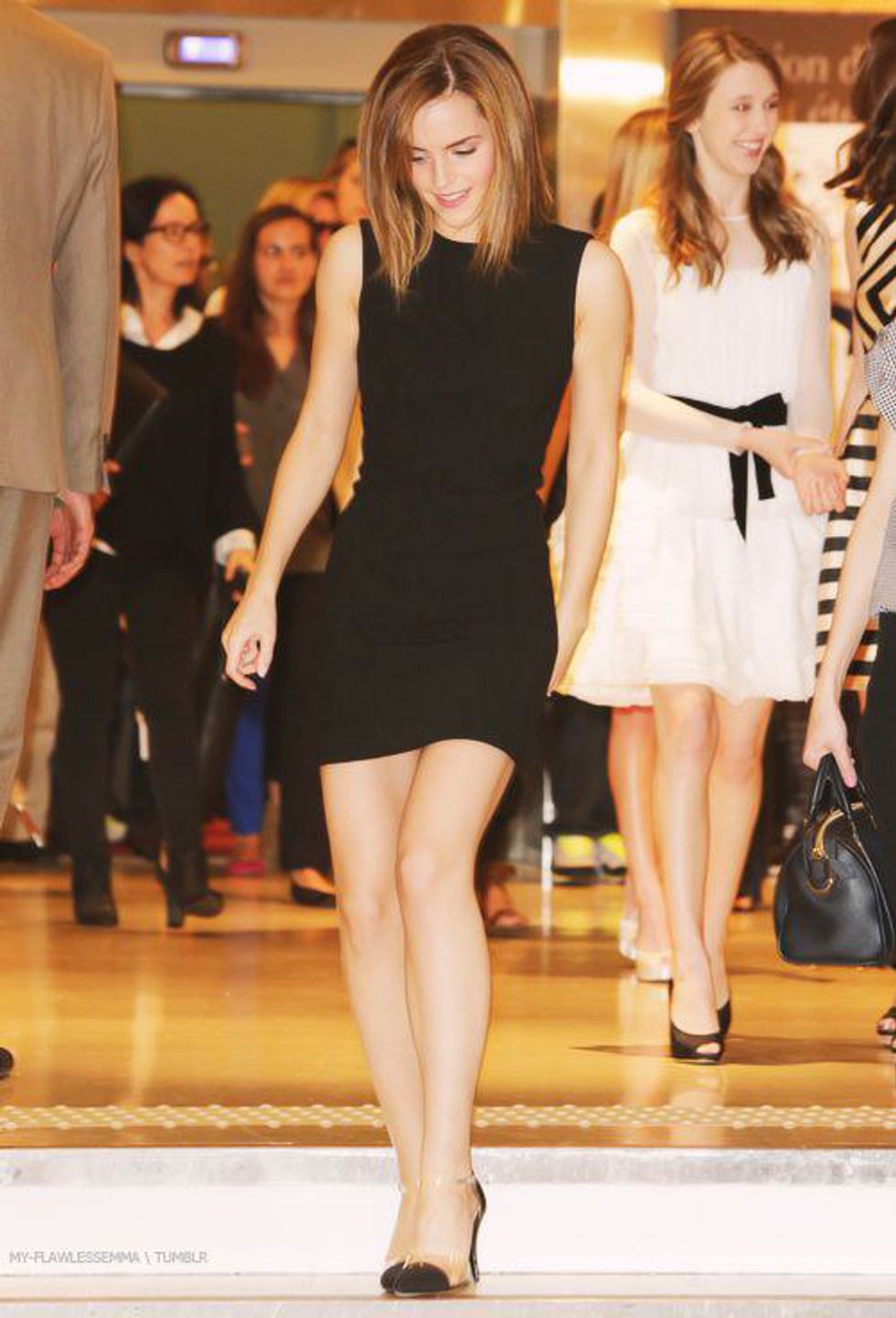 It's intimidating. No one is going to take you seriously if you start throwing shade in a baby blue princess dress. But the girl in black can do some serious damage with her gaze.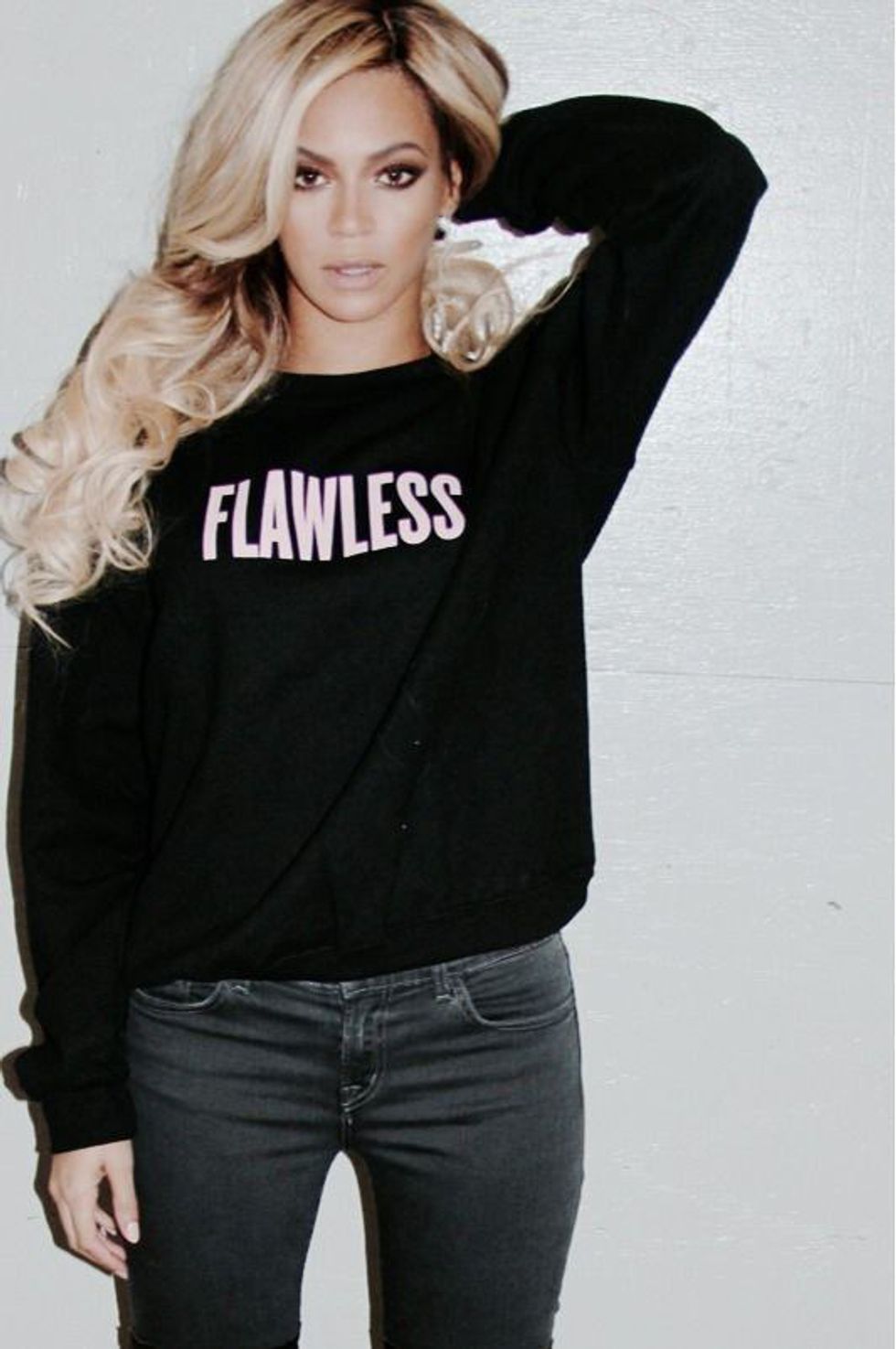 It's poetic. Just kidding. (I mean it might be, but it's certainly not my reason for the color choice.) It's really just flattering and that's not a rumor. Black is slimming, and if you happened to eat the entire jar of frosting that the Pillsbury Doughboy just graced you with, you might not feel your thinnest. The black will have you looking like a supermodel anyway.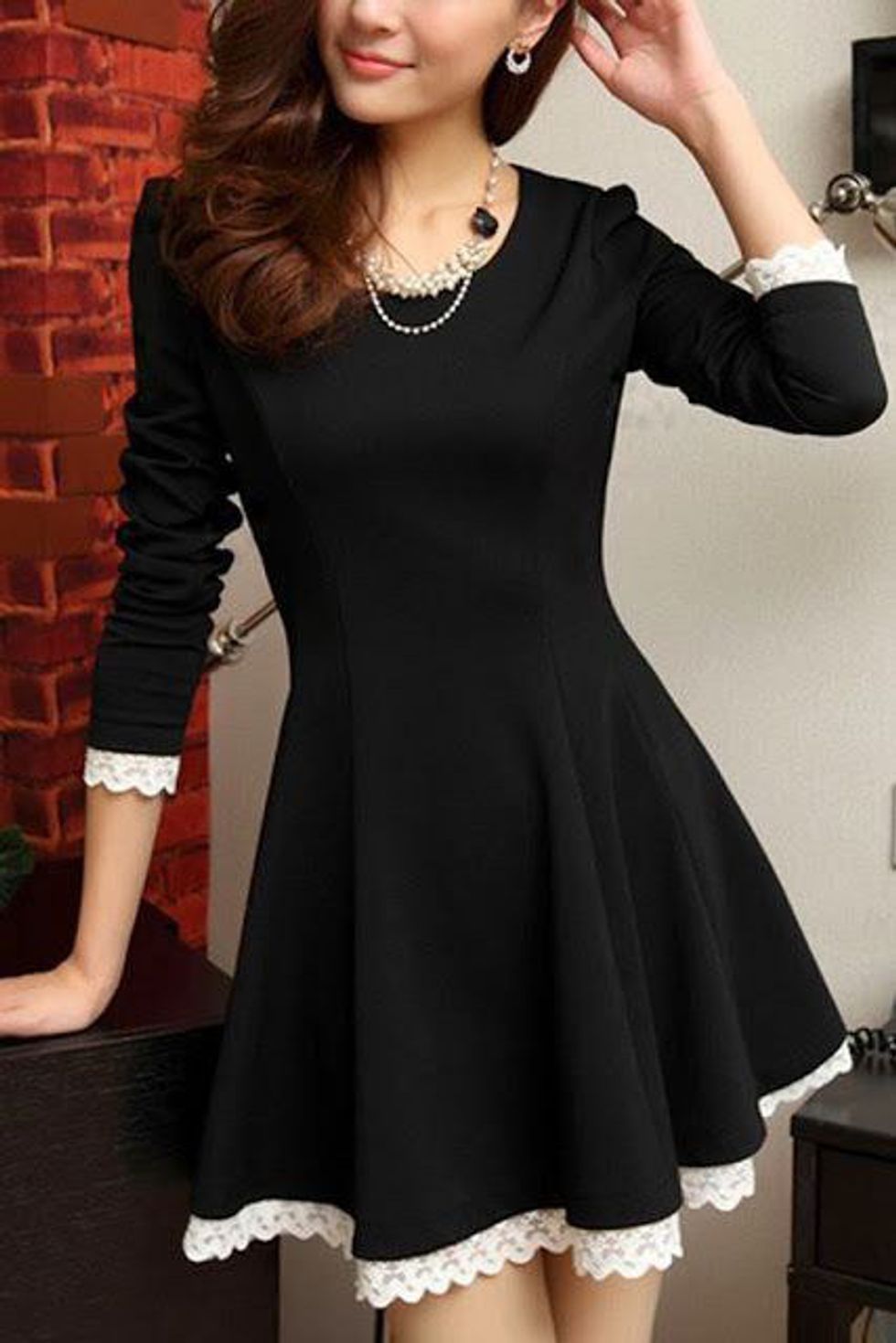 It's fierce AF. Throw on a black blazer with gold accessories and you're ready to dominate. Add heels when you go out at night and watch heads turn (unless you can't walk in heels, then you'll just look like a baby giraffe and heads will turn for other reasons). Light pastels and bright neons are great for some girls. They look pretty and charming. But they lack a certain powerful quality that only black can achieve.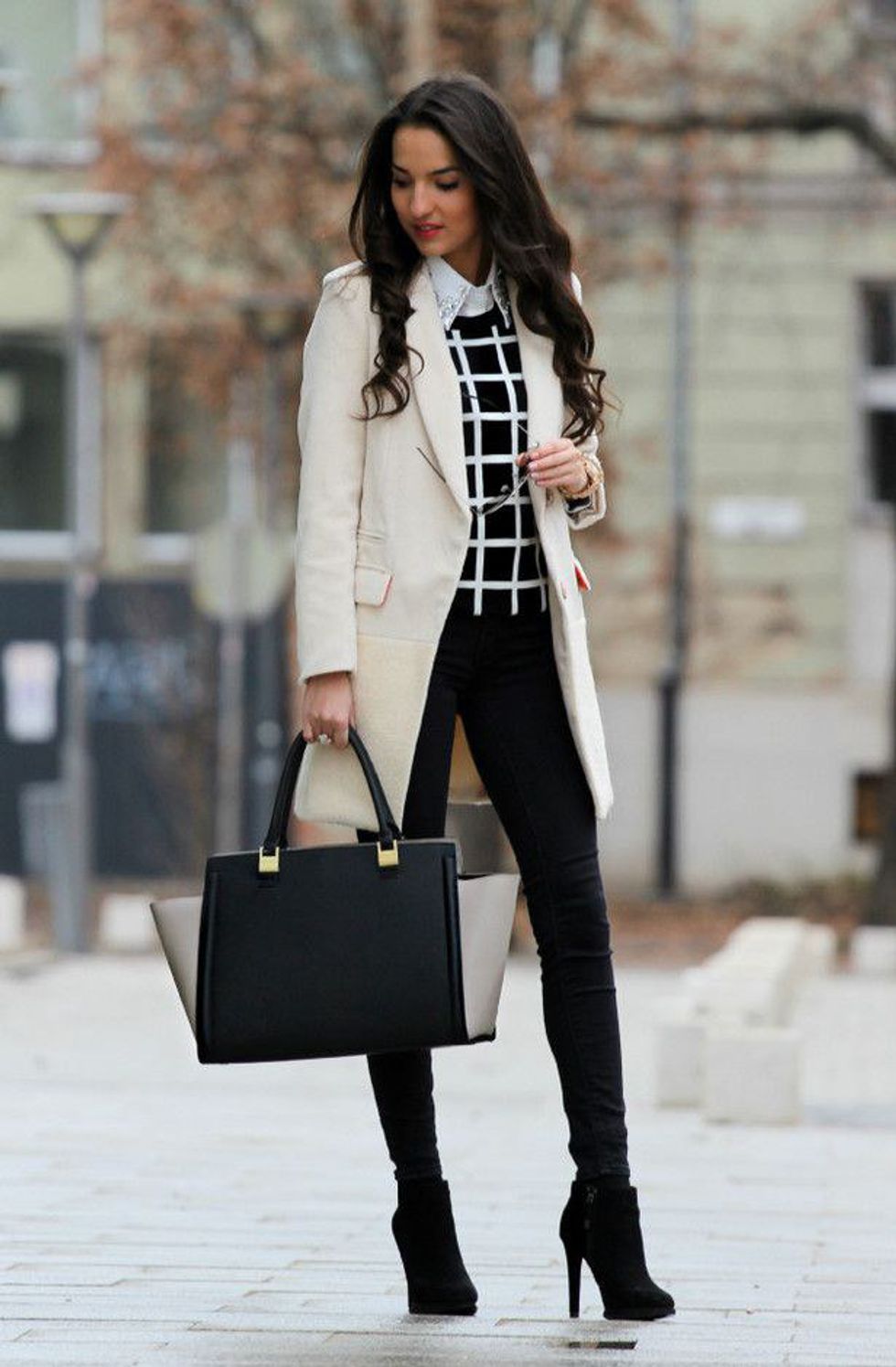 It isn't locked into a particular season. You can wear it in the summer. You can wear it in the fall. You can wear it at the pool and you can wear it to the mall. The best part: you'll never look back at old pictures and wonder what you were thinking when you wore that "trendy" shirt. Black will always be in style and it's entirely timeless.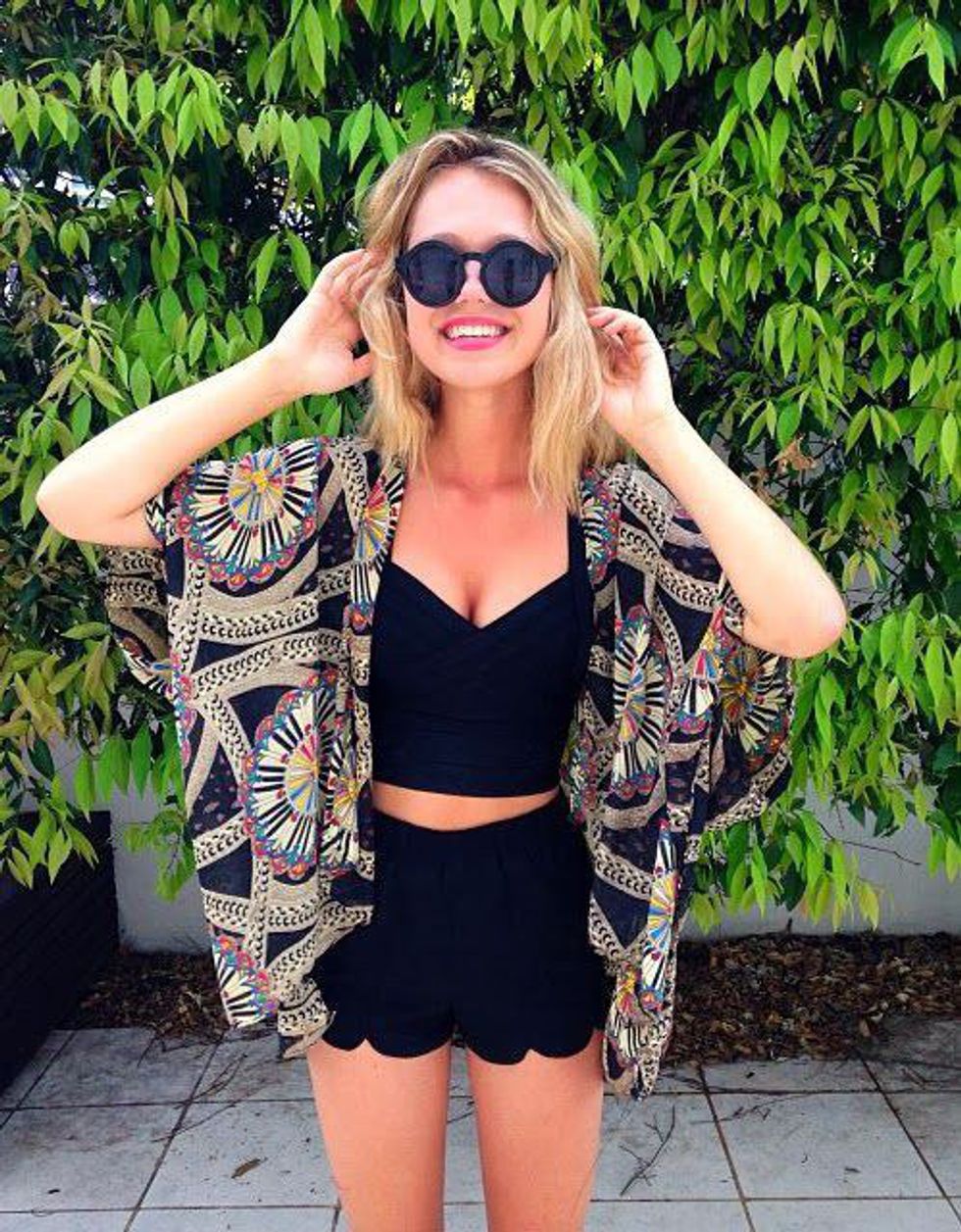 Nina Garcia once said, "Style is a deeply personal expression of who you are, and every time you dress, you are asserting a part of yourself." Black makes a powerful statement while allowing you to be comfortable. With a style that can be trendy yet classic, elegant yet functional, and bold yet understated, why would you wear anything else?