As we approach the peak of hurricane season, Hurricane Florence is closing in on the east coast and there is another hurricane and a tropical storm forming in the Atlantic. People are at risk of losing their homes and belongings and are already asking for any assistance that other people can offer. For those not in the path of these storms, many want to help any way they can. While monetary donations are a surefire way to help, not everyone can afford it. So here are 6 ways to help hurricane victims.
1. Donate blood.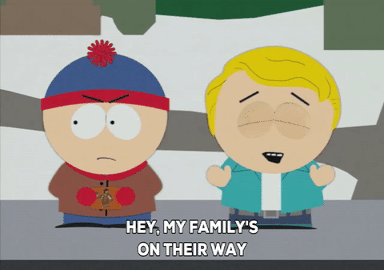 During and after a natural disaster like a hurricane, hospitals are flooded with patients, most of which are going to need blood transfusions. Try making an appointment with your local blood bank to give blood. Even if you're far away from those in need, most blood banks will send blood to the hospitals treating those injured.
2. Donate what you can.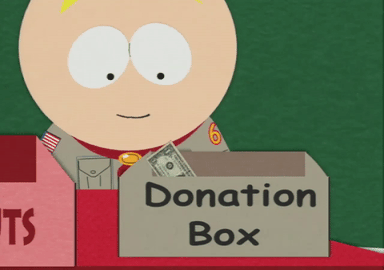 Take a quick look around your house and collect whatever you don't need. Look online to see what donation centers are collecting donations for the hurricane victims. Things like clothes, shoes, school supplies, and toys are all needed.
3. Donate your time.
If you live somewhere near the disaster, try finding efforts that need your help. If you work in a profession that may be needed in the relief efforts, try seeing if your work is sending anyone to help. Also, see if places like your school or church are planning any trips and, if they are not, try seeing if you can organize one.
4. Spread awareness.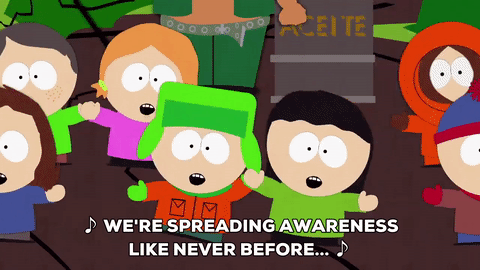 If you do not have anything to donate or money to give, make sure to spread awareness. If you find GoFundMes online, share them and ask your friends and followers to help. Ask the people around you if they have anything to donate. Try starting a fundraiser in your school or at work to help those in need.
5. Donate animal products. 
Most people forget that there are also hundreds to thousands of animals that need to be taken care of in this time of disaster. If you can, try donating dog and cat food to shelters and to organizations collecting donations for animals. Also try volunteering at local animal shelters, which may be overcrowded due to people leaving their animals behind.
6. Offer housing.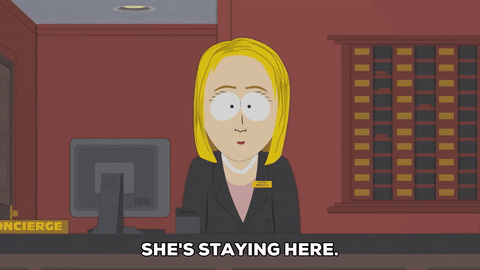 If you live out of the path of the hurricane, but are still quite local, try putting up some displaced people in your house. Advertise on websites or reach out to those who are asking for help online. People might lose everything they have, so not having to pay extreme prices for a hotel room will help them.
Hurricanes are a terrifying time that can displace hundreds of thousands of people and leave them with nothing. If you live near a danger zone, remember to keep yourself safe, but also help those around you if you can. If you are not near a danger zone, please try to do everything you can to help those that are. Donate whatever you can and ask your friends and family to donate too. For those of you preparing for the impact of this hurricane season, please stay safe!