I'm overseas currently so this article will be a bit different. I'll be doing full-size articles when I get back, continuing my travel photography series, however people have been asking me my opinion on VSCO, so I decided to shoot a few shots around Berlin on my phone, and touch them up in VSCO to talk about it.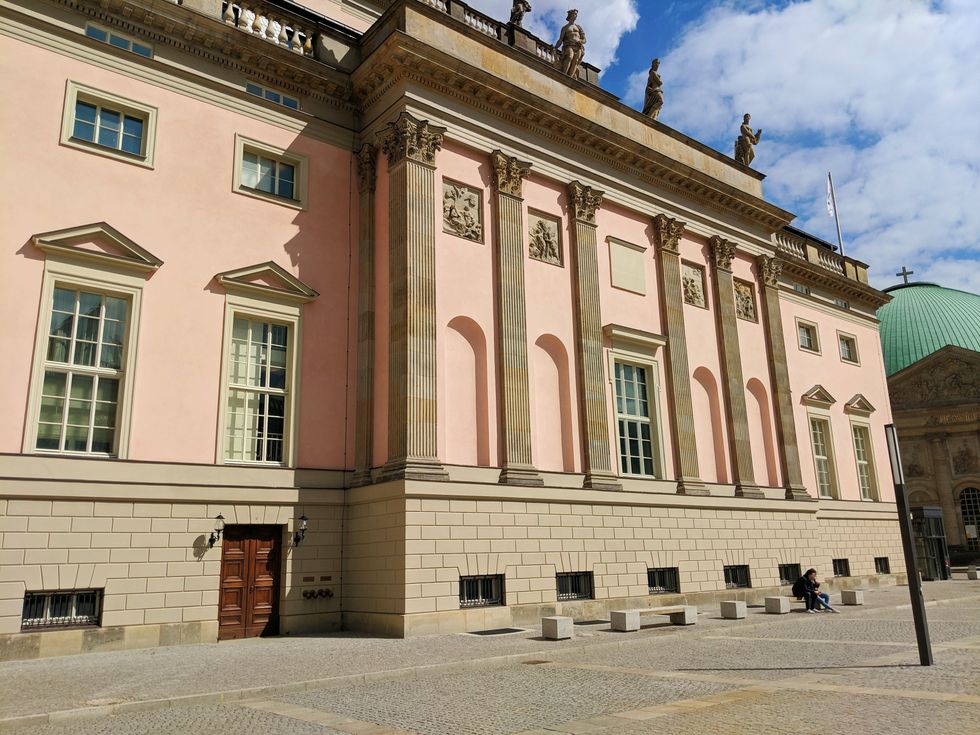 Michael Neal
I liked the split toning options in VSCO, and I thought the toning options were pretty nice, particularly in relation to this structure I shot.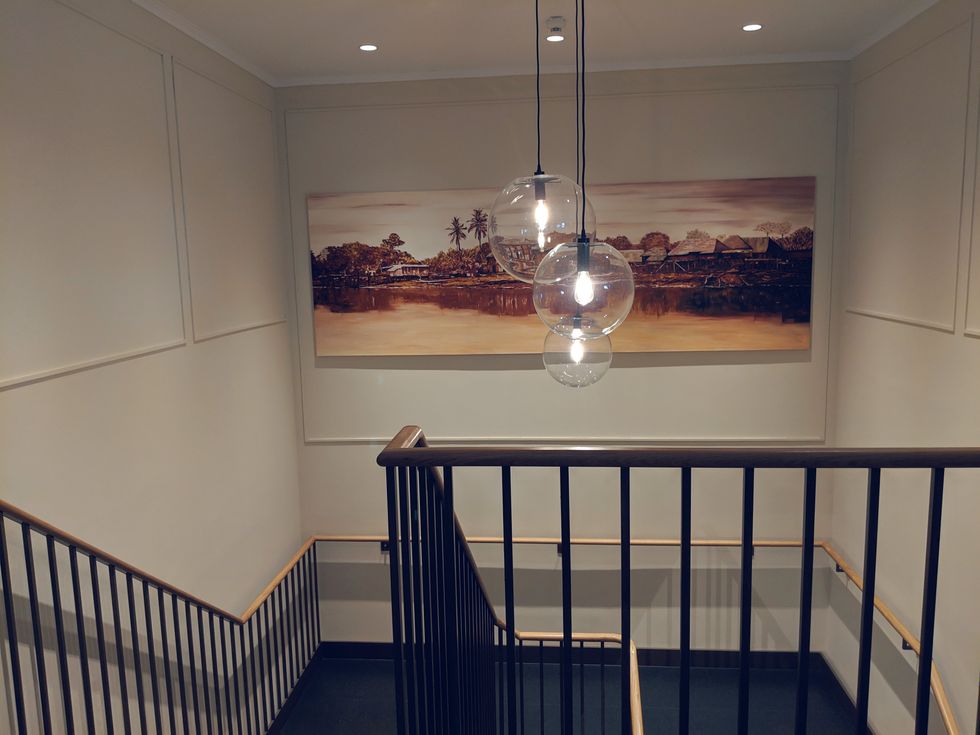 Michael Neal
Again, I liked the split toning options here, and I raised a magenta hue to make the feel a little less orange. There is no distortion control that I could find, which is to be expected.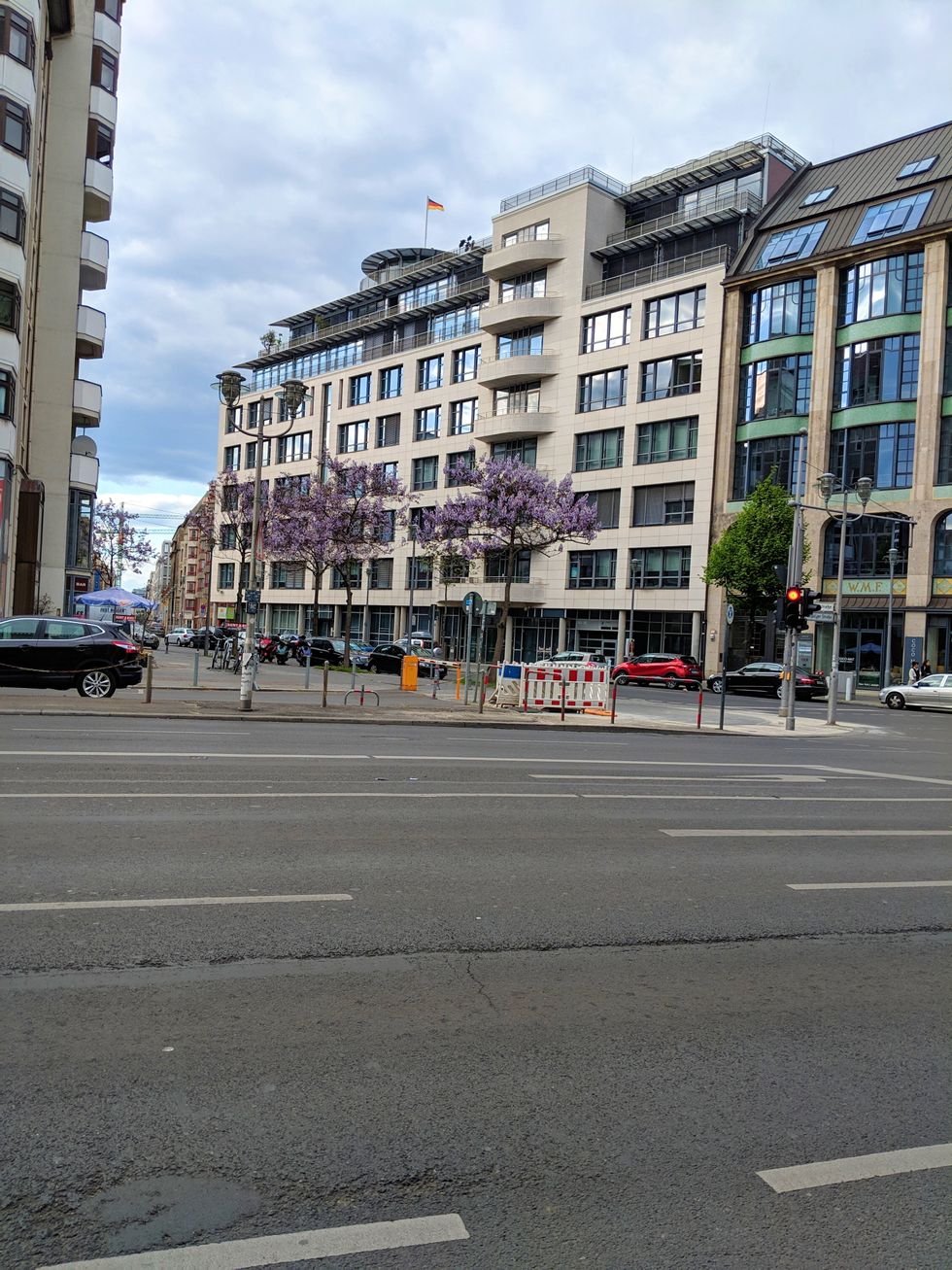 Michael Neal
I messed with saturation in this shot, and everything operated as it should. The purple flowers are really lovely also, and I bumped the contrast up a bit.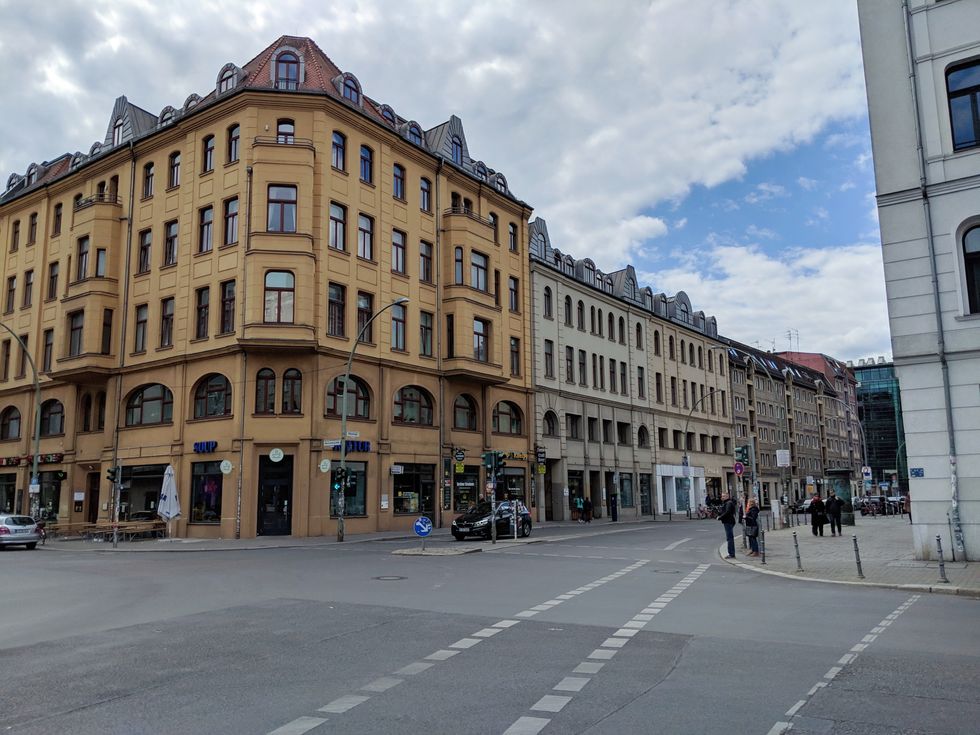 Michael Neal
For this shot, I decreased the contrast a bit and lightened up the shot by a stop or so. I wish there was a better clarity control, as I would have liked to bring out the sky details a bit more.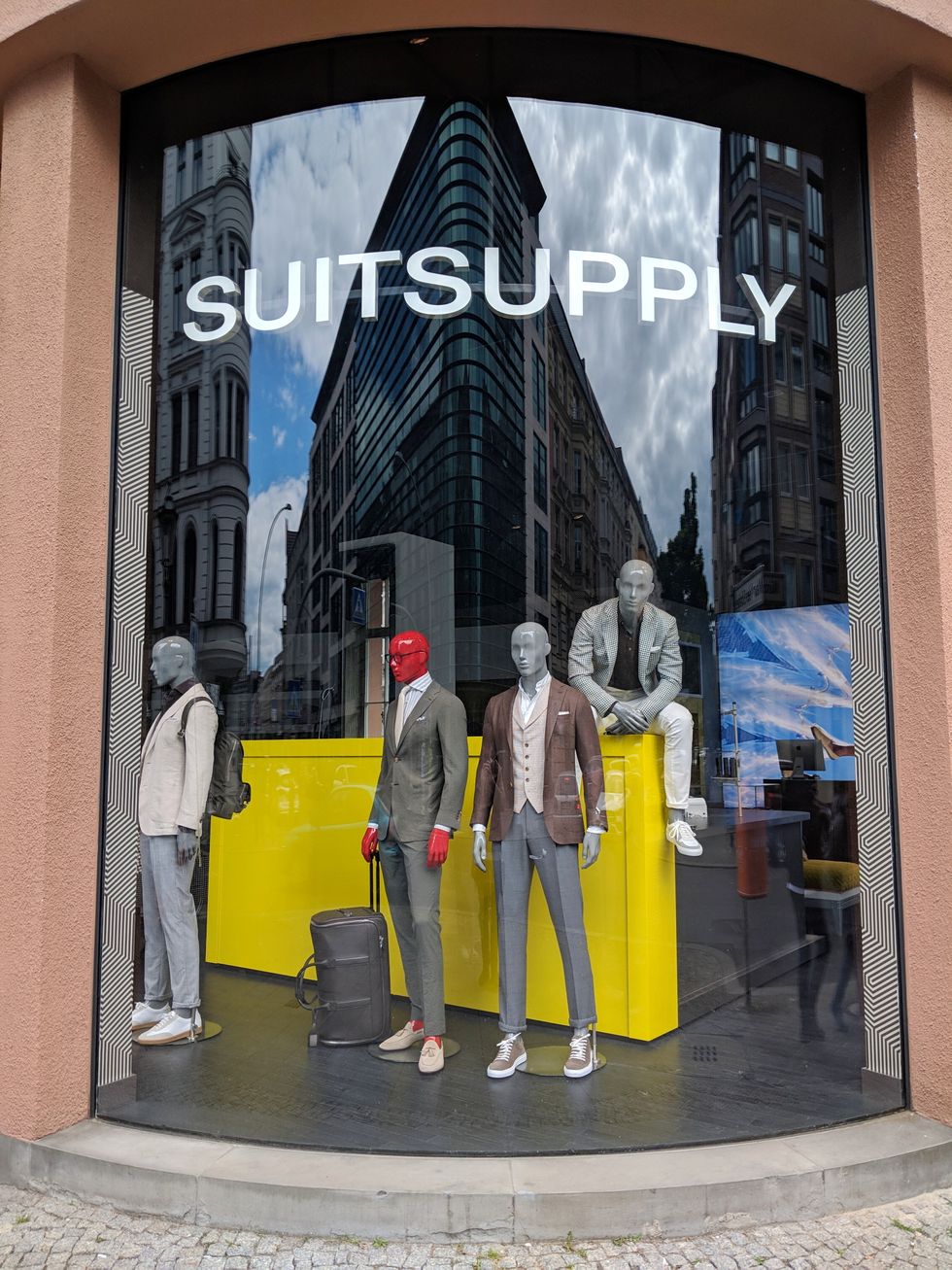 Michael Neal
This shot to me was all about color. I liked the bright yellows and reds, and the reflection of the blue sky in the background. I messed a hair with contrast in this shot and lightened it up about a half stop.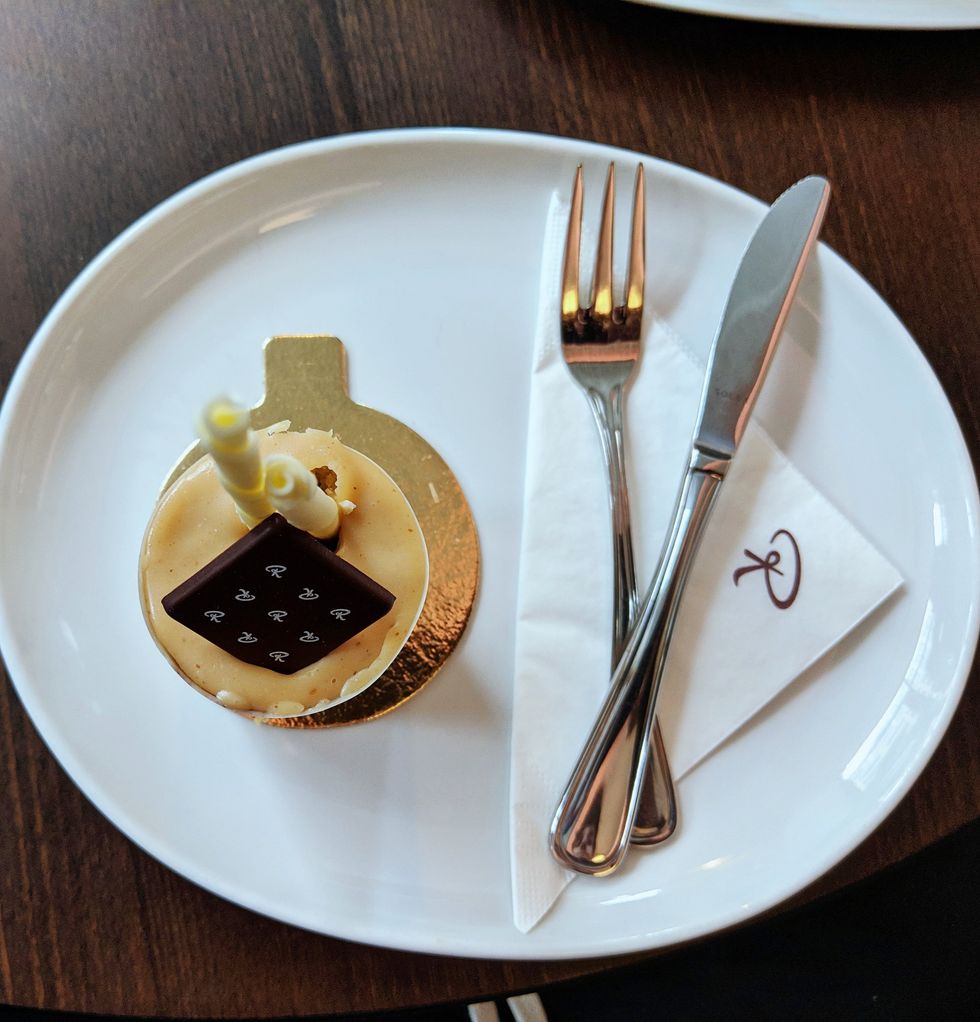 Michael Neal
I'm annoyed that I clipped the corners on this, but aside from that, I used this shot as an opportunity to mess with the white balance. I cooled the shot down some and shifted the whites toward a more blue tone.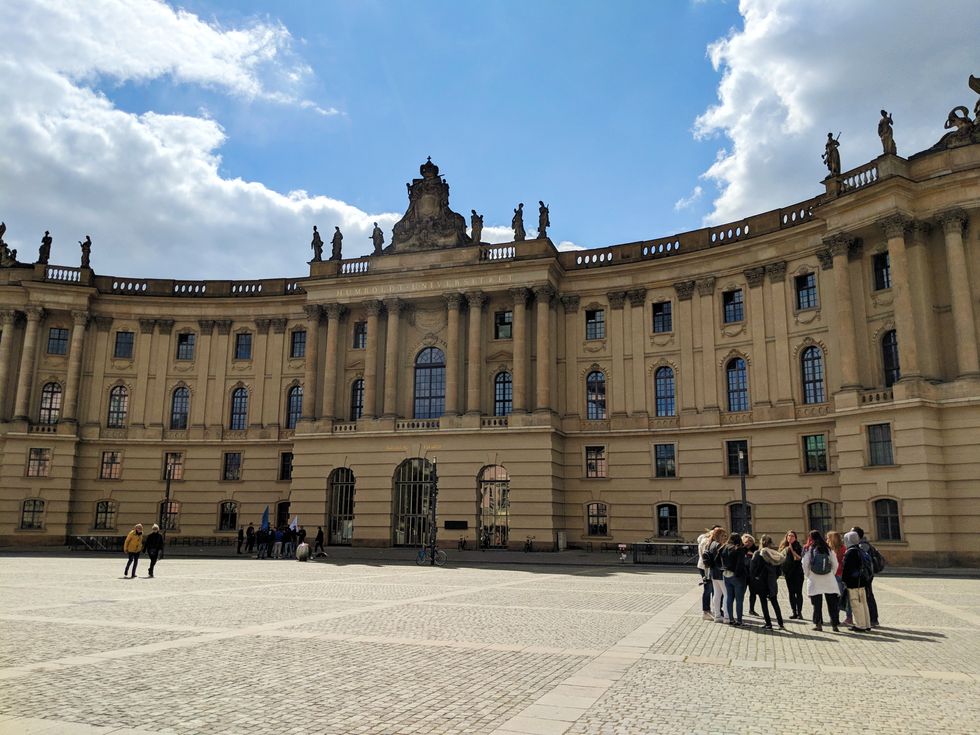 Michael Neal
Lastly, I bumped the contrast down a little on this shot, and again, I would have liked to have a little more control over clarity in the sky.
VSCO was pretty cool to use, and I am probably going to test it further specifically to emulate film emulsions. For what it is, it seems to work fine, and I know there is a paid version which unlocks more features, so maybe that would be more easily utilized as well.