Shopping for girls can seem intimidating, and it can seem expensive. But, it doesn't have to be either. You can get a gift to make your girl smile without having to max out your credit card fellas, I promise. Here are some ideas if you don't believe me, all under $30.
1. Bath Bomb Rings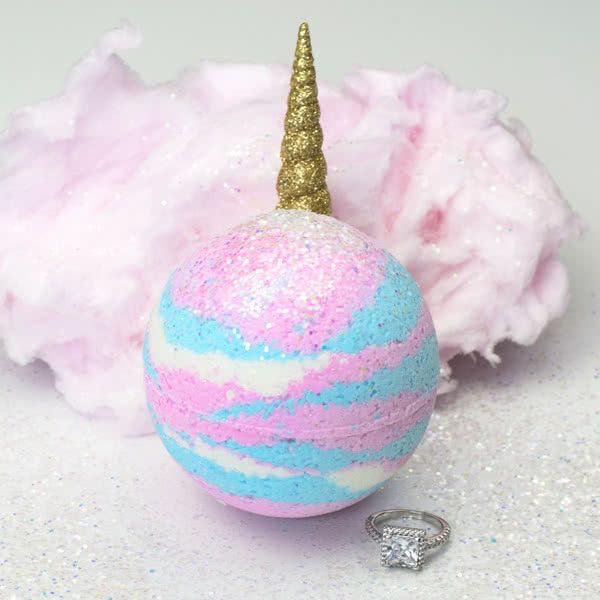 Available in a variety of colors and scents with adorable rings to boot. What could be better?
2. Longitude/Latitude Bracelet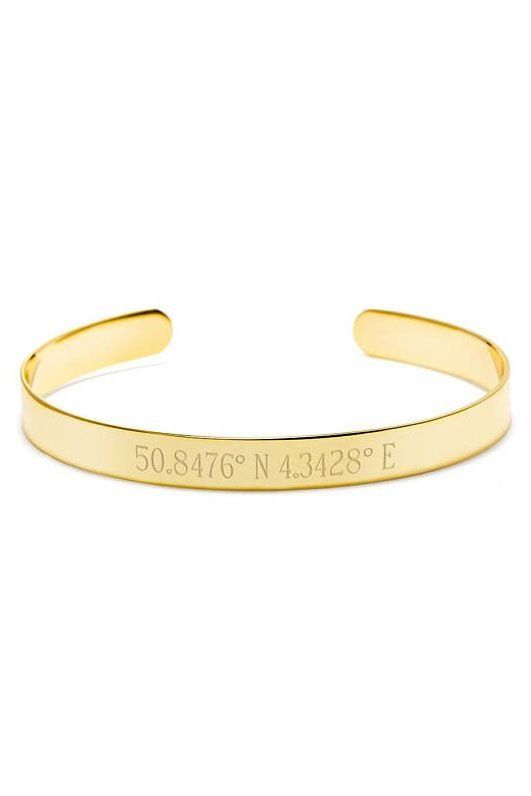 Cute, stylish, sentimental and won't break the bank. Find them on Etsy.
3. Fuzzy Blankets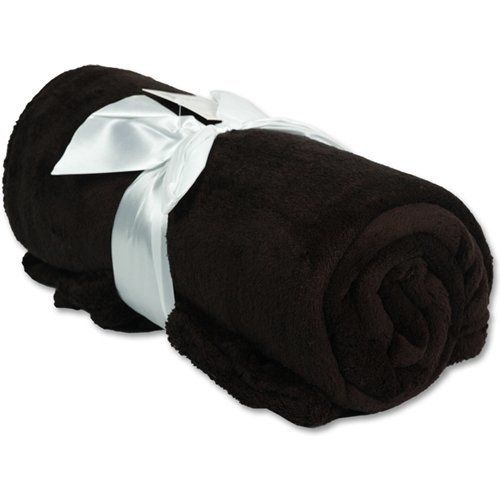 Because warm blankets are bomb, end of story.
4. A cute planner or to-do book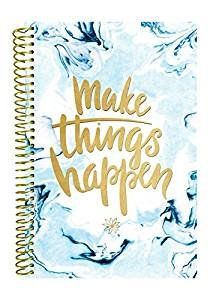 Being organized is always a good thing.
5. Monogrammed Zip Up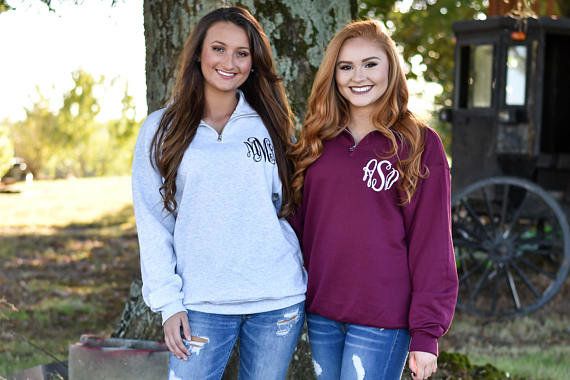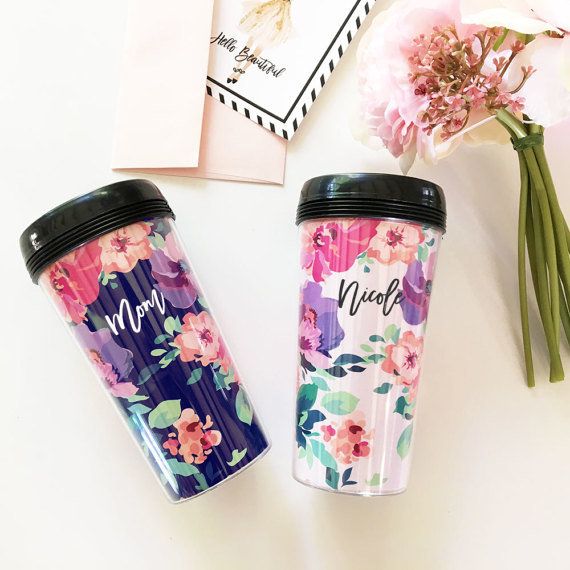 Coffee is life, I promise.
7. Phone Grip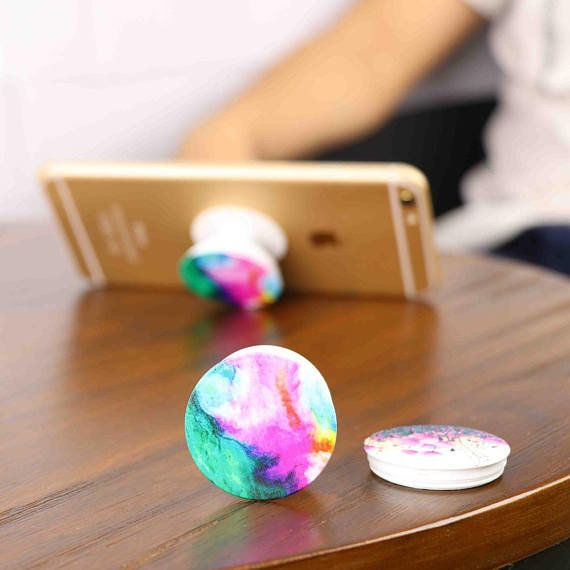 Adorable and functional, these things rock.