Valentine's Day is a holiday known for couples mostly. Every couple I know goes back and forth and BUYS gifts, that either cost a lot of money or look expensive, because they want to show that they "care." The truth is, you can show just as much through simple handmade DIY gifts. In my opinion, that is the most romantic because it shows you care and spend time working on something for the other by yourself with your own hands and creativity.
Here are some ideas if you want to try that for someone, even if they aren't your significant other:
1. A Jar of Reasons WHY You Love Them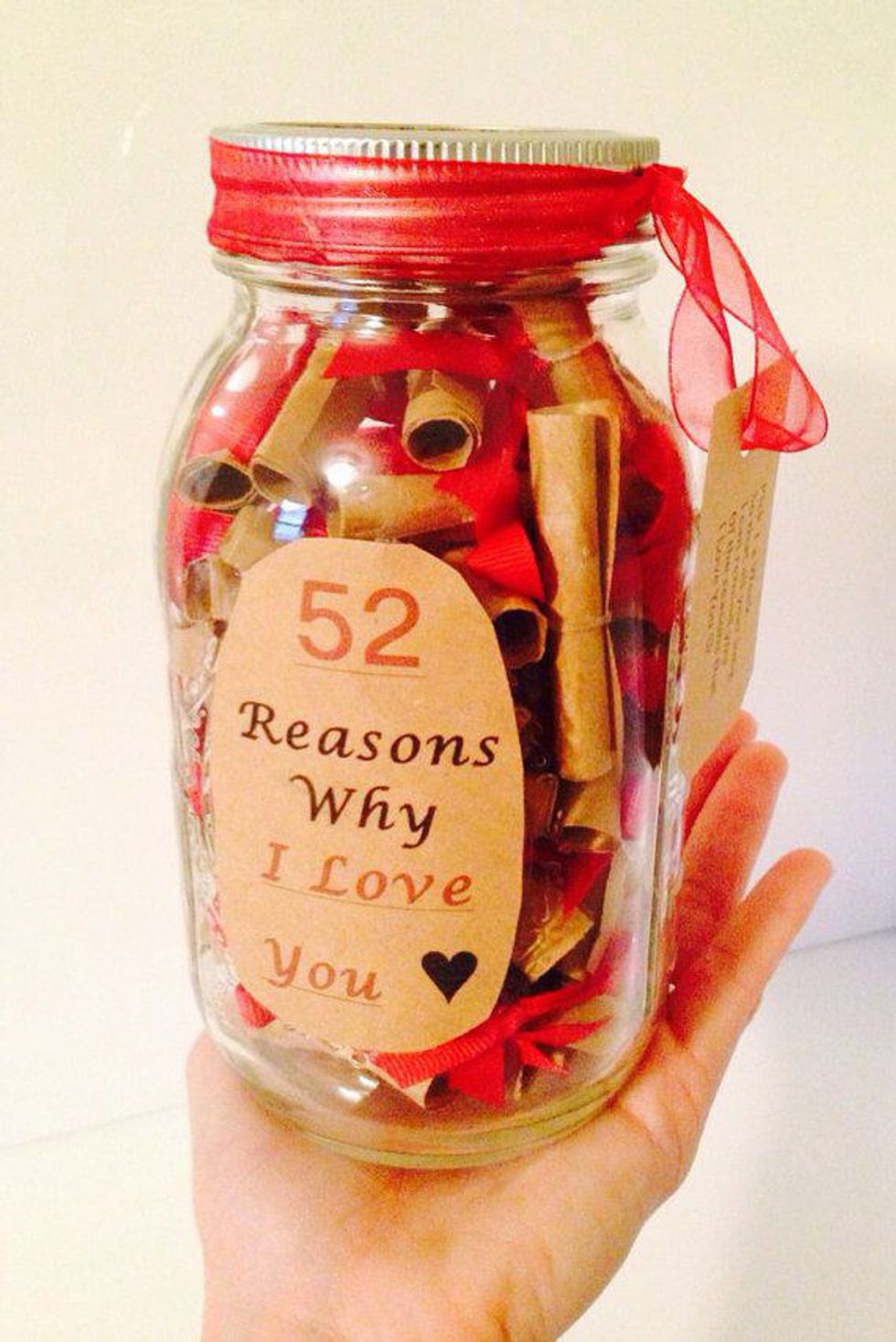 Writing down the reasons you love someone goes a LONG way.
2. Mini Handmade Journals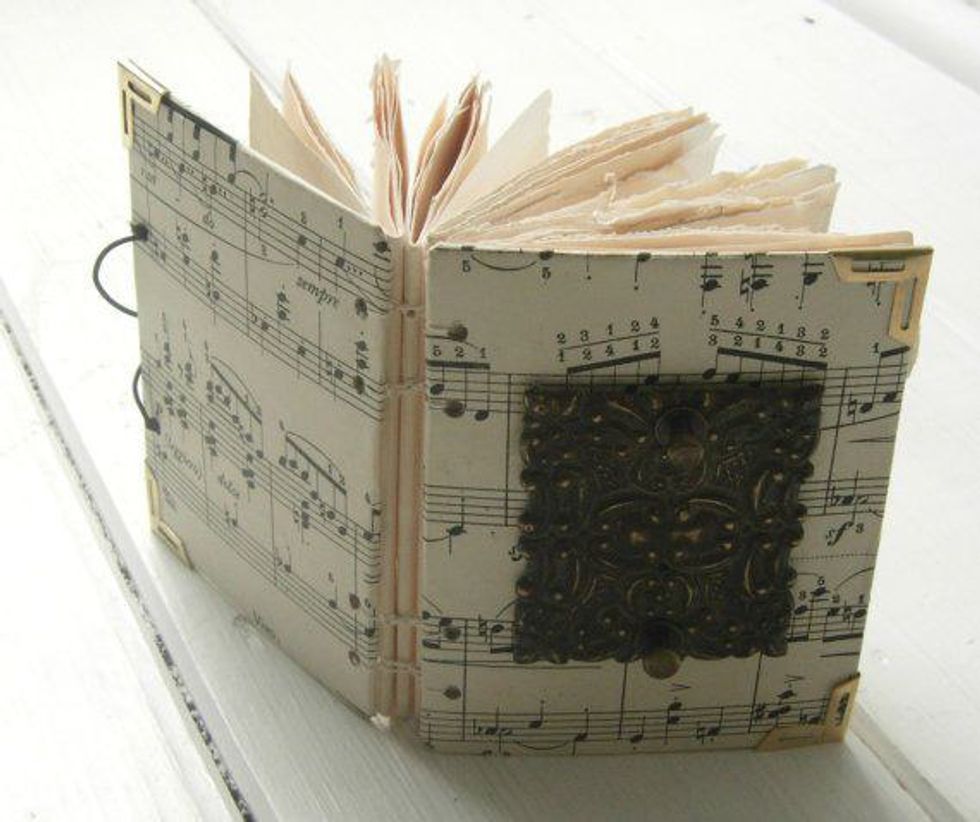 If your valentine loves to write or draw, making them this mini notebook with little special designs that make the other person unique, would be loving and useful for them every day!
3. Customized Photo Frame

Take your favorite picture of you and your valentine and surround it with your own writing-- write a poem, song lyrics, etc. that remind you of the other!
4. Jar of Candies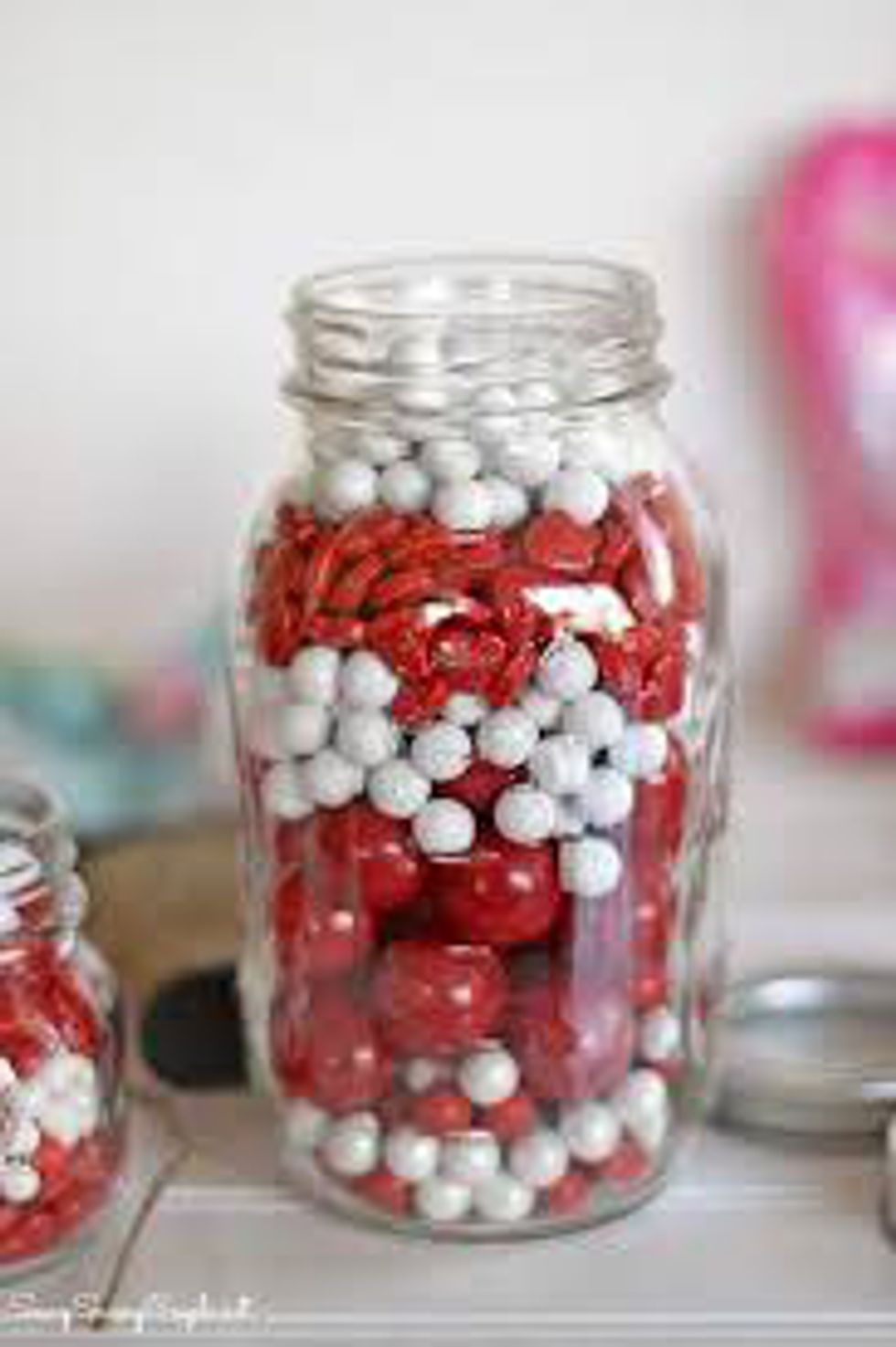 An assortment of his/her favorite candies might just make their day even brighter!
5. CD Wallet Book
Fill up a CD case with all your favorite pictures of you two together and write about that day the picture was taken as a memory booklet!
6. Personalized Mug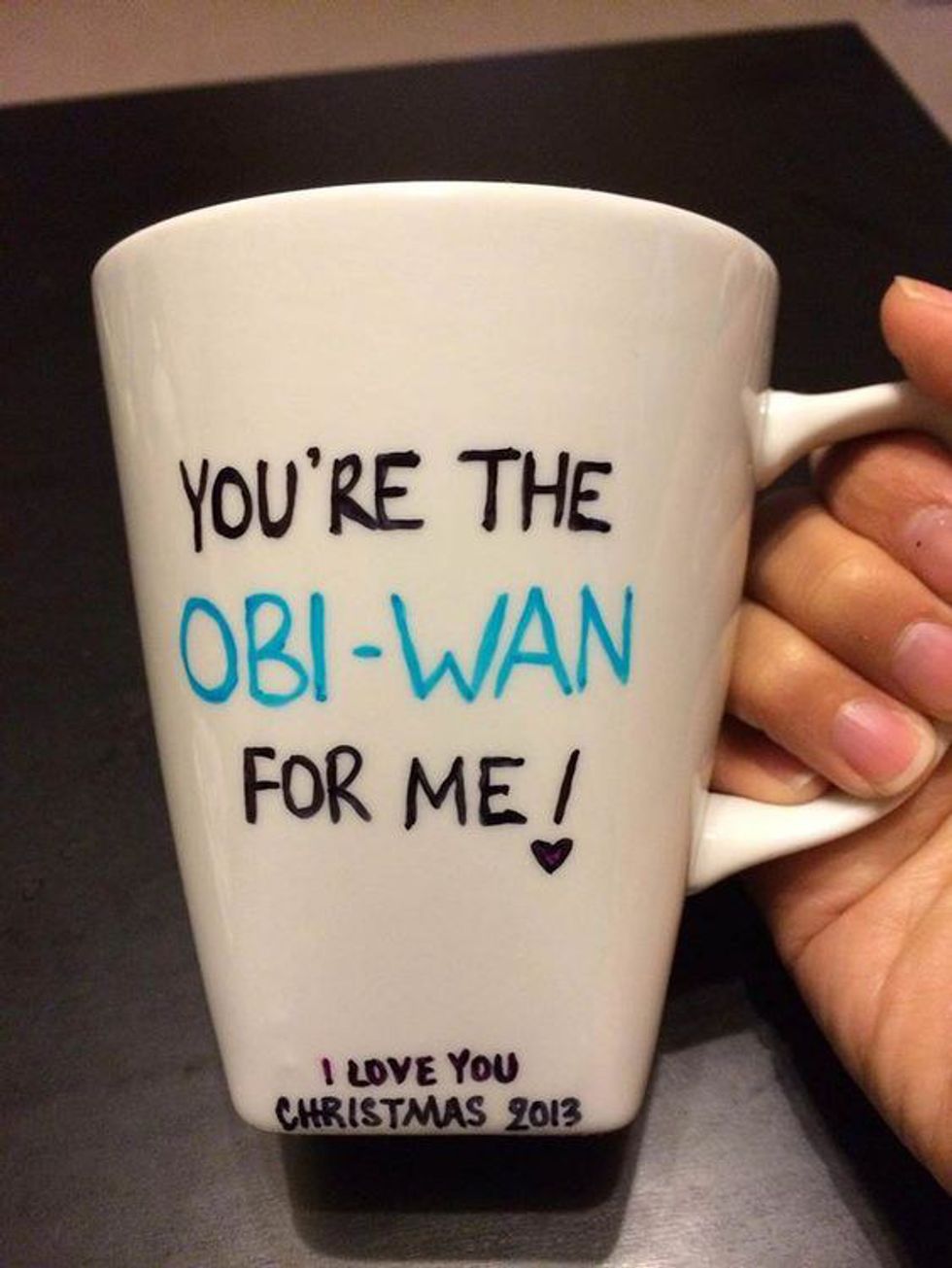 Buying a plain mug of your choosing, whether it's their favorite color or a plain old white mug, write their favorite catch phrase!
Valentine's Day shouldn't have to be a day where you spend an unbelievable amount of money. You'd be surprised how much more love and appreciation the person will show when there was something given to them that took time and effort!
Whether this is for your significant other, your best friend, or anyone you love... All these DIY gifts and more are beautiful thought out gifts!