Spring break is here at last! No matter what your plans are for the week, any break from classes calls for an upbeat playlist. Here are all my indie/alternative favorites (plus a few fun extras from other genres) to get your ultimate spring break playlist started.
1. Anything from Divide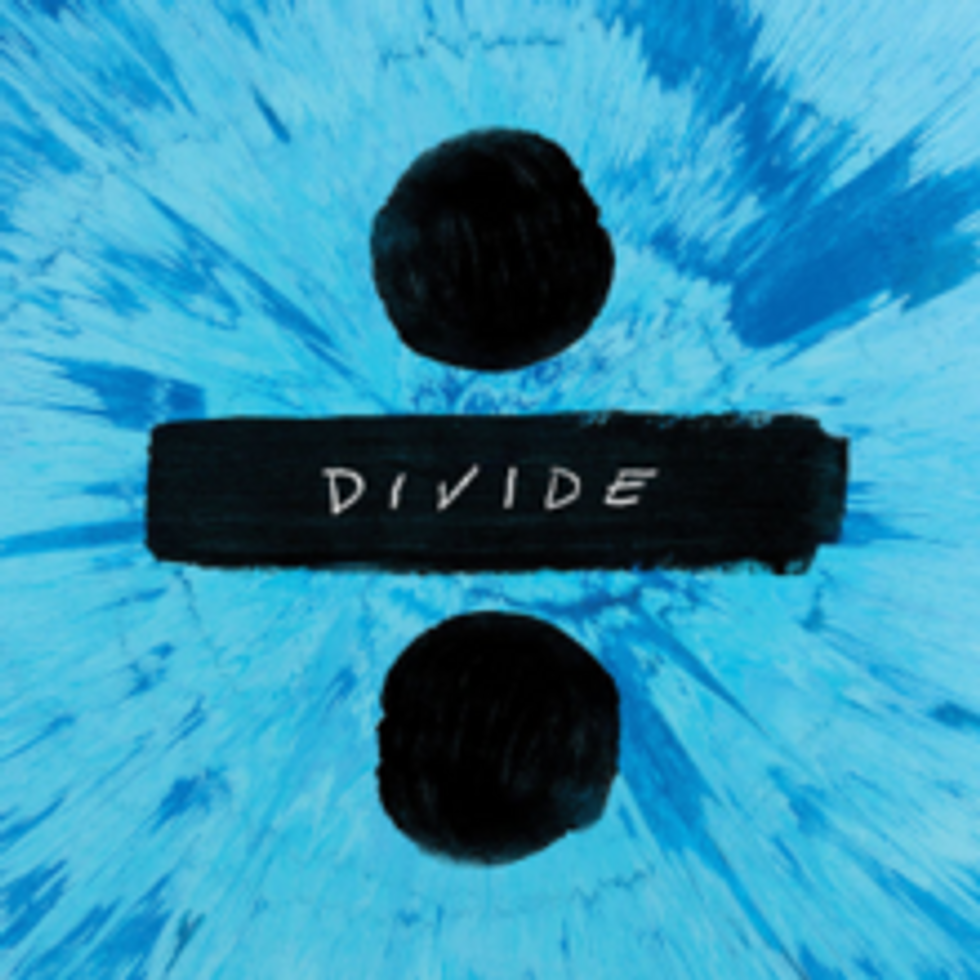 I should probably preface this by letting you know I've been on a huge Ed Sheeran kick ever since this album came out. So I definitely wouldn't judge you if you just listened to Divide on repeat all of spring break. If you're looking to just add a few songs to a playlist though I have a few recommendations. If you're looking forward to a trip home, "Castle on the Hill" is the way to go. If you're taking a trip somewhere, especially a road trip, choose an upbeat song like "Galway Girl" or "New Man" to keep you energized.

2. Work This Body - Walk the Moon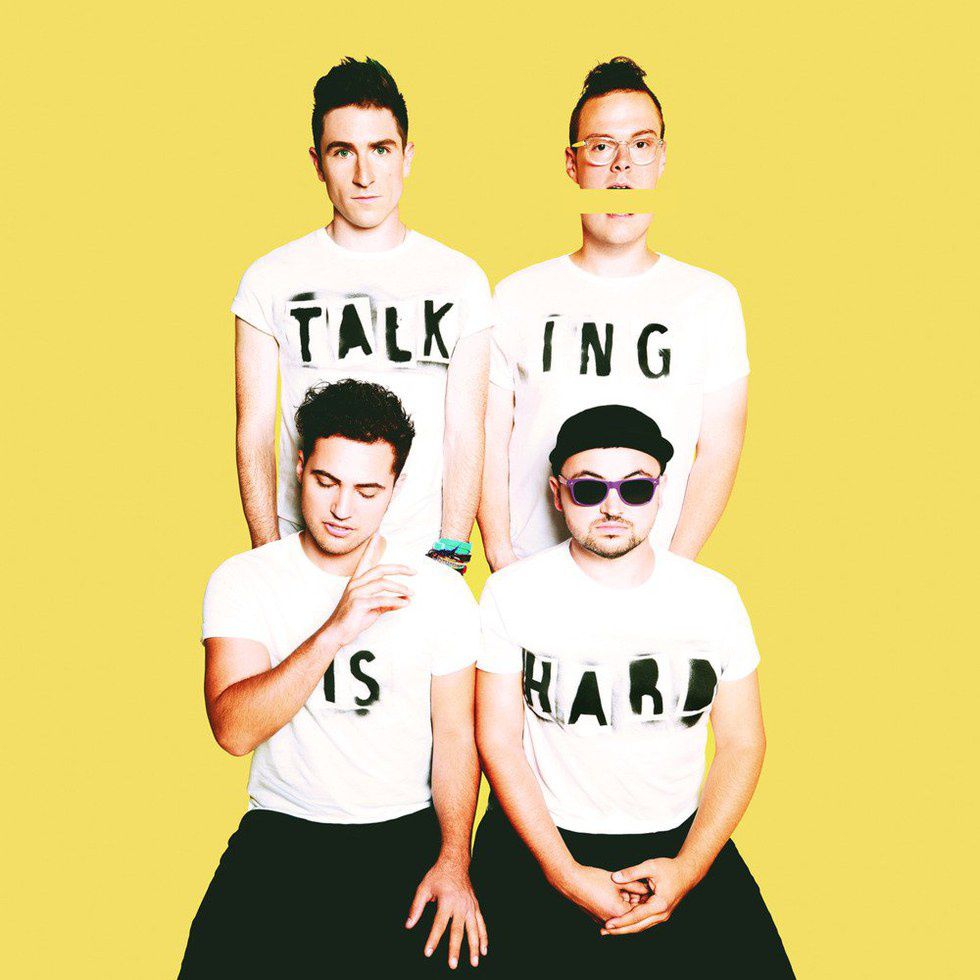 Walk the Moon should really be so much more than a one-hit wonder. I love "Shut Up and Dance" as much as the next girl, but they have so many other great songs too. "Work This Body" is particularly fun.
3. What's It Gonna Be - Shura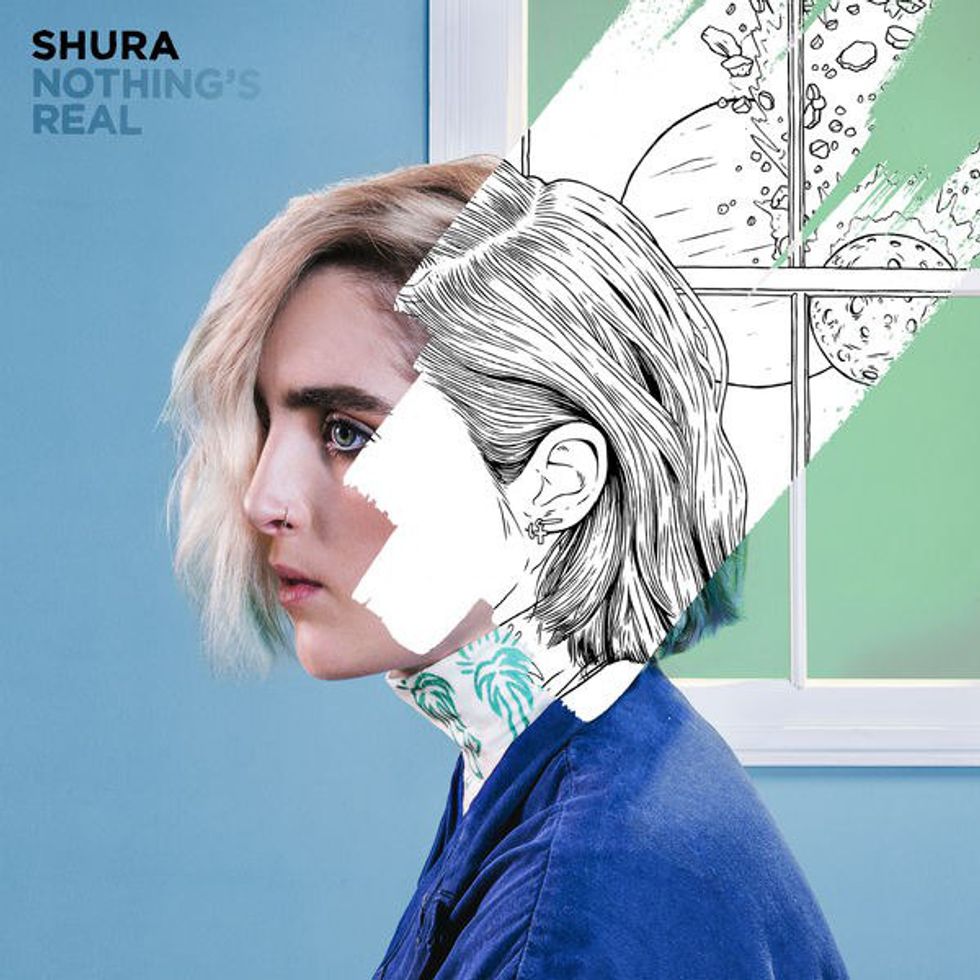 You should definitely watch the music video for this song too.
4. Oxford Comma - Vampire Weekend
The first words of the song are literally "who gives a f**** about the Oxford comma?" Can you think of a song more appropriate song to kick off a week without classes?
5. Bohemian Rhapsody - Queen

This song is definitely classic rock, not alternative rock, but honestly, no matter the genre no playlist is complete without at least one Queen song.
6. Red Solo Cup

On that same beat, no spring break playlist could be complete without Toby Keith's "Red Solo Cup."
7. Coming of Age - Foster the People

8. Genghis Khan - Miike Snow
9. Put Your Records On - Corrine Bailey Rae
"Girl put your records on, tell me your favorite song, you go ahead let your hair down."
10. Mushaboom - Fiest

11. Shake It Out - Florence + The Machine
Not to be confused with Taylor Swift's "Shake It Off." Dare I say Florence + The Machine's "Shake It Out" is better? And just as easy to dance to...
12. A couple of options from Regina Spektor

I have a friend who's traveling abroad for spring break. In my opinion, Regina's Song "Dusseldorf" would be the perfect sound track for such a spring break trip. It lists so many cities it's basically a European tour. And the ending is so sweet. (Although come to think of it, Ed Sheeran's "Barcelona" would be good in this situation too. Actually, that song would be good in any situation since the line is "let's pretend we're dancing in the streets of Barcelona." OK, I'm going to stop plugging Divide now, I promise.)
If you're going to the beach, crank up Regina Spektor's song "Folding Chair" and enjoy.
13. And some selections from Ingrid Michaelson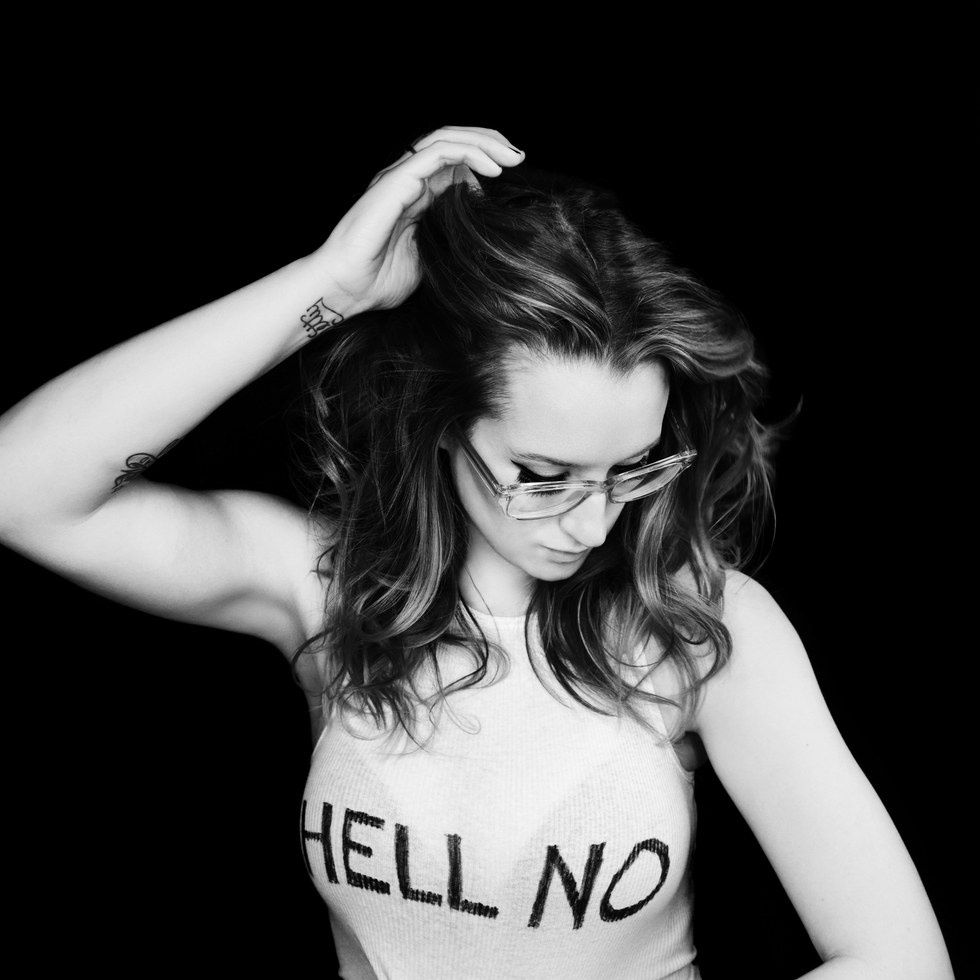 For many, Ingrid and Regina go hand in hand. So if you like Regina Spektor, you should definitely consider adding Ingrid Michaleson's songs "One Night Town" and "Afterlife" to your playlist.
14. Here Comes the Sun - The Beatles

Again, not actually Indie or Alternative, but too perfect to leave off of a spring break playlist.
15. Sunburn - Owl City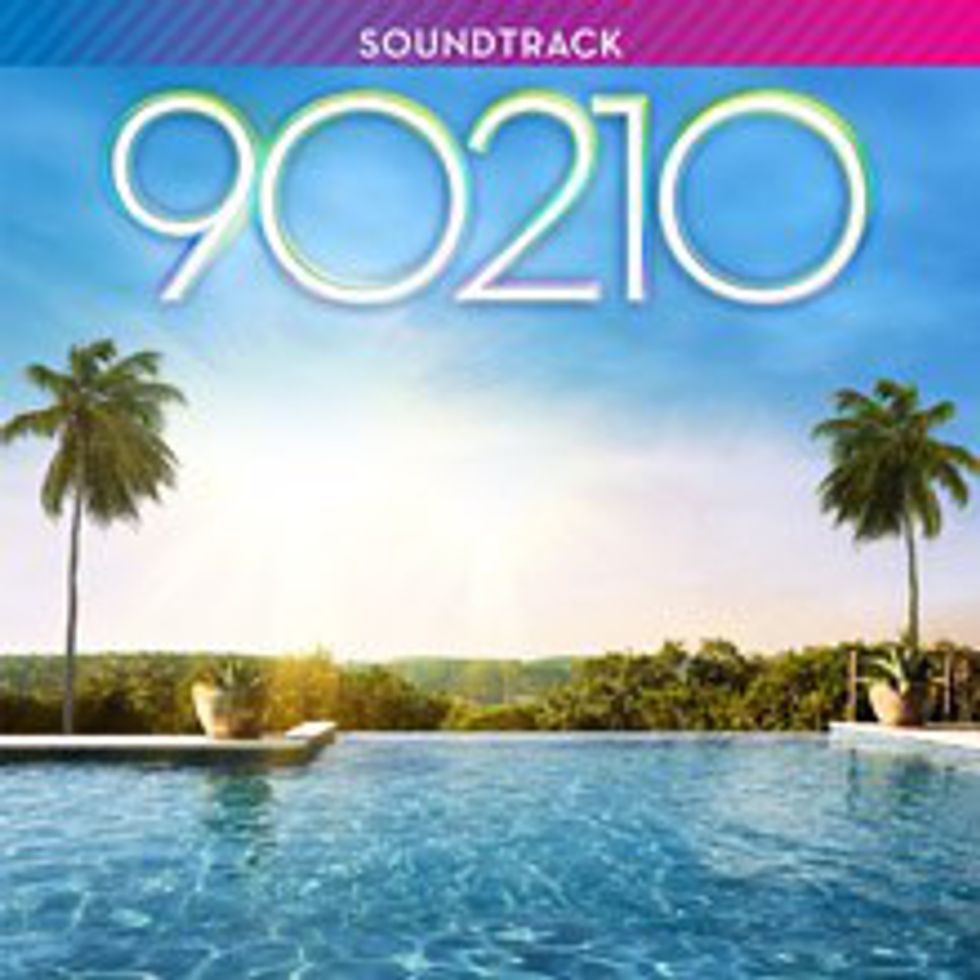 Or you could celebrate the cruelty of the sun, that works too. The refrain goes, "she got a tan and I got a sunburn." Anyone else feel like this is actually their life?
16. I'm Yours - Jason Mraz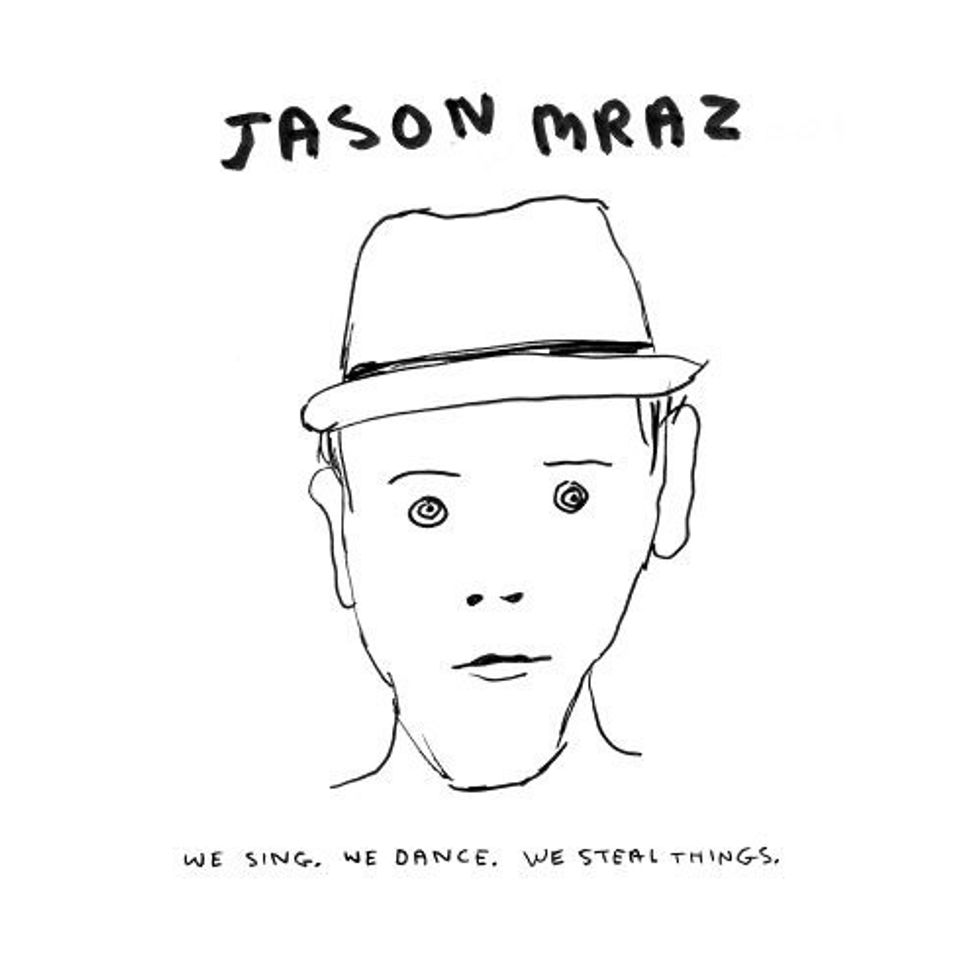 17. Good Riddance - Green Day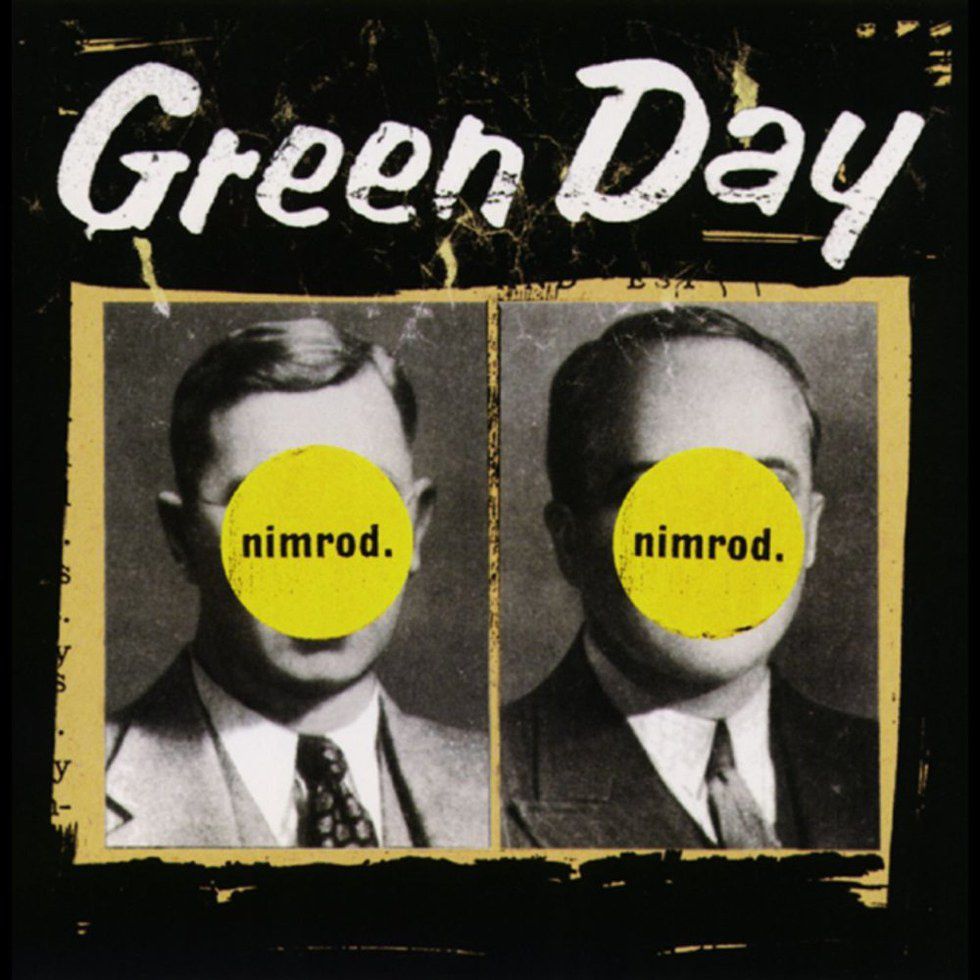 18. Disco Therapy - Luke Metzler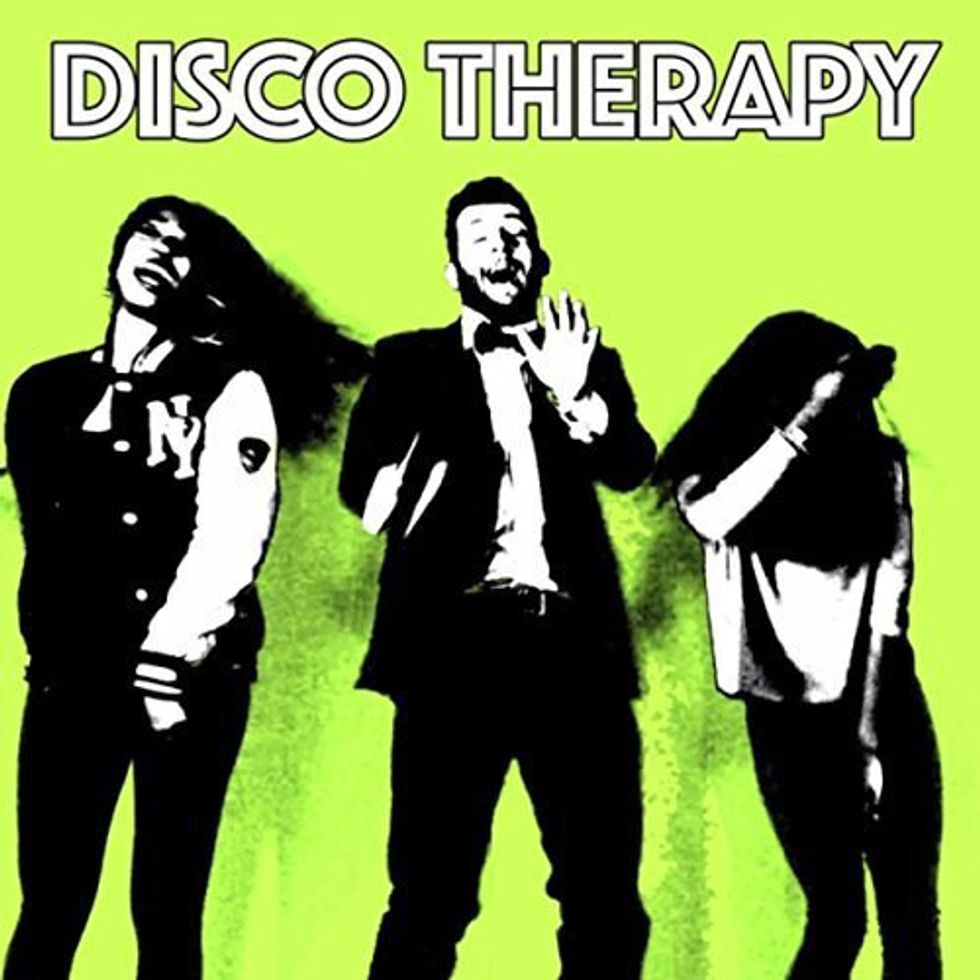 Luke Metzler is a new artist (he just released his first album, Portrait of the Young Man as an Artist, in August), but is well worth listening too. This song has an amazing beat.
19. Ride - Twenty One Pilots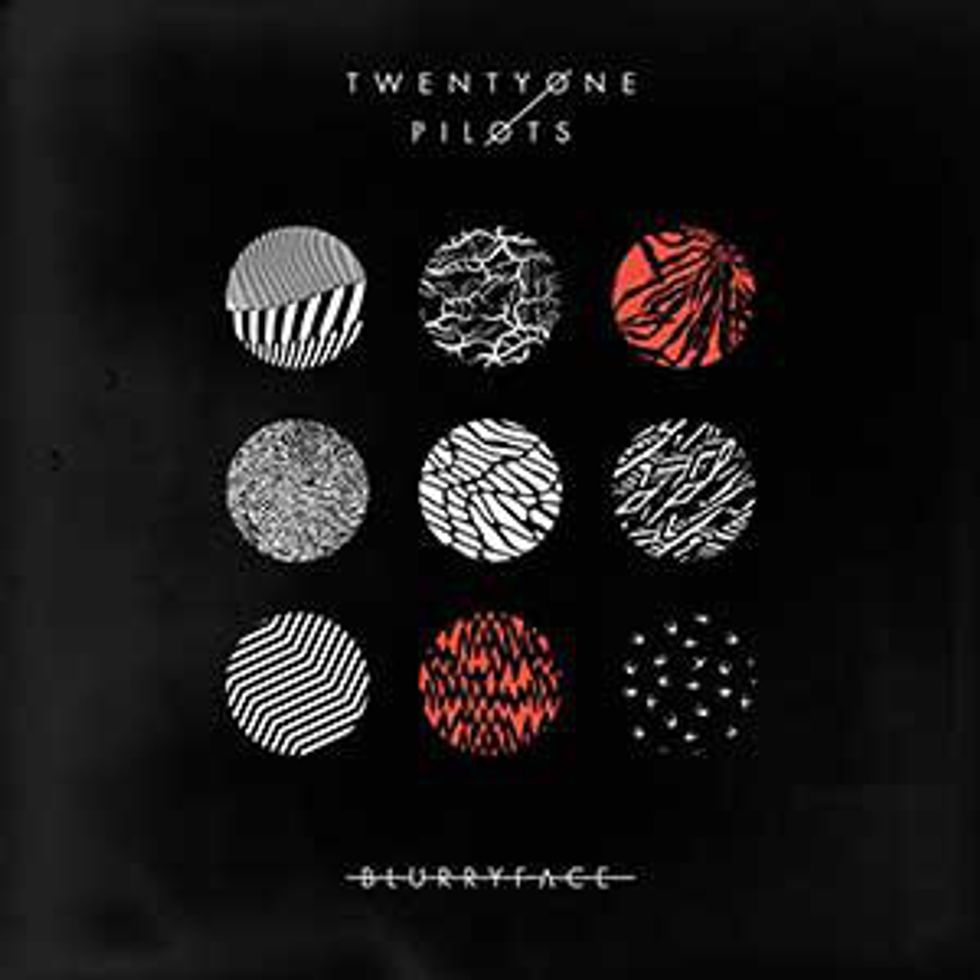 This was definitely on our spring break playlist last year, but 10/10 would listen to three times a day for six days again.
20. Californication - Red Hot Chili Peppers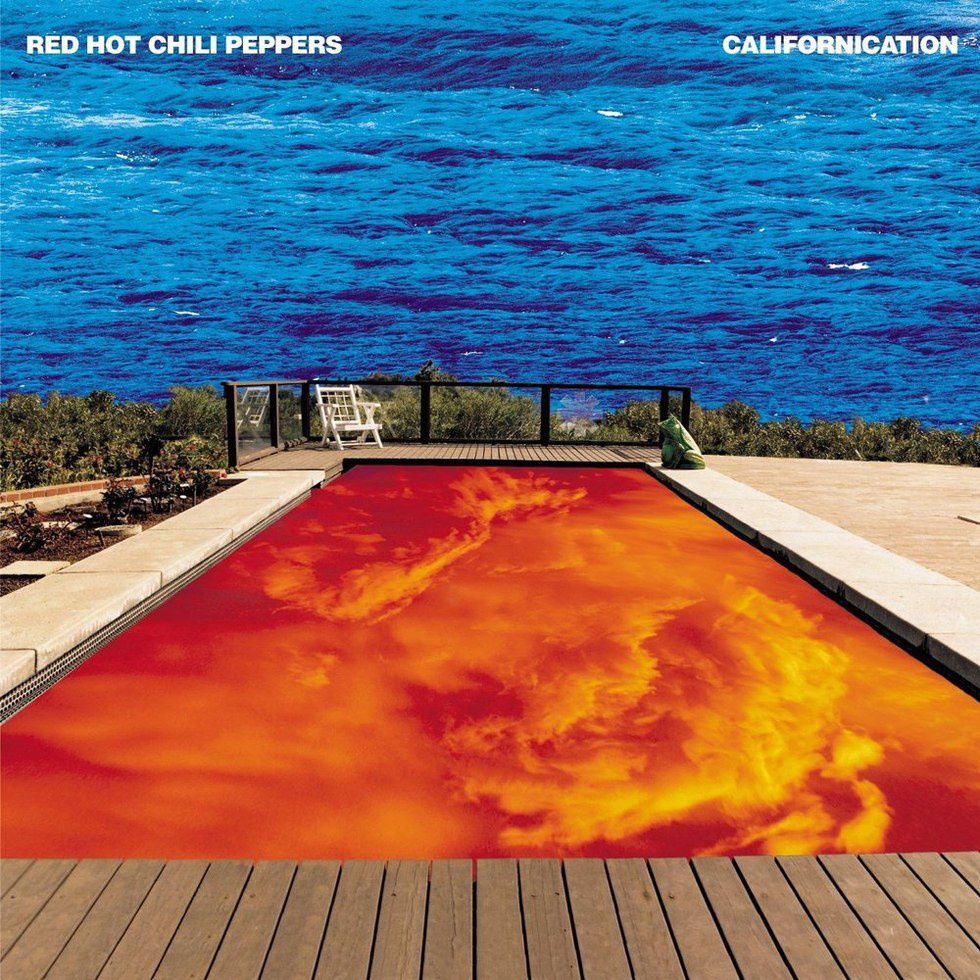 21. You can't go wrong with Panic! At the Disco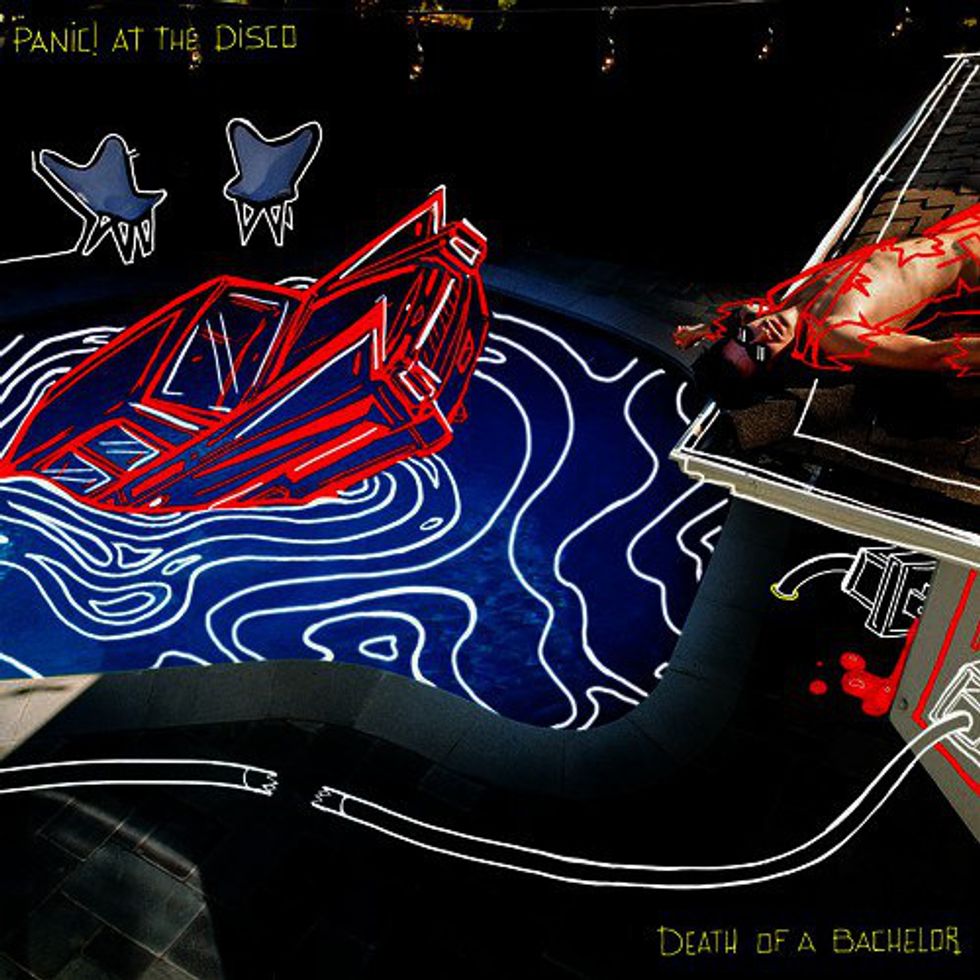 I recommend "LA Devotee" and "Nine in the Afternoon." Because when else would 9:00pm feel like afternoon other than on spring break?
22. Ophelia - The Lumineers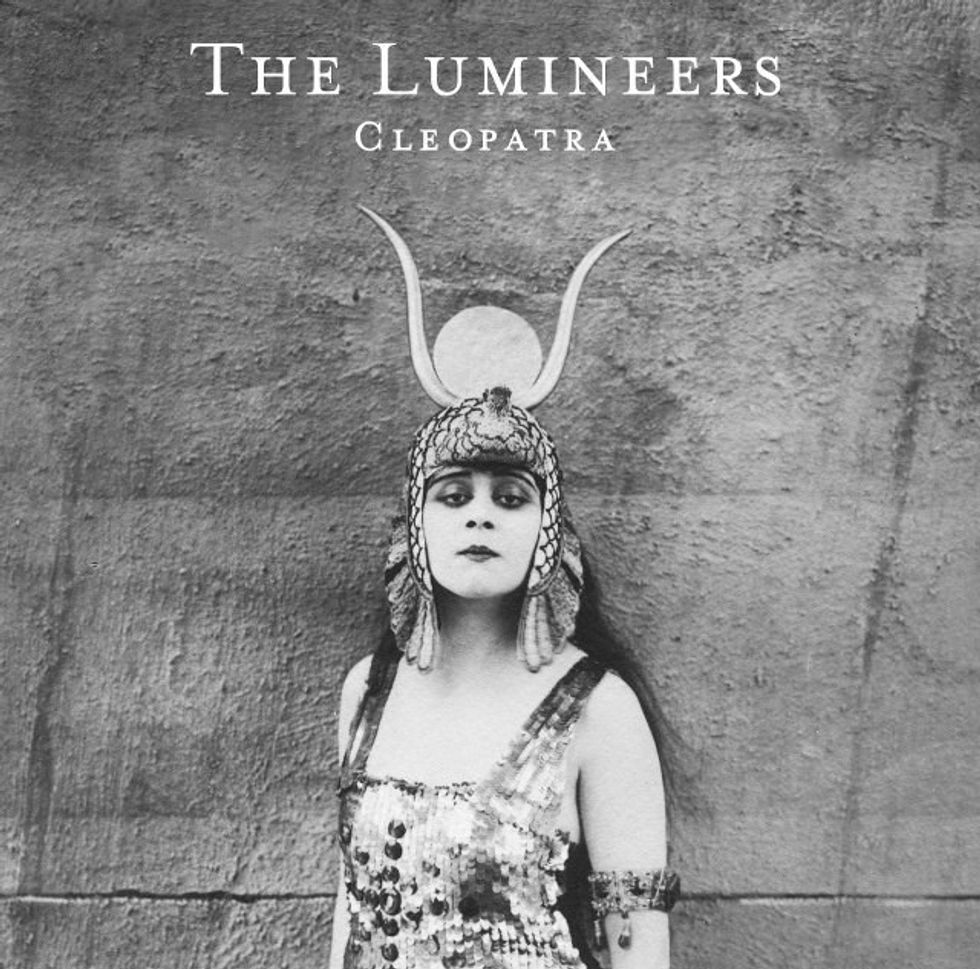 Since, as all good playlists do, this playlist goes in no particular order, I will leave you with the final recommendation of "Ophelia" by The Lumineers. Although, if you're going to the beach, you should probably just make sure you have all of their album, Cleopatra, downloaded. I personally can't think of a better sun bathing sound track.
Happy listening and happy spring break!