Let's give credit to the UCSC women's D3 soccer team that won the Great South Athletic Conference Women's Soccer Championship on November 8th. This was the first time UCSC soccer has competed in a soccer conference. According to the head coach Emily Scheese Ph.D., they "are [now] one step closer now by being admitted to the NCAA playoffs for the first time since 2011."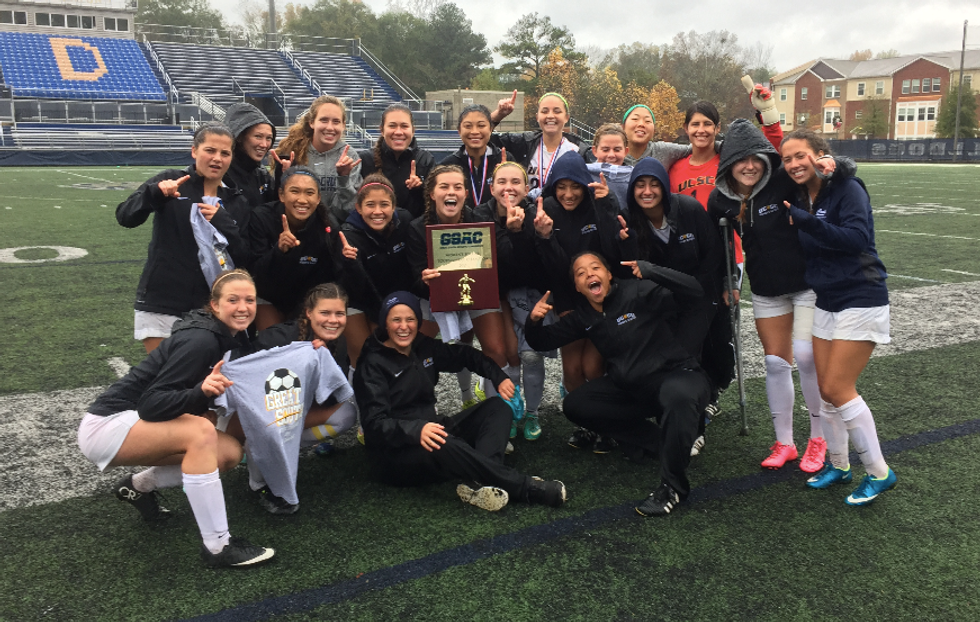 Now what does this mean?
This means that hard work really does pay off. Sports do not go well noticed at the University of California Santa Cruz (UCSC). There really is no reason why this is so. But our sports should be noticed because when students go on competitions, they represent UCSC. We must be proud of our student body.

According to the UCSC Athletic's page:
The Banana Slugs entered the Great South Athletic Conference Women's Soccer Championship match against the Salem College Spirits riding a two match winning streak and trying to get back to the NCAA Division III Women's Soccer National Championship for the first time since 2011. In a physical match that yielded more fouls than shots, the Banana Slugs officially tied with the Spirits 0-0 but won the shootout 4-3 to advance to the NCAA Division III Women's Soccer National Championship.
Both teams won their last match. The Banana Slugs won 1-0 over Agnes Scott College yesterday while the Spirits defeated Mills College 3-0 yesterday. Both matches were in Decatur.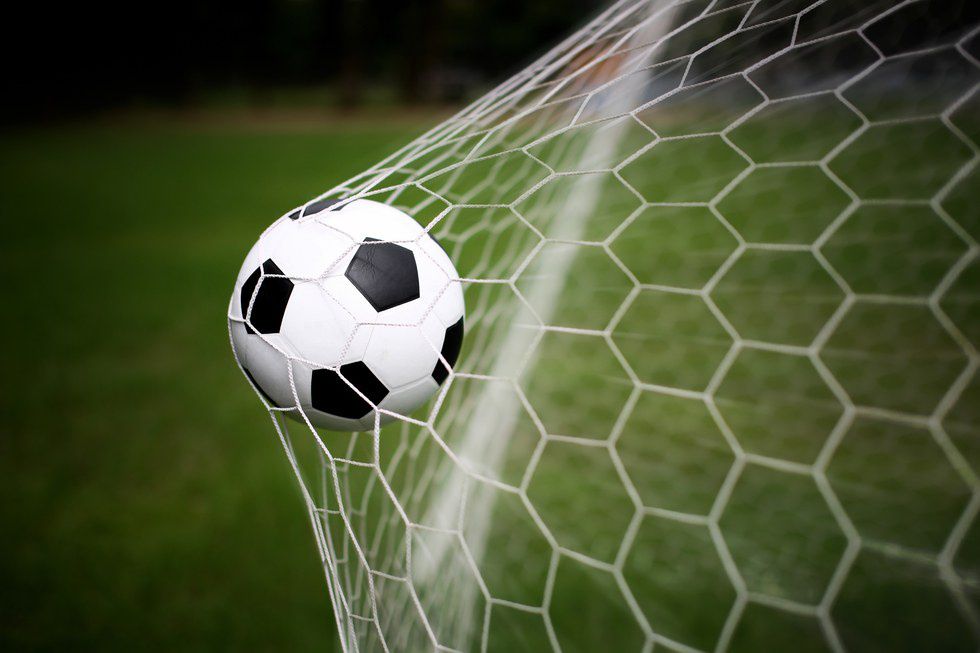 What this game means?
Coach Scheese says that "the Women's Soccer team actually won their D3 conference championship GSAC which is the first time we've had the opportunity to compete in the conference." This shows how hard these students have worked to get to the point they are at. They "haven't won the whole D3 championship" yet, but they definitely can.
Imagine Trying to Balance a Sport and Prep for Midterms:
It is hard! These girls are just as much full time students like the rest of us. Having to take off time from school during midterm session is not only hard, but stressful. It's not easy trying to balance midterm studying and playing sports. You are consistently on the road traveling and sweating playing games. It is hard. They demonstrate true school spirit and devotion if they are willing to give up time to represent their school and do a sport they love.
The Women's Soccer League enjoys what they do and we should be proud of the time commitment they create to represent UCSC to its fullest.
I have good fate that if these ladies continue at the rate they are at, they are bound to succeed.