Between the blood, sweat, and tears of a truck build, there lies a bond being created between the owner and the truck. Each truck has a different meaning, multiple purposes, and a ton of memories. There's just something about a truck with a bunch of hard work put into it I will never be able to describe. Here are 18 badass reasons that trucks are more than transportation
1. Trucks are an extension of yourself.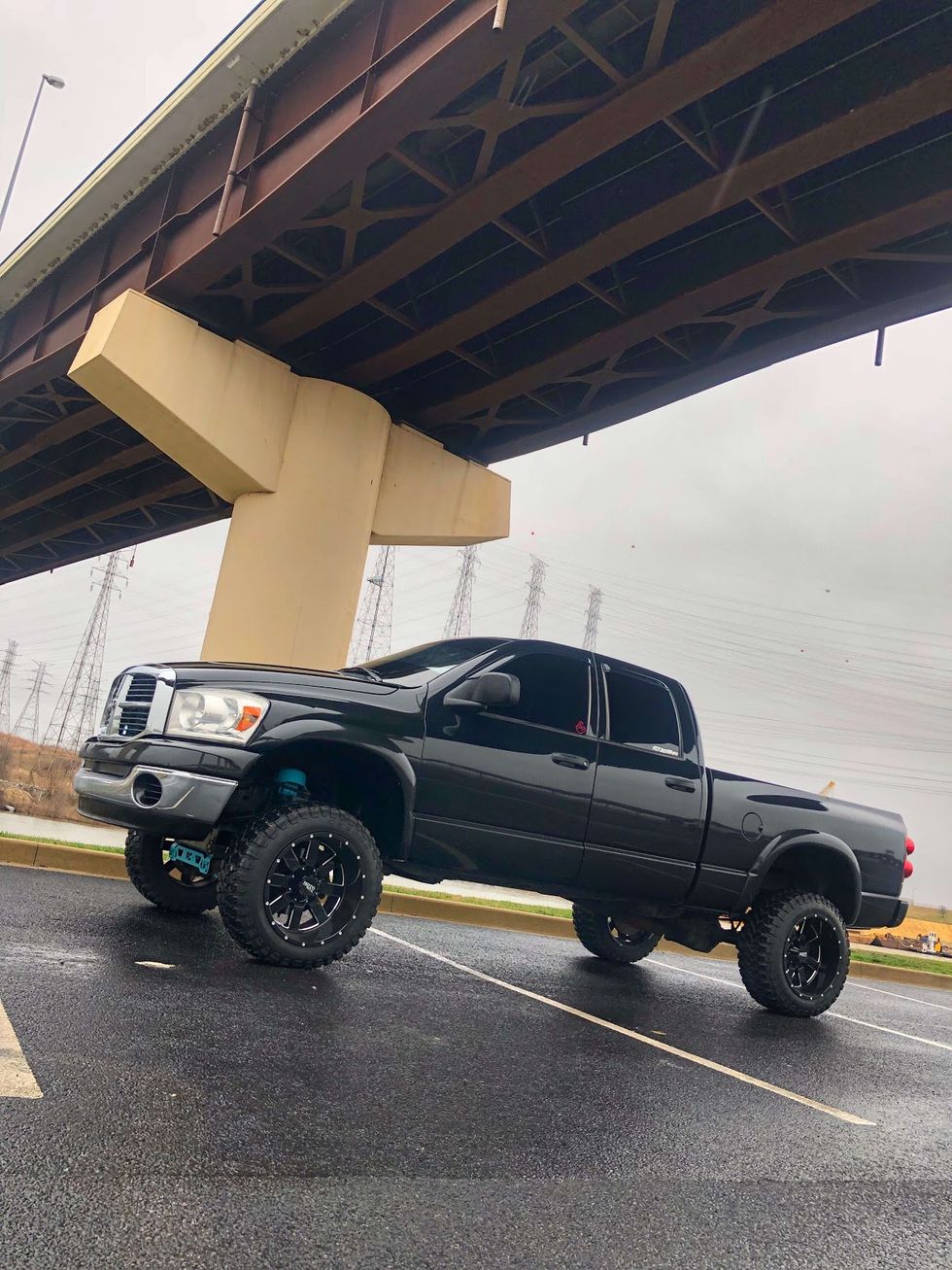 2. Trucks are amazing.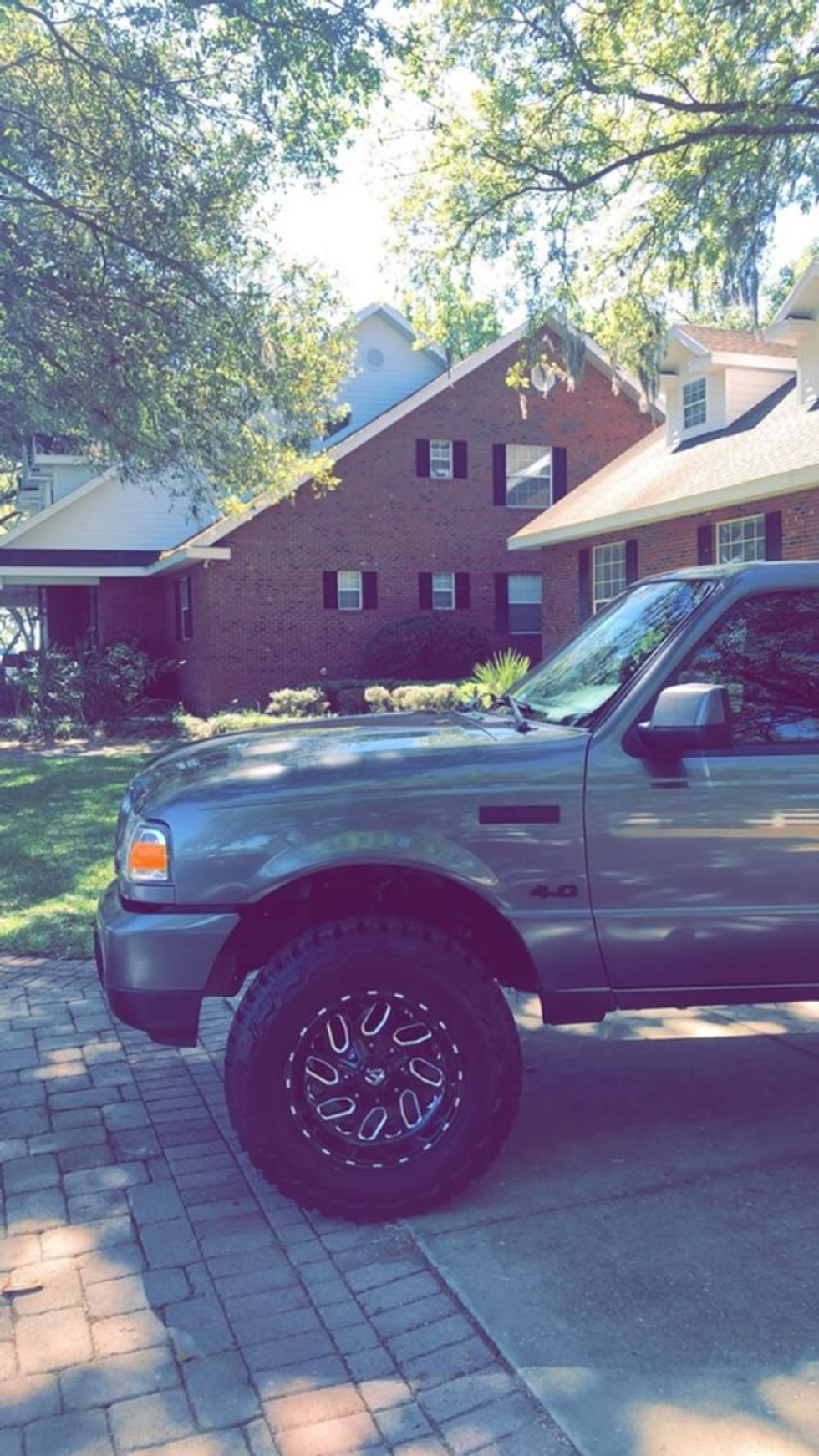 3. Trucks are a stress reliever.
4. There is nothing like the connection between the road and the truck.
5. The truck community not a bunch of friends in a parking lot. It is a family.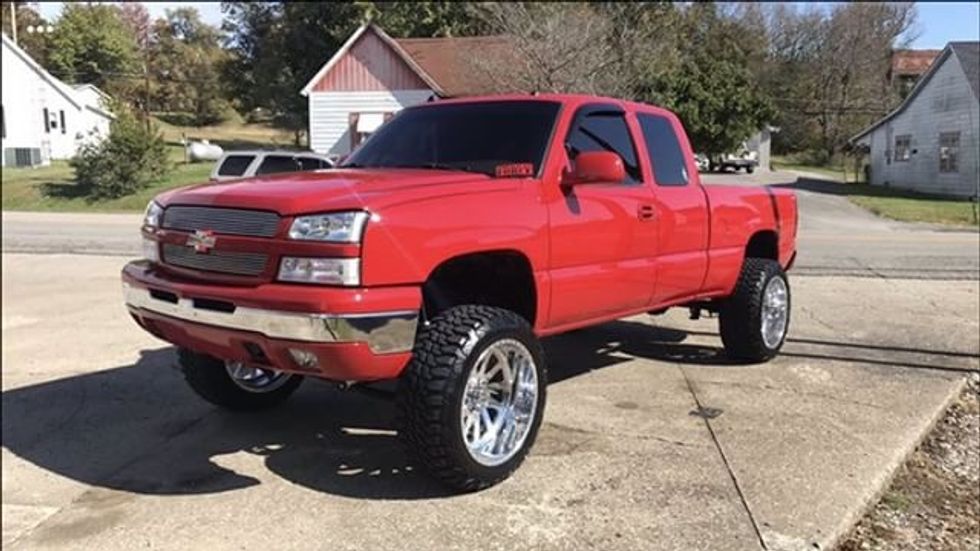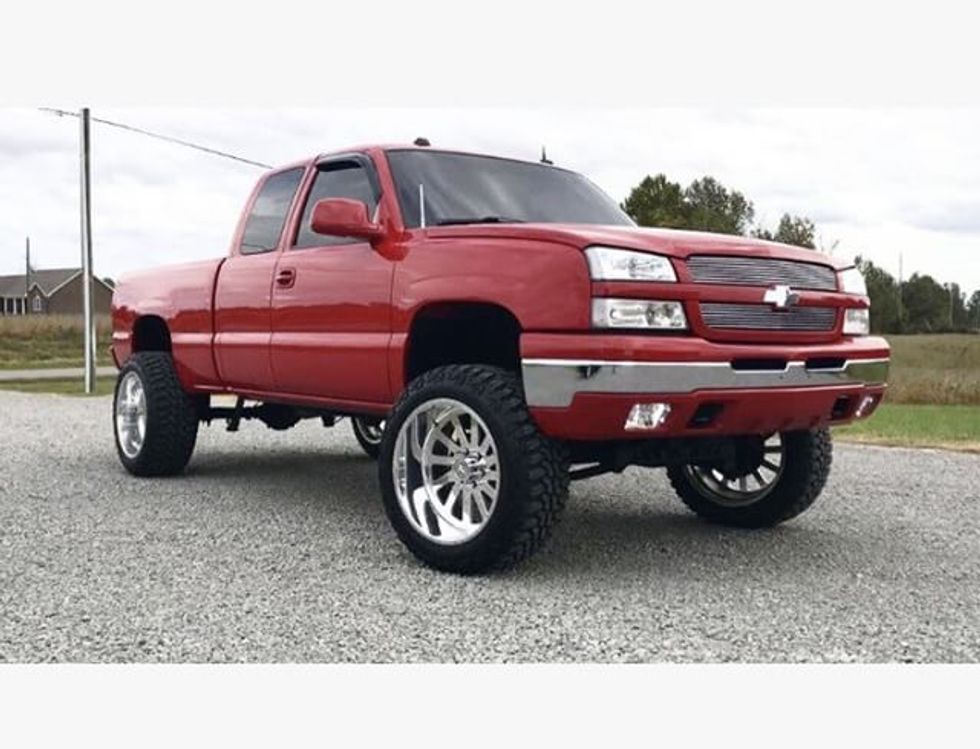 6. There is a truck waiting for a mod for every dream.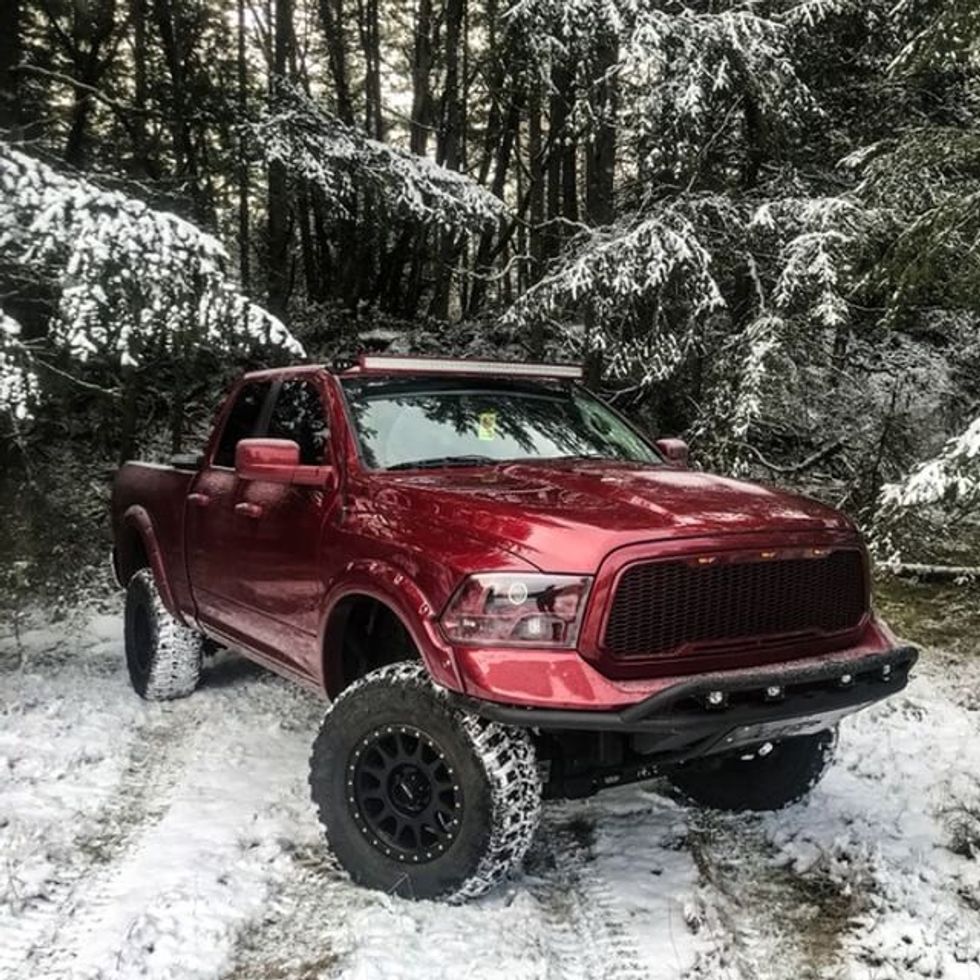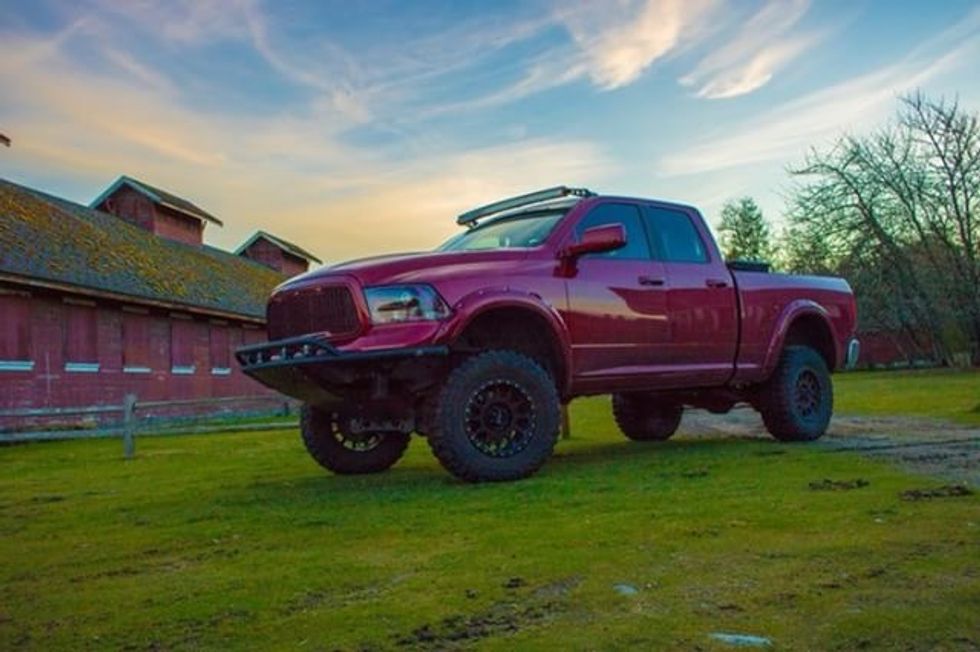 7. The truck world is constantly evolving.


8. You are in charge of your truck.




9. Trucks can make some incredible memories.

10. The truck life is a way of life.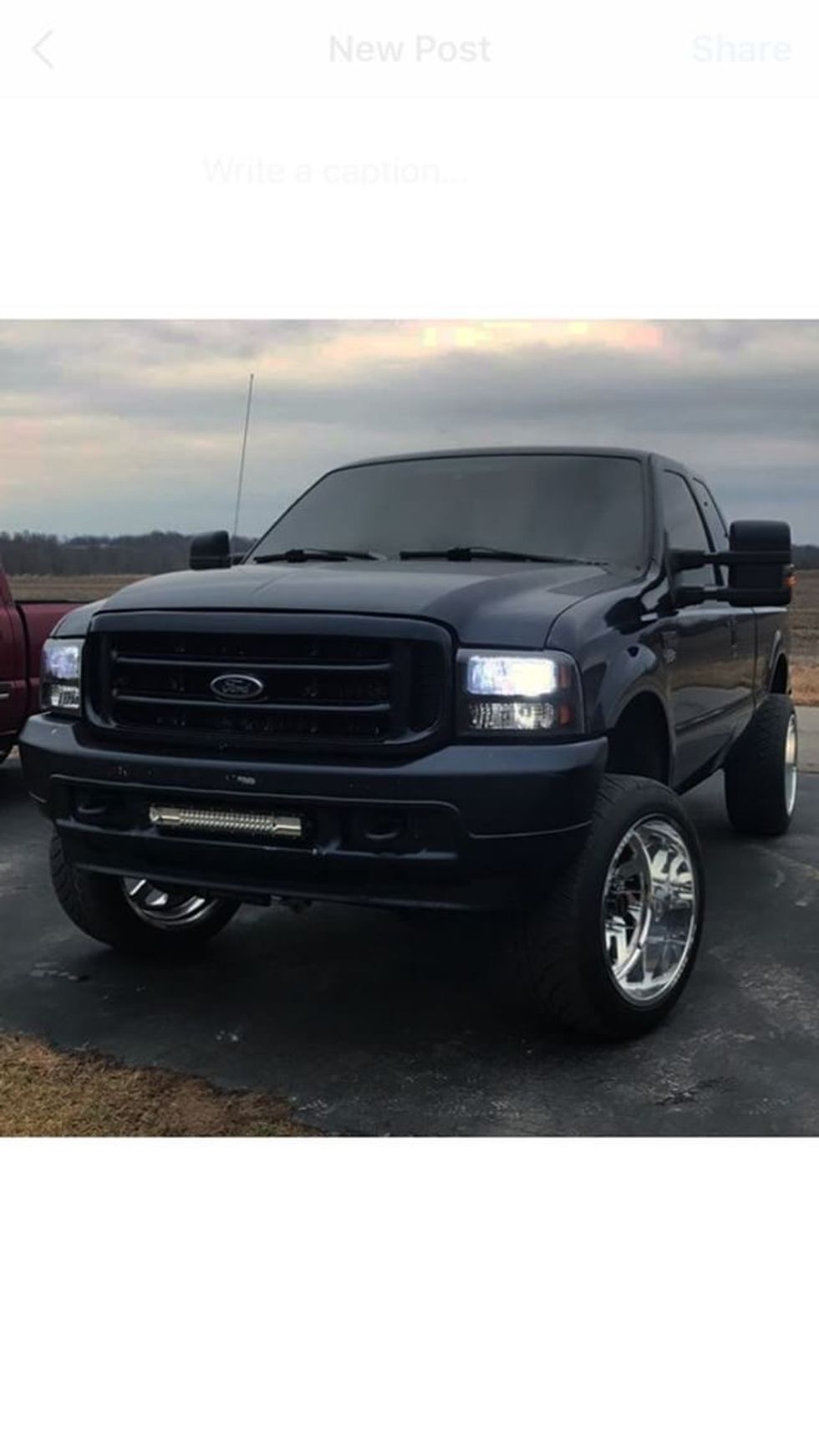 11. Trucks are the key to freedom.


12. Trucks have the ability to boost your spirits.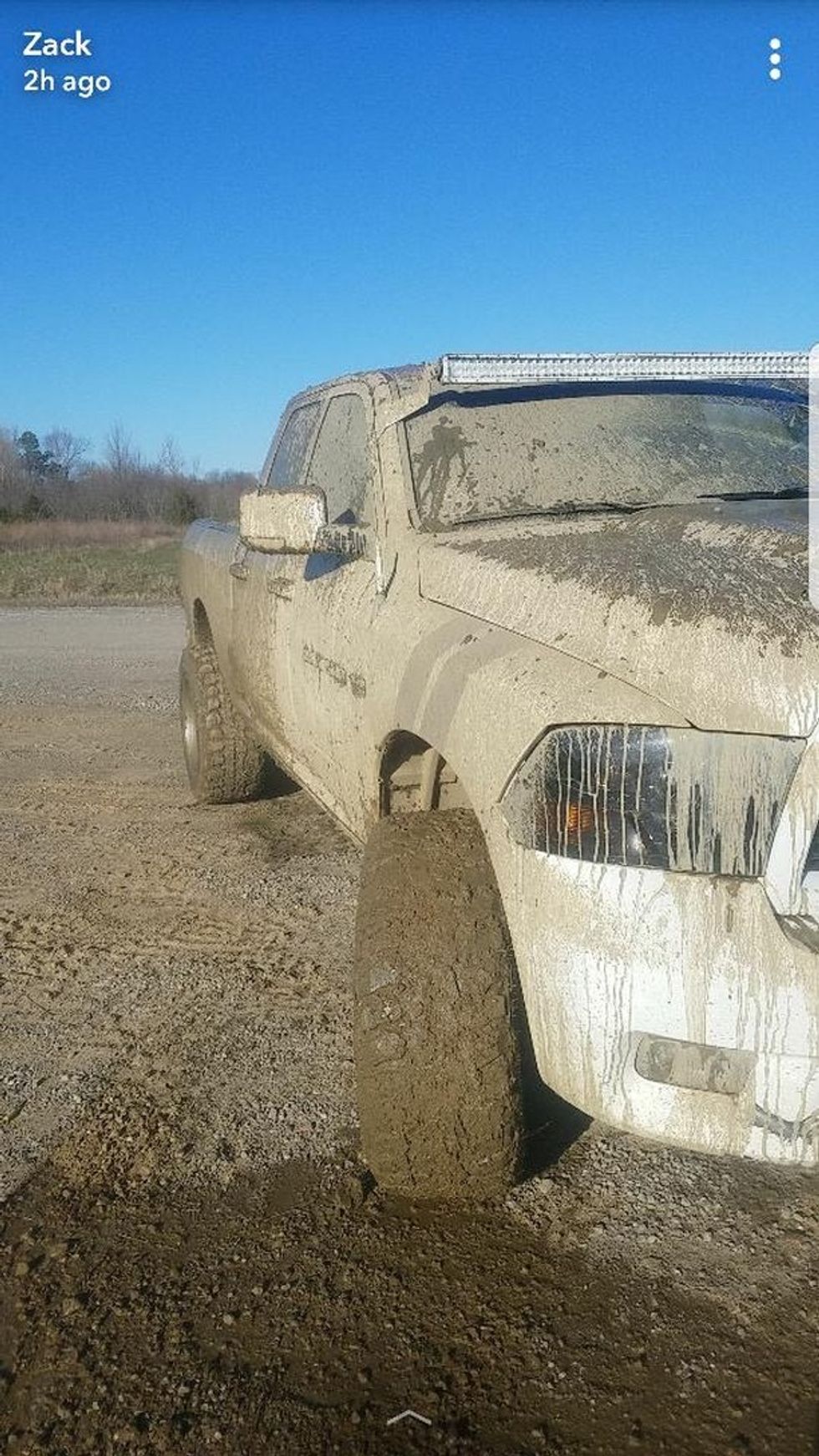 13. Trucks can make you feel powerful.




14. Trucks allow the uncreative people be a bit more creative.


15. The feeling you get when you look at #TruckLove.




16. Trucks let you take the road less traveled.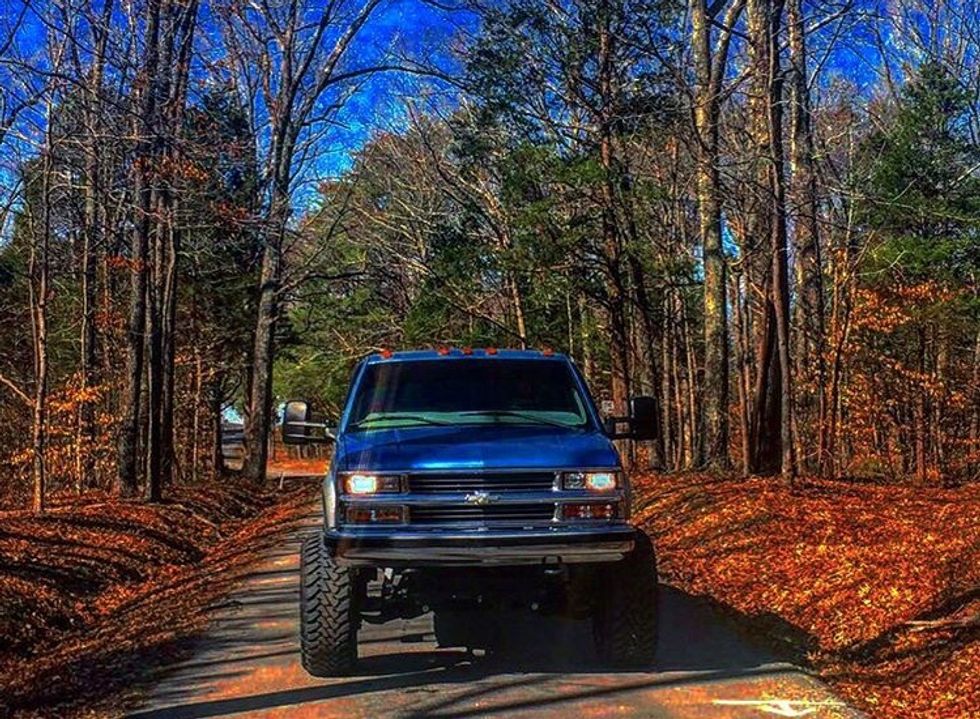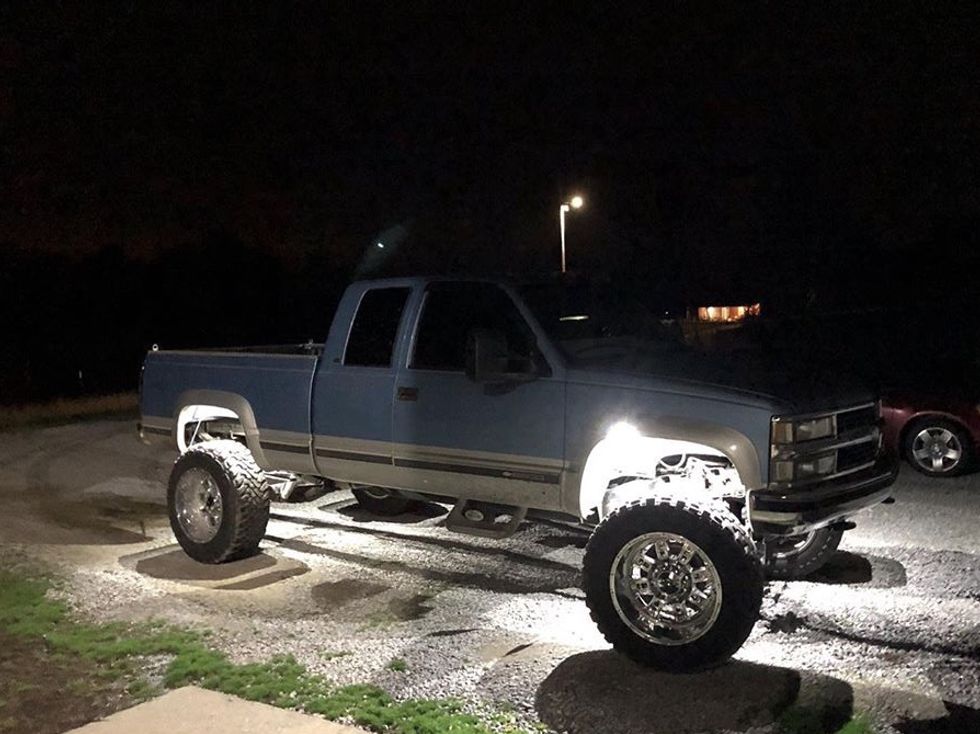 17. Trucks are a giant puzzle that our brains crave.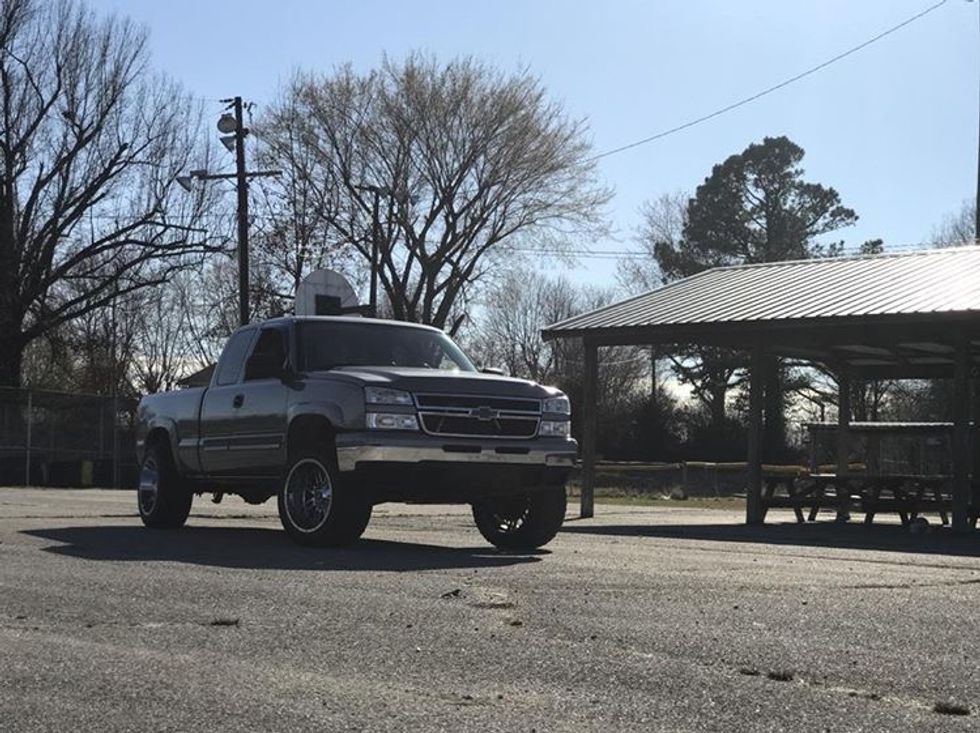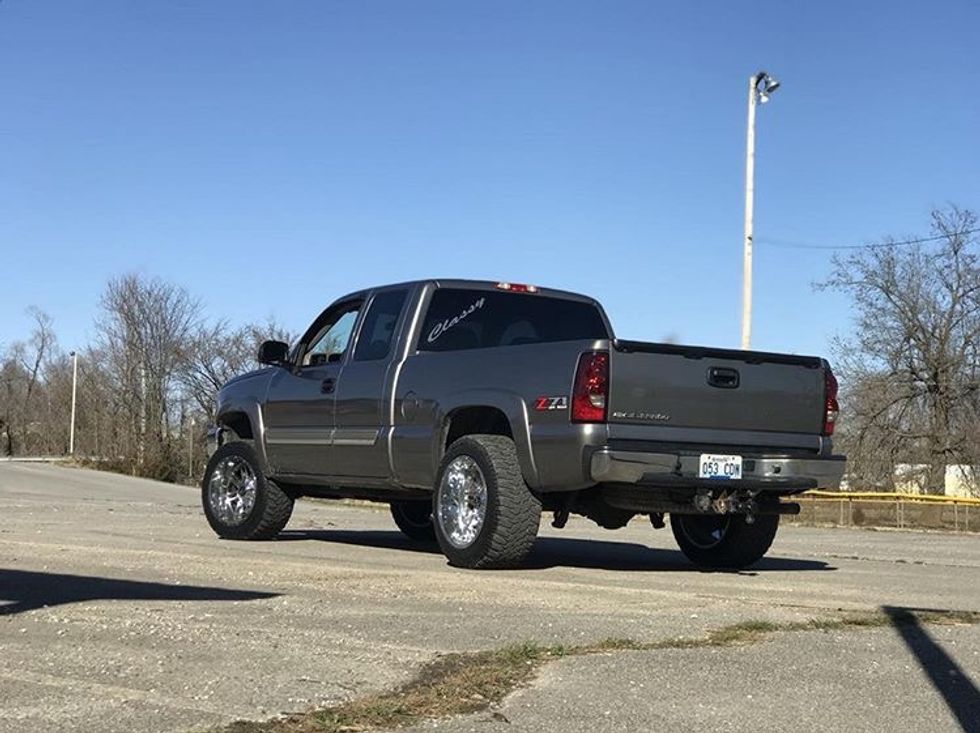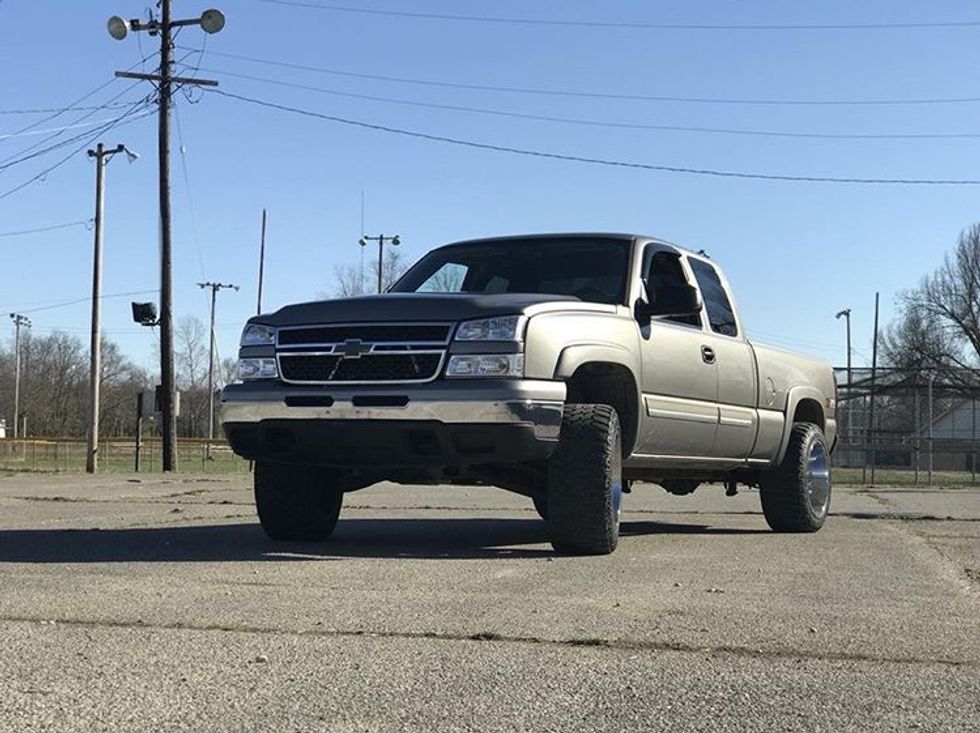 18. Trucks represent the American Dream.