An onslaught of factors affect the quality of your sleep. The number of naps you take throughout the day, anxiety you feel about upcoming tasks, disruptions from roommates or family at night, and medical conditions are all suspects in the search of a cause of difficulty sleeping. Insomnia alludes not only to difficulty falling asleep, but also to poor sleep quality.
1. Step away from cell phones, tablets, TV screens, and computers at least an hour before your desired bedtime.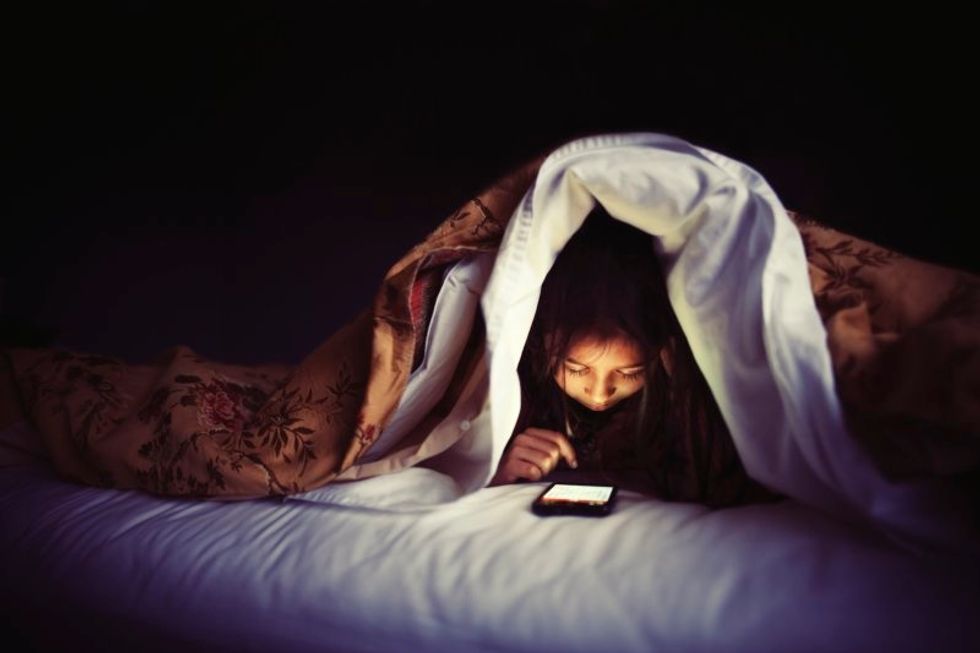 timedotcom.files.wordpress.com
Artificial light from such devices confuses the brain, discouraging you from falling asleep. In contrast, these technological devices stimulate the brain and encourage it to wake up. Opt for reading a book instead of scrolling through social media.
2. The temperature of your room has an effect on your ability to fall asleep.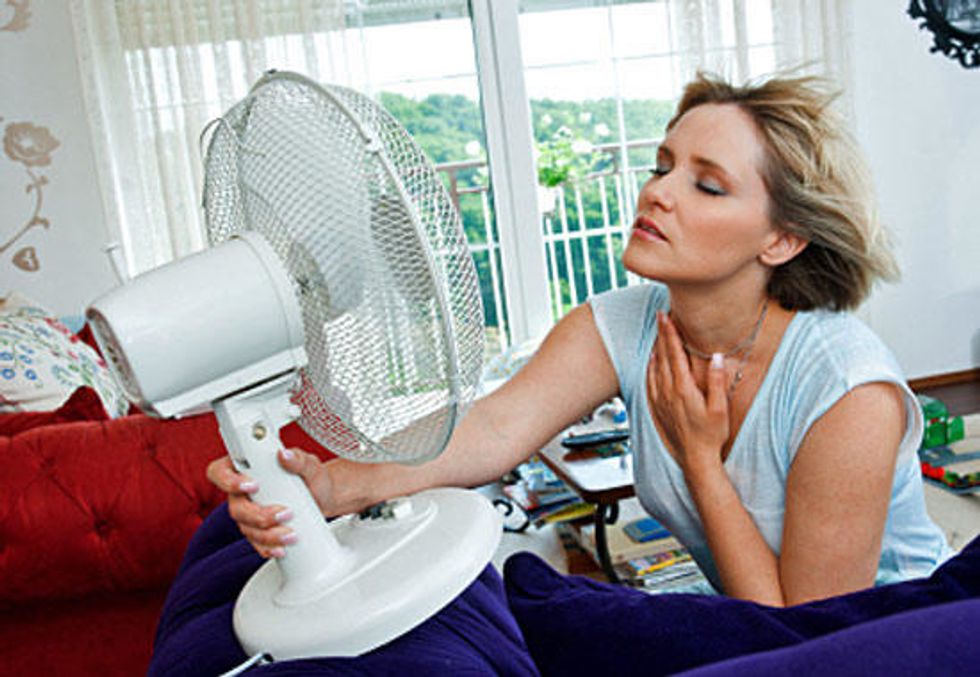 abchomeandcommercial.com
Several studies have been performed to establish the best temperature for sleep. The consensus comes to a sleeping environment between 60 and 67 degrees Fahrenheit.
3. To formally receive a diagnosis of insomnia, you must see either a psychologist or a psychiatrist.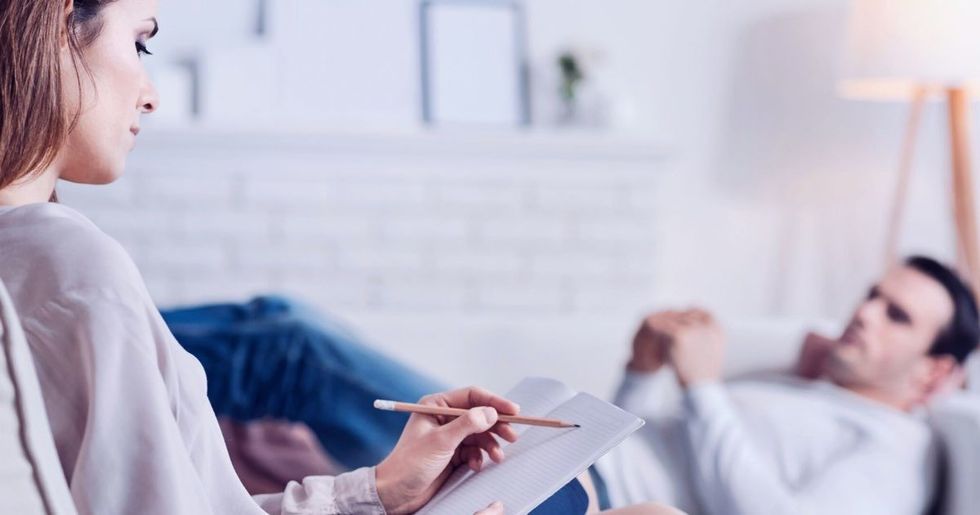 www.psychologycareercenter.org
The doctor may have you document your sleep patterns in a sleep diary or fill out a detailed questionnaire about your sleep habits and satisfaction with sleep. In order to confirm that your sleep deprivation is not caused by underlying medical conditions, the doctor may perform a blood test.
4. Some professionals may offer overnight exams, where you are monitored the entire night through an electroencephalogram (EEG).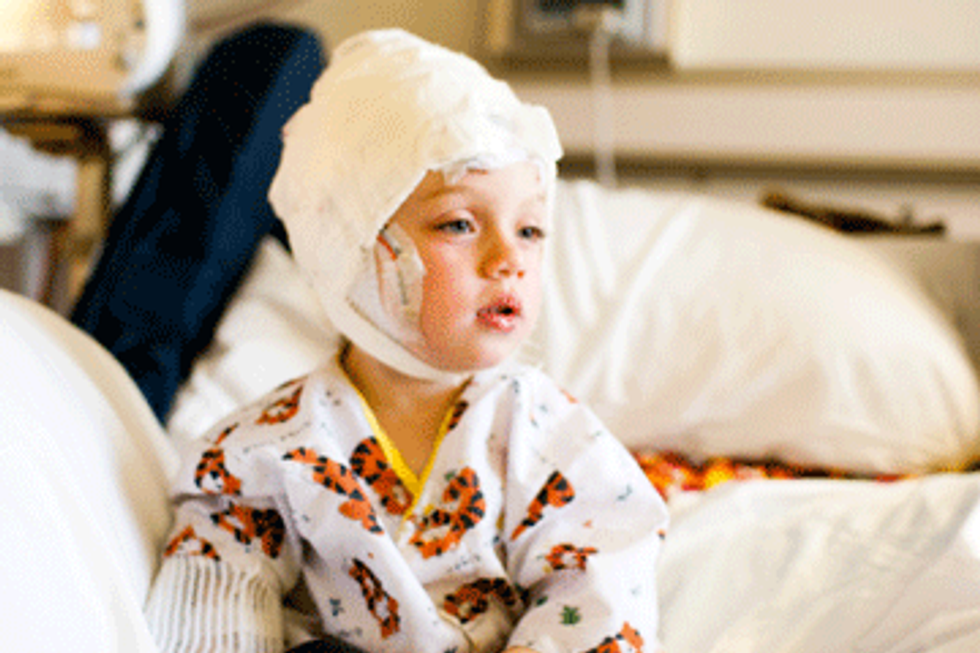 An EEG is able to indicate activities associated with the brain, including oxygen levels and respiratory rate.
5. You can monitor your own sleep on a regular basis.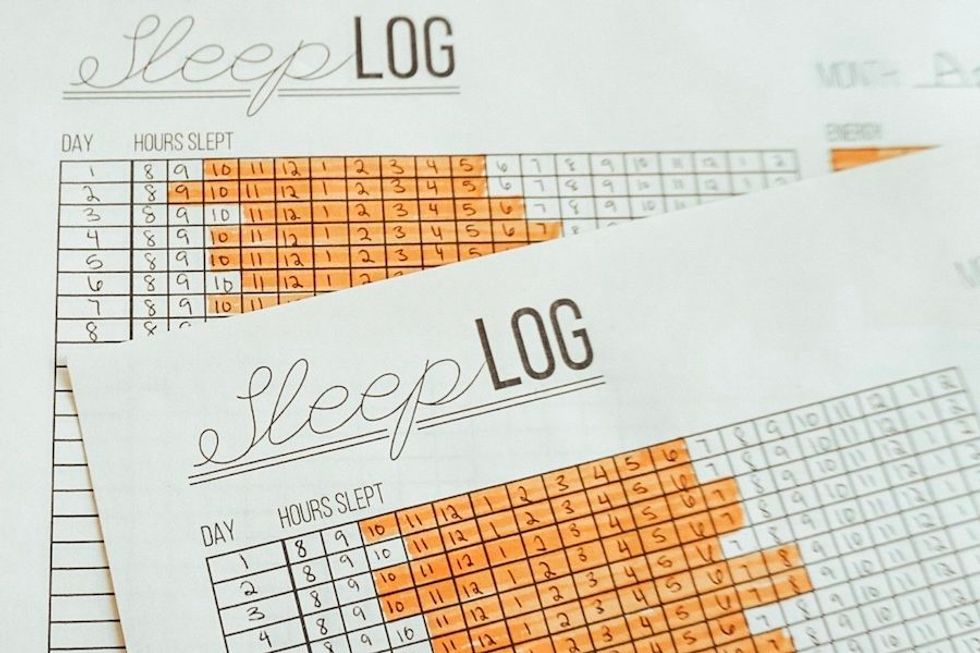 coolmompicks.com
Try your hand at a sleep journal, where you log the number of hours you sleep, whether or not you woke up in the middle of the night, and how you would rate the quality of sleep. In keeping a sleep journal, you might discover patterns in your daily activities that prevent you from having the best sleep possible. For instance, if you notice that arriving home exceptionally late prevents you from getting a good night's sleep, set a curfew for yourself.
6. If you regularly find it difficult to fall asleep, then continue to wake up at the same time each morning.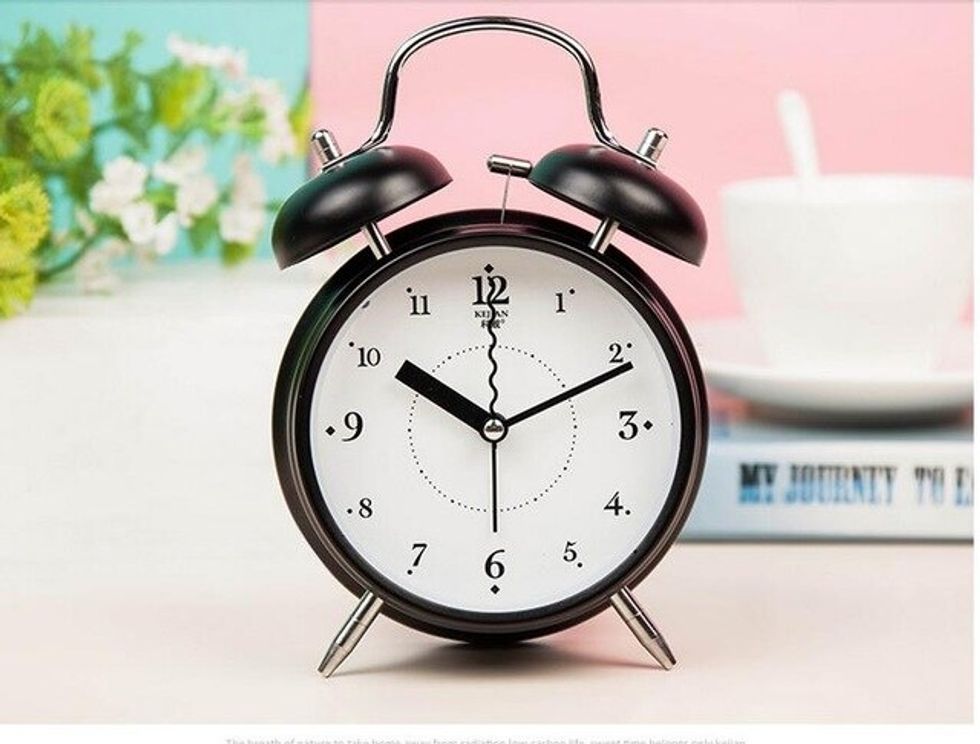 aliexpress.com
This continuous action would influence your biological clock to cooperate during bedtime.
7. Invest in a new set of bedding!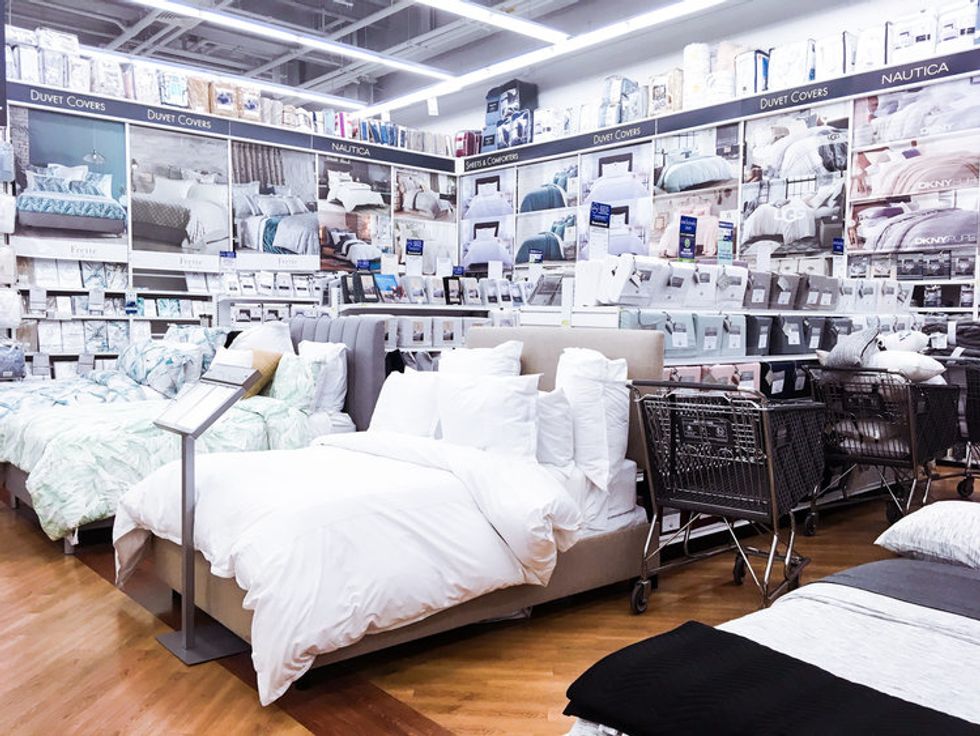 businessinsider.com
Switch up your pillows and mattress to find the ones that serve with the most comfort!