---
After spending four years of my life taking classes on and off at a community college in the middle of Michigan and living at home with my parents, I finally decided to make the move and transfer to Eastern Michigan University to finish my degree. I still have a lot of work to do, but making this transition really helped me focus on what I need to do.
Here are the top 6 things I noticed after transferring to a big school from a small community college.
1. No matter how easy it might seem to get everything transferred, it's not.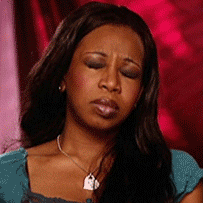 Giphy
Maybe I've just had a bad experience, but everyone I've known that has transitioned from a community college to a university seems to have the same horror stories about the process involved with transferring: and it sucks.
Not only is there a ton of paperwork and appointments to go to with various advisers that all tell you different things, but sometimes the credits (a.k.a. the hard work you've put in at your previous school) just don't transfer for whatever reason. It's stressful, and anyone who says it doesn't have some kind of mental capability or superpower that I wish I had.
2. Students get way more involved.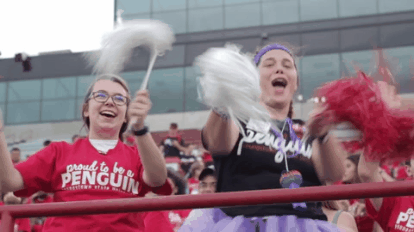 Giphy
A big difference between community college and universities is how spirited the students get! At a community college, people pretty much just go to class and then go home. At EMU, it's all about the eagles! There are so many clubs and organizations to get involved in and sporting events to go to, and it's really refreshing to be around people who love their school! It makes a huge difference and makes you feel like you're part of something bigger.
3. There really is no college town like YOUR college town.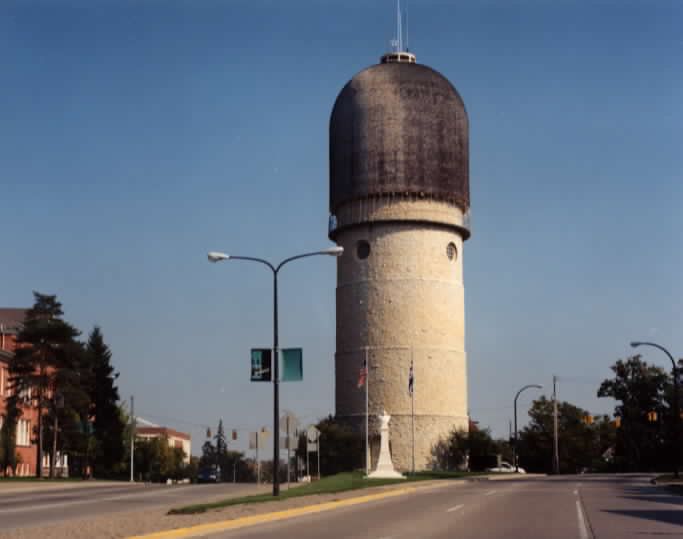 College towns really are a whole other world. Everything on campus is close together, and there are lots of "spots" in town where students hang out regularly. It's almost like each university is in its own little snow globe that is separate from the rest of the world. And I love it.
Ypsilanti, MI is starting to feel like a home away from home for me, and I know lots of students feel the same way about their college towns. Whether it's weekly trivia nights at the local pizza joint or walking to Insomnia Cookies at 1 a.m., every university has staples that make it unique.
4. You don't see people you went to high school with every day.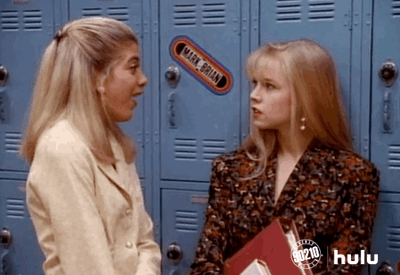 Giphy
My community college was like part two of high school for me. This is because it was so close to where I graduated, and the fact that it's cheap and an easy way to ease into college. I used to see so many people in classes and in the hallways that I already knew from high school, so it wasn't much of a change and didn't really feel like college. (I'm not by any means bashing people who start at community colleges either, I think they're a great place to start.) Since my university is almost two hours from home, there was pretty much no one I already knew here. New city, new school, new people.
5. The friends you make will be longer lasting with stronger bonds.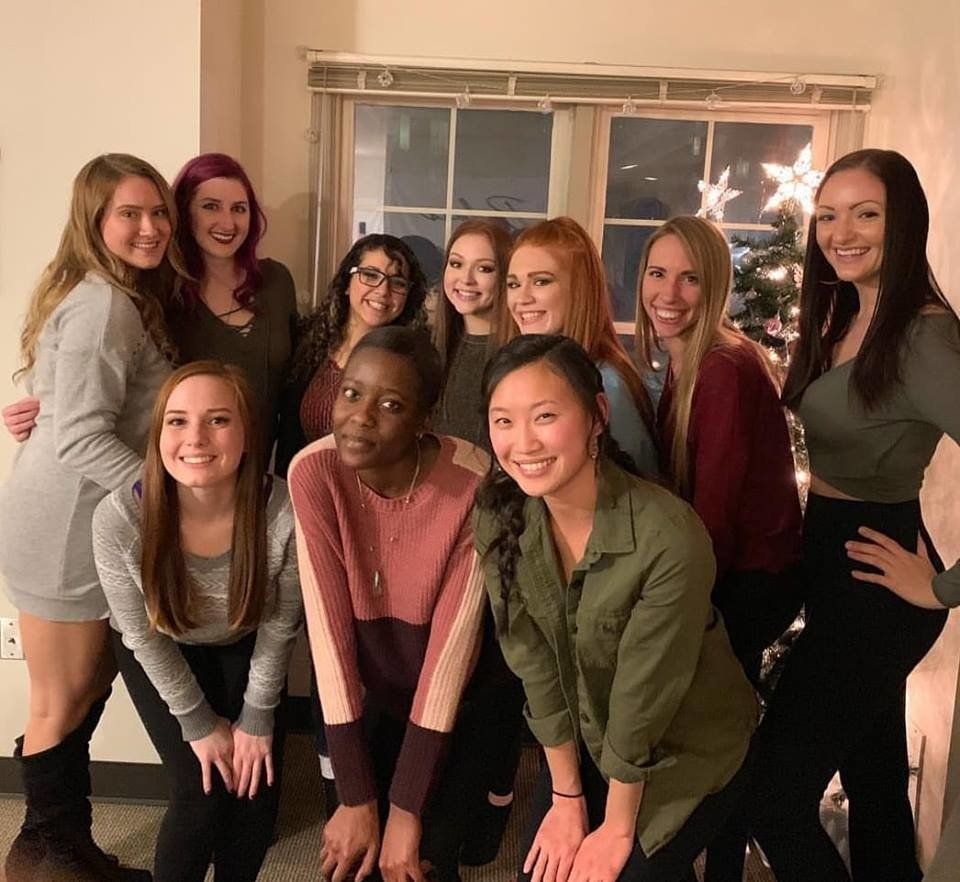 Kristin Madaj
This is not to say that I didn't enjoy anyone in my classes at community college. I made a few friends there, but it's a lot different. I pretty much only saw those people in class, and then everyone goes home afterward.
At universities, many people live on campus or near it, so they are around a lot more and have time to hang out. I've made some lifelong friends already this year in my classes and especially in the building I live in. I hang out with my roommates every day, and I see the people who live in my building pretty often too. It's a community where we all have a lot in common, and the friendships are lasting.
6. You have a chance to start all over!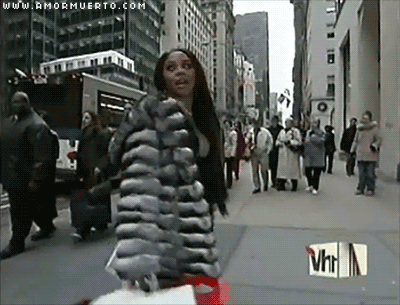 Giphy
Because everything is new and different when most people transfer to a university, you have a chance to make a whole new start for yourself! No one knows you or your past failures, no one knows who you dated in high school or what your reputation was. New school, new you!
Bottom line: transferring to a university after being at a community college for a few years can be stressful. It can be difficult and a lot different than what you're used to. But it was one of the best things I've ever done. I'm only one semester in and I've already made so many memories and met so many amazing people! And those people will be there for all of your stresses and bad days. If you're getting ready to make the transition or even thinking about it, I hope you fall in love with your new school and home as much as I did.