I'm sure everyone has heard a great deal about how to learn a new language or educate yourselves about the many different cultures around the world. But not everyone gets that experience or has the opportunities to learn a new language. I was lucky enough to learn Spanish from a very young age and continue to pursue it. Currently, I am minoring in Spanish but have been taking Spanish classes since middle school. It really has changed who I am and has become a part of what defines me. I randomly speak Spanish at home so much that my family started to pick up on some of the words! Even my 3-year-old sister who speaks English and a language from India, is learning a few words in Spanish.
My love for Spanish did not start in middle school. It was more towards the end of High School. I did not continue taking Spanish classes when I started college because I got my Seal of Biliteracy. But, I started taking it my sophomore year because I realized how much I missed it. I especially love when people are surprised when I speak Spanish. I remember the many times where I speak it and they have a big smile on their faces. I feel that when people speak the same language as you, there is an instant connection and an appreciation.
Throughout the years, I have gained so much knowledge about the culture in Mexico and Spain. I am absolutely in love with the various family traditions, the language and different dialects, and the food! The food is probably the best part. I have not visited Spain but plan on visiting before I graduate. I have been learning about all the cities of Spain along with famous stories and buildings. I don't want to just view them all in textbooks but would love to see them in person!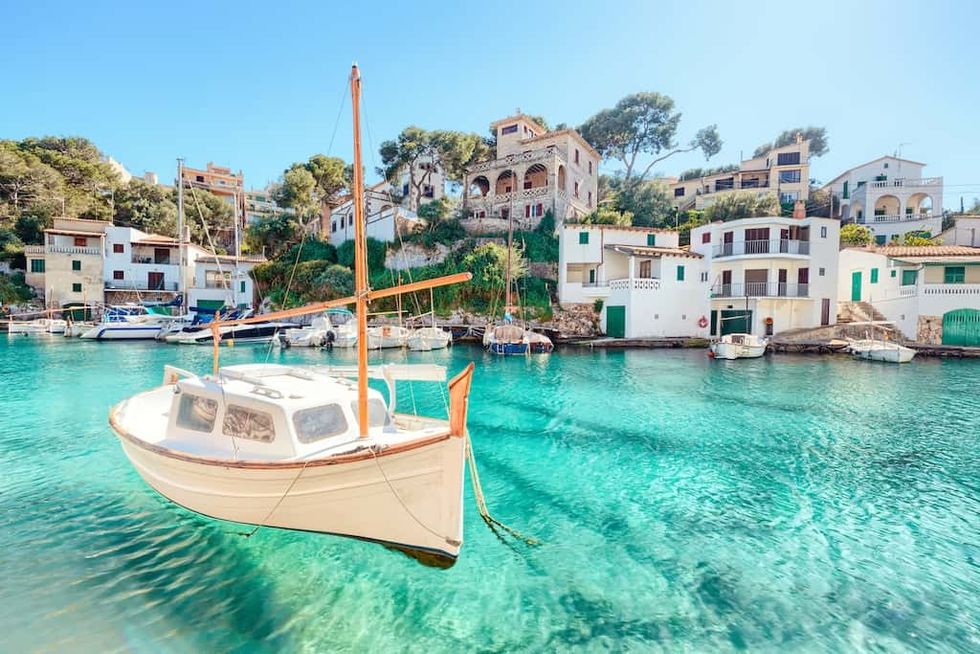 I am obsessed with the TV shows on Netflix that are in Spanish. They are so entertaining especially because I get to familiarize myself with the different dialects of Spanish. I have also noticed the plot lines are sometimes a lot more interesting than shows in the US. La Casa de Papel (Money Heist) and Elite are definitely in my top favorite shows of all time. They are gaining so much popularity in the US and that makes me so happy because more people are getting exposed to the cities in Spain and the language.
One of the most important parts of being able to speak Spanish is connecting with people. I have had so many incidents where my Spanish became so important to communicate with strangers. I remember one time when I was volunteering at the hospital, nobody spoke Spanish including the nurses in the ER except me. I was able to help two people that rushed to the hospital and did not speak any English. Other examples can be in my future when I pursue a career as a Physical Therapist. I want to be able to connect with my patients that may only speak Spanish and not English. I want them to feel comfortable that they are being treated by someone who is familiar with the culture and the language.
Another aspect is that I am now more open to learning about new cultures and languages. I am looking forward to the day I get to travel to many foreign countries and experience the people and culture. I think that when people learn about one culture, it helps pave the way to acknowledging more about the other cultures in the world. After all, there is so much more to a country than its language.
If you haven't already learned a language, it is never too late! I highly recommend it because it may change your life and open new opportunities for you.