At 20 years old, I can genuinely say that my time at the University of North Texas has been life-changing. I have learned a lot about myself and my goals what I want my future to look like, and without coming to this college full of opportunity, I do not think I would be able to say that.
Although college can be stressful from classes, to dealing with financial aid and deciding what to do with your life, I have come up with a list of things that have made me so thankful to be a college student.
1. Independence
Entering the real world seems scary at first, but once I got into the swing of things, it was not as bad as I had thought it would be. In fact, you will find yourself preferring to do things independently sometimes whether it is eating lunch by yourself or making your own doctor's appointments.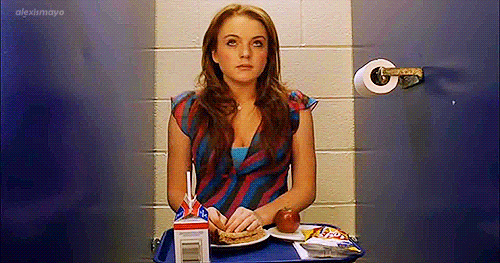 2. The college experience
Many incoming college students come looking for the ultimate college experience including, but not limited to, dorms, Greek life, and college parties. You are going to make many memories during your first run-in with these aspects of college, some good and some, not so great. Regardless, you can say you did it and walked away with knowledge of more than just what you learn in classes.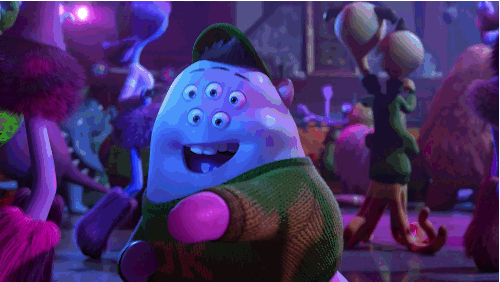 3. Finding a purpose
As many other incoming college students, I was unsure of what my goal in life was. Whether it be career-wise or whom I wanted to become as a person, I had many questions that only I would end up being able to answer. I am only half-way done with college, and I am an entirely different person that who I was when I entered, and I am excited to find out what else I learn about myself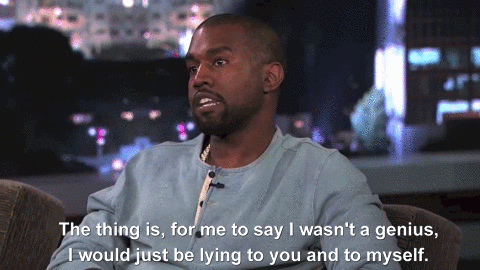 4. Connections
More than likely, your college is flowing with resources and counselors that will help you succeed throughout your student years and beyond. There are endless opportunities for any area of study, from internships to volunteer work, your resume will be booming before you even get your diploma.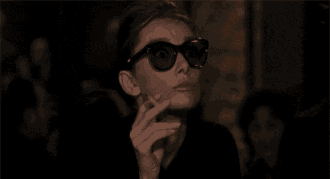 5. Overcoming social anxiety
One of the biggest challenges I faced during high school and at the beginning of my college career was my struggle with social anxiety. I always felt fearful of change and new people or situations. Ever since coming to college and getting the hang of things, I realized that I could face whatever is thrown my way. I no longer fear the unknown, in fact, I crave it.
6. An introduction to diversity
My absolute favorite part about college has had the opportunity to meet all sorts of different people. You are going to meet people from different races, ethnicities and cultures, genders, sexualities, religions, and backgrounds that come from all over the world. It is such a blessing to hear stories on how someone got to where he or she is because we have all come from different ways of life and somehow ended up in the same place, and that is just really cool.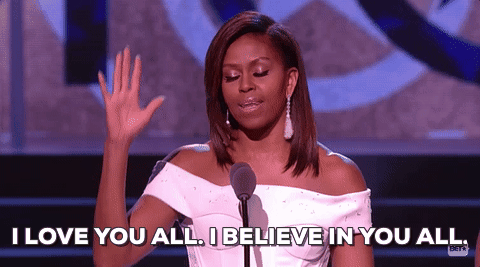 7. Responsibility
Responsibility is something that can be learned with or without attending a university, but the beauty of college is that you are with thousands of other young adults making the same mistakes and learning from them. Learning by doing has proven to be the most beneficial way of growing up, and you will not be alone while doing it.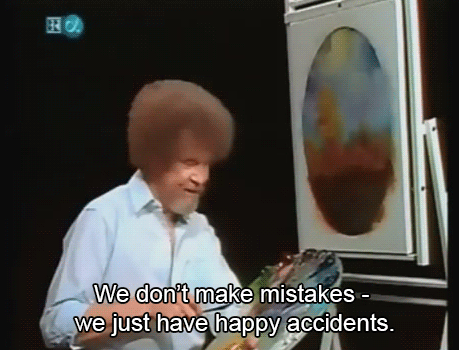 8. Adulting
This term becomes all too real too fast. However, one of the best parts about college is that you have a bounty of resources at your fingertips to help you through any impossible "adult" task.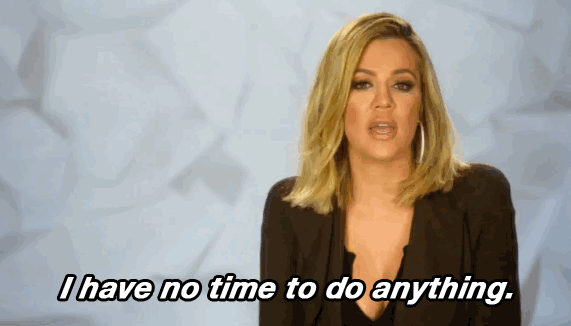 9. Life experiences
Did you even go to college if your roommate's car broke down an hour away from campus? Or when the tornado alarm went off for an hour in the middle of the night before a final? You WILL get through it, and you WILL laugh about it one day…eventually.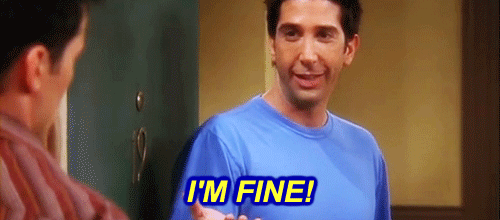 10. There's always time for fun
Football games, movie showings, concerts, guest speakers (we had Bill Nye the Science Guy and Nev Schulman from Catfish!) and workshops are available on college campuses. These events will be some of my best memories from college and are always so welcome in between the stress of classes. There's something about going to a free Eli Young Band concert with your friends that make you enjoy those times in between the chaos.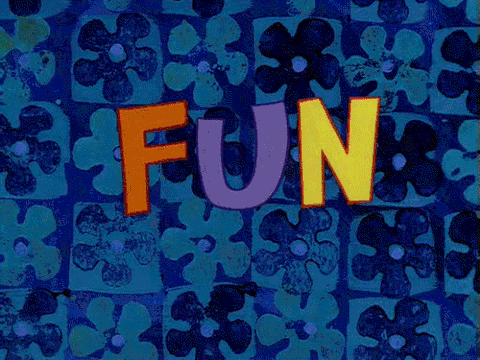 11. Lifelong friends
You will meet the best people in college. You will be around so many different people with similar interests and personalities that you are bound to find your niche. You will not remember what life was like before you met them, and you definitely won't want to.