Being a perfectionist is an admirable quality to have. However, being a procrastinating perfectionist is not. Unless you do your best work under pressure, procrastinating and expecting the end product to be perfect, is probably not the best idea. Below are the top four problems a procrastinating perfectionist will run into.
1. You want everything perfect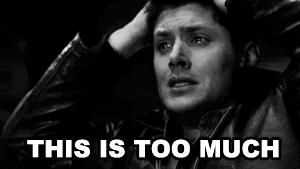 One of the obvious problems a procrastinating perfectionist runs into is wanting everything perfect. Every perfectionist, as you can probably guess, wants everything they do to be perfect. This is an issue when you put everything off.
2. You put off everything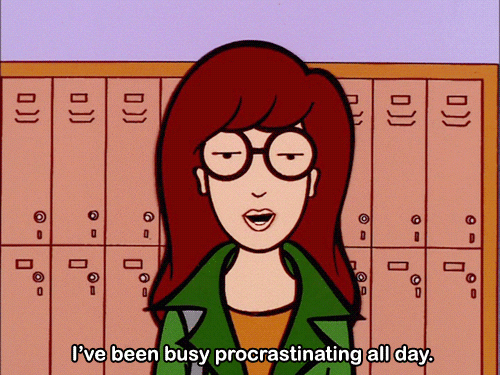 The second most obvious problem is putting everything off. Procrastinating means putting all of your work until the very last minute. It stresses you out since you're a perfectionist as well, but you do it anyway.
3. It can't possibly be perfect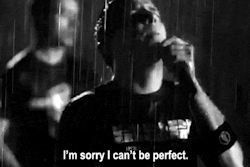 As a procrastinating perfectionist, you put all of your work off and expect for it to be perfect. The sad thing is,you know good and well that it won't be. Again, it stresses you out but you do it anyway.
4. You promise to give yourself enough time

At the end of your ordeal, you promise to never do this to yourself again. You tell yourself that you will give yourself enough time to be a perfectionist. When the time comes and something is due, you in fact haven't given yourself enough time.