What do you do when it's Friday night, you have very little homework, nothing interesting is happening on campus, you are broke, and you are bored? This question has plagued many a college student that is stuck in the dorm for the weekend when they cannot think of anything to do. Boredom is the college student's worst enemy, so when Netflix has failed you, and avoiding responsibilities is your M.O., a natural solution is games! Card games, board games, word games, computer games, etc. are a great way to pass the time when there just isn't anything better to do. Here is a list of my top nine favorite games to play when I'm absolutely bored.
Each of these games can be played indoors with multiple people, and most do not require much more than a single deck of cards.
See Also: 10 Games From The 90s And 00s You'll Never Forget
Just think of this game like musical chairs, but with spoons. Once you've got a good hand, reach for your spoon as quickly as possible, because once they're going, they're gone!
This is a slapping card game with similarities to The Game of War. Try to beat out your opponents by collecting all of the cards and slapping everyone's hands raw.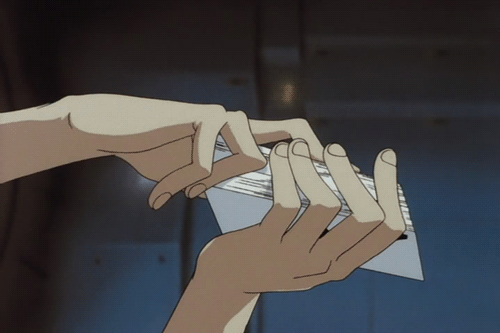 Photo via Giphy
This is a fun word game to play on road trips when you're doing your best to not die of boredom. There are different versions of it, but essentially each person contributes a sentence to a story at a time, or you try to make a whole story in one sentence.
Uno... otherwise known as the game that ruins friendships. Be very careful if you decide you want to lay down a skip card or a draw four card. Your friends will come back for revenge.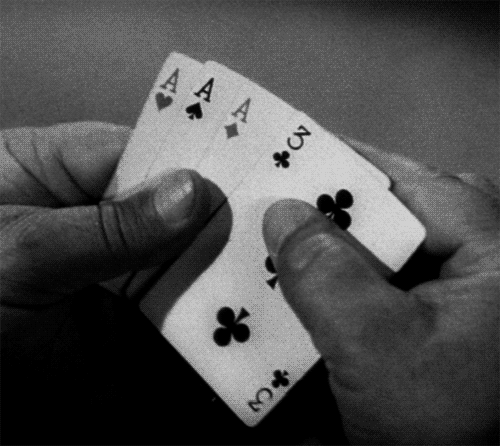 Photo via Giphy
This game is a lot of fun if you and your friends can't draw. Just do your best, guys.
This game can be a little hard, but it is loads of fun for anyone that is not the psychiatrist. Only people who haven't played psychiatrist should be the psychiatrist, and the game works better if everyone playing is familiar with one another.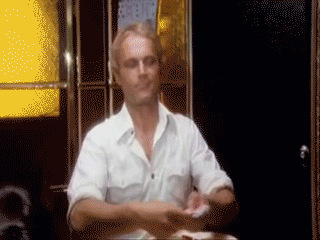 Photo via Giphy
This is another popular road trip game where you try to connect any two celebrities through degrees of separation. The person who can make the smallest number of connections... is really good at this game.
A party classic! Lots of fun for everyone, but especially for people that are good at guessing games.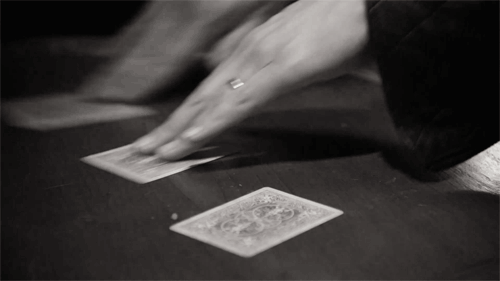 Photo via Giphy
And last but not least, my favorite card game ever!
Also called Cheat, Bologna, and I Doubt It. If you really can't help yourself from cheating, this is your game.
But we all know what game every college students winds up playing in the end...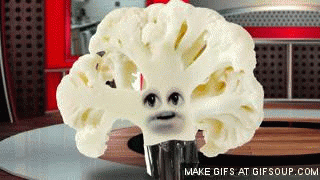 Photo via Giphy