You can tell a lot about the figures that the president lines his cabinet with. Thus, far President-elect Donald Trump has selected a large portion of his cabinet positions to be approved by Senate, as well as filling some of his cabinet-level position that do not require Senate approval. Among these choices are some reasonable candidates. Unfortunately, the unreasonable candidates outshine the reasonable ones to such a degree, that I must overlook them to address the situation at hand.
The cabinet members are among some of the most powerful figures in the government and have the responsibility of administrating their respective department. Filled with some of the wealthiest people in the nation, Trump's cabinet reeks of far-right conservatism and corporate elites. What happened to draining the swamp? With few moderate cabinet choices, I fear that the moderate voice of the country is at risk of being drowned out. In light of this, here's a list of the top 5 most frightening cabinet picks from the Donald to date:
1. Dr. Ben Carson- Secretary of Housing and Urban Development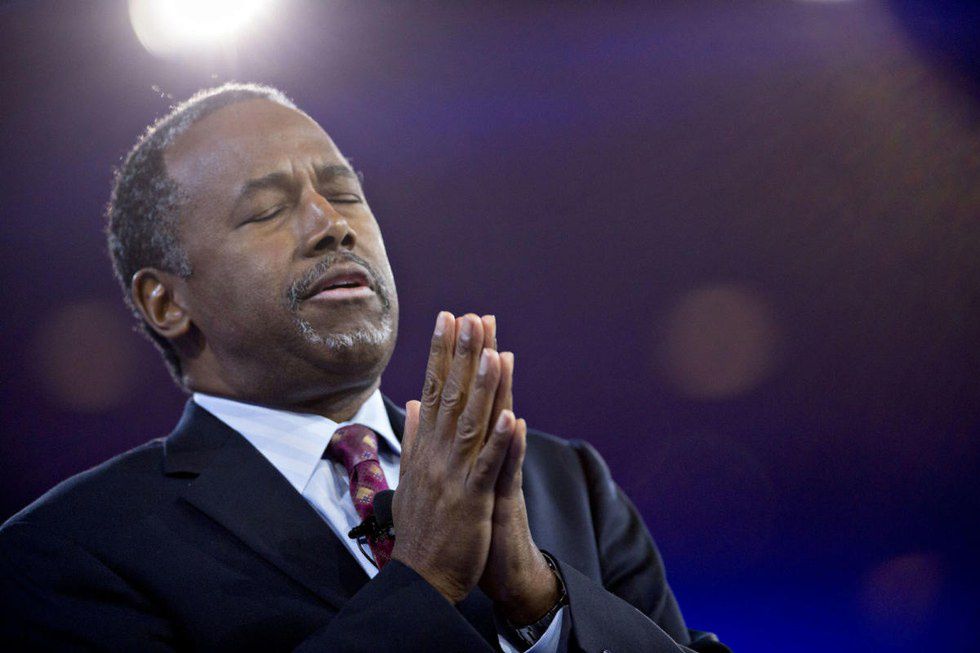 With the mission to "create strong, sustainable, inclusive communities and quality affordable homes for all," the secretary of this department faces issues such as reducing homelessness and housing discrimination and is charged with tasks of stimulating the housing market and creating affordable housing. If someone, somewhere in the world could tell me retired brain surgeon Dr. Ben Carson's qualifications for this position, I would greatly appreciate that. Despite growing up in poverty, he is severely disconnected to the community of which he grew up in and is blatantly ignorant to some of the fundamental problems that proliferate issues of poverty and wealth disparity. Further, let me just point out that our nation is still recovering from the housing market crash of 2007. Seeing how the secretary of HUD plays a major role in ensuring the economic stability of the country, I would very much prefer an expert in housing development and economics versus a retired surgeon and failed politician. While I admire his intelligence and willingness to take on this position, I believe not only is he unqualified in his knowledge and area of expertise, but he lacks any relevant experience in politics, community development, economic strategy, or housing markets that would benefit him and our nation.
2. Andrew Puzder- Secretary of Labor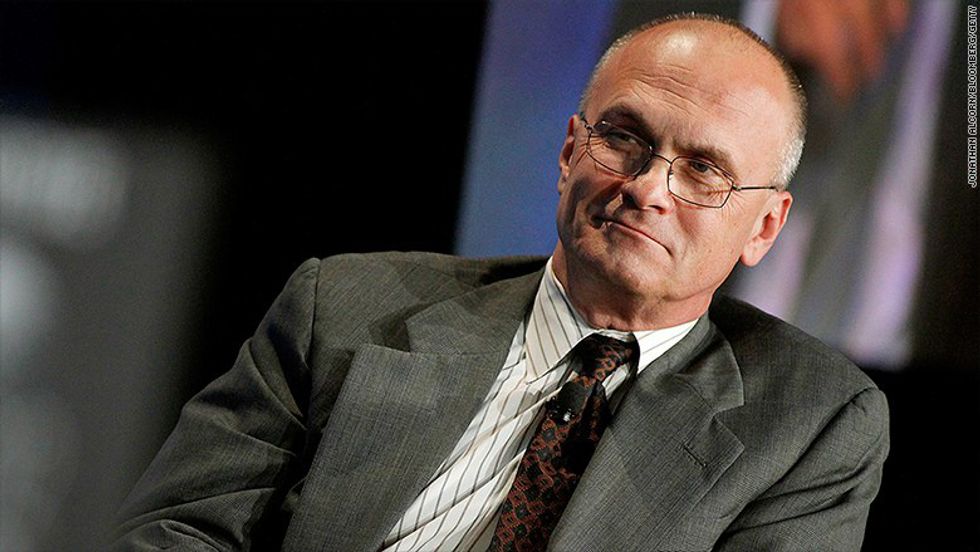 The secretary of labor's job is to protect the rights and welfare of wage-earners, improve working conditions, and promote profitable employment. In recent days, the president-elect chose Andrew Puzder as the person for the job. Mr. Puzder is the CEO of CKE restaurants, the parent company of Hardee's and Carl's Jr. A former anti-abortion lawyer, Puzder entered the restaurant industry after meeting the founder of Carl's Jr. and hit it big. Unfortunately for the labor force, the millionaire restaurant mogul is an opponent to raising the federal minimum wage and is in favor of automation, saying of robots: "they're always polite, they always upsell, they never take a vacation, they never show up late, there's never a slip-and-fall, or an age, sex or race discrimination case." If you think a man whose businesses operate almost exclusively on the labor of low-wage workers is going to work in your best interests, you are in for a rude awakening. Not only has he expressed favor towards automating labor in industries such as the restaurant industry, but he's shown in his own business practices that he will not fight for the best interests of the worker.
3. Betsy DeVos- Secretary of Education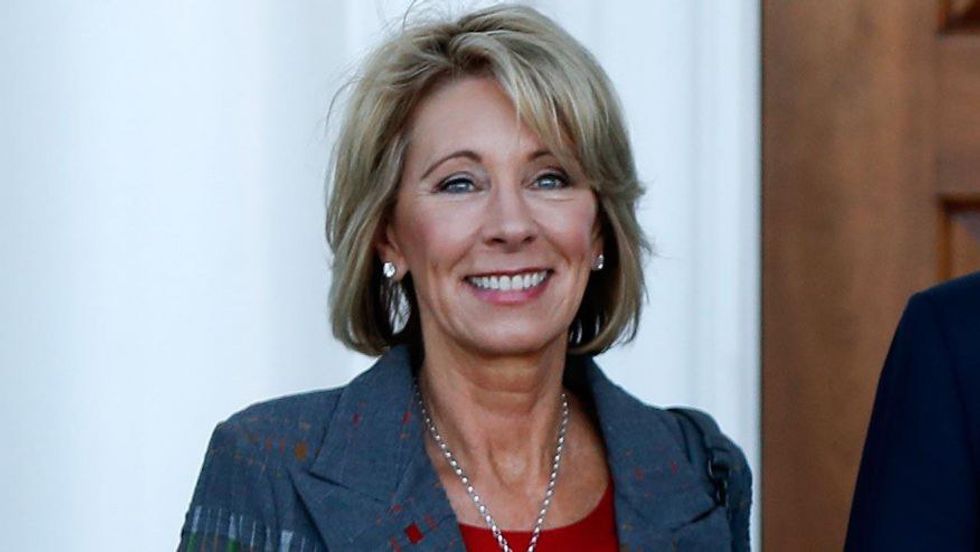 This billionaire heir to the Amway fortune landed the nomination to head arguably one of the most important departments, although severely underfunded, the Department of Education. Involved in business and education, Betsy DeVos was one of the designers of the Detroit Charter school system. DeVos is a major proponent of "school vouchers" and seeks to divert federal public school funding to private schools, charter schools, and religious schools—of which the two former generally already see high success. According to an interview, education historian Diane Ravitch said that "if confirmed by the Senate, DeVos will become the most radical, anti-public-school education secretary since the Office of Education was established." DeVos is anti-union and could also work to dismantle teachers unions—an already underpaid profession. No matter how cliché it sounds, education is the key our nation's future success. If you have concerns for the education of your children, then this cabinet pick should be alarming.
4. Mike Pence- Vice President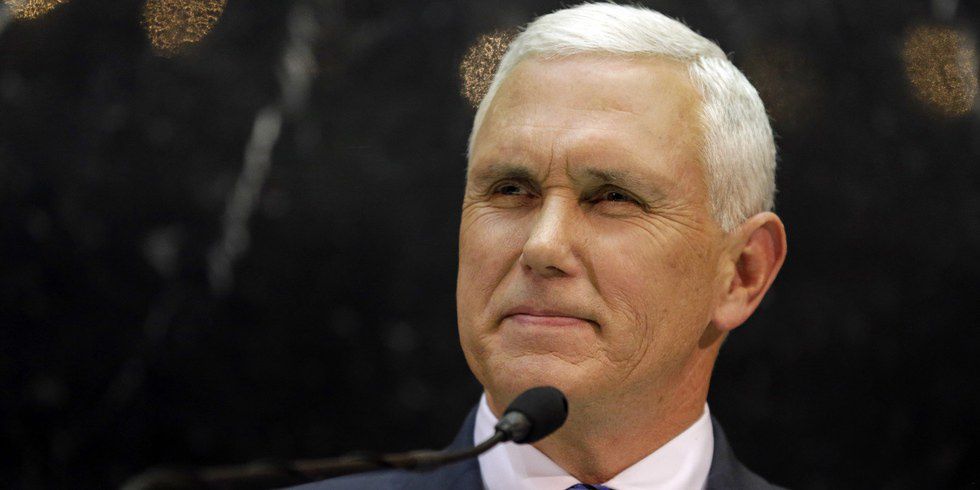 Even at second in command, I hate to tell you folks, but this isn't even the worst guy. Mike Pence is the Governor of Indiana and will soon be the Vice President of the United States of America. Pence is anti-LGBT, anti-immigration, anti-sex ed, anti-stem cell research, wants to privatize social security, supported the War in Iraq and Afghanistan, denies climate change, supports the tobacco industry, favors mandatory minimums, and praises Citizens United. Holy shit... Need I say any more?
5. Scott Pruitt- Administrator of Environmental Protection Agency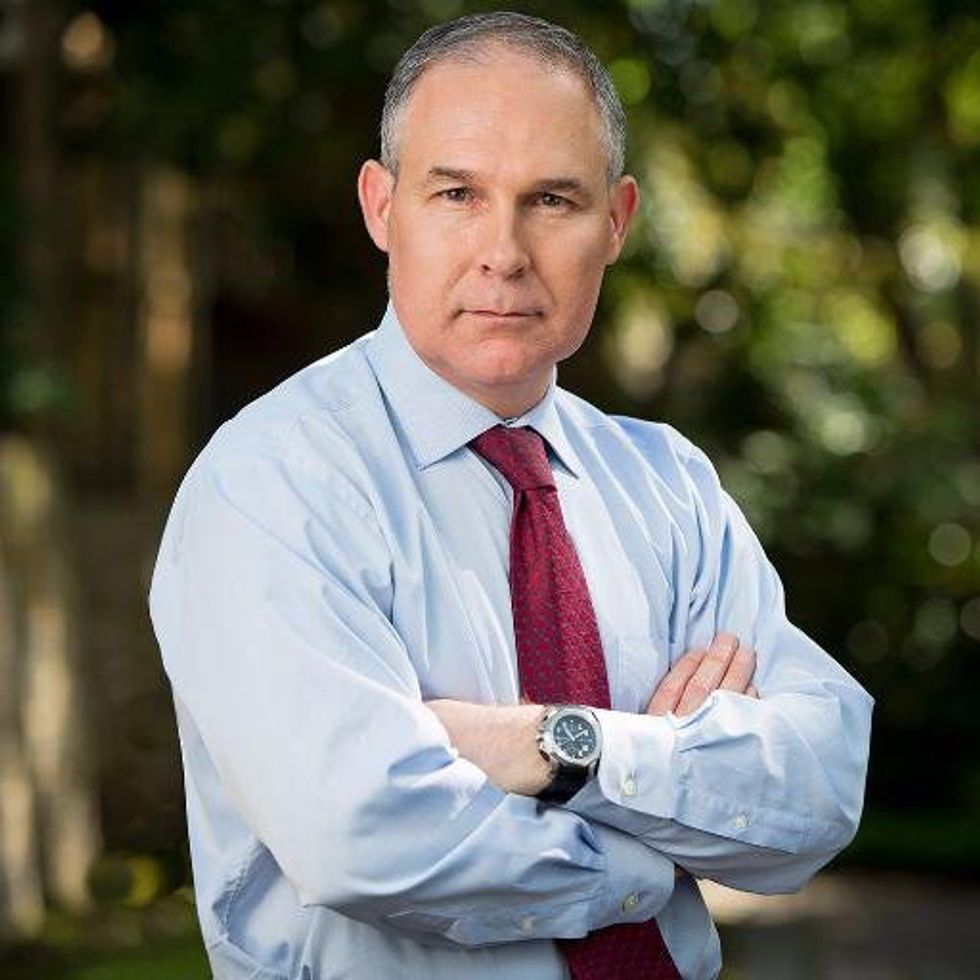 At a crucial time in history when sensible environmental policy is needed, our president-elect selects one of the most prominent climate-change deniers of the day. Oklahoma State Attorney General Scott Pruitt may soon head an organization that he has filed various lawsuits against. An ally of the fossil-fuel industry, Pruitt has spent his life questioning the insurmountable evidence corroborating human-driven climate change and has sought to protect the industries of big coal and oil companies in his own state. Further, Pruitt could potentially jeopardize the health and safety of those living in some urban and many rural areas by dismantling air and water standards that help protect them from pollution. Despite these concerns, this selection comes at no surprise. Our own president-elect has tweeted things like "The concept of global warming was created by the Chinese in order to make U.S. manufacturers non-competitive" (11:15 AM- November 6th, 2012). Unfortunately for the rest of us in reality, climate change is real and poses a serious risk to the posterity of the world, which is why Scott Pruitt made it to #1 most frightening cabinet pick so far.