As many of my friends and family know I'm very big into EDM festivals. Although I really haven't been to any huge ones I do indeed have a major bucket list. So for anyone looking to get out there and explore hopefully my top five choices will help you out!
1. Ultra Miami

Ultra Miami comes around every March and is literally number one on my list because overall it's simply beautiful there. Ultra was voted the best EDM festival of 2016 knocking out Tomorrowland which ranked no.2 and EDC Las Vegas coming in at no.3. Not only is Ultra in the sunshine state but its also no.1 when it comes to stage setups and its unstoppable line-up. Definitely a key festival to go to.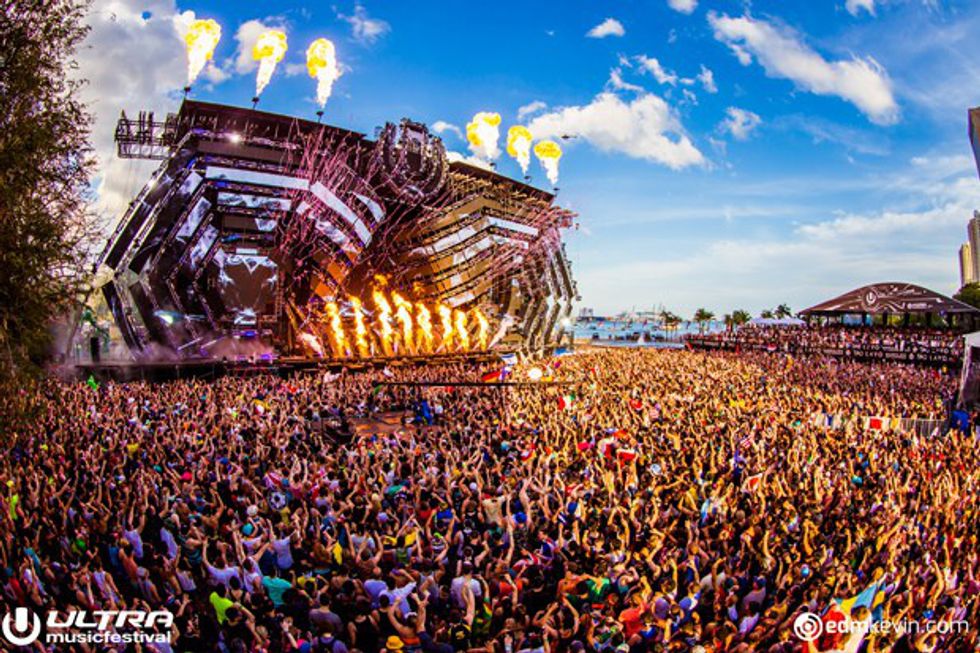 2. Tomorrowland

Tomorrowland is totally at the top of my list for many many reasons. Number one it's in freaking EUROPE!! Who wouldn't want to go to Europe for a music festival. It's also the worlds largest ongoing festival. The main stage is incredibly awesome with killer stage set-ups and a world-renowned lineup. This festival is always in the top five in any list about festivals to go to so why not check it out yourself.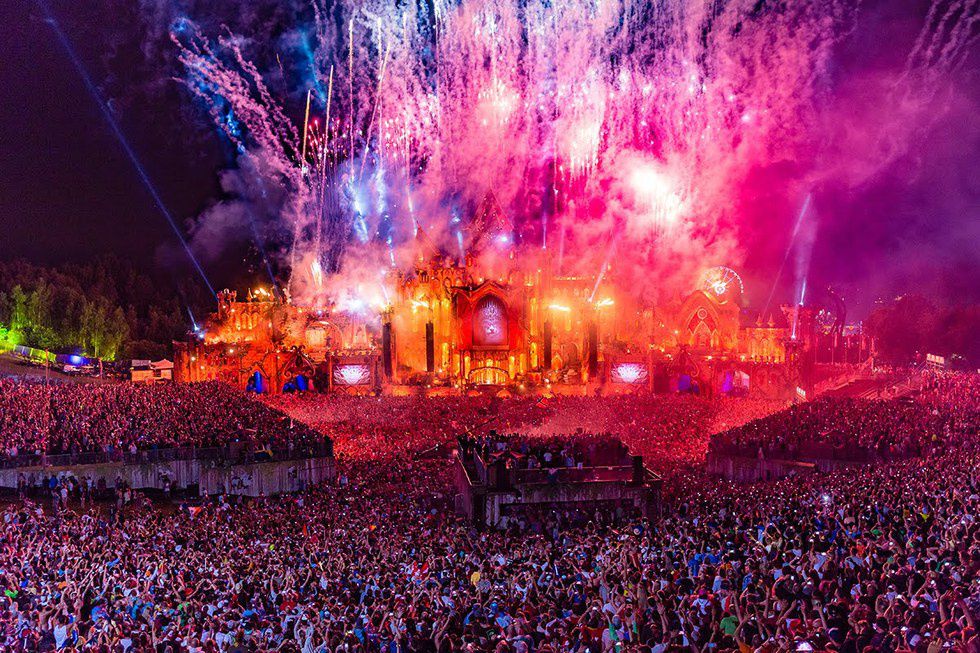 3. EDC Las Vegas
Now I will literally judge anyone who does not have EDC Las Vegas on their festival go to list. First off It's in Vegas!!!! Time to gamble! This festival is always rated one of the top 3 festivals in the United States to attend. Downside, you have to be 21 unlike, EDC New York where you have to be 18! I've heard it's really worth waiting until you're 21 to go because you can drink and go to casinos. The other thing I like is clubs around the venue have weekly summer bash parties leading up to the event you can go to They also have killer stage set ups and rides!!. So DEF put this on your list.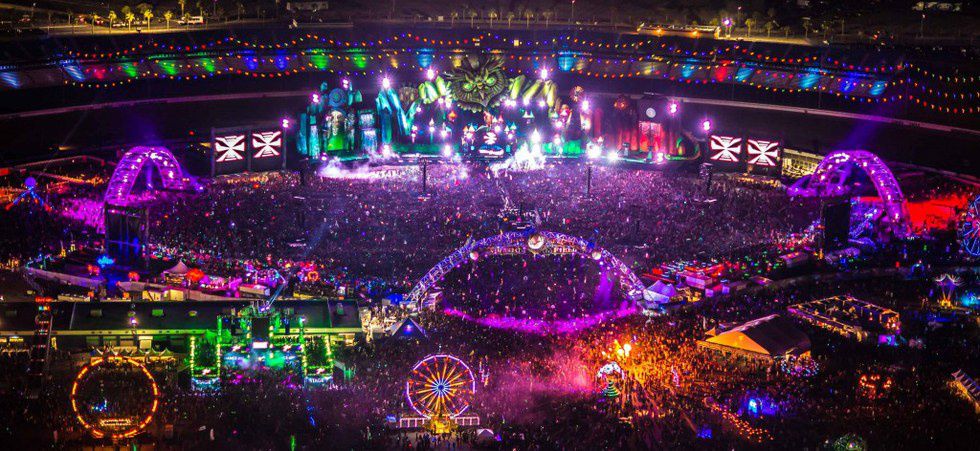 4. Electric Forest
This one I honestly just heard of recently so I decided to look it up and man was I hooked. It's not only a one weekend festival like most, this is an 8-day festival split into 4 days between 2 weeks. Also it's literally located in the forest of Michigan!! Camping would be pretty fun! Their line-up for 2017 is also pretty neat with headlining acts from Bassnectar, Odesza, Dj-snake and more! So who's down to take a trip to Michigan?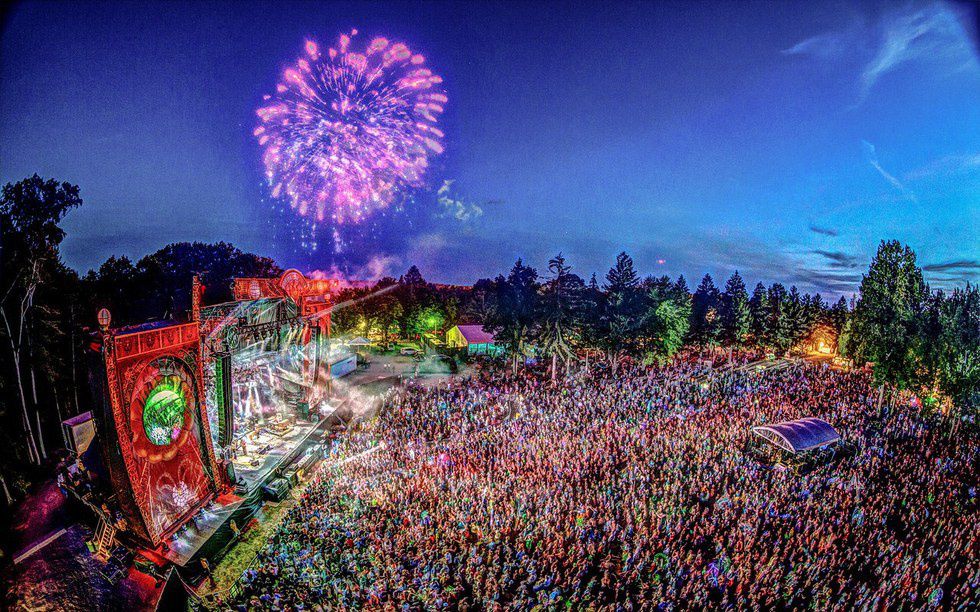 5. Mysterland USA
Before I get into why this is on my list, let me just tell you that this is being held on the original Woodstock grounds in NY!! What's better than that? Nothing!! This is also the worlds longest running electronic music festival which is pretty awesome! I know I've mentioned the line-up in the other ones on the list but Mysteryland is also known for their amazing line-up and stage set up. That really is key when going to a festival.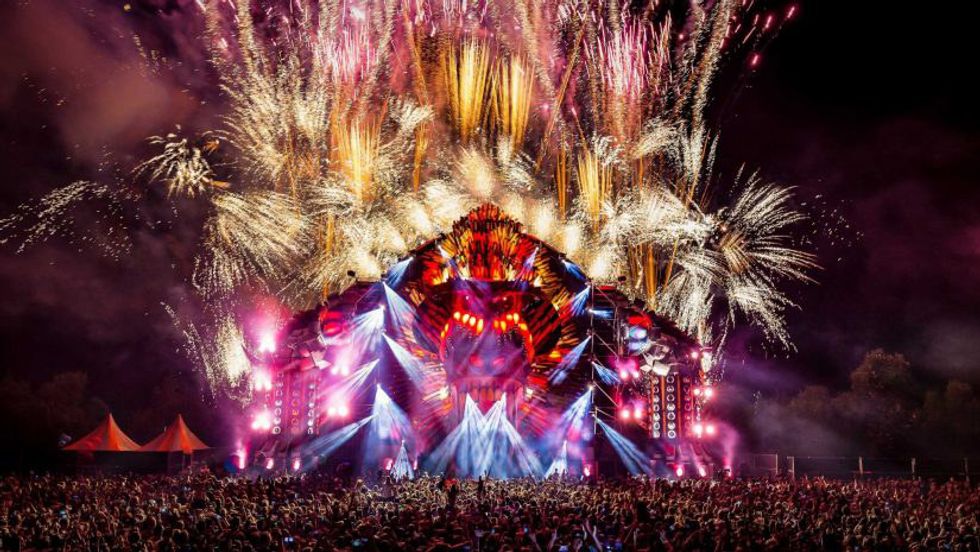 So that's it for my list I have more but this was my top five! If you want to go to any others there's Bonaroo, which is in Tennesse, Camp Bisco in PA, Electric Zoo in NY, Middlelands in Michigin, and many more! Hopefully, you'll add some of these to your list as well! Let Festival Season begin!