Let's face it, we all love animated movies. Nothing like the classics, right? For me, animated movies played a big role in my life and actually laid a foundation of wonder and curiosity for what the world can offer and what I could accomplish. Therefore, I decided to make a list of the top 5 animated scientists. Now, without further ado, here they are:
5. Professor Porter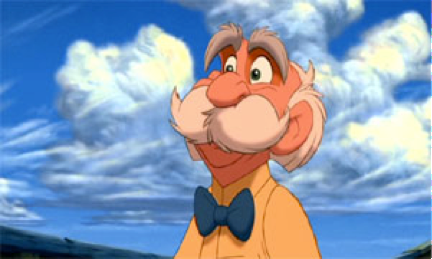 Despite his clumsiness, Professor Porter was probably a very smart, renowned scientist back in England; not many scientists have the opportunity to travel and research directly with the animals in their natural habitat. Professor Porter earned a spot on this list because he taught us the importance of having a good work-life balance and to put family first. Professor Porter is a father first, scientist second.
4. Jimmy Neutron

"Jimmy Neutron: Boy Genius;" this show was a Nickelodeon classic. In the show Neutron claims to have an IQ of 210 (out a max of 200). He's actually been banned form science fairs so that everyone else has a chance, and he even made his mechanical dog Goddard. Jimmy Neutron earned his place on the list because he taught us that if you actually put work into it you could accomplish anything, even saving your parents from an alien invasion. Also, Jimmy Neutron taught us the importance of having close friends to share your adventures with.
3. Basil of Baker Street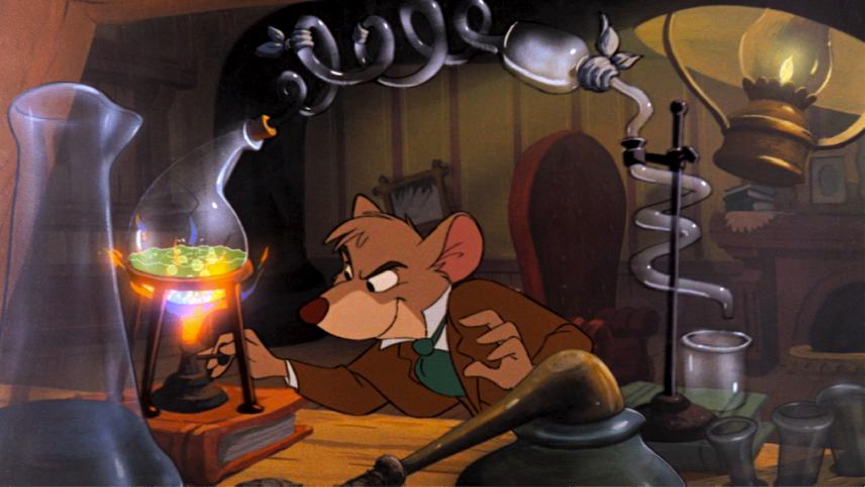 Who doesn't like a good Sherlock adaptation? In "The Great Mouse Detective," Basil of Baker Street plays the mouse version of the famous detective Sherlock Holmes. Throughout the movie we see how his cunningness, knowledge of chemistry, and sharp deduction skills earn him the title of "The Great Mouse Detective." While at the beginning of the movie Basil is self-centered and only takes Olivia's case because of the relationship to Professor Ratigan, Basil thought us to stand up for what is right, caring for others, and going out of our way to do what is right. He also taught us that a little bit of science goes a long way.
2. Dr. Jumba Jookiba

Dr. Jumba Jookiba is creator of none other than Experiment 626, better known as Stitch. Despite his evil genius origins, Jumba changed his ways thanks to the actions of a little girl named Lilo. Jumba has proven to be a true genius, not only did he create Stitch with bulletproof skin, super strength, night vision and super computer thinking, he also created 628 other Stitch-like experiments each with a particular characteristic and power. In addition to his experiments, Jumba has designed shrinking rays, flying cars, etc. Jumba earns his place on our list because he taught us to love and enjoy life, that there are more important things than doing what we want, and that when you put your own selfish interests aside, even a four-eyed, evil genius, criminal from outer space can find "ohana".
1. Hiro Hamada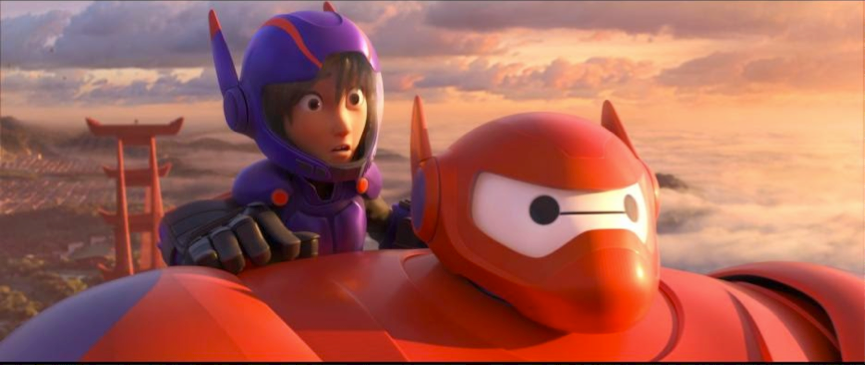 Last, but certainly not least, Hiro Hamada from "Big Hero 6." Hiro not only made super suits for his friends and beat the bad guy in an epic battle, he also constructed a mini army of mind-controlled robots and remade Baymax after the big fight. Hiro is a modern, a bit more down-to-Earth Jimmy Neutron. His personality, love for friends, extraordinary intelligence, and willpower earn him his spot on our list. Hiro Hamada taught us not to use our talents and skills for ourselves, but instead to use it to help others and to have fun with what you do.