These movies are the ones we grew up watching; they're the ones that can mend a broken heart and cure sadness. These are the top 20 throwback movies for you and your best friend to watch while eating ice cream and cookies. So, if your best friend is feeling down, this movie list should help :)
1. "Mean Girls"
2. "John Tucker Must Die"
3. "Cheetah Girls"
4. "A Cinderella Story"
5. "The Lizzie McGuire Movie"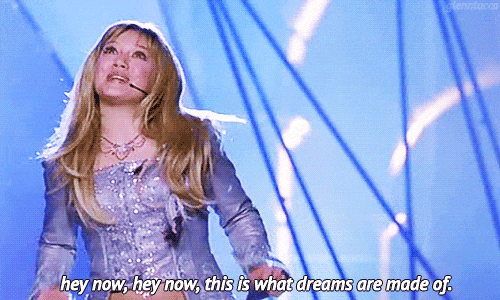 6. "Bring It On"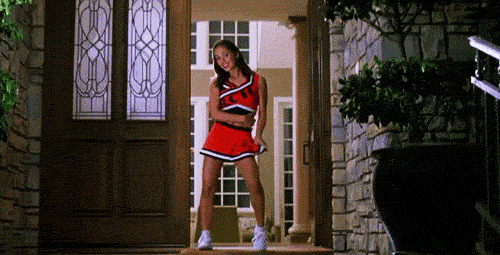 7. "High School Musical"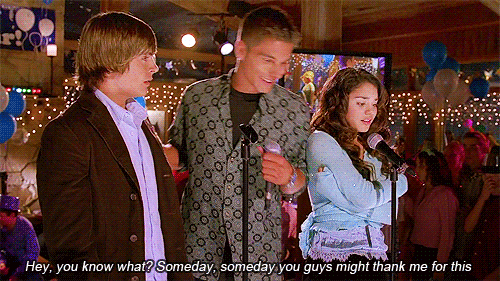 8. "Princess Diaries"
9. "Zenon: Girl of the 21st Century"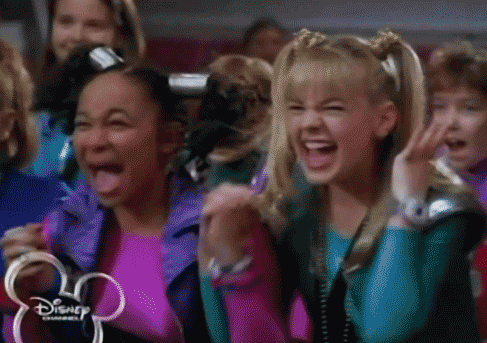 10. "Halloweentown"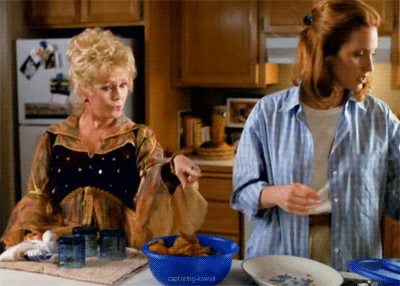 11. "The Parent Trap"
12. "Cadet Kelly"
13. "Freaky Friday"
14. "Camp Rock"

15. "Spy Kids"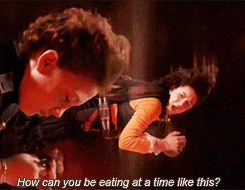 16. "Now and Then"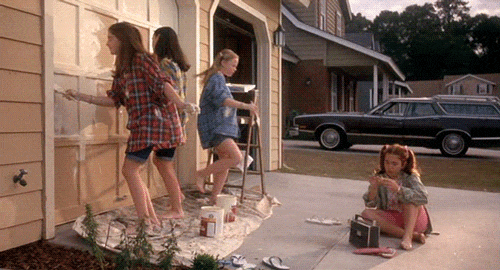 17. "Clueless"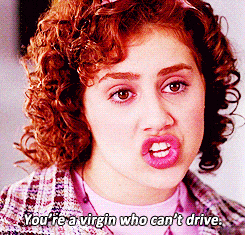 18. "Life Size"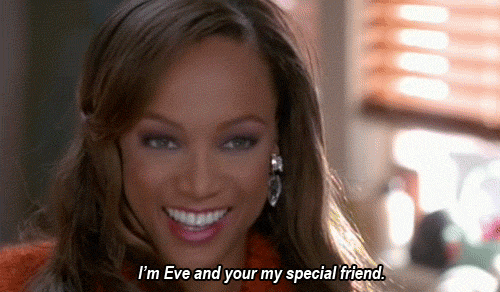 19. "Remember the Titans"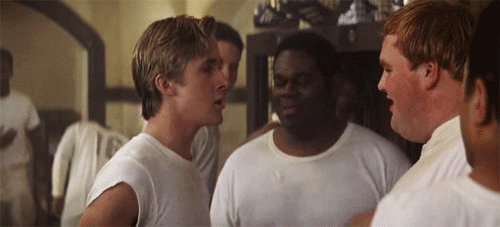 20. "Step Up"