Everyone loves "The Office." So, I decided to take a survey and ask all "The Office"-lovers in my life what their favorite quotes are. Here is a list of the top 20 quotes people ranked as their favorite.
1. "Just pretend like we're talking until the cops leave." - Creed Bratton
Creed hiding from the cops when Michael calls them because Toby had "weed" in his desk drawer.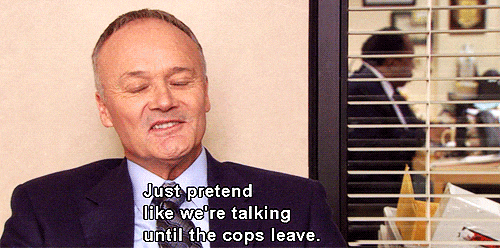 2. "I ate a seahorse." - Andy Bernard
When Andy ate Gabe's seahorse powder at Gabe's dinner/"Glee" viewing party.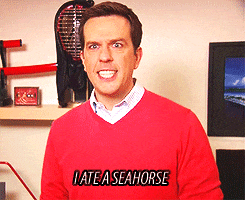 3. "But on Pretzel Day? I like Pretzel Day." - Stanley Hudson
STANLEY ON PRETZEL DAY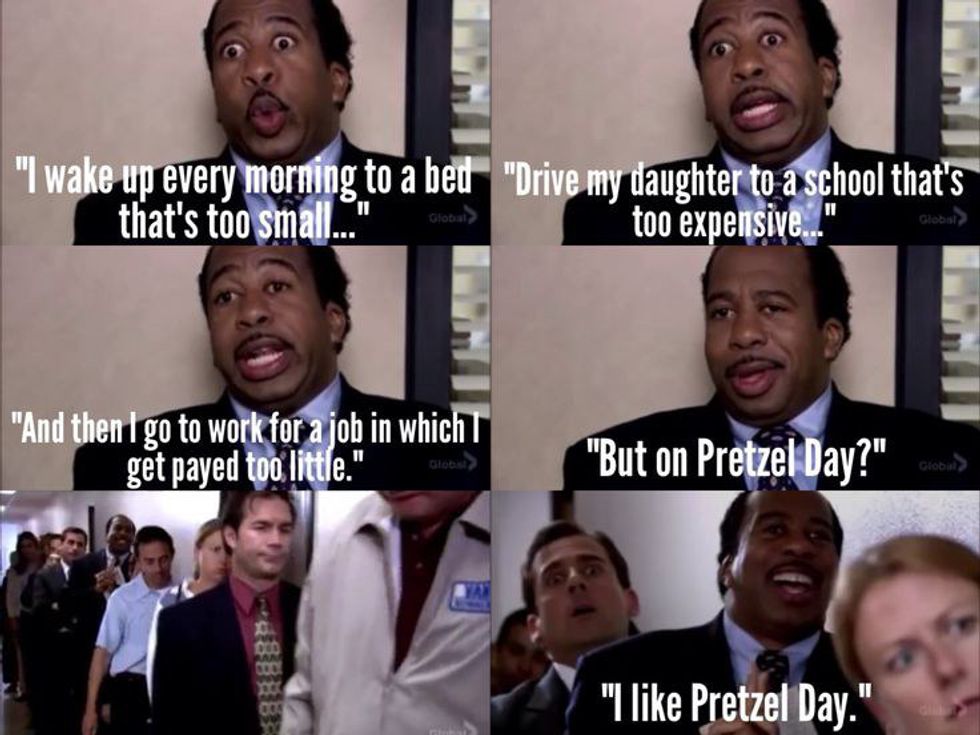 4. " I am Beyonce, always." - Michael Scott
Michael telling Andy he is always Beyonce.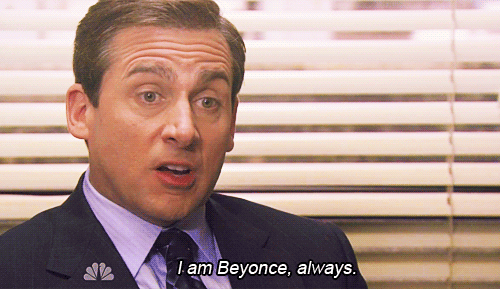 5. "Dwight doesn't blow anything up and I wear a costume." - Jim Halpert
When Michael, Dwight, and Jim go to Karen's new office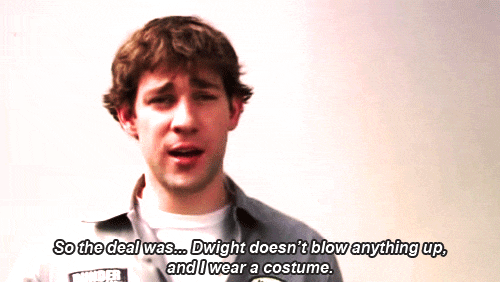 6. "He said, 'If I'm dead, you guys have been dead for weeks.'" - Pam Beesly
Pam talking about Dwight taking the master key and the back up key for the office when they all get locked out.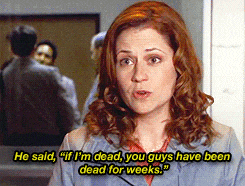 7. "I hooked up with her on February 13th." - Ryan Howard
Ryan freaking out about hooking up with Kelly the day before Valentine's Day.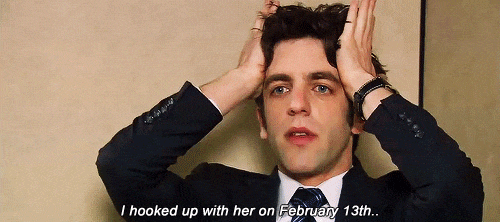 8. "I don't talk trash, I talk smack. They're totally different." - Kelly Kapoor
Kelly talking about "talking smack" when Darrel and Jim were facing each other in ping pong.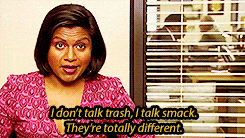 9. "RYAN STARTED THE FIRE." - Dwight Schrute
After Ryan set the office on fire and Dwight figured out it was him.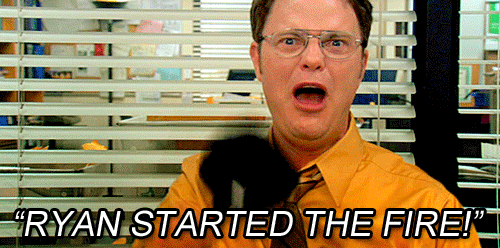 10. "Dwight, you ignorant slut!" - Michael Scott
Right before Michael pretends to be depressed to prove a point to the wear house workers.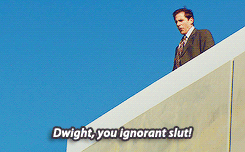 11. "The worst thing about prison was the dementors." - Michael Scott
Michael being "Prison Mike" to try and relate to one of the new employees who has a criminal record.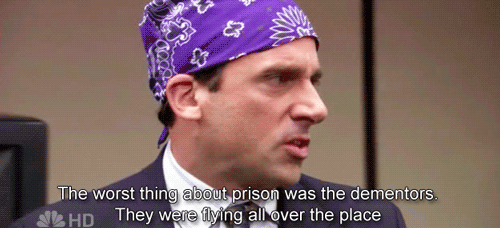 12. "I'm hot, you're hot. Let's get it poppin'." - Darryl Philbin
After Darryl gets the hat as a present from the girl he has a crush on.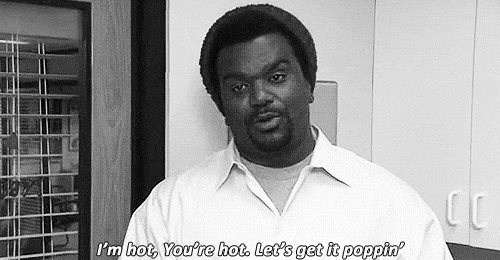 13. "Do you think doing alcohol is cool?" - Michael Scott
Michael after getting talked to about the joint found in the parking lot.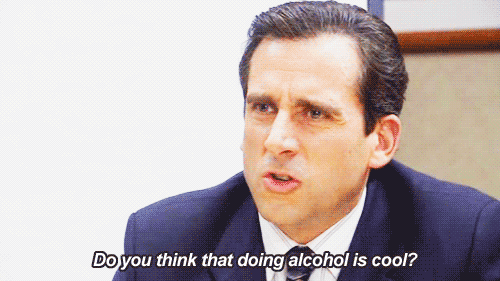 14. "I just hope I find it along the way." - Michael Scott
Michael talking about not knowing his next words in a sentence right before going to talk to the CEO of Dunder Mifflin.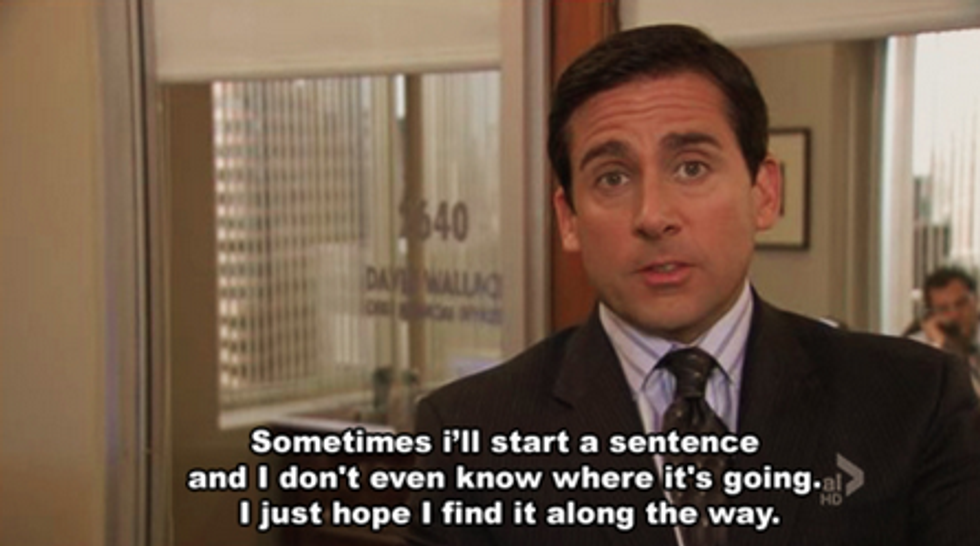 15. "Identity theft is not a joke Jim. Millions of families suffer every year!" - Dwight Schrute
When Jim dresses up as Dwight and acts exactly like him.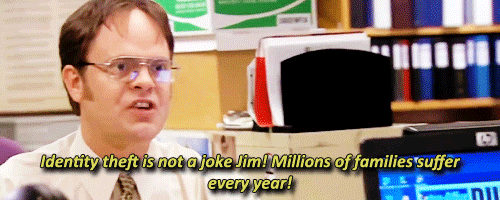 16. "One day Michael complained about a speed bump on the highway." - Jim Halpert
What Jim concluded after Michael hit Meredith with his car.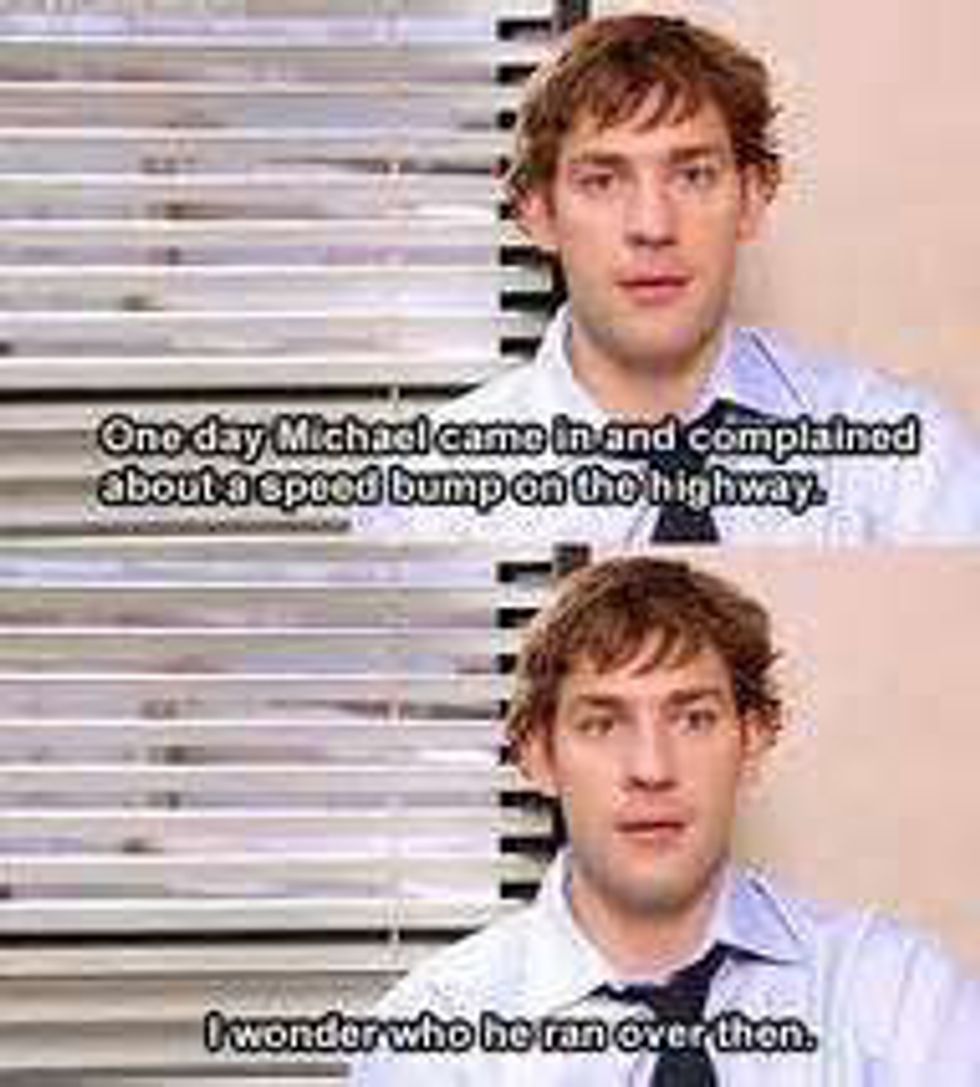 17. "I'll occasionally hit someone with my car." - Michael Scott
Michael defending himself after hitting Meredith with his car!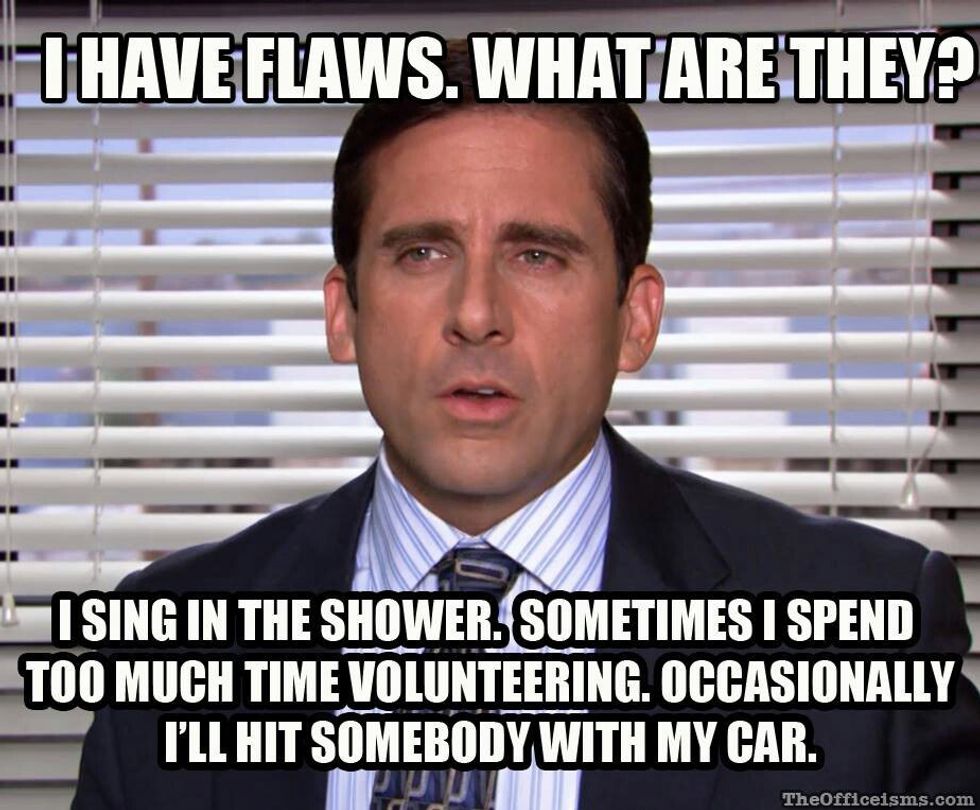 18. "DID I STUTTER?" - Stanley Hudson
Just one of the million times Stanley screamed at Michel.
19. " I have very little patience for stupidity." - Kevin Malone
Kevin talking about his co-workers being stupid.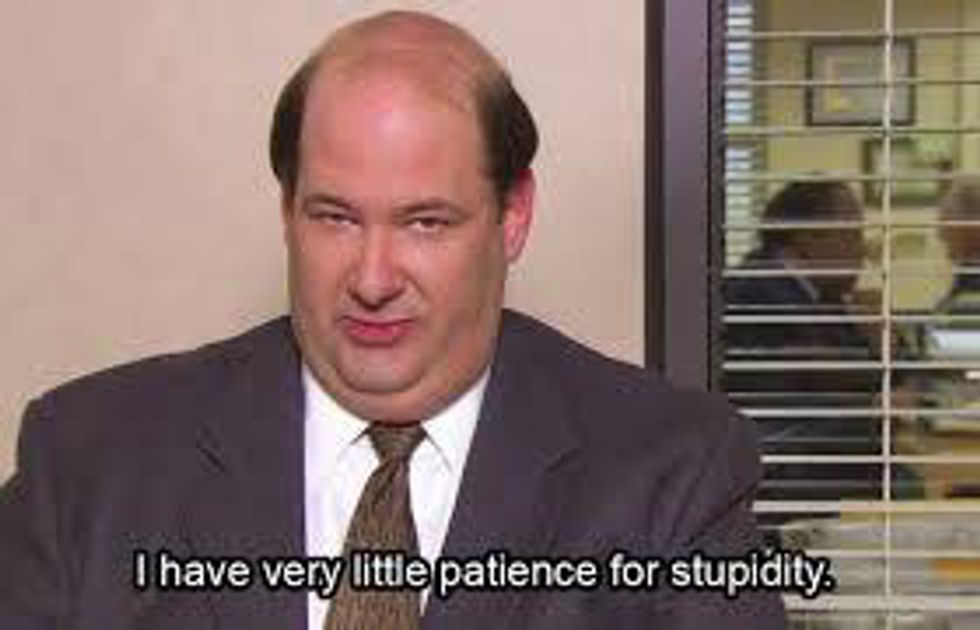 20. "I'm not superstitious, but I am a little stitious." - Michael Scott
Only the best for last.