By far the best way to get into the Christmas spirit is cuddling up next to your Christmas tree, hot cocoa in hand, watching a good Christmas movie, and there are a lot of them. Here is a list of the best Christmas-themed movies, both classic and new.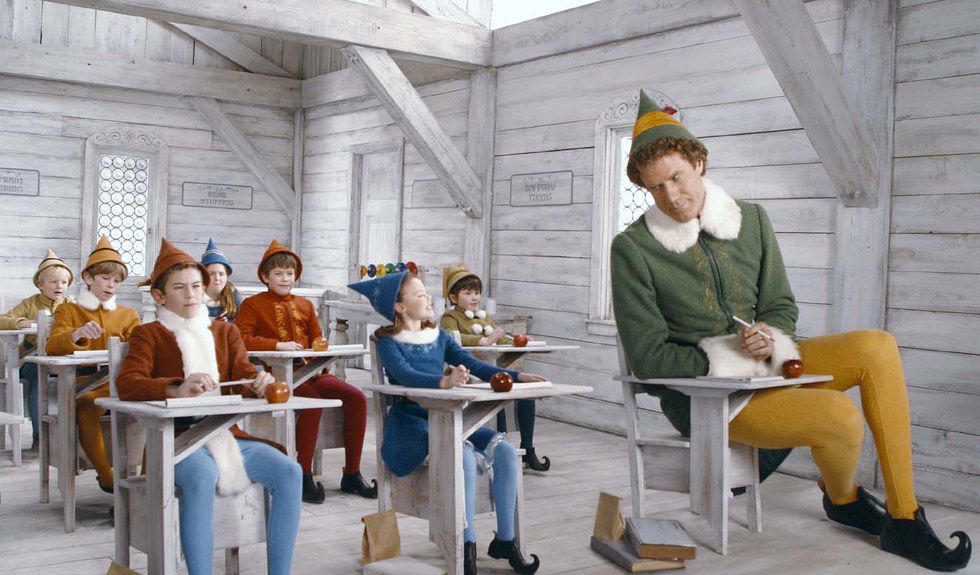 1. Elf
This hilarious film starring Will Ferrell as Buddy the Elf, never gets old. I still laugh just as hard at all of the top funny moments. Elf is the best way to begin the Holiday season and get in the Christmas Spirit. "The best way to spread Christmas cheer is singing loud for all to hear."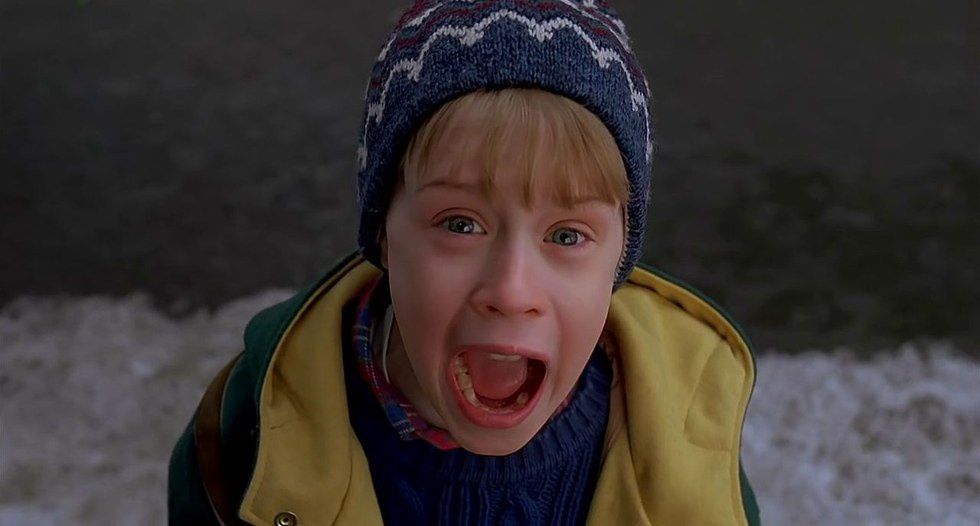 2. Home Alone & Home Alone 2: Lost in New York
Home Alone and Home Alone 2 are two of the best Christmas films. The story follows a little boy named Kevin who accidentally gets left by his family while they embark on a holiday vacation. However, they never learn their lesson, because Kevin gets left alone again in the second film, this time in New York City.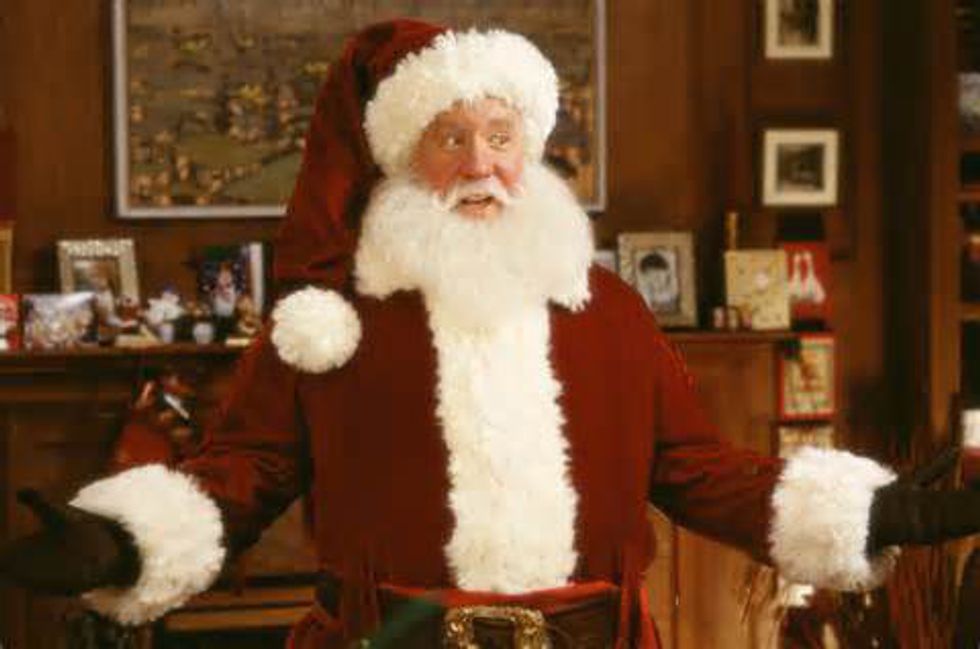 3. The Santa Clause
I love the entire Santa Claus film series. These three movies feature Tim Allen as Santa Claus who must try his best to do the most difficult job there is.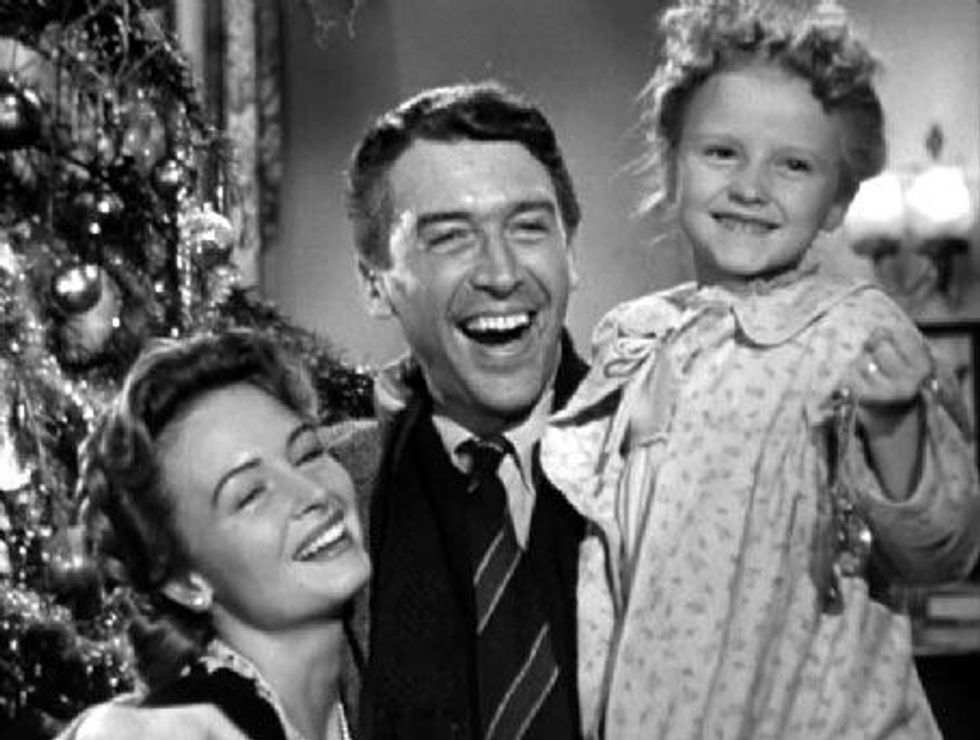 4. It's a Wonderful Life
A 1947 classic, this film stars James Stewart as George Bailey, who is shown by his guardian angel how important he is to his friends, family, and town.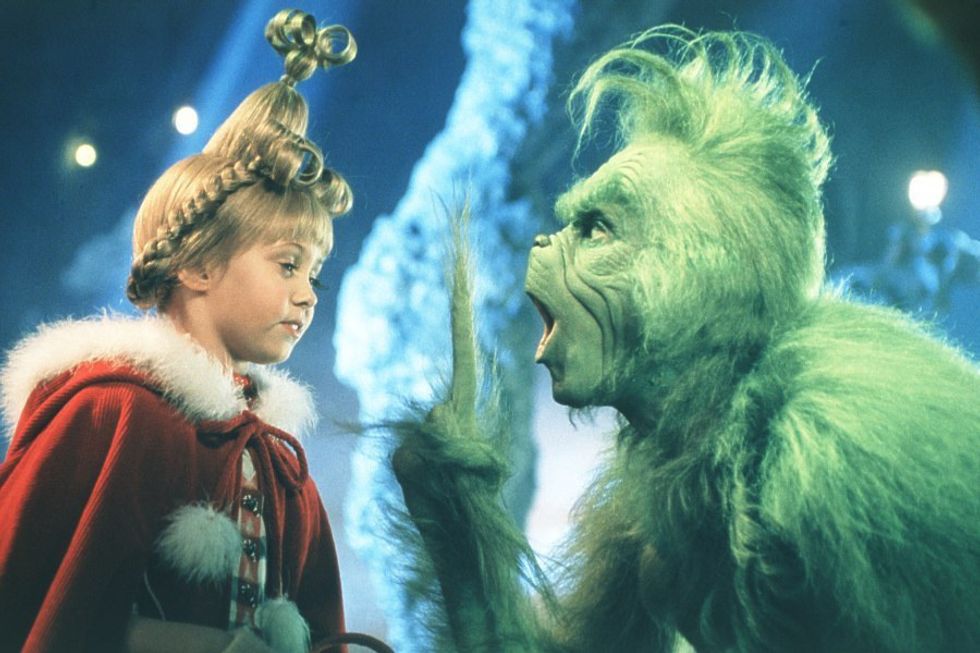 5. Dr. Seuss' How The Grinch Stole Christmas
This touching Christmas classic starring Jim Carrey as the Grinch, plays multiple times on ABC Family's 25 Days of Christmas. The Grinch desperately tries to ruin Christmas for the citizens of Whoville, but Cindy Lou Who teaches him how to love the Whos and Christmas again. There is also a cartoon version of Dr. Suess' beloved tale.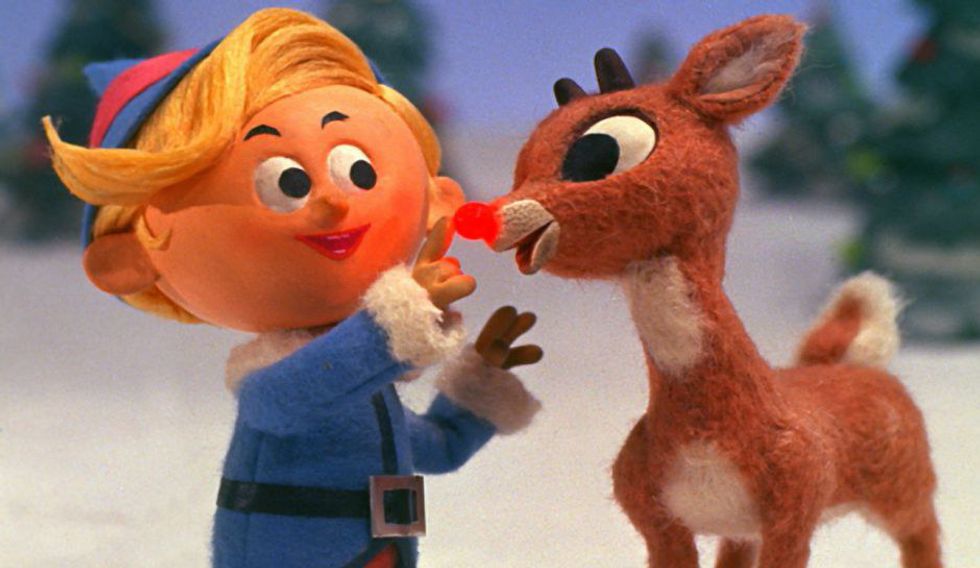 6. Rudolph the Red-Nosed Reindeer
Rejected by "all of the other reindeer" because of his unusual red nose, Rudolph eventually finds his place leading Santa's sleigh each Christmas eve. This film features many classic Christmas songs that will be stuck in your head all throughout the Christmas season.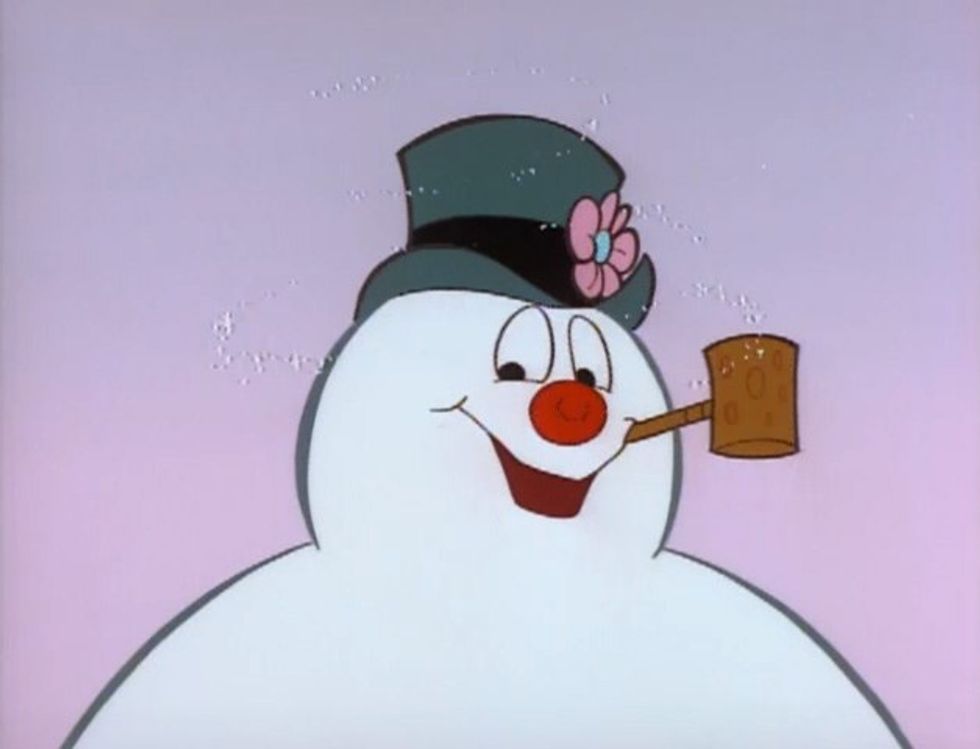 7. Frosty the Snowman
This movie tells the story of the jolly snowman from the very popular Christmas song.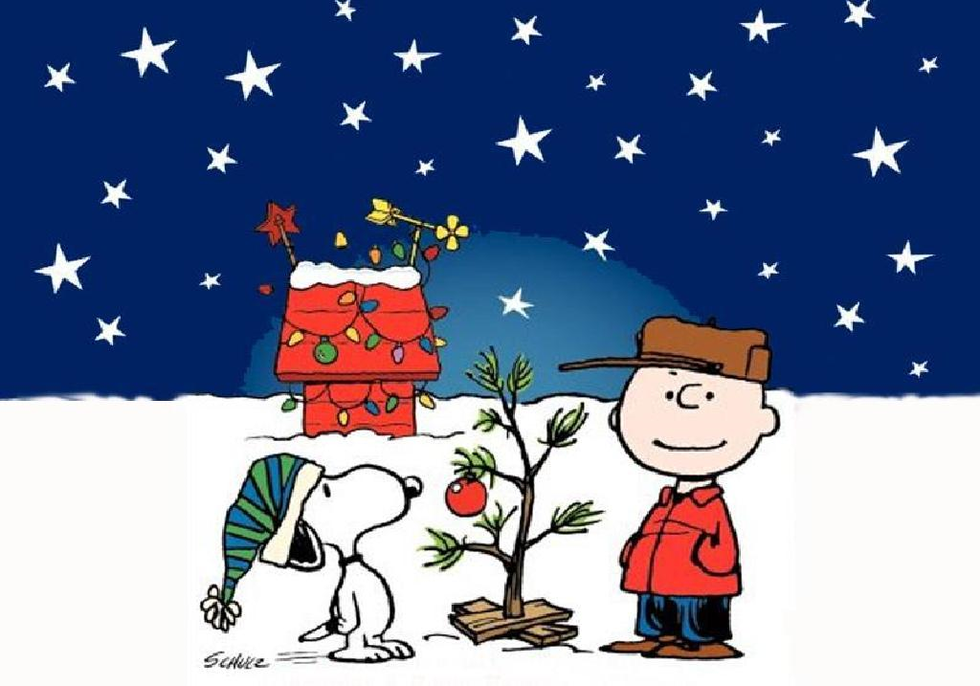 8. A Charlie Brown Christmas
This movie is truly a Christmas classic. This TV special tells the story of Charlie Brown who tries to find the true meaning of Christmas in a world of commercialism.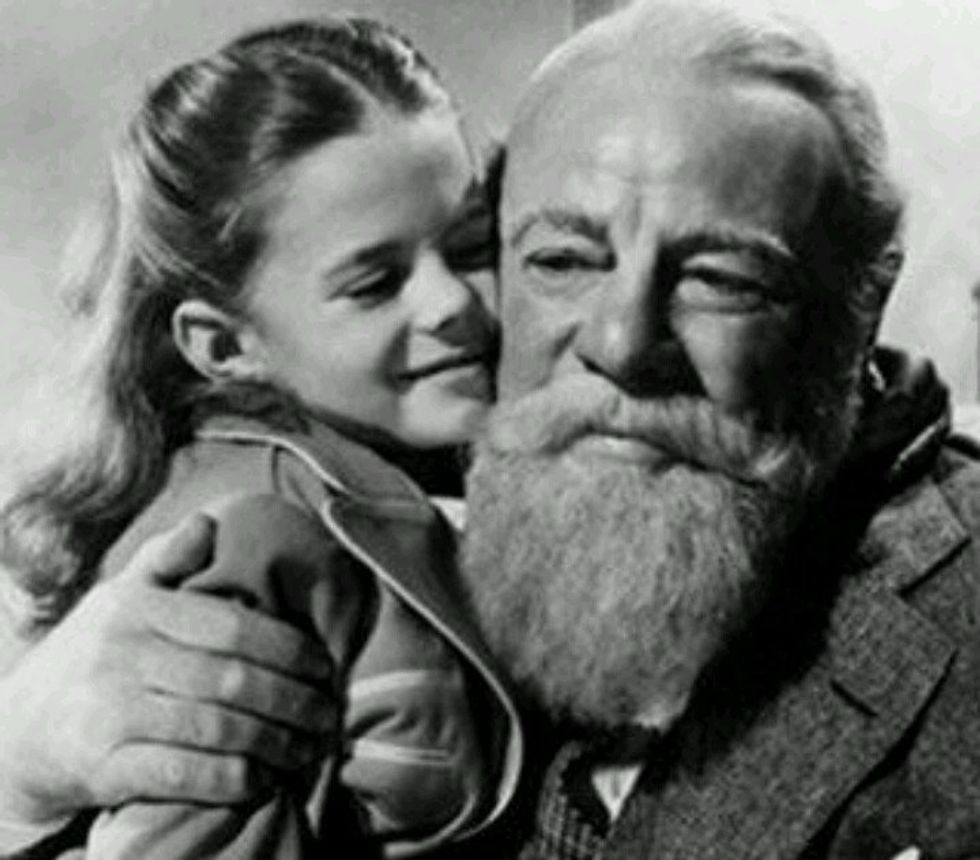 9. Miracle on 34th Street
This 1947 classic is about Kris Kringle's journey to prove that he is the real Santa Claus and to get a little girl named Doris to believe in him.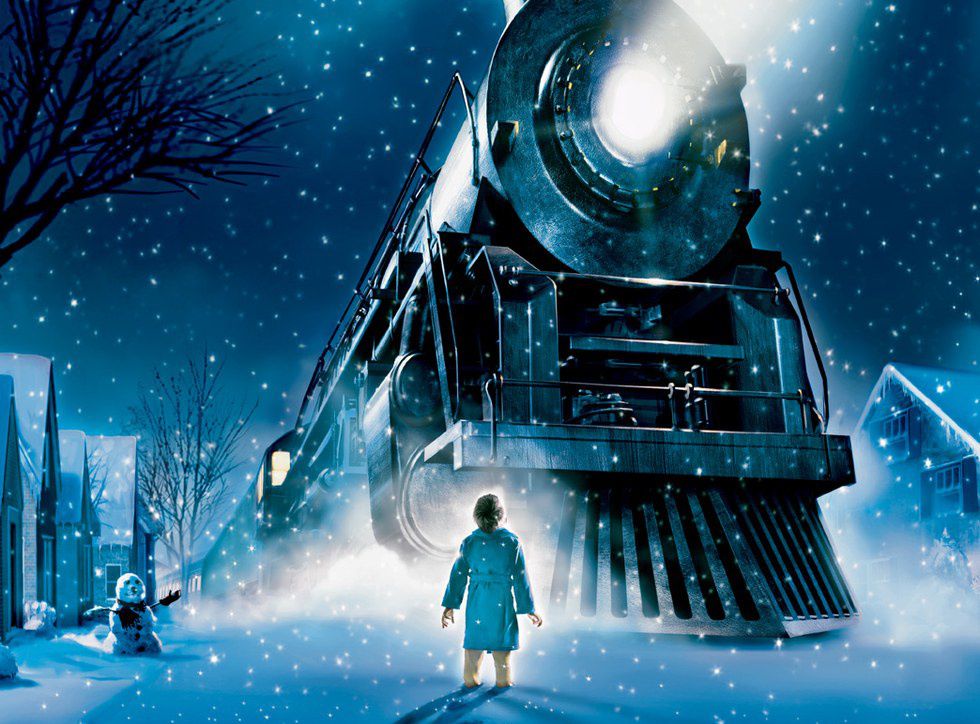 10. The Polar Express
A magical tale of a little boy's journey to the North Pole on the legendary train, The Polar Express. On his adventure, he learns about friendship, bravery, and the Christmas spirit.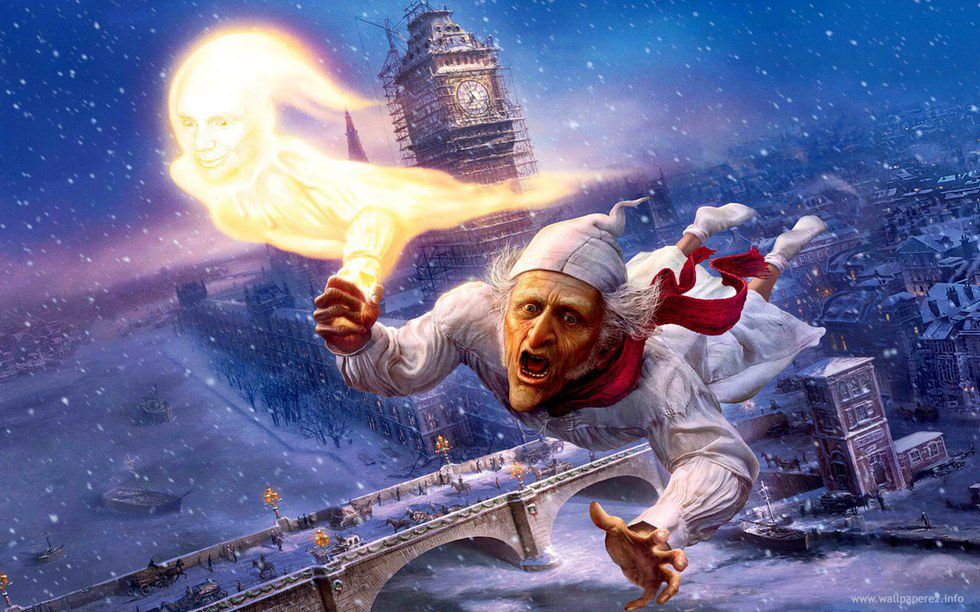 11. A Christmas Carol
There are so many versions of Charles Dickens' classic Christmas novel, the most recent being a rendition by Disney. Scrooge embarks on a journey of redemption and learns the true meaning of Christmas.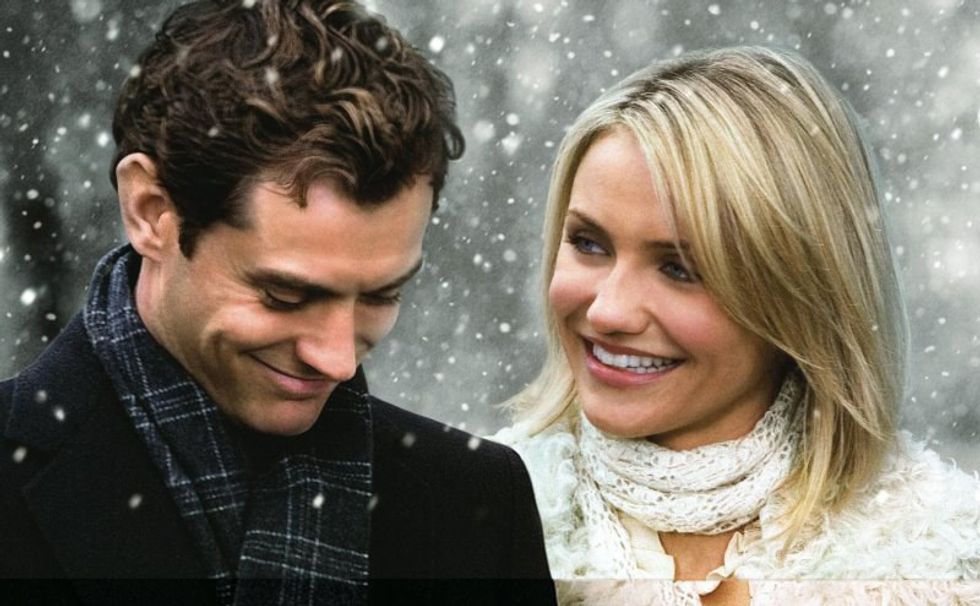 12. The Holiday
Starring Cameron Diaz, Jude Law, Jack Black, and Kate Winslet, this feel-good movie directed by Nancy Myers, is my favorite movie of all time. Two women who live 6,000 miles apart, switch houses for the Holiday. While they are living in a new place, they each experience new things, meet new people, and even meet the love of their lives.
So grab a blanket, make some hot chocolate, and snuggle up with one or all of these Holiday movies!