Alright, being a Cincinnati girl born and raised, I've decided to create, in my opinion, the perfect Winter bucket list for people visiting "The Nasty Nati," or newly moved people. If you've just moved to this great city, welcome to the club, you're in for a treat.
1. Cincinnati Zoo and Botanical Garden: PNC Festival of Lights
Every Winer, the Cincinnati Zoo turns into a "Wild Wonderland" with over two million Christmas lights! Also, with the appearance of Santa himself, light shows, and a train ride! Tip: look for ticket coupons online if you're going with a big crowd for discounts!
2. Skyline
Skyline is the BEST, no matter what season it is so, of course, it made the list. However, many out-of-towners will disagree and say "it's not real chili." News flash: it's Greek chili people, not American chili. Don't forget it's always Skyline time.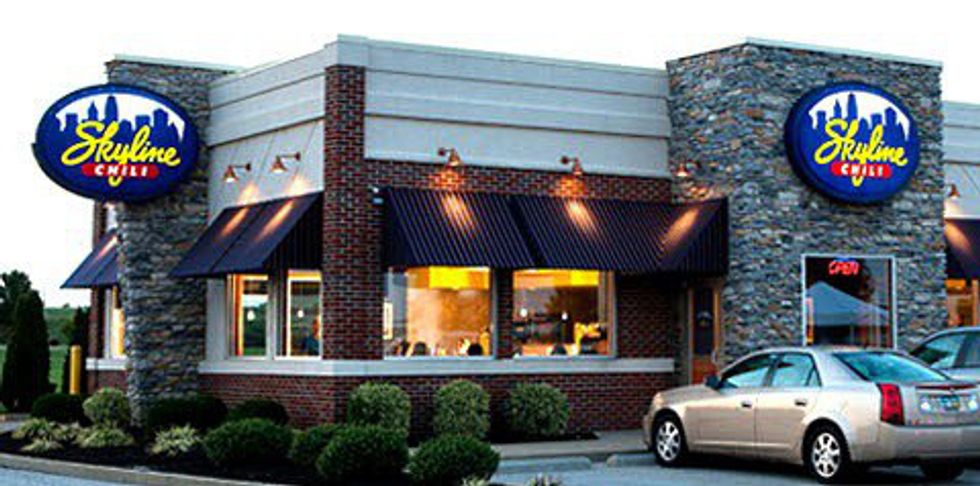 3. Ice Skating at Fountain Square

It's $6.00 per person for admission and $4.00 per person for a pair of skates for as long as you want. Now that's a good deal. Also, ten out of ten recommend you go to Graeter's Ice Cream which happens to be right next door. You're in store for some incredible Buckeye Chocolate Chip Ice Cream or hot chocolate!
4. Holiday in Lights at Sharon Woods
What's better than a mile-long light display by sitting in the comfort of your own car? You're right, nothing is better. Just pay admission, turn up the Christmas tunes, and enjoy the ride.

5. Cincinnati Cyclones' Game
If you don't know who the Cyclone's are, they're Cincinnati's hockey team. Yes, we have a hockey team. Even though hockey isn't Christmas-y, it will still get you in that manly sport native winter spirit. I've never been but I heard that they're a blast!
6. The Nutcracker ballet at the Aronoff Center for the Arts
What better way to celebrate Christmas and seeing a classic Christmas ballet show? To top off this incredible show, the Cincinnati Symphony Orchestra is there to play live along with the show!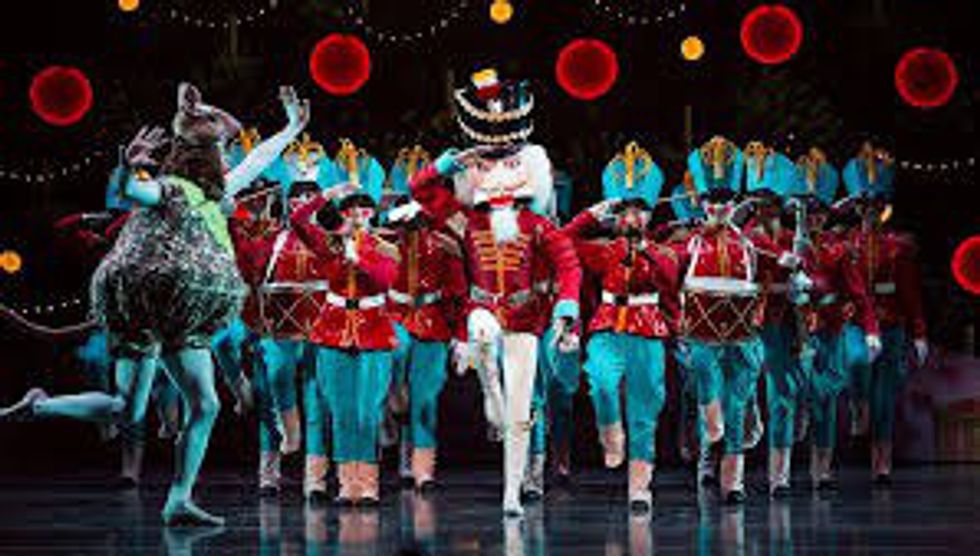 7. Christmas Nights of Lights at Coney Island
This is a brand new holiday tradition in Cincinnati, It's a two-mile car ride through over one million lights in sync to music. It's honestly pretty incredible! It's six dollars per person in your car, but I promise you it's so worth it. It's even for a good cause, Salvation Army and the Ruth Lyons Children's Fund benefits from the profits. Go, you won't regret it, I promise.
8. Lebanon Horse-Drawn Carriage Parade & Christmas Festival
If this town doesn't put you in the Christmas spirit, nothing will. Over 100 horse-drawn carriages rides through the streets dressed up in Christmas fashion, making it fun for everyone. Besides the parade, there's live music and carolers and photo opportunities with Santa and Mrs. Claus.[rebelmouse-proxy-image https://media.rbl.ms/image?u=%2Ffiles%2F2016%2F12%2F15%2F636173645192581888-554906675_images%3Fq%3Dtbn%3AANd9GcS-Q9jMLNBEekRS0wWWw2hKJ5B-oyFIJDl6t0klaiUHJ3yy6L2r&ho=https%3A%2F%2Faz616578.vo.msecnd.net&s=1001&h=e99cc08dde5fe1e5bb0ef4353b26aae1fca47850b7cb19e62972f4d20dab50b4&size=980x&c=1341851502 crop_info="%7B%22image%22%3A%20%22https%3A//media.rbl.ms/image%3Fu%3D%252Ffiles%252F2016%252F12%252F15%252F636173645192581888-554906675_images%253Fq%253Dtbn%253AANd9GcS-Q9jMLNBEekRS0wWWw2hKJ5B-oyFIJDl6t0klaiUHJ3yy6L2r%26ho%3Dhttps%253A%252F%252Faz616578.vo.msecnd.net%26s%3D1001%26h%3De99cc08dde5fe1e5bb0ef4353b26aae1fca47850b7cb19e62972f4d20dab50b4%26size%3D980x%26c%3D1341851502%22%7D" expand=1 original_size="1x1"]
9. Macy's Light Up the Square
For the past ten years, Cincinnati ignites the holiday season by lighting a huge Christmas tree in Fountain Square! The tree is wrapped in thousands of lights and a huge Macy's red star! There is much more festivities than the tree lighting but live music, ice skating, and Santa Claus!
10. The Christmas Ranch
I've never been to this but this looks super cool! The Christmas Ranch is in Morrow, Ohio and it's on an 110 acres which about 1 million lights that's in sync with the music! Tip: it's five dollars cheaper to go Monday-Thursday than on the weekends!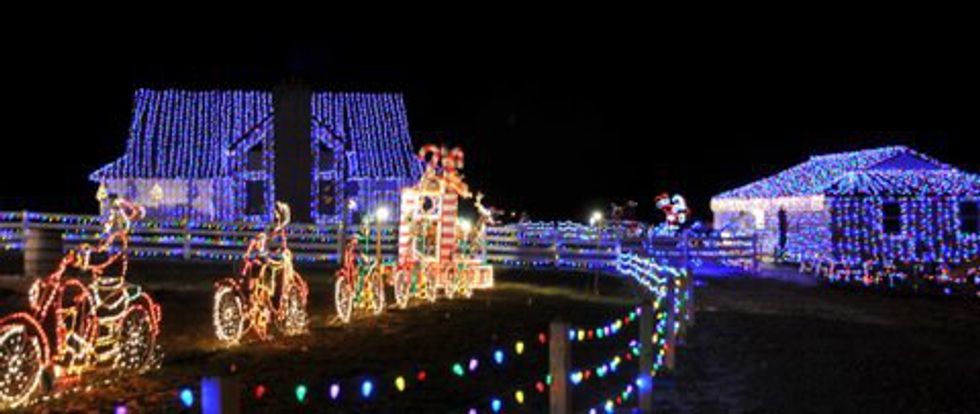 I hope you all find this little bucket-list helpful during this busy but joyous time of year! Enjoy the beautiful Cincinnati and have a Merry Christmas!