Are you constantly looking for new music to add to your growing repertoire? Have you exhausted all of your Kanye and T-Swift? Are you looking to support more of your local bands and artists? Well, you've come to the right place. Here are the top 10 Bay Area and Central Coast bands and artists to look out for 2016, in no particular order. You won't be disappointed.
1. Kizmet - Alternative/Rock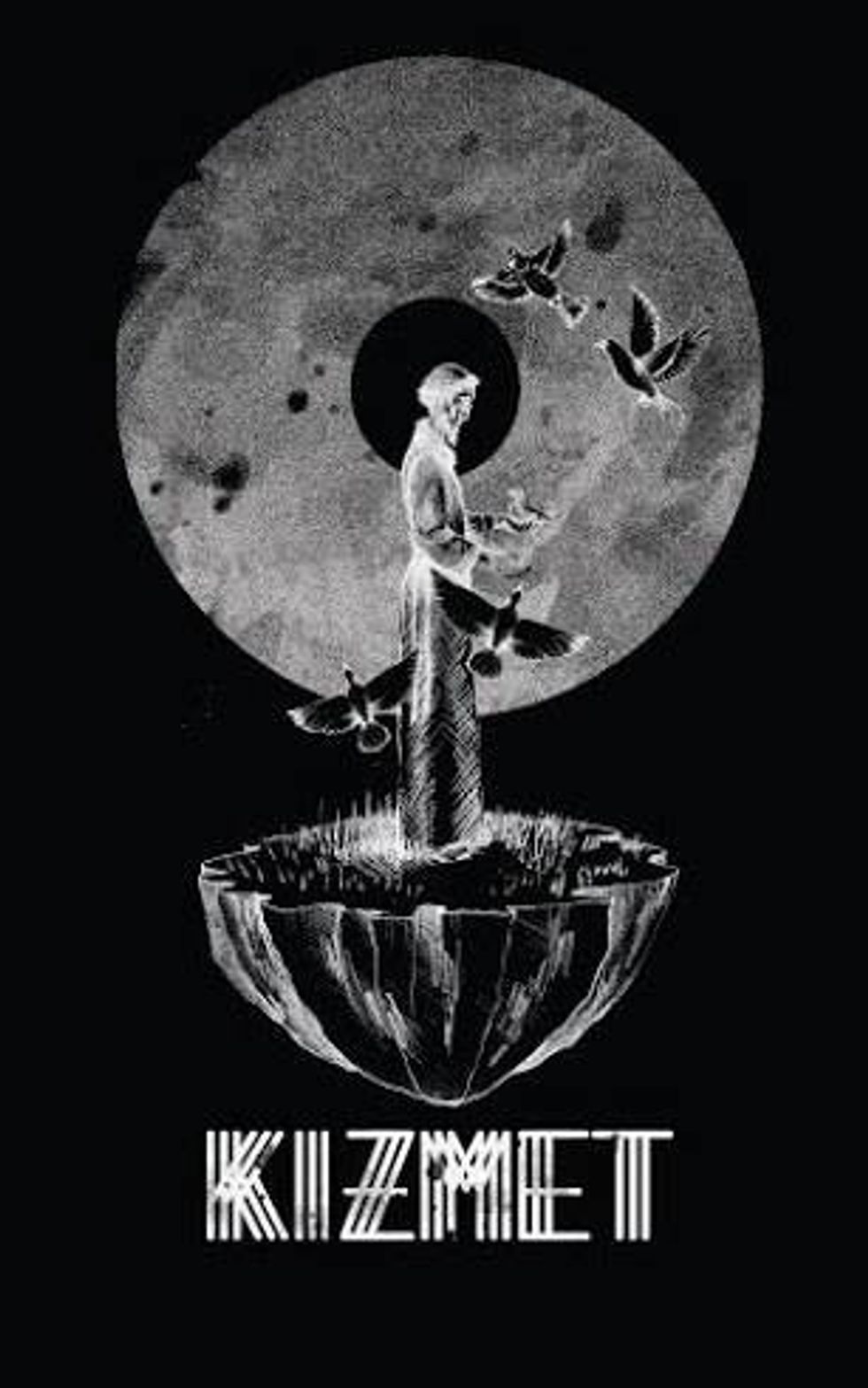 Performing out of Gilroy, CA, Kizmet is an alternative rock band made up of Zachary Freitas (vocals and guitar), Maxim Crist (piano), Matt Virak (drums), and Kelvin Shamy (electric guitar). Kizmet's unique sound, mixed with the band's years of friendship and incredible song writing skills, makes for an album worth listening to. Kizmet's music is a nice blend of Folk, Blues, Punk, and Rock. You can find them playing in venues across the bay area, and most recently at The Catalyst in Santa Cruz, CA. Go ahead, give their Facebook page a "like," or even check them out on their Instagram: @kizmetband. You might even want some of their awesome merch!
2. Hill Man - Folk/Indie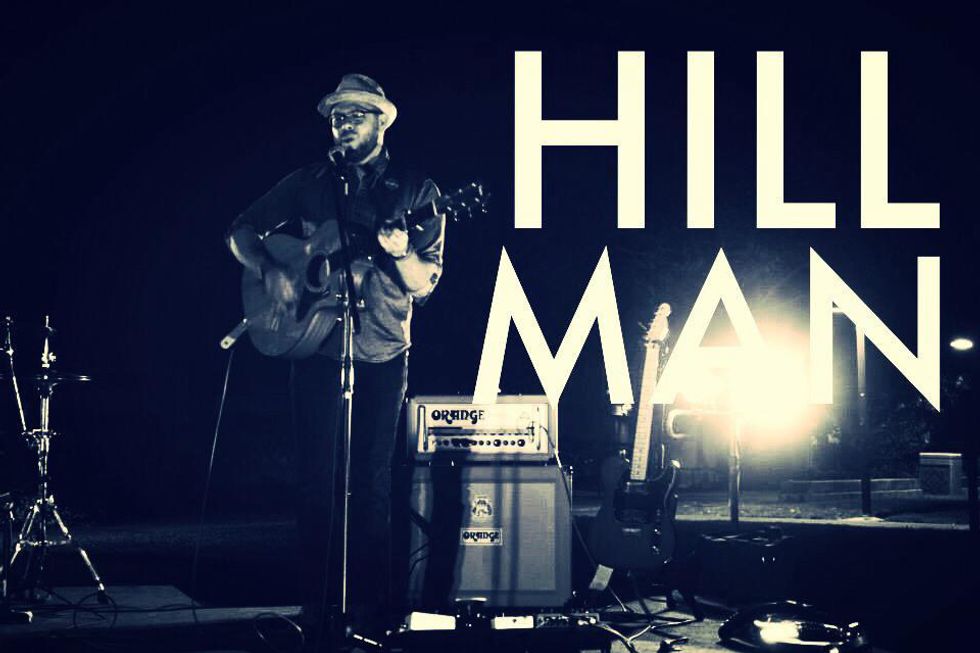 Are you looking for a new and unique indie artist? Look no further. Hill Man, otherwise known as Dewey Rogge, captivates his listeners with his folk-inspired songs. Hill Man music is unique for its, "lush, anthemic guitar and complex rhythms," that will to draw you in and have you listening all night. Located in San Jose, CA, Hill Man can be found performing at the hottest spots around town. Be sure to check out #hillmanmusic to hear all of the latest songs and collaborations. There is new music coming your way, and you can don't want to miss it. Stay updated through Hill Man's Facebook page.
3. Couches - Indie/Rock/Grunge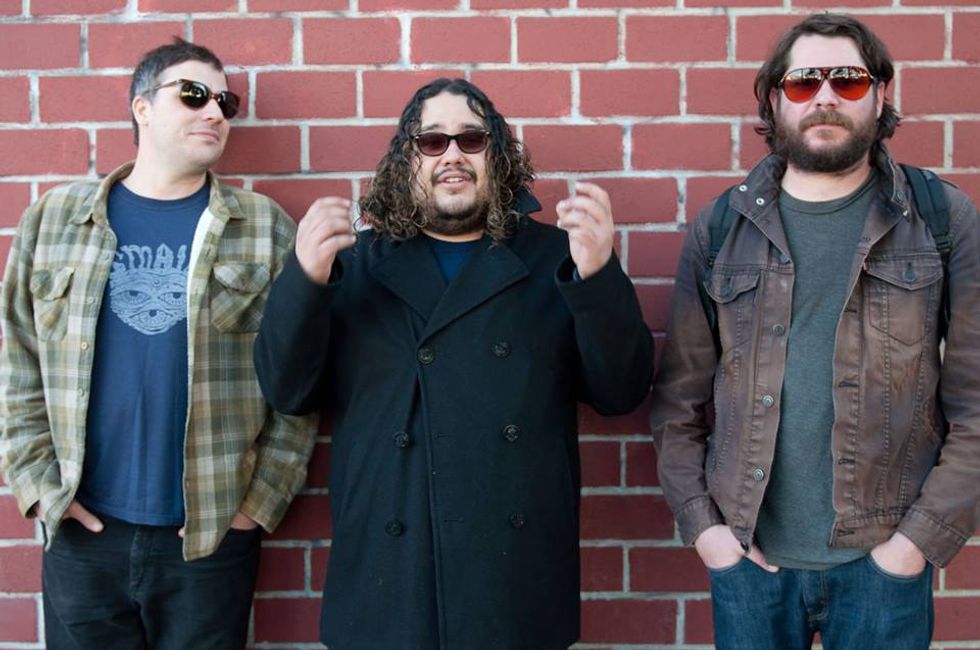 Based out of San Francisco, CA, Couches has a chill Bay Area vibe that leaves you excited to see what they come up with next. With a bio that describes them as "real lazy," Couches has a great grunge feel that'll take you back in time. Their latest EP, Slackin' Since The 80s, is sure to have you on your feet. You'll find this musical trio traveling up and down the west coast performing their latest releases. With recent shows in Seattle, WA, and Portland, OR, you're sure to find Couches performing near you. Follow them on Facebook to see where they'll be next. Head on over to their website and grab some of their awesome merch like a limited edition 12" vinyls, or cassette tape.
4. Jillian Shaw - Country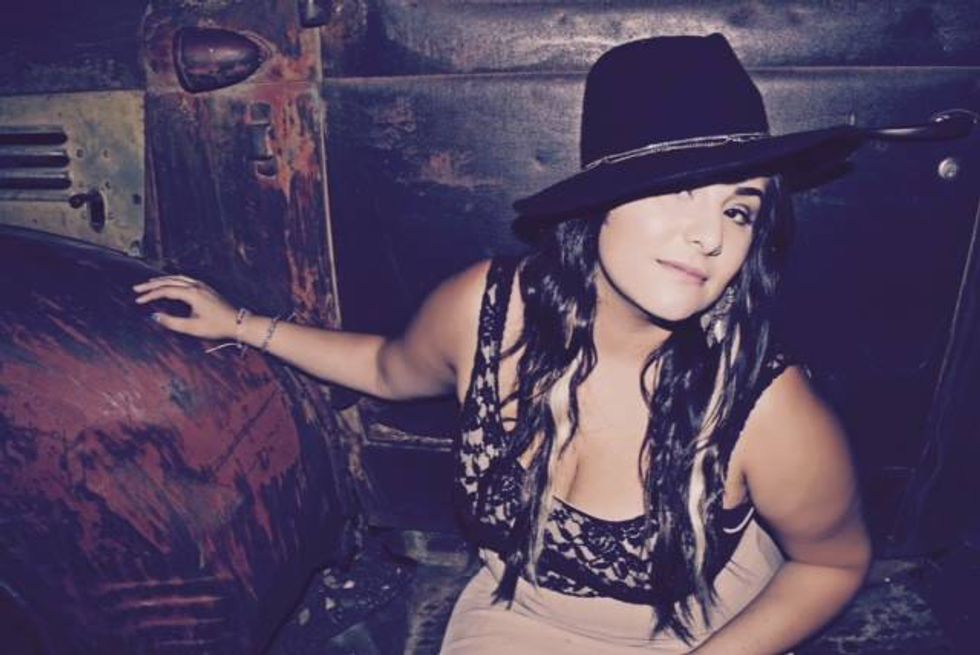 Coming from Hollister, CA, Jillian Shaw has performed all across the Bay Area, as well as in Nashville, TN. Her raw talent will draw you in leave you wanting more. Jillian Shaw writes her own music, and her clever lyrics will have you singing along. You can find out more about Jillian Shaw on her
Facebook
page, and check out some of her new music on her
SoundCloud
. Be sure to find out where she is performing next. You don't want to miss out.
5. Eager Seas - Rock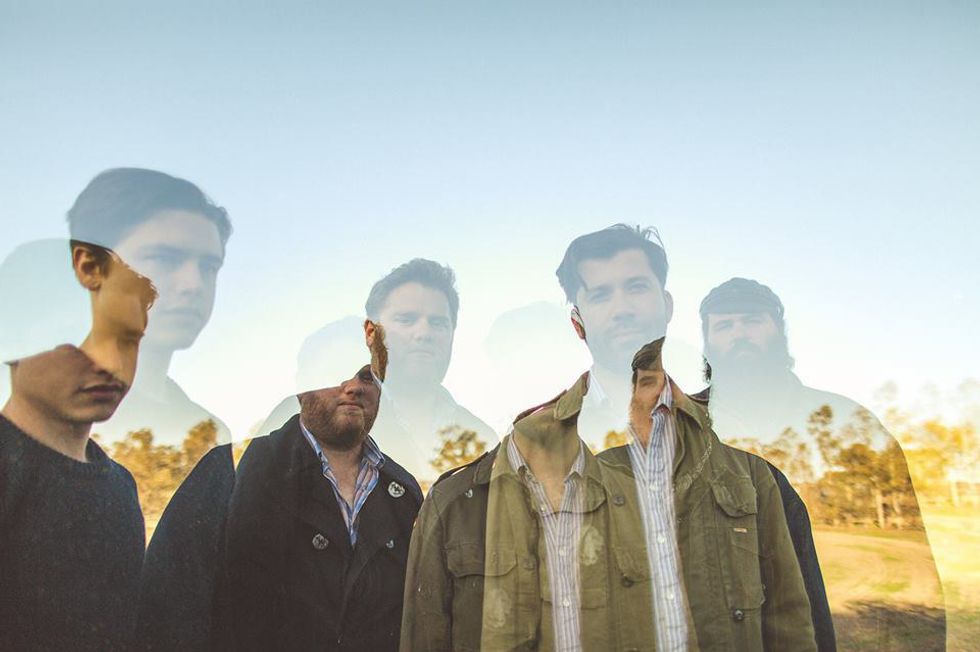 From San Luis Obispo, CA, Eager Seas have created amazing songs that will have you rocking out and singing along. Their eclectic mix of sounds and instruments makes for an incredible collection of music. You'll find yourself sharing their music with everyone you know. With new songs coming out, Eager Seas are a must have on your 2016 Rock playlist. Be sure to stay updated on their upcoming shows and releases through their Facebook page, and be sure to check them out on Twitter.
6. Xochitl (So-chee) - Indie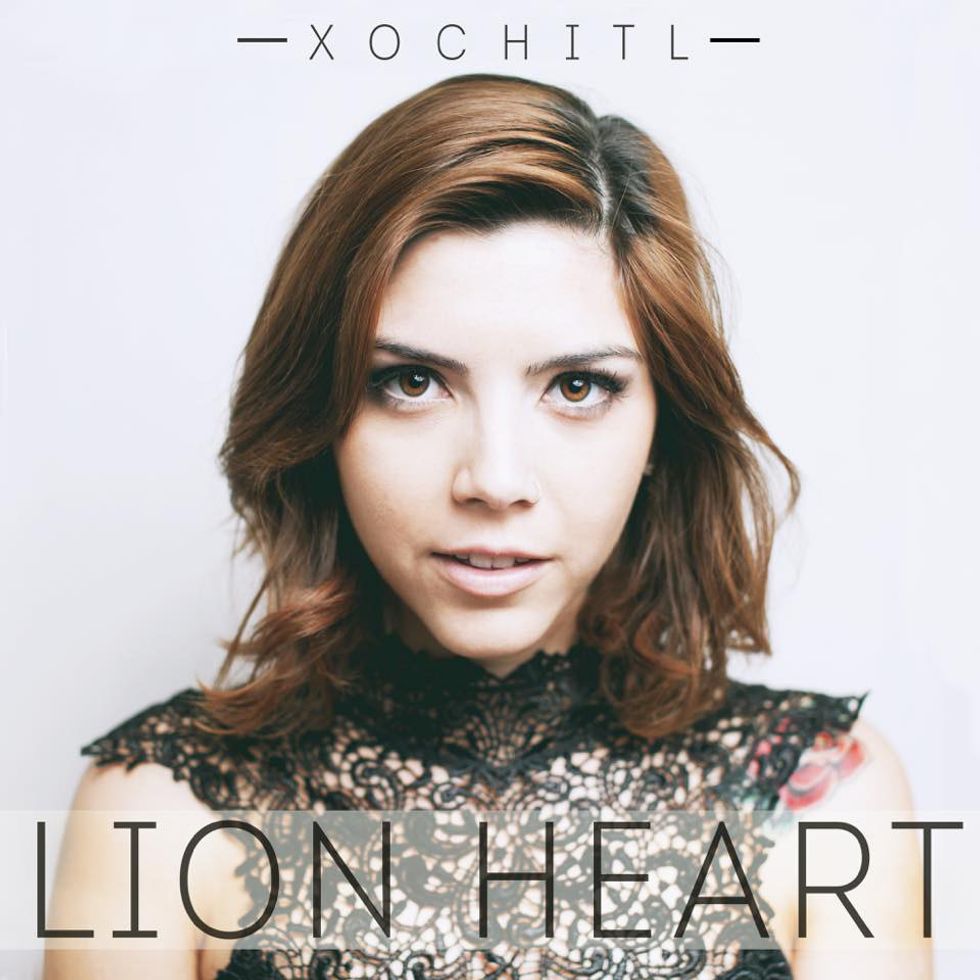 Xochitl (So-chee) is a wonderfully talented artist who tours all across the Bay Area singing and songwriting. Not only does she write her own music, but Xochitl does some great covers of other popular artists. Over the years, Xochitl has toured throughout San Diego, CA, Austin, TX, Portland, OR, and up and down I-5 in California. Though her music takes her all across the country, her heart will always remain in Sacramento, CA. With an indie feel, you'll find yourself singing along to her new album Lion Heart. You can find her on Facebook, Twitter, and Instagram: @xochitlofficial.
7. Among the Torrent - Metal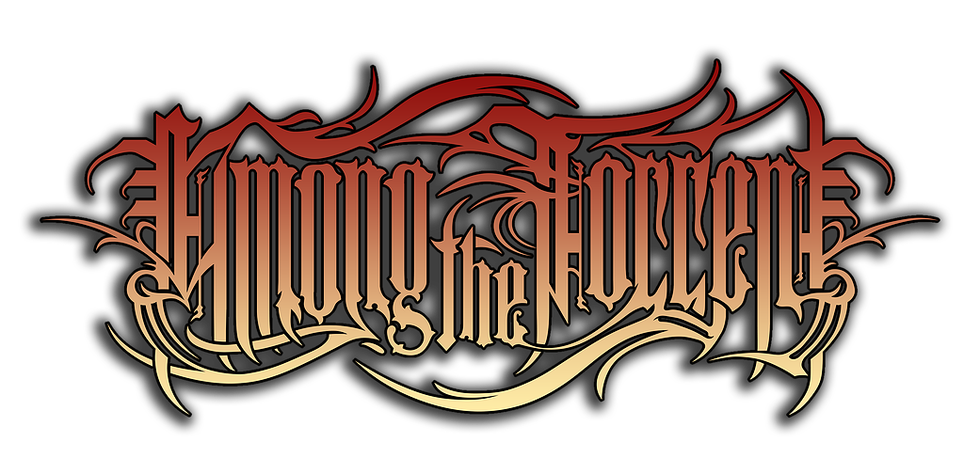 Among the Torrent is a well known metal band based out of San Francisco, CA. They have electronic and symphonic influences that are "blended with intense black/death" metal elements. Among the Torrent's music will keep you on the edge of your seat. You'll find Michael Coney on guitar and vocaols, Kiera Pietrangelo on guitar, Dave Perga on bass, and Jake Klimchuk on drums. Check them out on their website, or their Facebook page for more information on upcoming shows and music. Be sure to grab some awesome merch to rep this local band.
8. The Bitter Buffaloes - Blues/Rock/Psych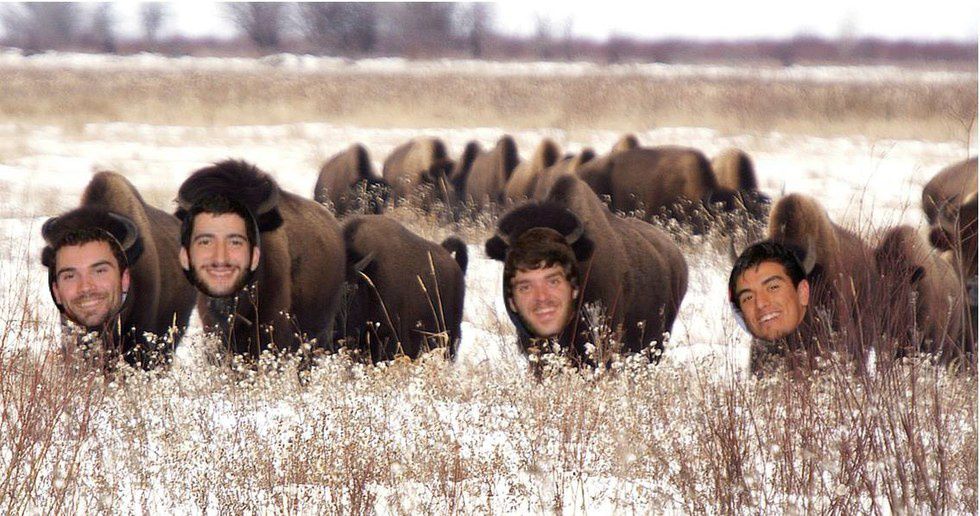 Known for their performances across Santa Cruz and San Jose, CA, The Bitter Buffaloes are making a name for themselves with their creative song lyrics, their rock vibe, and their clever name. You can find Josh Hewett on drums and vocals, Chris Halasz on guitar and vocals, Henry Fabian on bass, and Curtis Murphy on the keys and synth. The Bitter Buffaloes will be performing at the Brick and Mortar Music Hall in San Francisco, CA on November 28th. If you're in the area, you be sure to see them perform live. They will put on a show that you will never forget. You can find out more about The Bitter Buffaloes through their Facebook page and their Instagram account: @thebitterbuffaloes. You can also stay updated on their music through their SoundCloud and their Twitter.
9. Starover Blue - Experimental Indie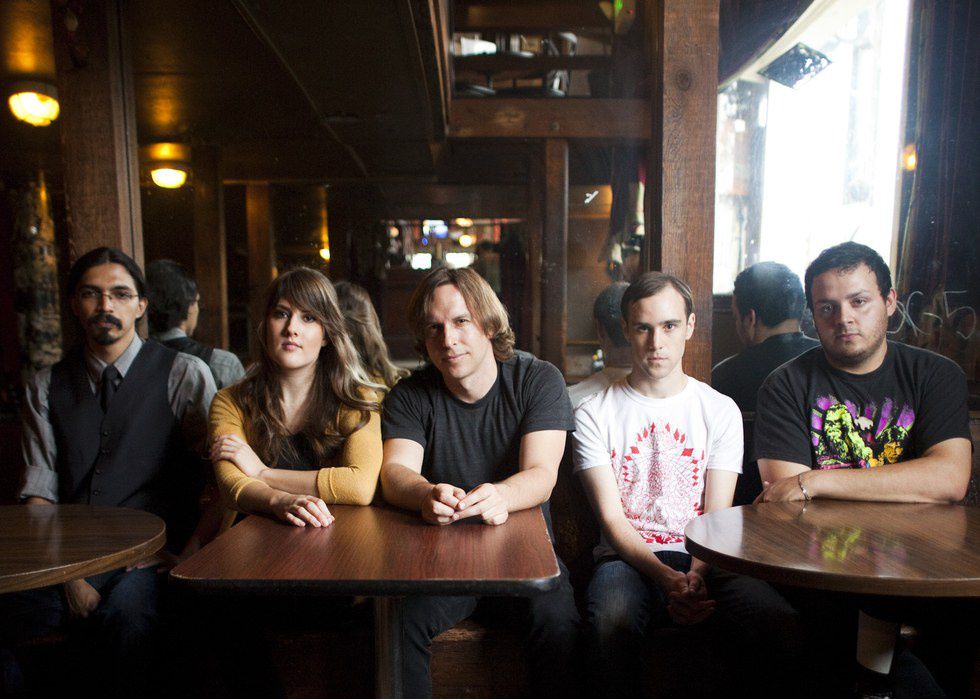 Starover Blue is a "five piece experimental indie-rock/folk ensemble" from San Jose, CA. With an entrancing sound, amazing lyrics, and beautiful cover art, Starover Blue will win you over with their aesthetically pleasing albums. In January of 2016, Starover Blue will be releasing their brand new album called Spacegeist, that is a "must have" on your 2016 playlists. Be sure to check out their website to hear their title track and get a sneak peak of the album. You'll hear Kendall Sallay on guitar and vocals, Joel Zelaya on lead guitar and ambient effects, Dirk Milotz on synth, guitar and piano, Maxwell Rogers on bass, and Jerald Bittle on drums. Be sure to check out their website! Also, head on over to their Facebook page and Twitter for more information about the band. While you're there, go ahead and grab some awesome merch like the Limited Edition Starover Blue Galaxy Pendant!
10. Minor - Christian/Church Music


Based out of Gilroy, CA, Minor aims to worship and praise God with their "church music." You will be moved by their soothing sound and meaningful lyrics, especially in their new single, "Love That Conquered Me." This single is on their new album, Sovereign God, that will be released in mid-December. You will find Max Monte on acoustic guitar and vocals, Zac Monte on electric guitar, Evan Rickel on bass, and Matt Kastle on drums. Stay updated with the band on Twitter, as well as on Facebook. Together, #weareminor.