I've been noticing people lately acting like feminism and girl power is a new thing. Truth is, we've been watching movies growing up that taught us just how powerful we can be. Here's a list of the Top 10 movies of the 2000s that show girl power.
1. "Coyote Ugly"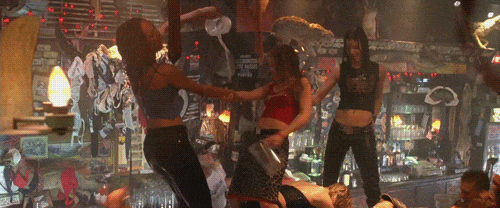 Admit it, growing up, this was one of your faves! There was something empowering about how Violet, Lil, Cammie, Zoe and Rachel handled themselves in a bar crowded with sleezy dudes.
2. "Legally Blonde"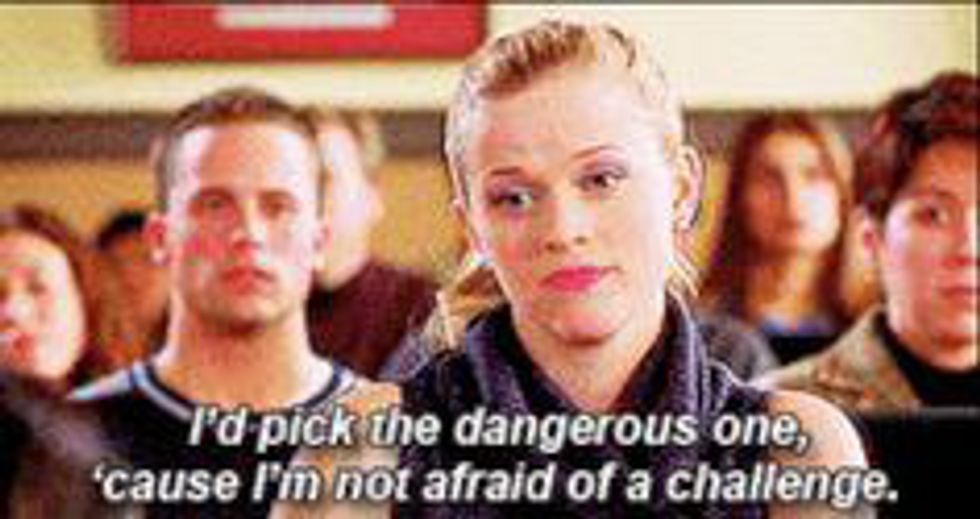 It started out being about a Cali girl who decided to go to law school to get back with her shitty ex. Elle Woods was super smart, being president of Delta Nu, having a 4.0 and getting a 179 on the LSATs (180 is the highest possible score). Not only did she realize she was super smart along the way, she made her way as a lawyer on her own, disregarding the guy.
3. "The Cheetah Girls"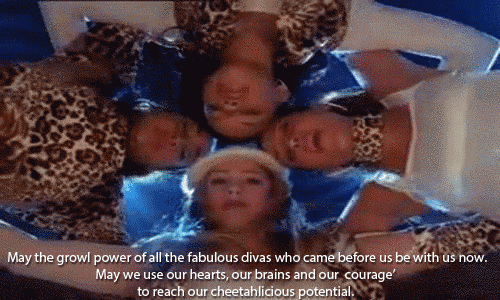 Probably one of the most overplayed soundtracks on my first
generation iPod, the Cheetah Girls sang songs about girl power, like "Cinderella," which is about not needing a prince to have self-worth, or the aptly titled "Girl Power." The guys were never the main focus for them, it was about the music.
4. "Bend It Like Beckham"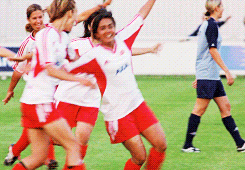 Disregarding the whole side show of Jess and Jules fighting over Joe, this movie was about being a girl soccer player and defying the obstacles that come along with that.
5. "Eat Pray Love"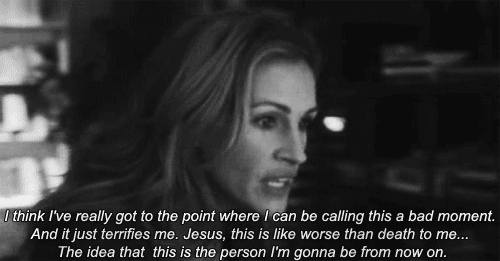 I won't front, I'm not particularly a fan of the movie, but Ketut was probably one of the cutest things about it. That aside, it was a decent movie for girls who are looking to find themselves.
6. "Love & Basketball"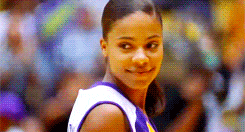 If anyone ever asks me what my favorite rom com is, this is definitely it. That aside though, it had a lot to do with Monica being a total badass. She could have totally put aside her love for basketball, as a lot of women do, put aside their passions to focus on being bait for guys. But Monica was true to herself, and even went on play professional basketball, not letting a guy stand between her and ball.
7. "Miss Congeniality"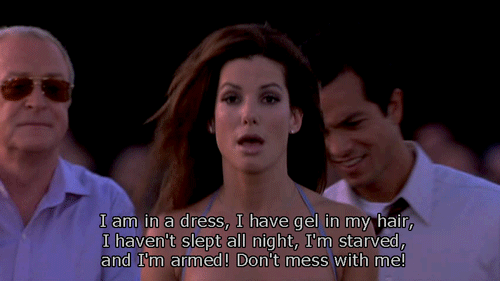 From the first scene, you knew Gracie was a total badass. She knew she was a tomboy and a little bit of a nerd, but she wouldn't take shit from guys telling her she was just a girl. She kicked ass as an FBI agent and showed us that you don't have to be anti-beauty pageant and anti-girly girl to be a feminist.
8. "Mean Girls"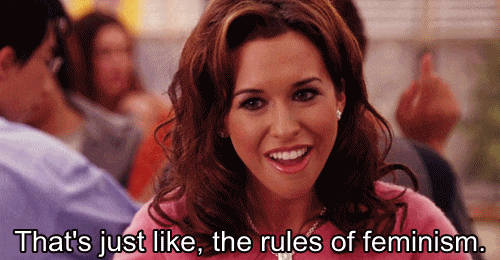 Mean Girls solidified what girl power really was. It was really the radical version of feminism, but that shows just how strong women are.
9. "John Tucker Must Die"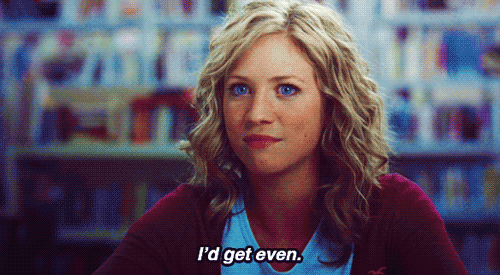 The way the group of girls took down "cheating man whore" John Tucker after he cheated and used them was the epitome of girl power. Yes, it focused on the takedown of John Tucker, but the girls found themselves in the process.
10. "She's The Man"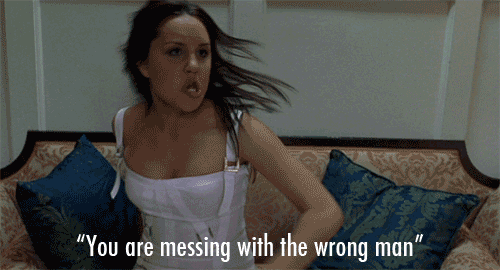 "If you can't join em, beat em." –Viola When she couldn't join the boys' soccer team at her school, Cornwall, she went undercover at Illyria and got just as good as the guys, instead of sulking around. Yeah, girl power!
Honorable Mentions:
"The Princess Diaries"
"Crossroads"
"Aquamarine"
"Cow Belles"
"Sydney White"
"Double-Teamed"
"Right on Track"
"Sleepover"
"What A Girl Wants"