There is the cliche Christmas catchphrase: "'Tis the season for giving." This is certainly true. It is wonderful when people demonstrate generosity by giving each other presents. I myself got a lot of presents for people this year. However, buying/purchasing is not the only way we can give to each other. A lesson depicted in many Christmas movies is "Christmas is not about presents." People either agree with this idea or say it without knowing what it means.
Another way people can spend the holiday season other than giving each other gifts is creating. I'm using the word "create" vaguely. People could show creativity in a variety of ways:
Designing Christmas Cards: The sayings on Hallmark gift cards may be sweet, but why spend money on an overpriced 5 dollar card when you can make one yourself and come up with your own inspirational or heartwarming sayings. People could even write Christmas cards to war veterans, homeless people, or children in children's hospitals.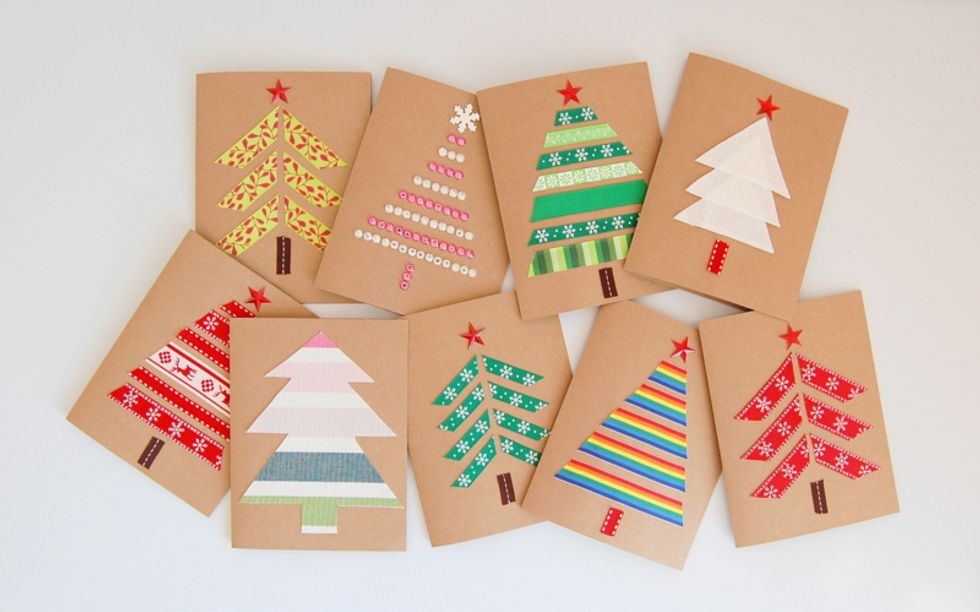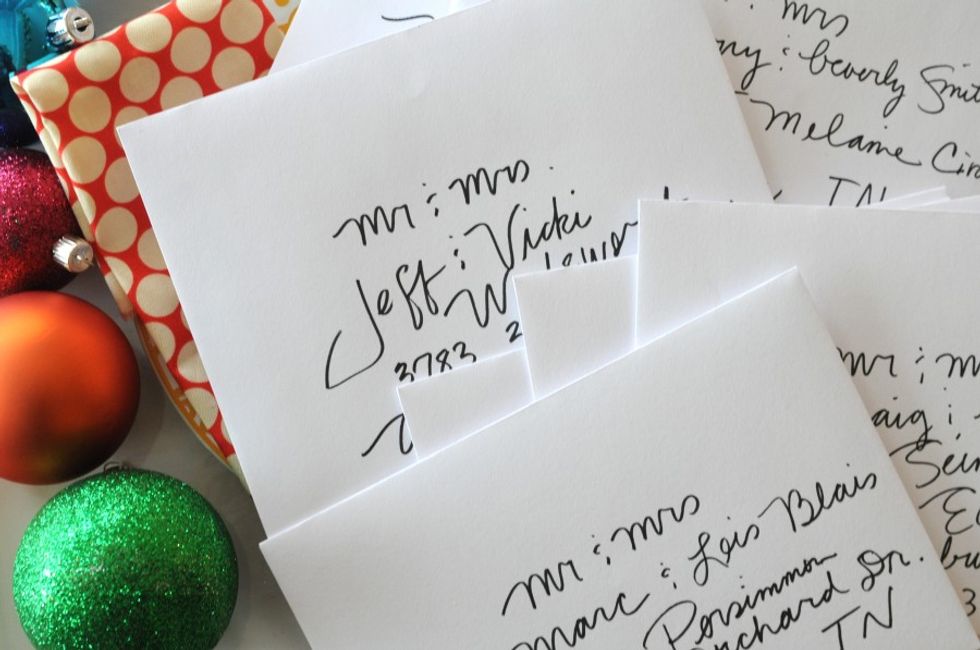 Make Your Own Christmas Ornaments: Some people bake their own Christmas ornaments, but there are plenty of other ways to go about making Christmas ornaments including but not limited to recycling Popsicle sticks, wine corks, or even bottle caps.
Writing Christmas Stories: If someone has a young child, he or she can write a children's book and read it to him or her.
Writing Christmas Songs: One could write a Christmas song and sing it in front of his or her family.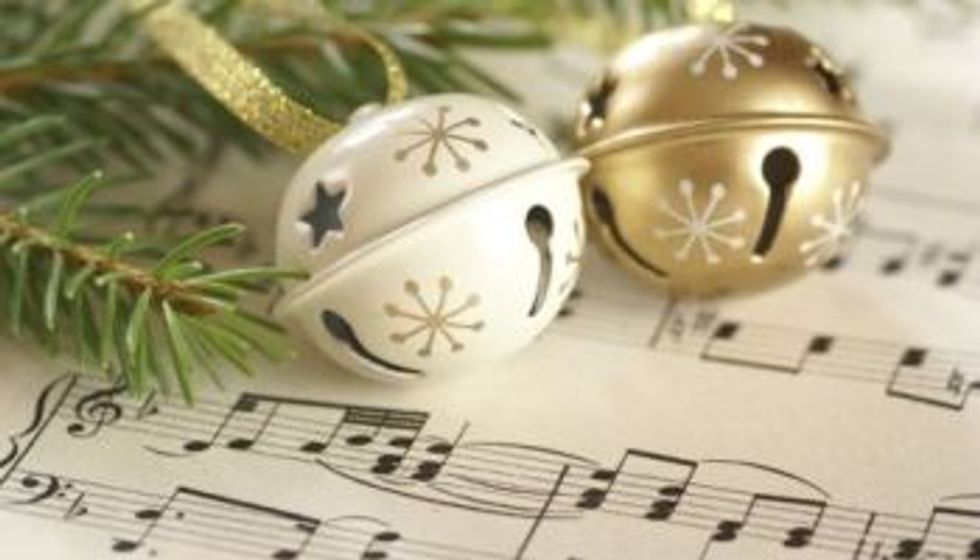 Cooking: Of course, cooking is one of the most famous traditions of Christmas. However, one does not have to abide by all of the steps of a cookbook to make a delicious Christmas dinner. Instead, he or she could come up with his or her own recipes.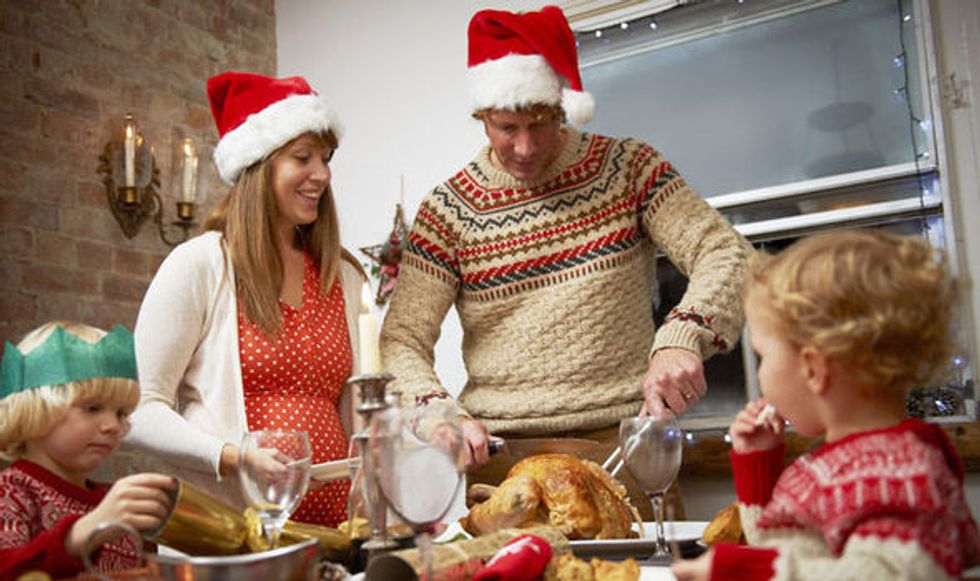 Making Dolls: People could make dolls for poverty-stricken or ill little girls in children's hospitals.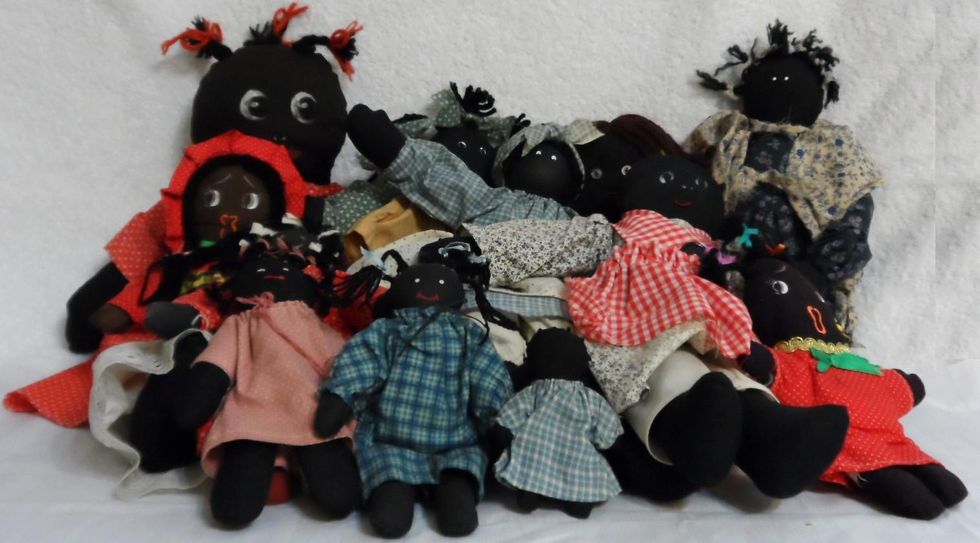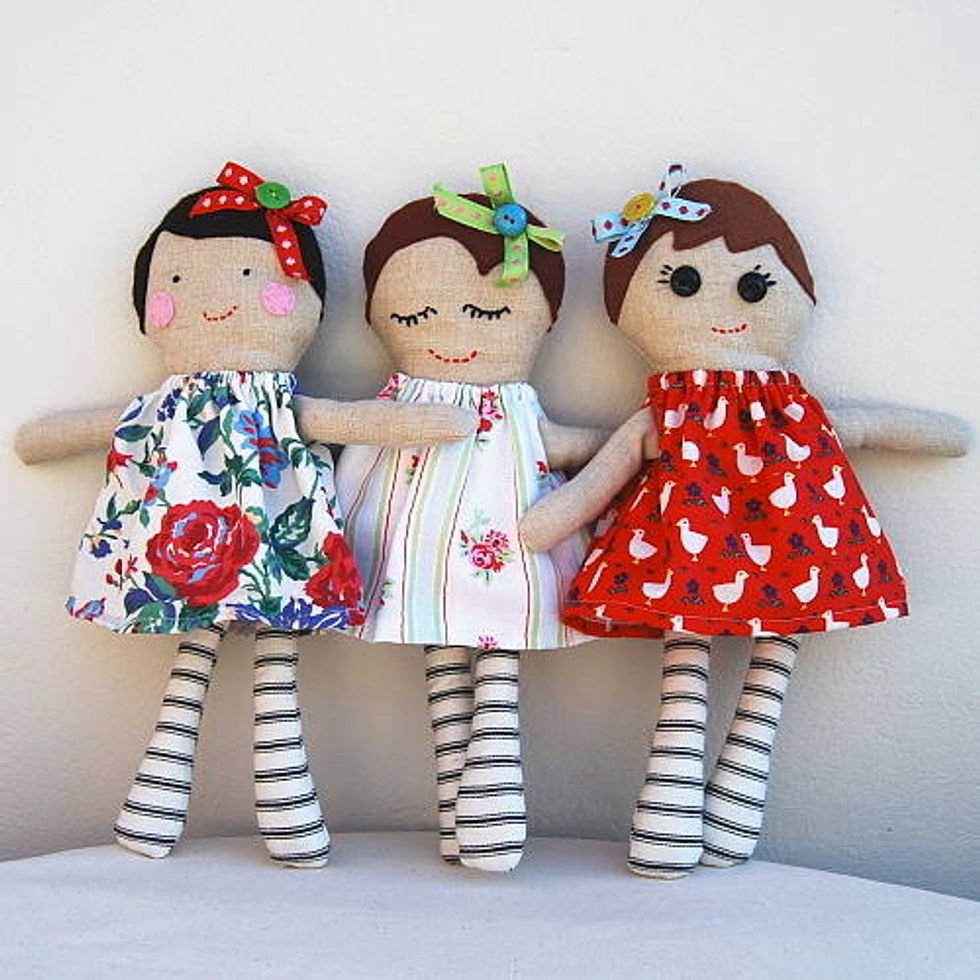 Knitting and/or Crocheting: Certainly, people who like to knit or crochet could make hats or scarves for the homeless. Also, a knitter or crocheter could knit dolls and donate those to the homeless or a children's hospital.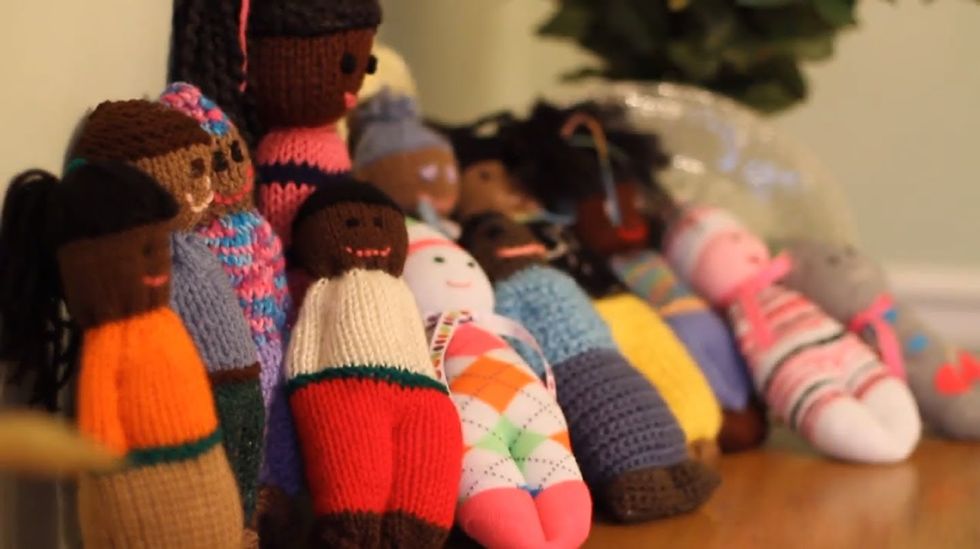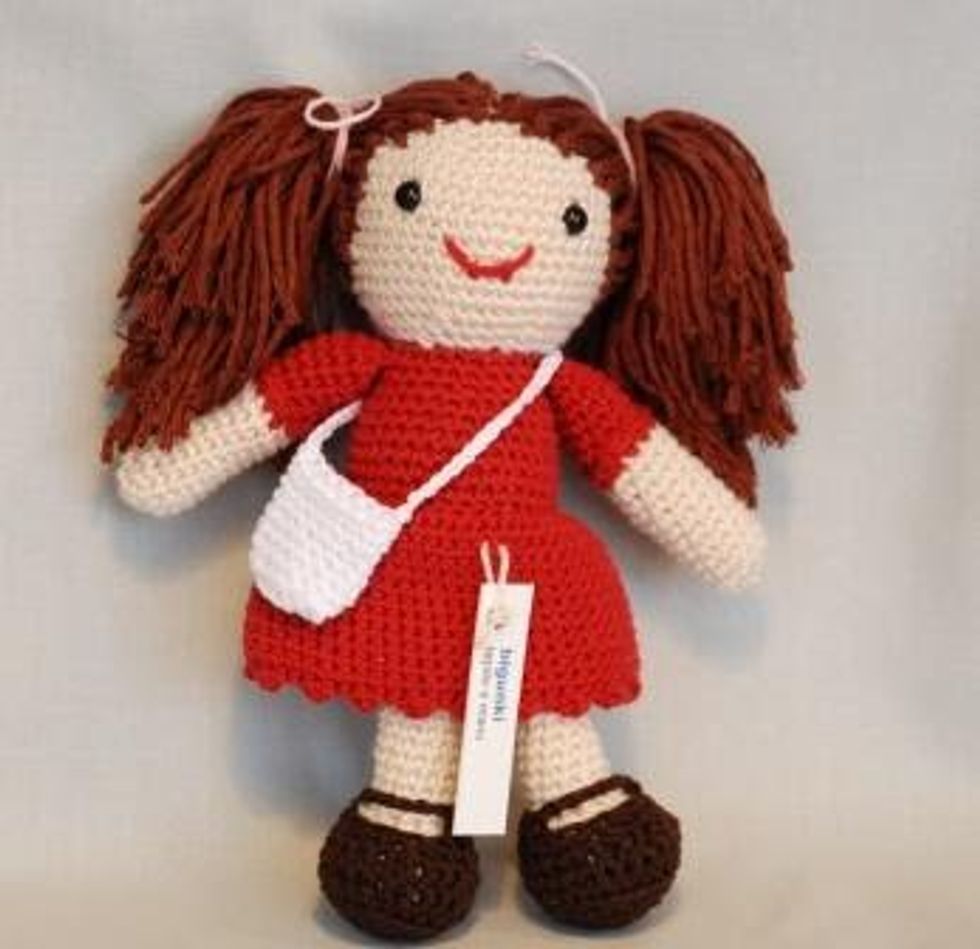 Ultimately, creating and giving can go hand in hand. More importantly, without creativity, we would not have any Christmas movies, songs, or books.