2016 is bringing us a lot of new shows. From "Fuller House" to "Making a Murderer" you can be certain that you will not be without a show to binge watch, and that's not including all of the new seasons that are finally on Netflix ("New Girl" I have missed you and Nick's grumpy-ness). That being said, not everyone knows the best way to binge watch a show, so here are some tips to make your binge watching experience so much better.
Clear your schedule.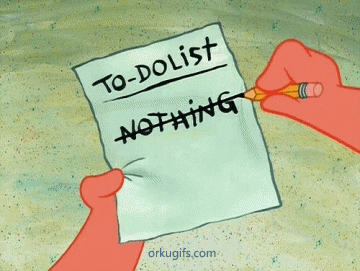 Get everything you need done either the night before or that morning. Nothing ruins a relaxing binge watching session like remembering something you needed to do.
Get all kinds of snacks.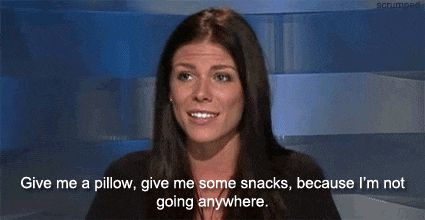 You will probably get hungry, and you don't want to waste your time running to the store to get something to eat.
Ask friends if they want to watch with you.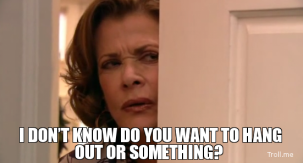 If it's a show that you and some friends love, ask them to join you. You don't have to, but it is always nice to have someone there to hang out with.
Find the best place to watch.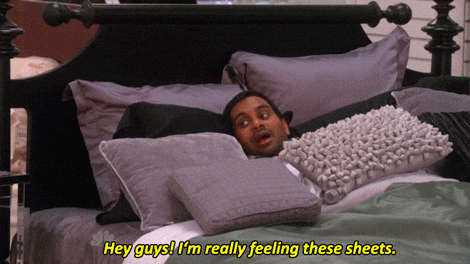 Comfort is key, so you're going to want to find the perfect place to spend your time. You're also going to want to wear your comfiest clothes, so break out that favorite hoodie.
Pick a good show.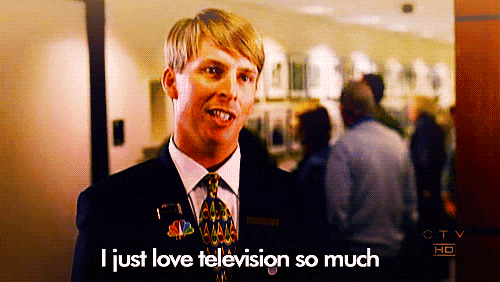 Everyone is different, so you want to pick a show that you like. Whether it is the drama filled "Grey's Anatomy" or the classic comedy "The Office" find a show that you like.
Enjoy!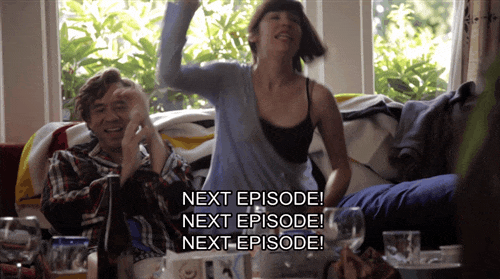 After you've done these things, and whatever else it is you like to do before you binge watch a show, sit back and relax and enjoy your show!