As students approach graduation, it is very common for these individuals to ask themselves how can they succeed in their career. It is so often that these new professionals fail to have a grasp on how to be an affluent employee for a brand or in their chosen industry. Three lessons that every new graduate should take with them is the importance of networking, being open to learning and researching their market value.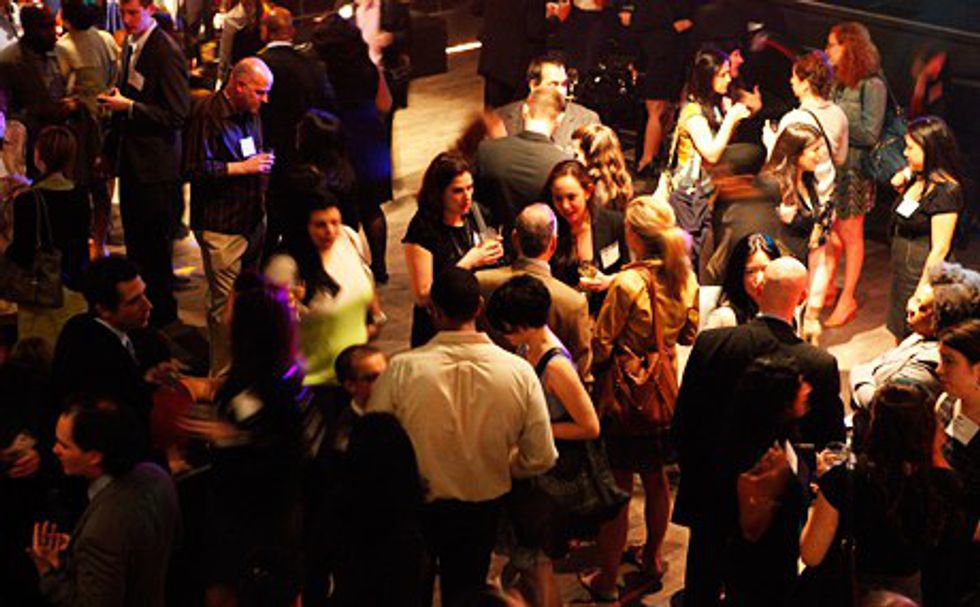 Networking is one of the essential tips for one's success because it builds relationships and connections as well as creates jobs and business opportunities. A numerous amount of jobs that are hiring aren't advertised online, therefore if an individual wants to learn of them, they have to network with others. According to Elizabeth Harin, "Spending time on building a relationship could deliver results in the future", essentially this means by creating these connections, an individual is creating job opportunities because of the relationship they established with the said professionals. For instance, I could hear of a job position through word of mouth because of my connection with a certain professional.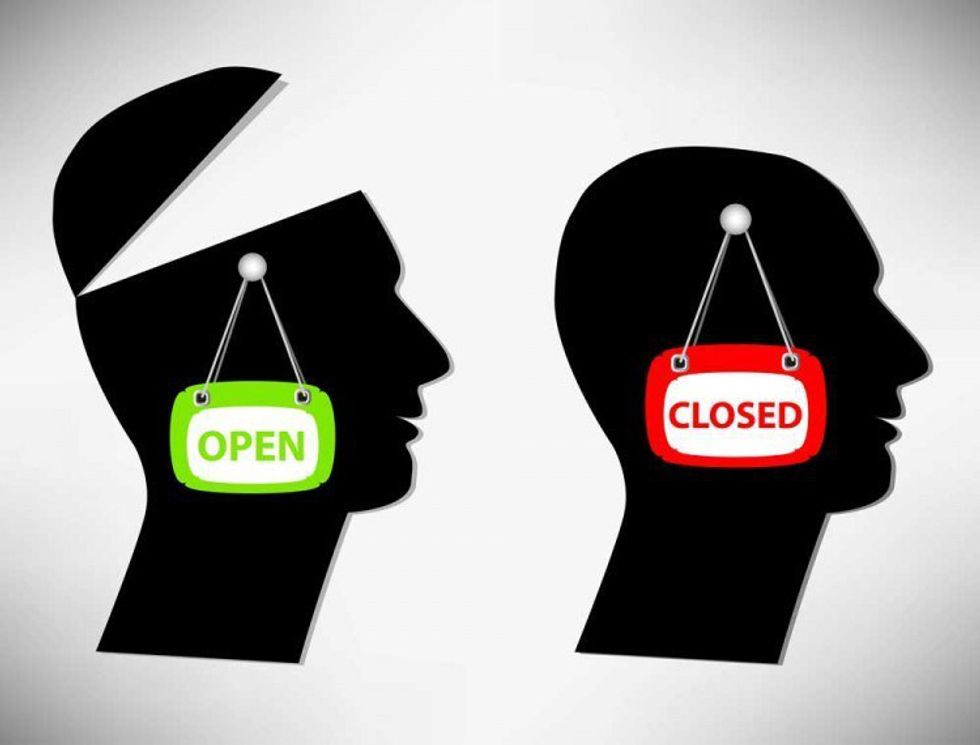 Being open to learning is another essential tip that can aide new graduates in their success as a professional. Some students and even professionals have the misconception that employers hire individuals who presume they know all, but in fact, it is the opposite. According to Neil Kokemuller, "Supervisors want to know that you have a willingness to learn new things and consider alternative approaches." In an essence, this means that a person is teachable and understand that there is always room for improvement as a professional, those who do know have this mindset typically are not hired.
[rebelmouse-proxy-image https://media.rbl.ms/image?u=%2Ffiles%2F2016%2F10%2F03%2F636110694152726410-501312974_money-animated-gif-4.gif&ho=https%3A%2F%2Faz616578.vo.msecnd.net&s=49&h=2e24a395ae926eb21cec938e9564c056daf9329bafa6479857e8c38b0f845739&size=980x&c=1244863773 crop_info="%7B%22image%22%3A%20%22https%3A//media.rbl.ms/image%3Fu%3D%252Ffiles%252F2016%252F10%252F03%252F636110694152726410-501312974_money-animated-gif-4.gif%26ho%3Dhttps%253A%252F%252Faz616578.vo.msecnd.net%26s%3D49%26h%3D2e24a395ae926eb21cec938e9564c056daf9329bafa6479857e8c38b0f845739%26size%3D980x%26c%3D1244863773%22%7D" expand=1]
Researching your market vale is very crucial for graduates and new professionals in their field. It is very common for new graduates to become underpaid because they have no knowledge of their market value. It is key for a person to research their worth before going into an interview. Through books, online sites, and surveys, an individual can determine what their salary should be based on their experience and skill sets that they acquire, therefore making it harder to be taken advantage of, which would result in being underpaid because they are new in the field. Overall there is a multitude of steps graduates can take which will aid them in their success as a new professional in their said industry.