1. ICEY HOT.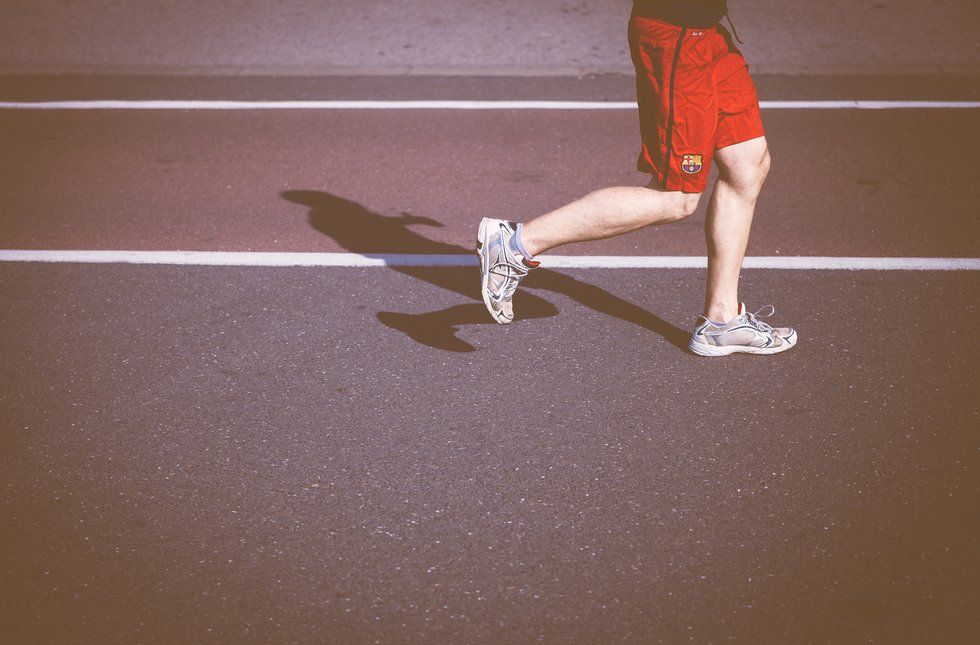 There is a lot of walking, running, jumping, and just overall exercise involved. Icey Hot helps because you won't have time to rest your feet, so slap some Icey Hot on and hope for the best.

2. Bring items to protect you from the rain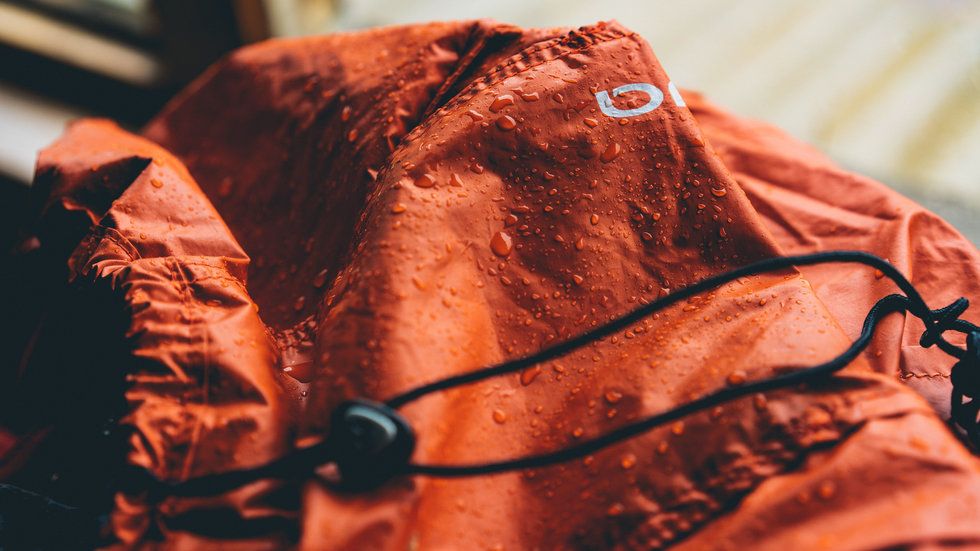 I've been to camp when there was an active tornado before. Bring a poncho to keep your camp clothes dry, a trash bag to protect your backpack in the rain, and an extra umbrella for your friend (because they probably forgot one).
3. Bring an extra pair of tennis shoes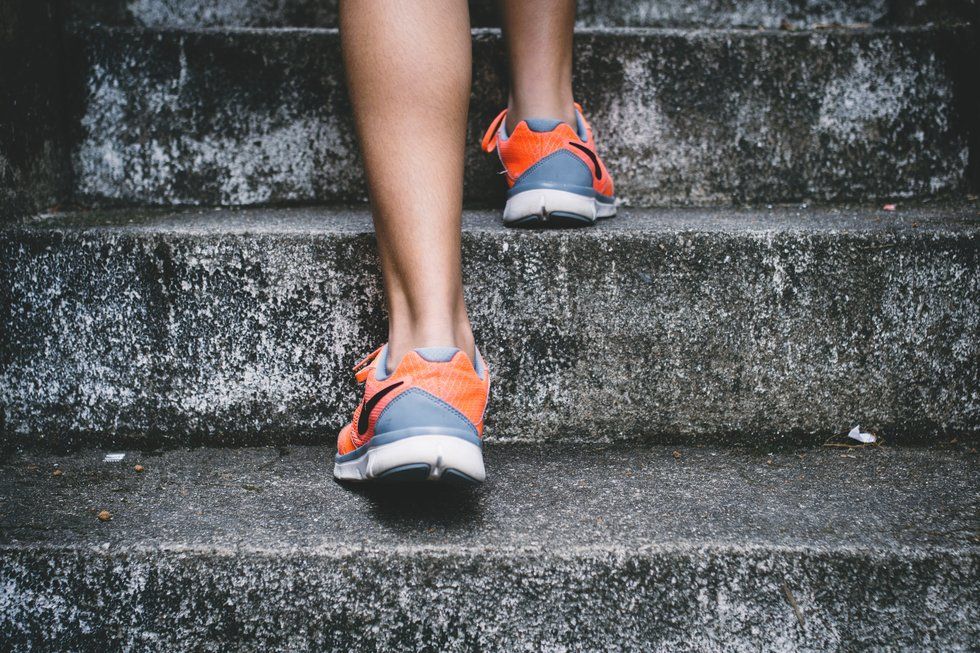 Like I said earlier, there's a lot of walking involved. If your school is anything like mine, you only get one pair of shoes for the year. You don't want to wear them down the first week you get to wear them. Bring a basic pair of shoes to wear when you're not in the Coliseum.
4. Snacks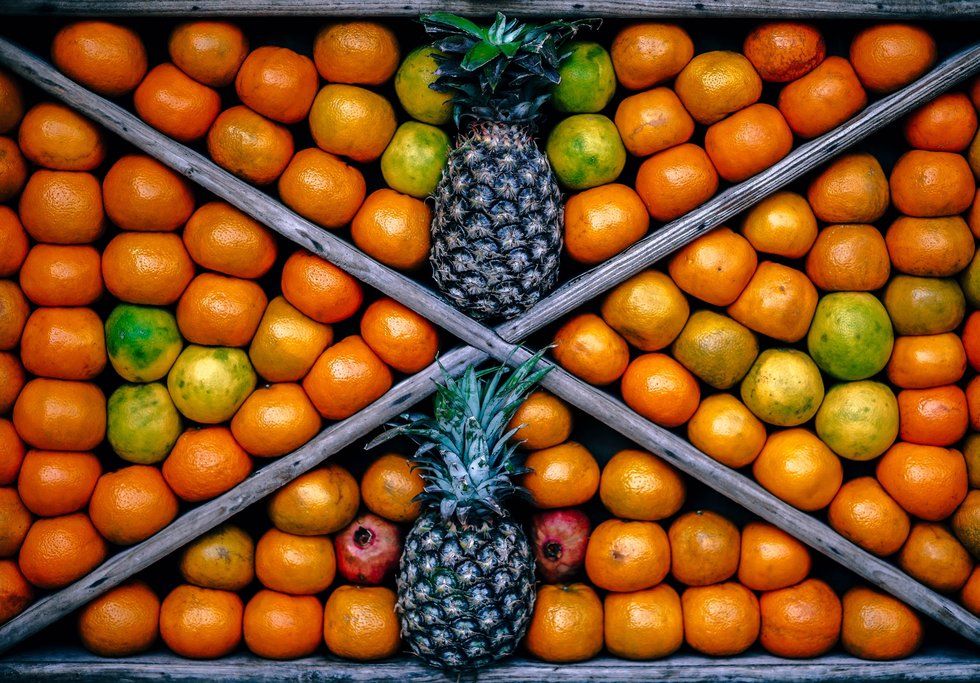 Food is life, right? Like I said, there's a lot of strenuous activity involved. Don't bring snacks that are gonna make you sluggish though (junk food). Good snacks to bring include fruit, protein bars, trail mix, beef jerky, etc.
5. Tylenol for when your flyer kicks you in the face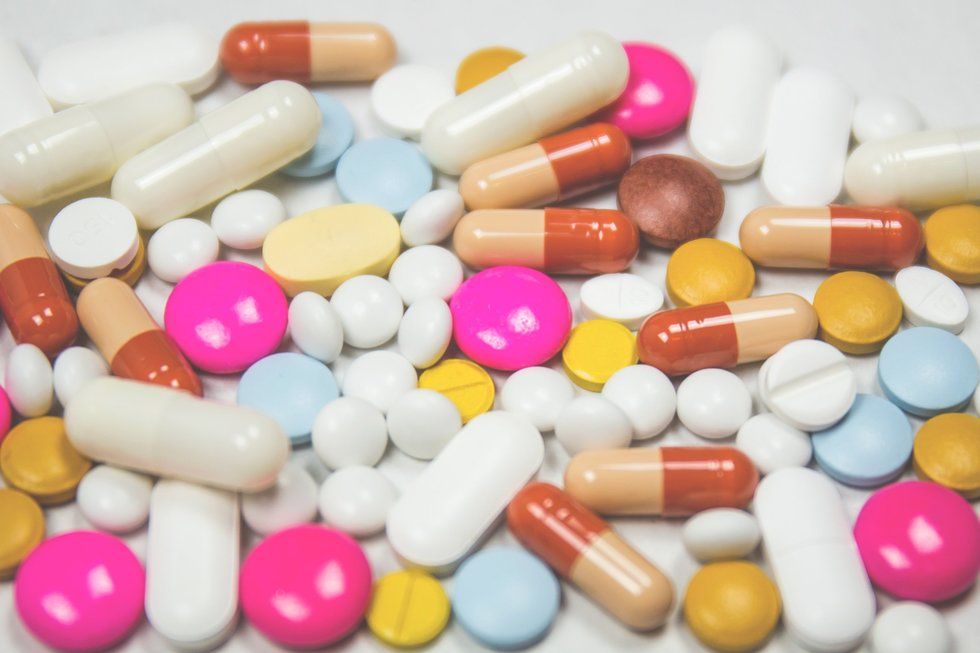 It's gonna happen people.
6. Bring cozy blankets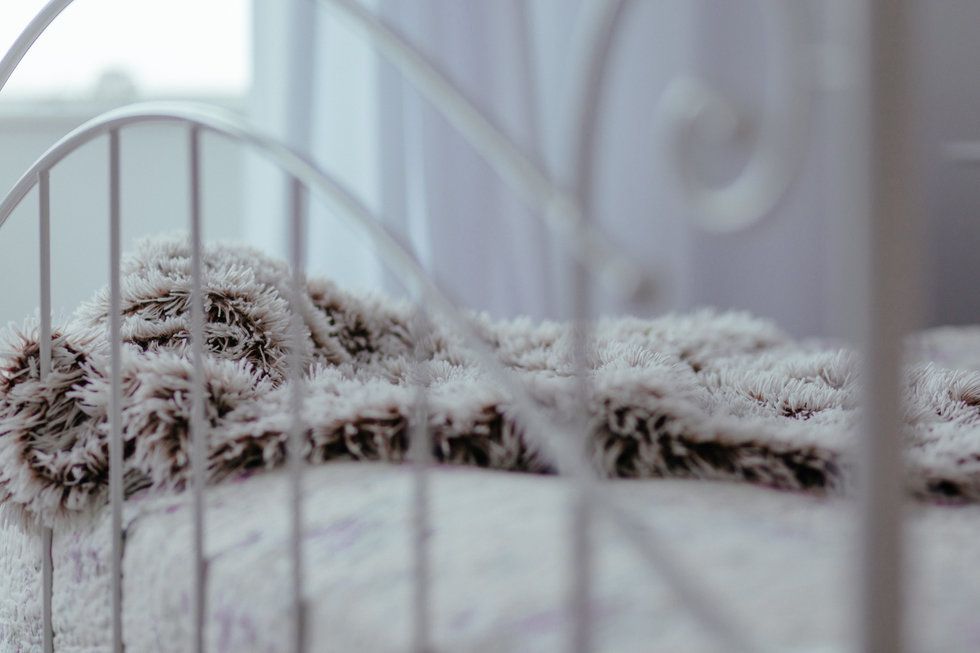 You won't get a whole bunch of sleep, but you want to be comfy when you do. Plus, dorm rooms tend to be cold.
7. Keep your makeup light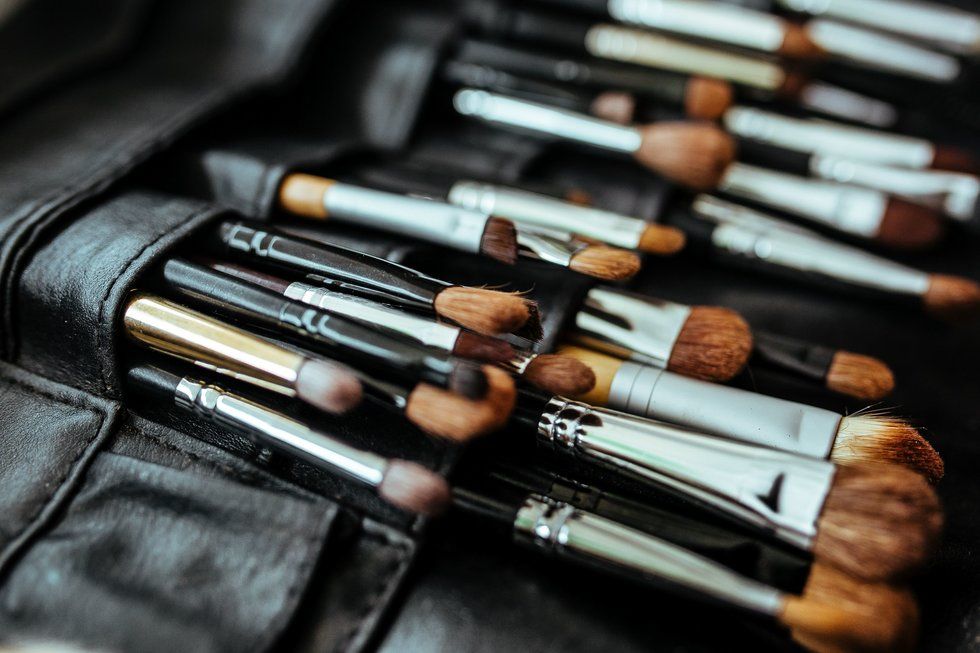 Especially on days where you're just learning the material, makeup isn't that necessary and can be annoying. Some schools require you to wear makeup, though. In that case mascara, lip gloss, and some highlight.
8. Bring items that relax you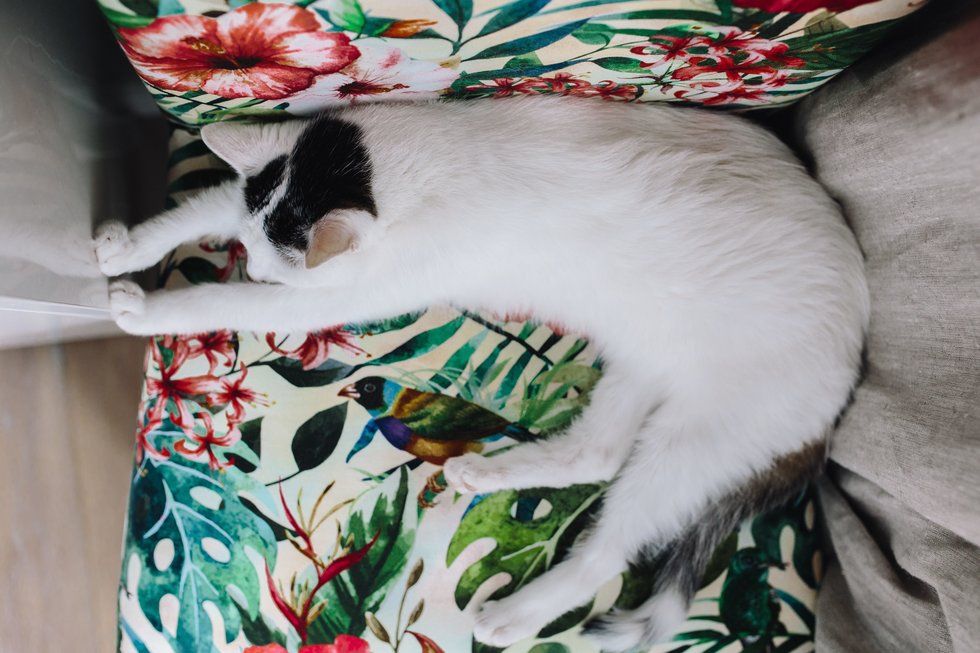 For me, that is face masks. It's the best feeling to put on that face mask after a long day full of sweat and tears. Keep in mind that the dorms that you'll be staying in only have showers, so don't bring bath bombs or anything of the sort.
9. Sunscreen!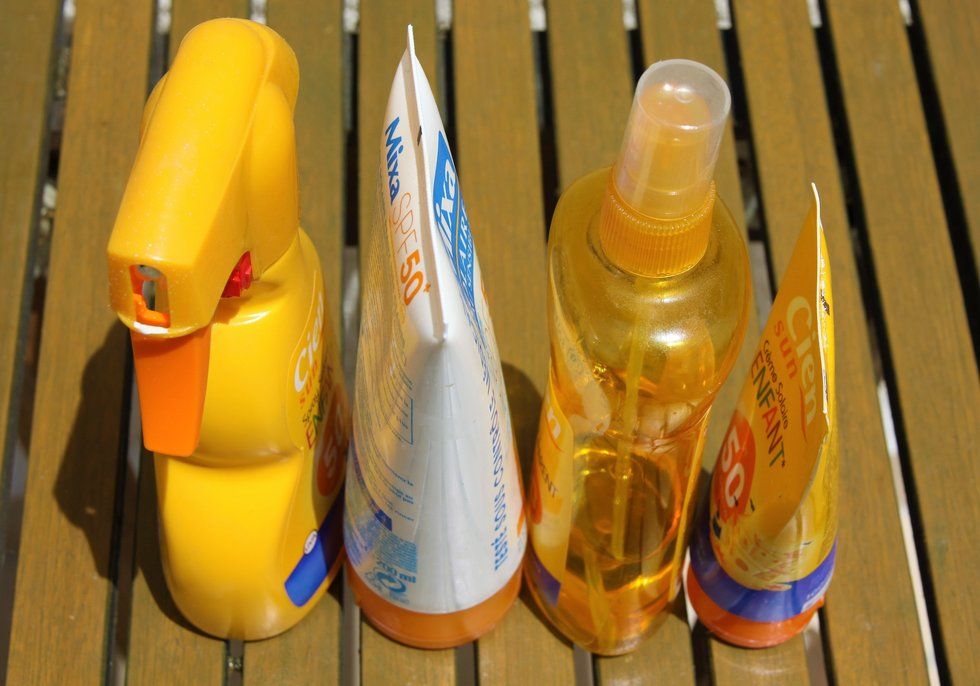 You may or may not know this, but it's summer. The sun going to be beaming down on you the second you walk out of the dorms. Sunburn hurts enough on its own, but imagine how bad it's going to hurt when someone slaps you in a stunt.
10. Wrist tape is a necessity, people.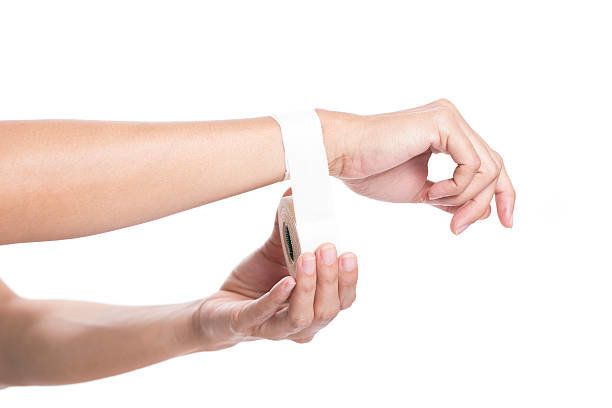 Most camps have professionals that tape your wrists for you, but it's good to bring it in case. In case you're new, wrist tape is used when your wrists have begun to give out in stunts (usually bases & backspots).
11. Cough drops!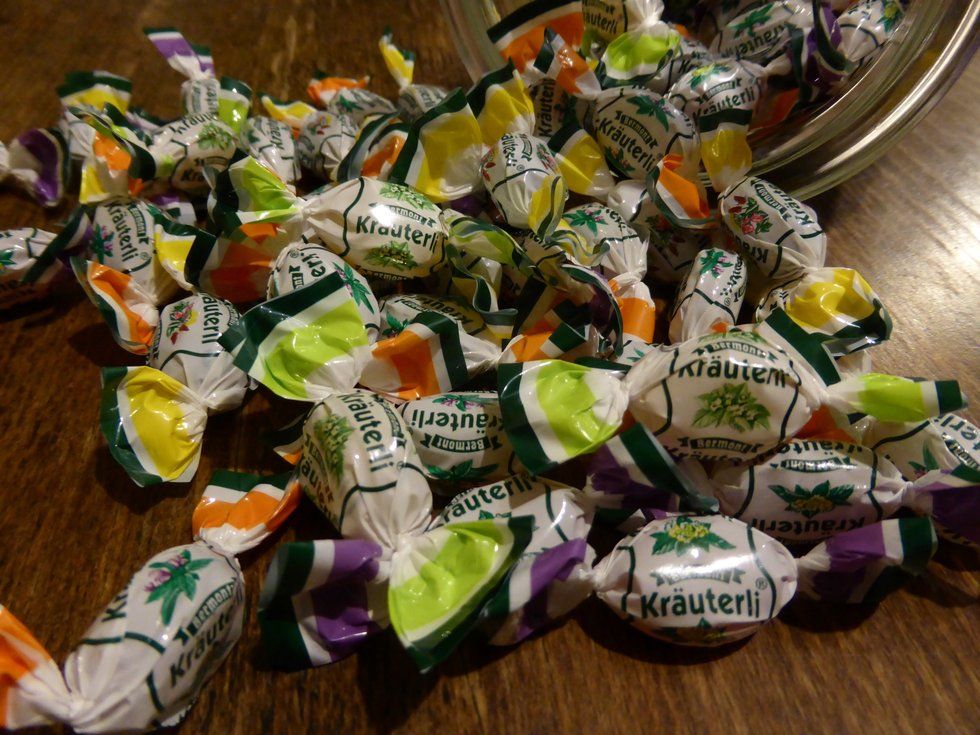 You're going to be yelling all day every day for four full days. Keep them in your bag so you can pop one in your mouth when needed.
12. Keep your spirit up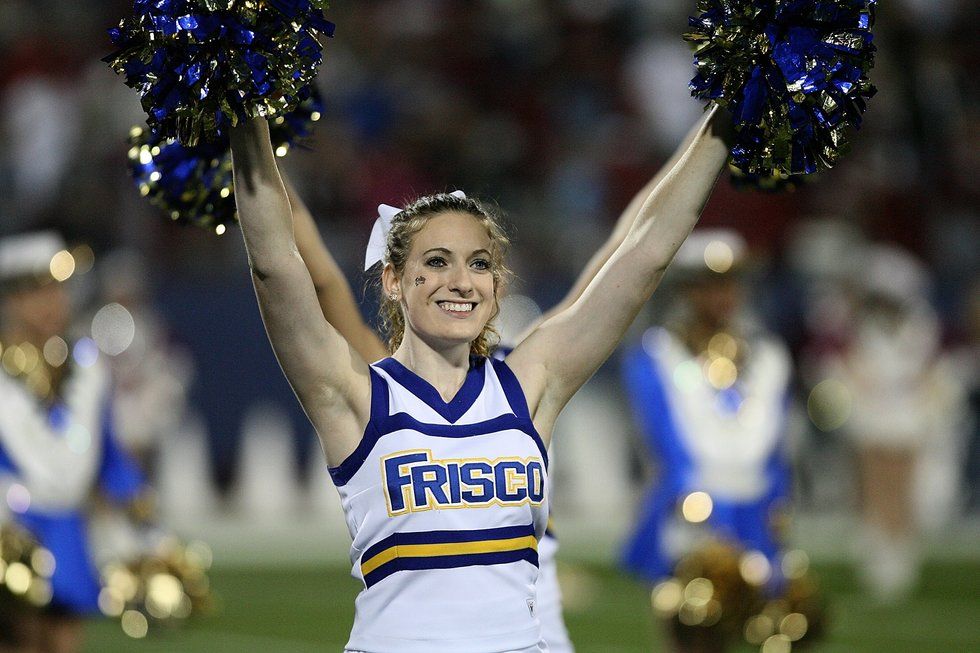 Most camps have spirit awards they give out every day. To get those awards you have to show utmost spirit, respect, skills, and courtesy. Don't be the one to ruin it for everyone else!
13. SMILE!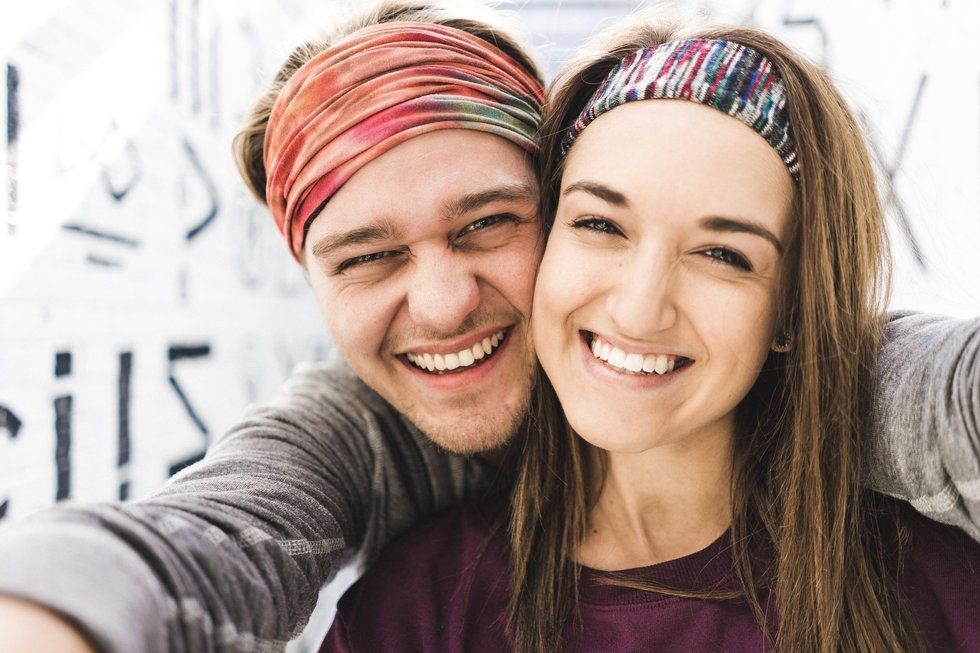 The best teams are the ones who smile throughout their performances. You aren't going to score high at the end of the week if you don't smile! It is honestly one of the main things the judges look for, especially since the judges are the ones who taught you the material!
Cover Image Credit:
Author's photo