Aside from getting involved in the Greek life community and fundraising for various philanthropic causes, there is nothing that bonds a sisterhood quite like a date party. Although the glamorous dresses and blistering high heels may only be for a night, the memories made are forever. Here is a play-by-play of how a typical sorority date function goes down:
1. First things first, find the dress.

You've spent hours browsing dresses online every day since the date function was announced at chapter. You may look like you're taking very attentive notes in lecture, but you're really just 9 pages deep in your tobi.com search for the perfect little black dress.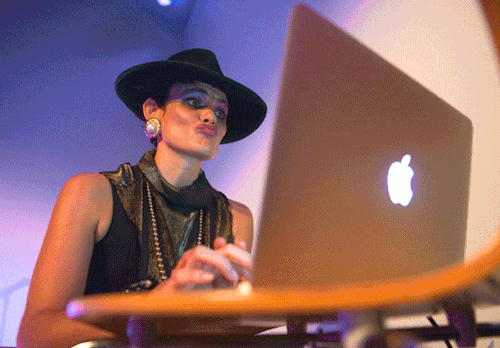 2. You scavenge for accessories.
You know a date function is around the corner when your GroupMe is blowing up with a bunch of:
"Does anyone have nude heels I can borrow?"
"Does anyone have a nice statement necklace?"
The truth is, no one wants to go out and buy things when you have tens of other girls' accessories to sift through.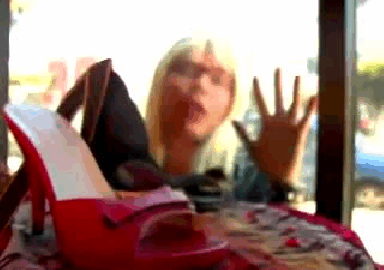 3. You compare pictures of dresses.
Run-ins with your sisters never come without a:
"Show me a picture of what you're wearing to formal!"
"OMG, obsessed!"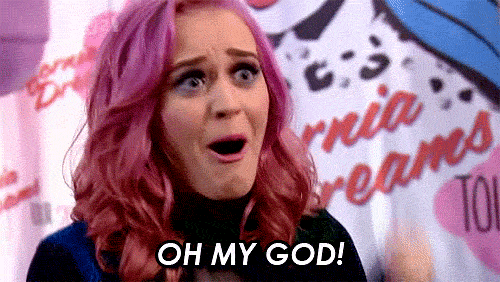 4. The deadline for finding a date slowly approaches.
The pressure sets in after the chapter friendly reminder to fill out the name of your date in the Google doc by "Next Friday, no later."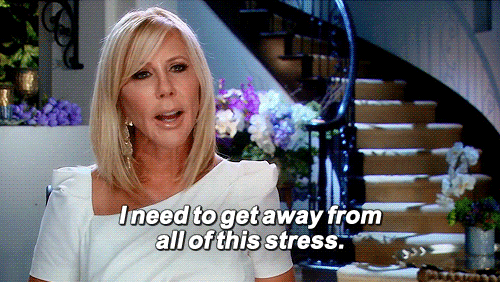 5. Some of your sisters have found dates already, and the stress begins to set in…

Can you guys like, stop getting dates so quickly?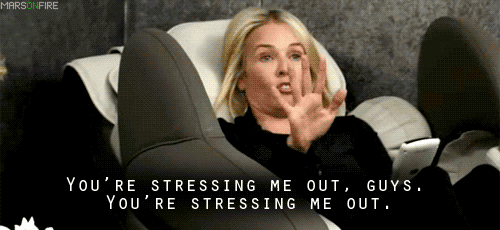 6. You finally secure a date.

It might take a little asking around, but the pressure is finally off and it feels oh so amazing.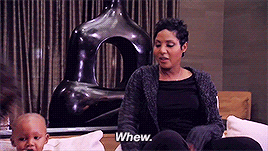 7. You start trying to eat healthier.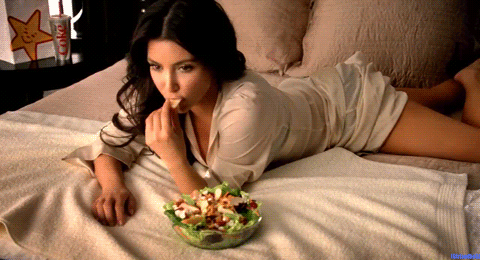 8. Keyword: try.
It never seems to last very long.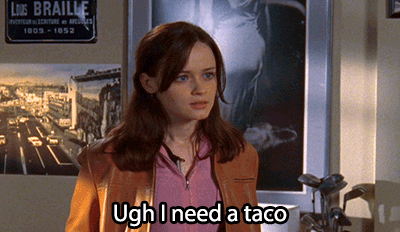 9. You go tanning.

God forbid you look anything less than sun-kissed in your cocktail dress in the middle of the winter! But seriously, a tan makes a huge difference.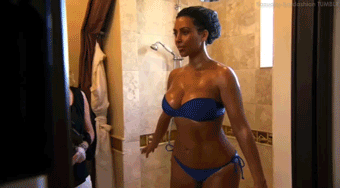 10. A mani-pedi is essential.
Even if no one else notices, it makes you feel better.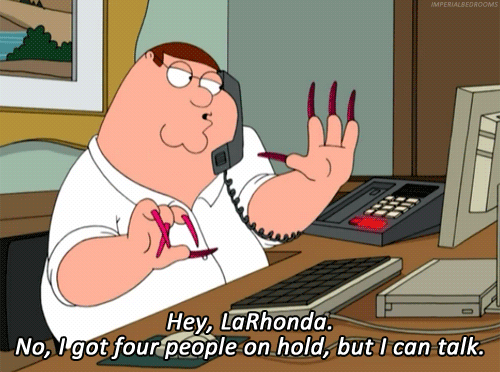 11. The day arrives, and you start getting ready.

There's a long line of girls waiting to get glammed by your one friend that is particularly skilled with the makeup brush. There are flat irons running in every outlet, eyeshadow palettes sprawled out on the countertop, and sticky bras laid out in the open. Hate to break it to you boys, but we don't wake up like this.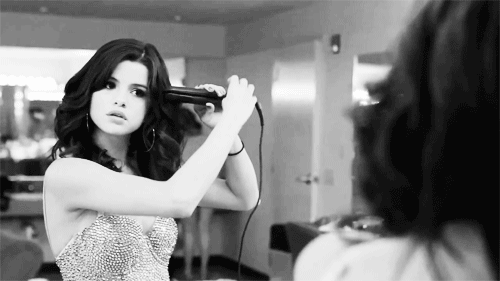 12. After a while, it just turns into one giant dance party.

How could you not bust a move when your favorite songs come on?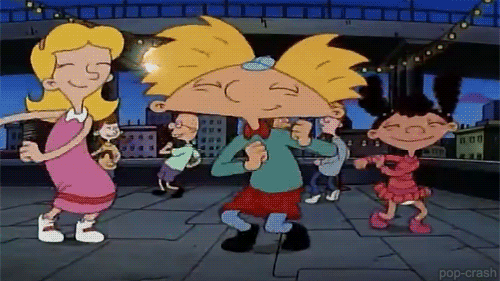 13. Your date arrives and the photoshoot ensues.
If you don't get a good Instagram, did it really happen? Besides, after hours of glamming, you're really feelin' yourself.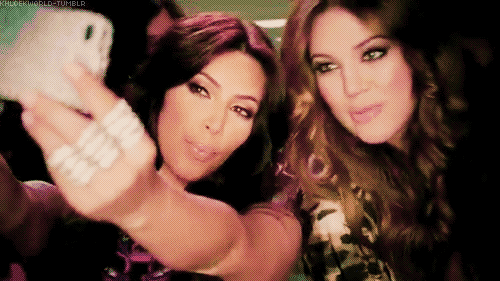 14. You start sipping on a drink.
Just a little something to get the party going.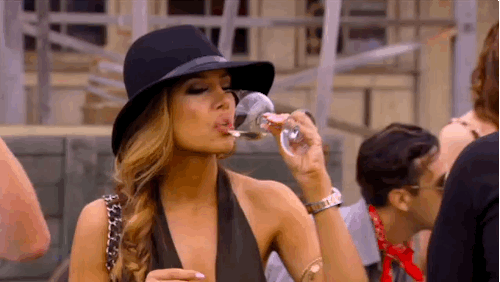 15. ...But it doesn't last for long.
A shot (or five) will do the trick.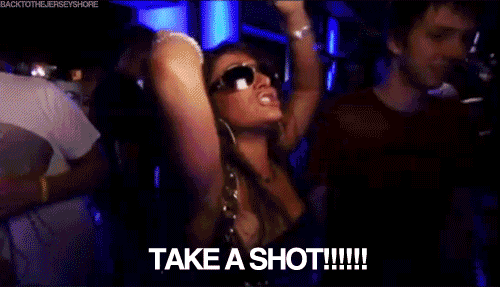 16. The uber arrives.

It takes at least ten minutes for the squad to actually make it outside.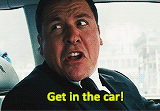 17. You can barely contain your excitement.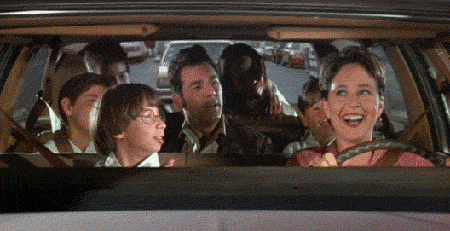 18. You arrive and immediately start breaking it down with all of your sisters.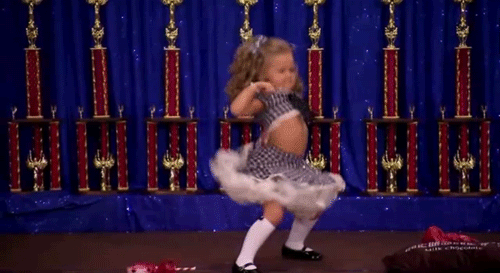 19. Inevitably, someone gets stood up or has an argument with their date.
Thankfully, she has a whole chapter of sisters by her side to comfort her. Ovaries over brovaries!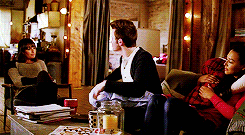 20. You begin planning your exit strategy.
You are reminded once again that the best part of the night is getting ready, taking pictures, and pre-gaming.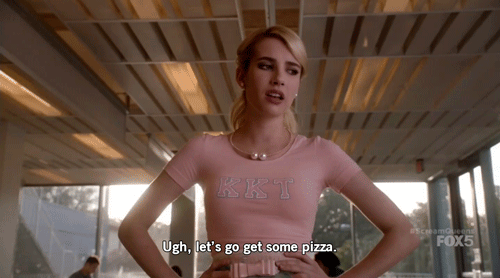 21. Taking off your heels and chowing down never felt better.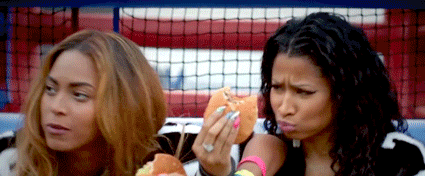 22. Waking up the next morning goes something like this: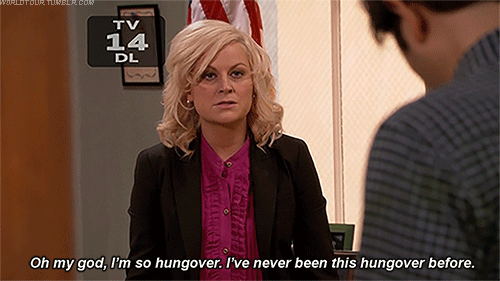 23. You'll be reminiscing for weeks.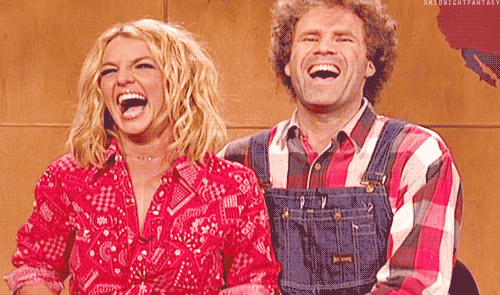 24. Until the next event is announced.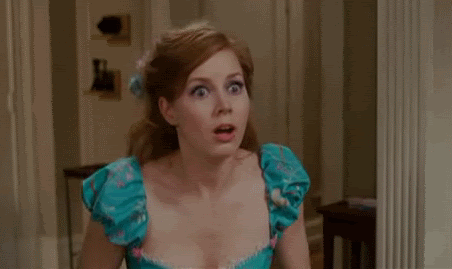 25. ... And you realize you have to do it all over again.