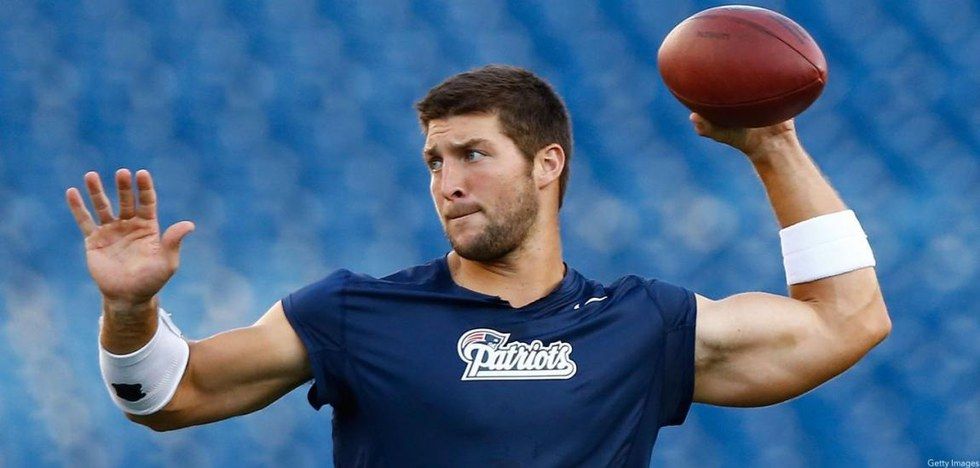 Some know him as the quarterback, the outfielder, and the SEC announcer. Others know him as the faith speaker, the Christian, and the author. I know him as my soulmate.
He was born to missionary parents in the Philippines, grew up in a faith-based home, had 4 siblings (which means we'll have lively holidays), and continues to live his life with all glory to God.
While home-schooled, he played football for a local high school in Jacksonville, Fl. Afterwards, he went on to play for college and the NFL. He became an inspirational speaker, a SEC announcer, and now a minor league outfielder.
He was most known for "Tebowing", a term coined when he knelt on one knee in the end zone. . . not in protest to the American flag or the National Anthem, but in prayer to God.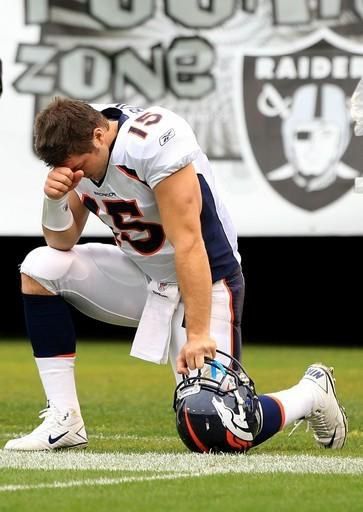 Each year, he holds a nationwide prom called Night to Shine for those with special needs to celebrate. He travels and shares his faith.
His football or baseball statistics aren't why I love him. He's selfless, down-to-earth, faithful, talented, and oh my gosh, he is beautiful. His eyes. His smile. His shoulders. His chest.
What is there not to love about him? Yeah, he looks good shirtless but DANG, he looks good with tight shirts on, too.
One thing I would love to thank our Creator for is Tim Tebow in baseball pants. And his green eyes. And his face. And his arms. And just him, a good-looking being in general.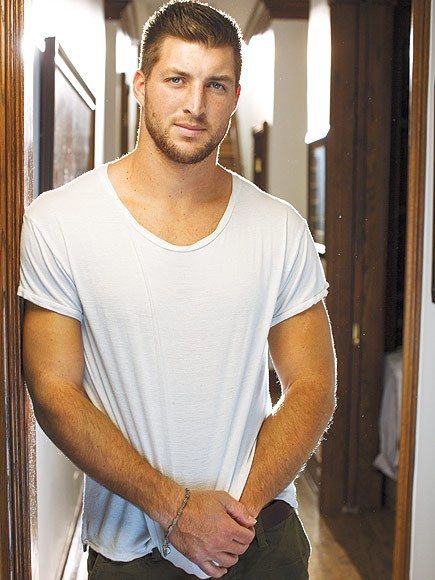 He lends a helping hand wherever he goes. He ministers to those in other countries. He's charitable. He's driven.
He's from Florida so our holidays will be spent on a Florida beach.
Our babies will be beautiful. And baby, we can adopt as many kids from whatever countries you want.
My mother and grandmother will be proud.
But first I have to meet him.
He's only 30 years old.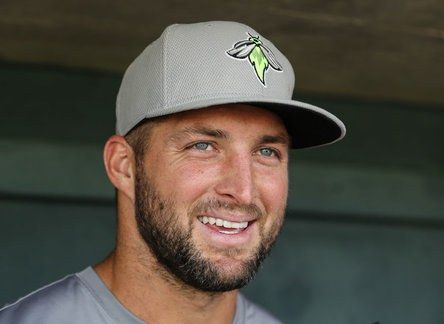 Cover Image Credit: Wiki