Being one of those people that goes a little over the top for holidays, even for Valentine's Day, I think it's fun to pull out all the cute, cheesy TV episodes and stream them in anticipation of the day of love that comes around once a year. I know, cheesy, but it's fun! There were some good sitcoms and TV dramas in the late 90's/early 2000's that can be streamed in one format or another! Here are a few cutesy throwback's to stream on V-DAY in case you forgot about them!
1. Boy Meets World: What I Meant To Say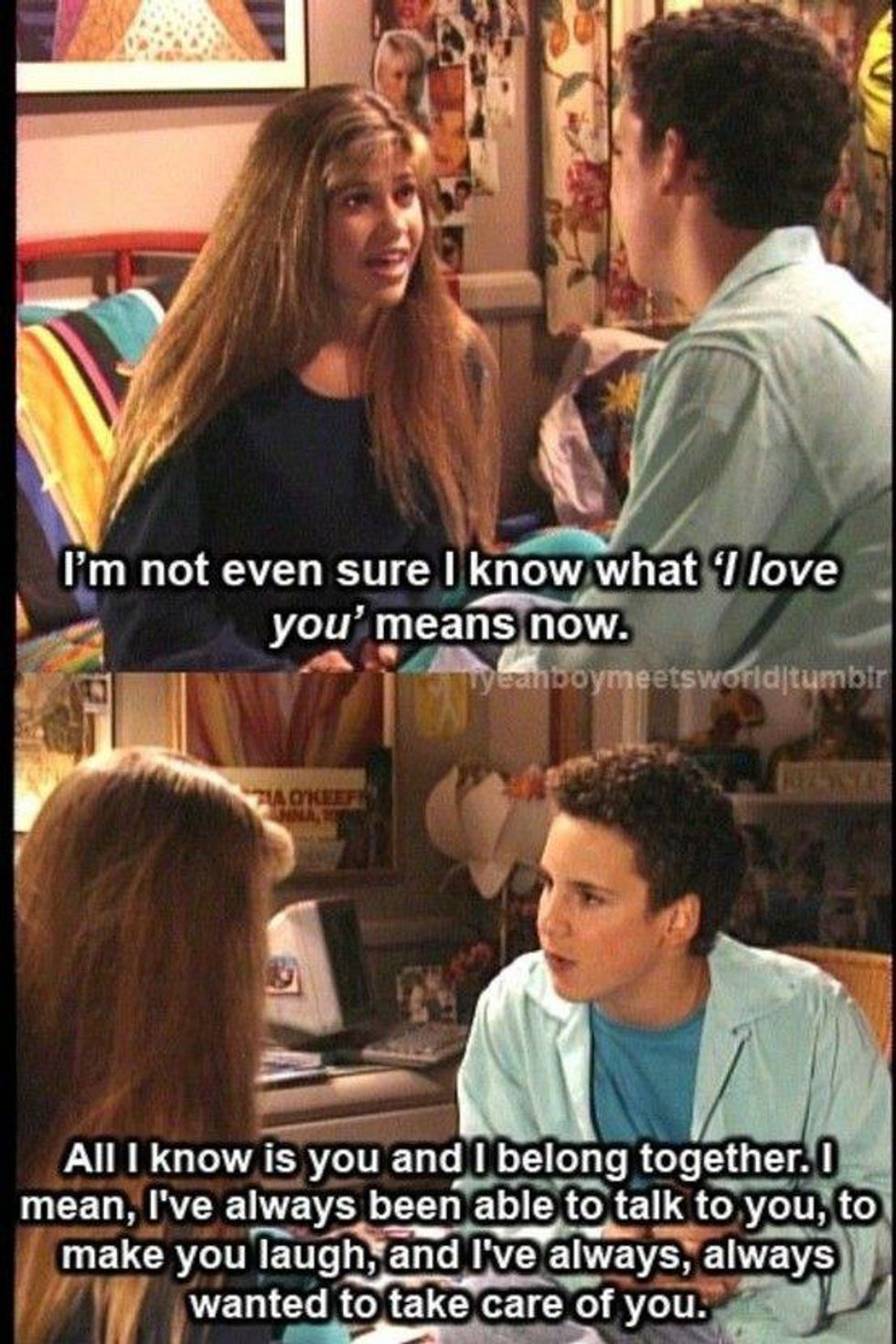 This episode was so cute. I loved this show for several reasons, but it's innocence was one of the things that made it great for me. Who doesn't love some Cory and Topanga early years drama?
2. Sabrina the Teenage Witch: First Kiss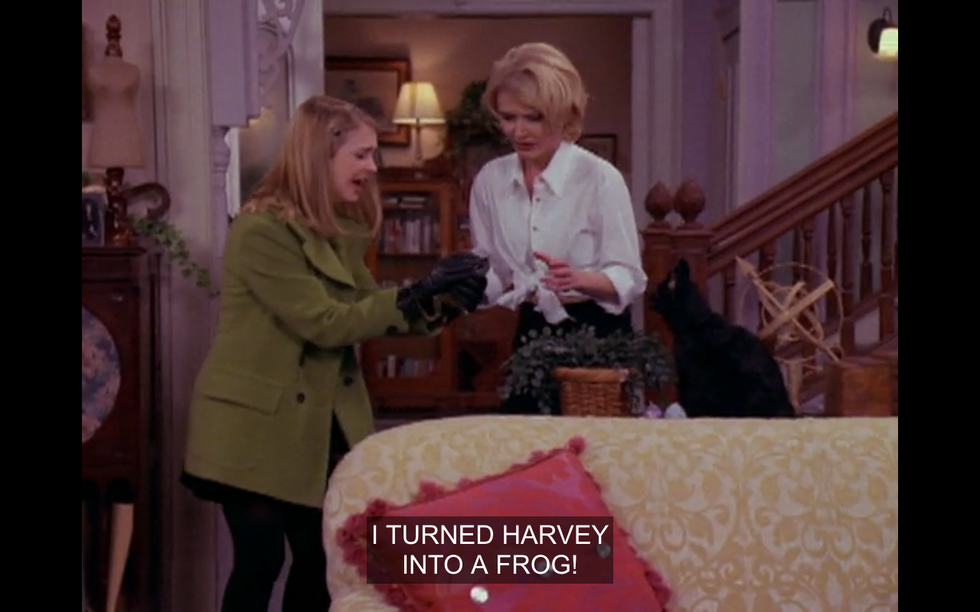 I loved this show growing up. Sabrina was always getting into tough spots with her magic, but then finding some way to undo it. And let's not forget the ever sarcastic, black cat Salem! This episode can be streamed on Amazon Prime in all of its 90's glory.
3. Sister Sister: Shoeless

Shoeless was the perfect Cinderella parody for Sister Sister. This was another great show in its time, simply funny and adorable. I'm pretty sure that, if you're lucky, you can search for this episode on YouTube.
4. Friends: The One with the East German Laundry Detergent
Of-course any of the Ross-Rachel episodes you want to choose from suffice for Valentine's Day, but I do like this one. It was their first kiss and full of suspense for their relationship. You have to love those small moments! Friends can be streamed on Netflix.
5. What I Like About You: Coming Home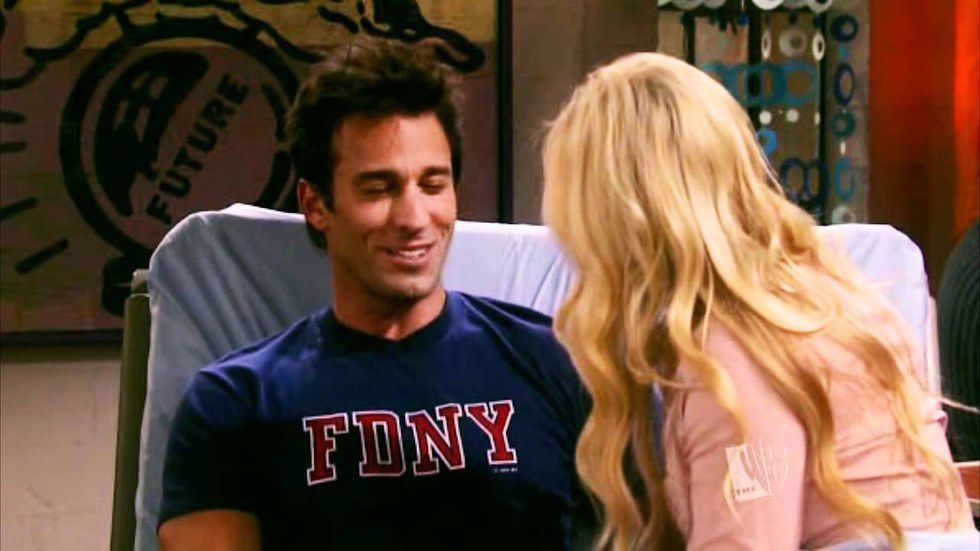 This show seems kind of underrated ever since Amanda Byne's took a turn, but the girl was great at comedy in her time! Really, you could pick any Vic/ Val or even Vince/ Holly episode because they are all cute! This one just happened to be one of my favorite moments for Vic and Val! You can find episodes on iTunes if not also on YouTube.
6. 7th Heaven: I Love Lucy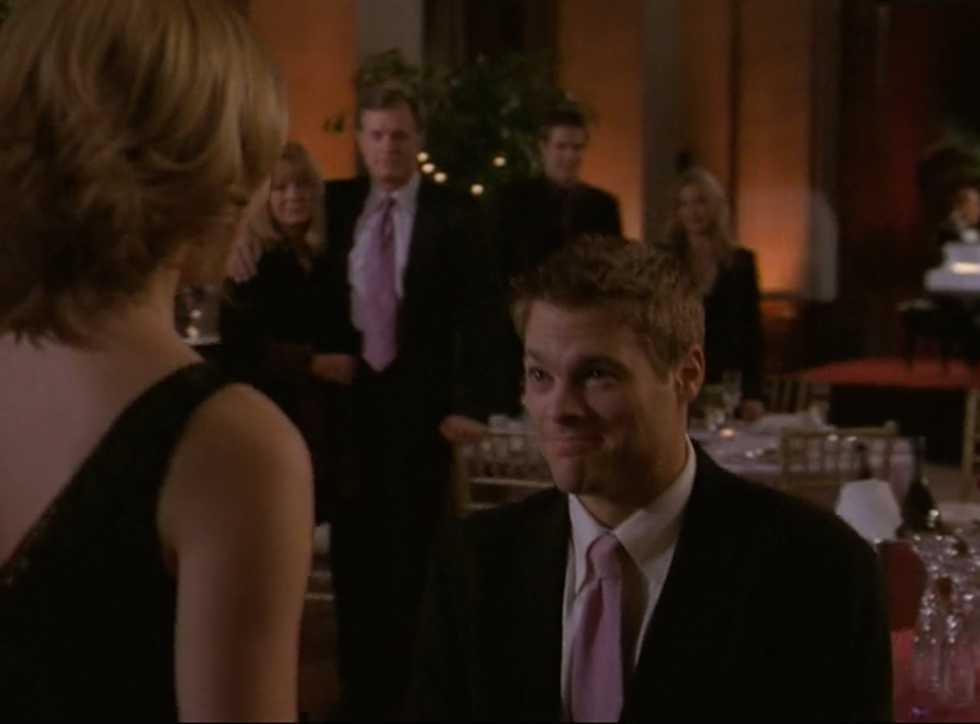 This episode was definitely romantic! I'm a fan of big gestures, which is what made this episode so fun. Lucy Camden was the obvious favorite because she was hysterical, yet poised in her own way. This throwback is definitely worth streaming on Amazon!
7. One Tree Hill: The Search For Something More

Technically #Naley's first date, even if it may not have gone as planned. At first, this relationship seems like a strange pairing, but then it's a perfect match. Nathan and Haley both have their weaknesses but they both have their own "comeback" moments that make it worth it. It's in this episode that Nathan has one of many "comeback" moments, for sure. One Tree Hill can be streamed on Netflix!
8. Gilmore Girls: Last Week Fights, This Week Tights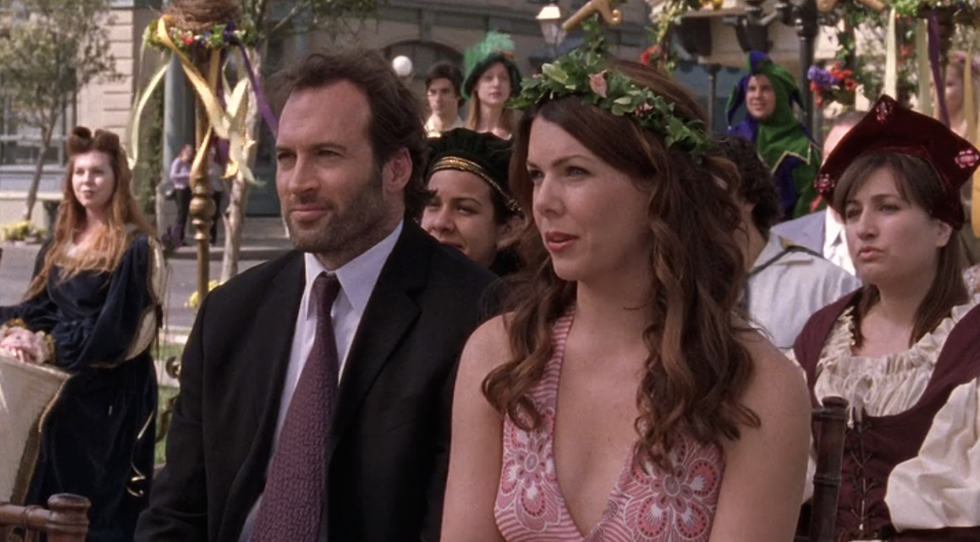 Everyone loves a good laugh at a Renaissance Wedding! Luke and Lorelai's unofficial first date is one of the more romantic episodes of Gilmore if you ask me. Though the focus is on Lorelai and Luke, Jess's undeniable pining can also be seen in this episode and what #TeamJess girl doesn't love that? Gilmore Girls can be found on Netflix!
9. Parenthood: These Are The Times We Live In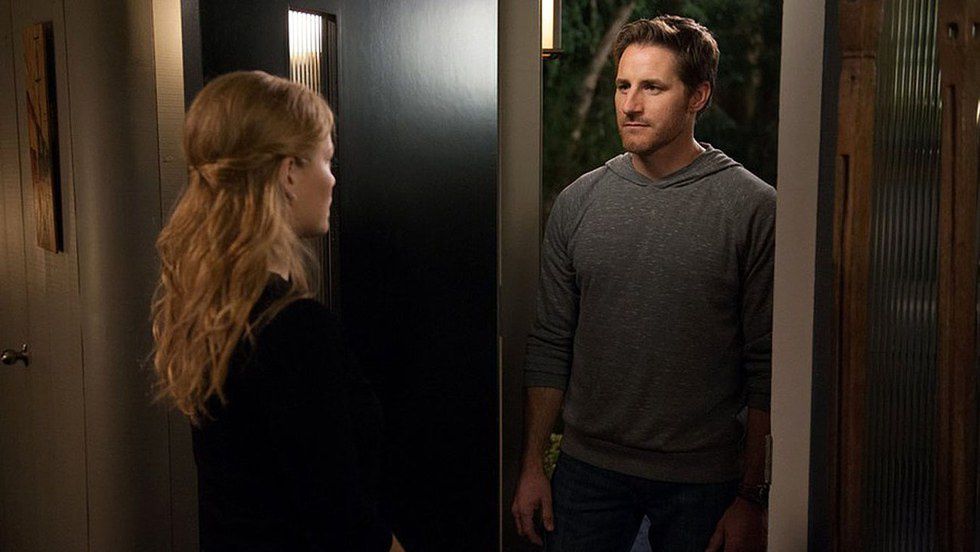 Ugh! This scene. This storyline. This couple. Certainly enough to break a heart and then build it back up again. If anything is going to tug at your heartstrings and give you "feels" as the kids say today, it's this episode! #TeamJoelia
10. Baby Daddy: Livin' On A Prom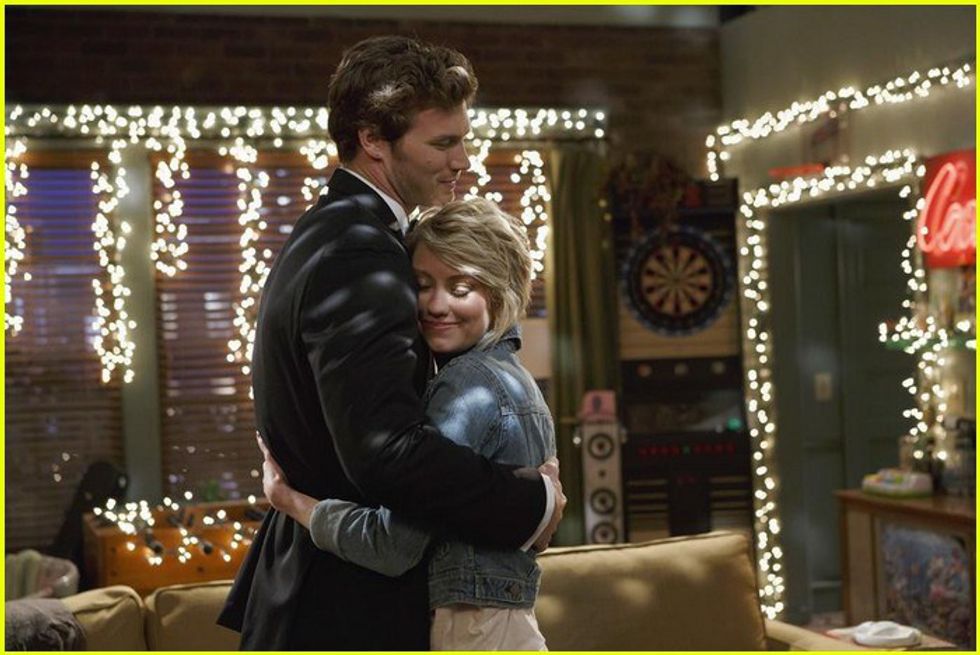 Speaking of grand gestures, this is one of the cutest episodes of Baby Daddy by far. This show is like the perfect combination of people in a sitcom. Melissa Peterman and Tahj Mowry make such a great comedic duo while the ever present love triangle continues on. Danny Wheeler persists to be the guy that everybody loves, and is always proving that he's in it for the long haul for Riley, even when he tries not to be.
Hope you've enjoyed this small list of TV Episodes to stream! Pick a favorite and share in the comments!