Now that we have officially entered fall, I think it's safe to say we can start putting out the Halloween decorations. Though, if you're anything like me, they have already been out since September 1. With that being said, what better to get you in the spirit of spooky season than some spirits themselves? Check out these three cocktails that you can enjoy from the comfort of your own couch this fall.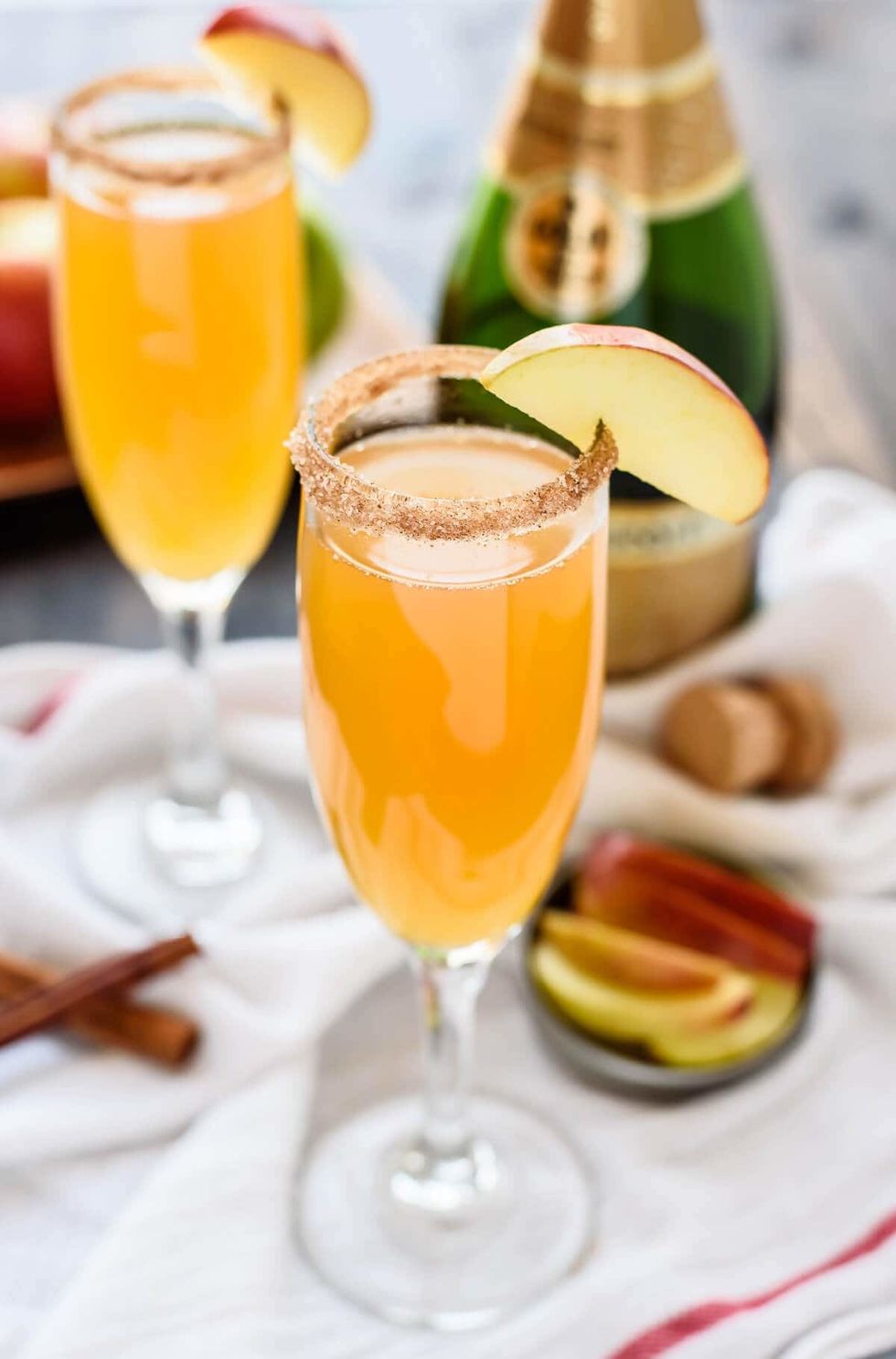 I have TikTok to thank for this delicious discovery. Start by rimming your glass with Hershey's Caramel syrup and sugar, pour your champagne and top with apple cider. Bonus points for garnishing with an apple slice.
Drunken Pumpkin Latte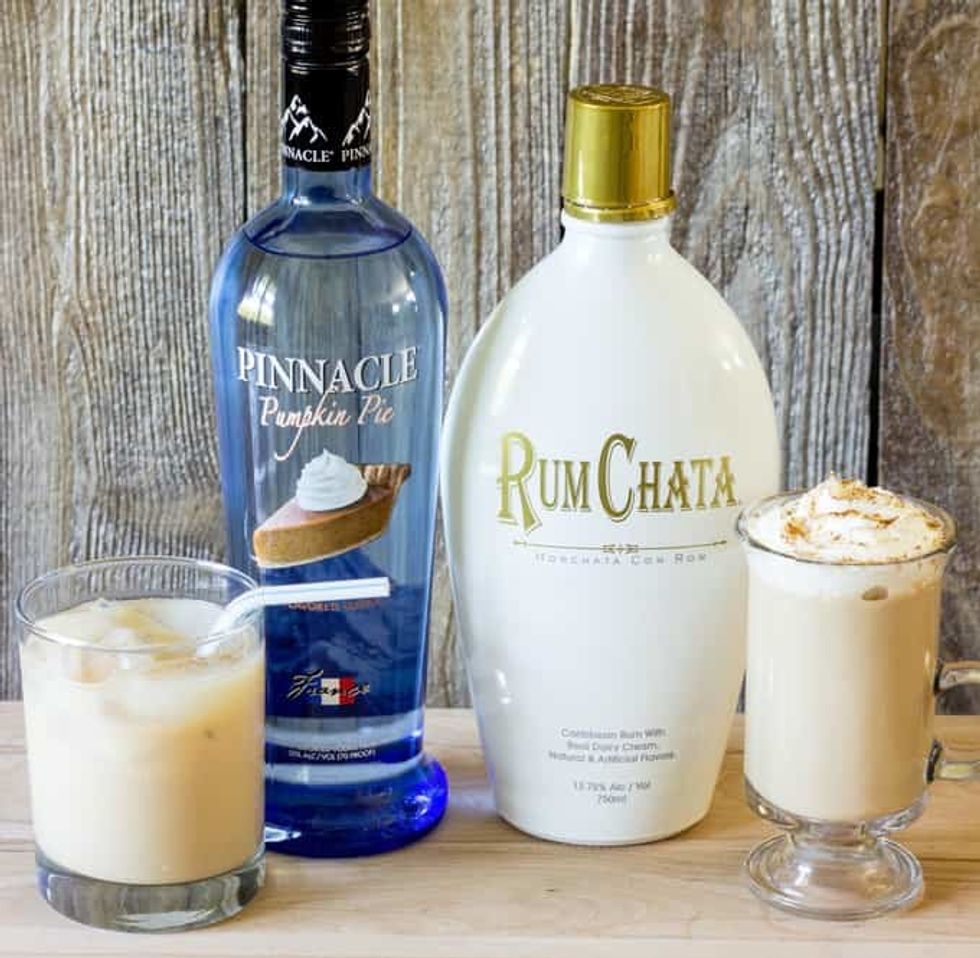 Start by rimming your mug with sugar and pumpkin pie spice. Pour hot coffee of choice into your glass, and add Pinnacle Pumpkin Vodka and RumChata. Top with whipped cream and you're ready for a boozy take on a seasonal favorite.
Pumpkin Spice White Russian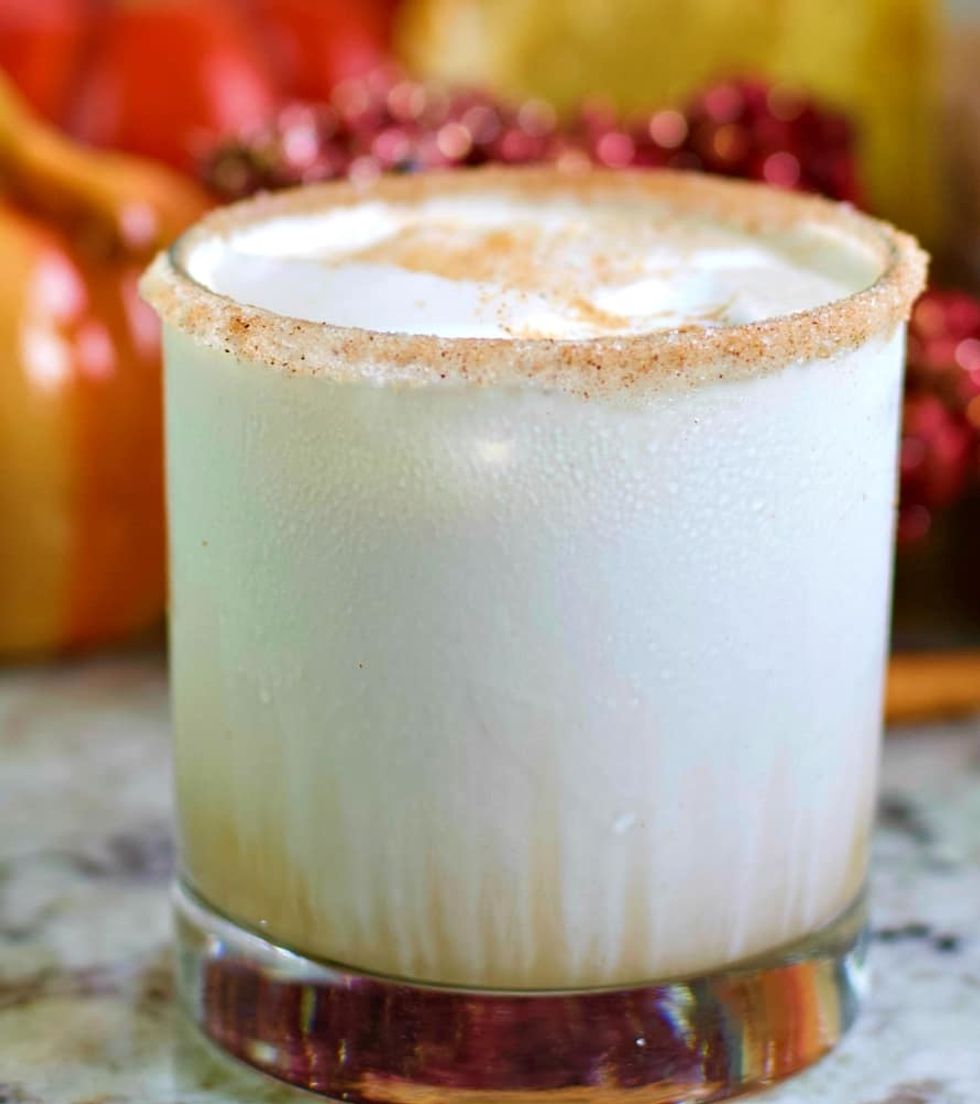 Crumble gingersnap cookies and rim your glass with honey. After running the rim of your glass through the cookies, mix coffee liqueur, vodka of choice and pumpkin pie spice in your shaker. Add ice to your glass and pour your cocktail, and make sure to top it lightly with heavy cream.
These three cocktails will be sure to keep you warm and cozy this fall season. Drink responsibly and enjoy!