While I love Taylor Swift and The Weeknd as much as anyone, there's something especially awesome about discovering new music and listening to the latest artists before they blow up and hit super stardom. All three of the following artists are just minutes away from making it big, so make it a point to get to know them soon. You can thank me later.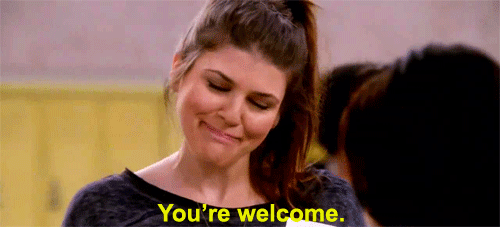 ---
Troye Sivan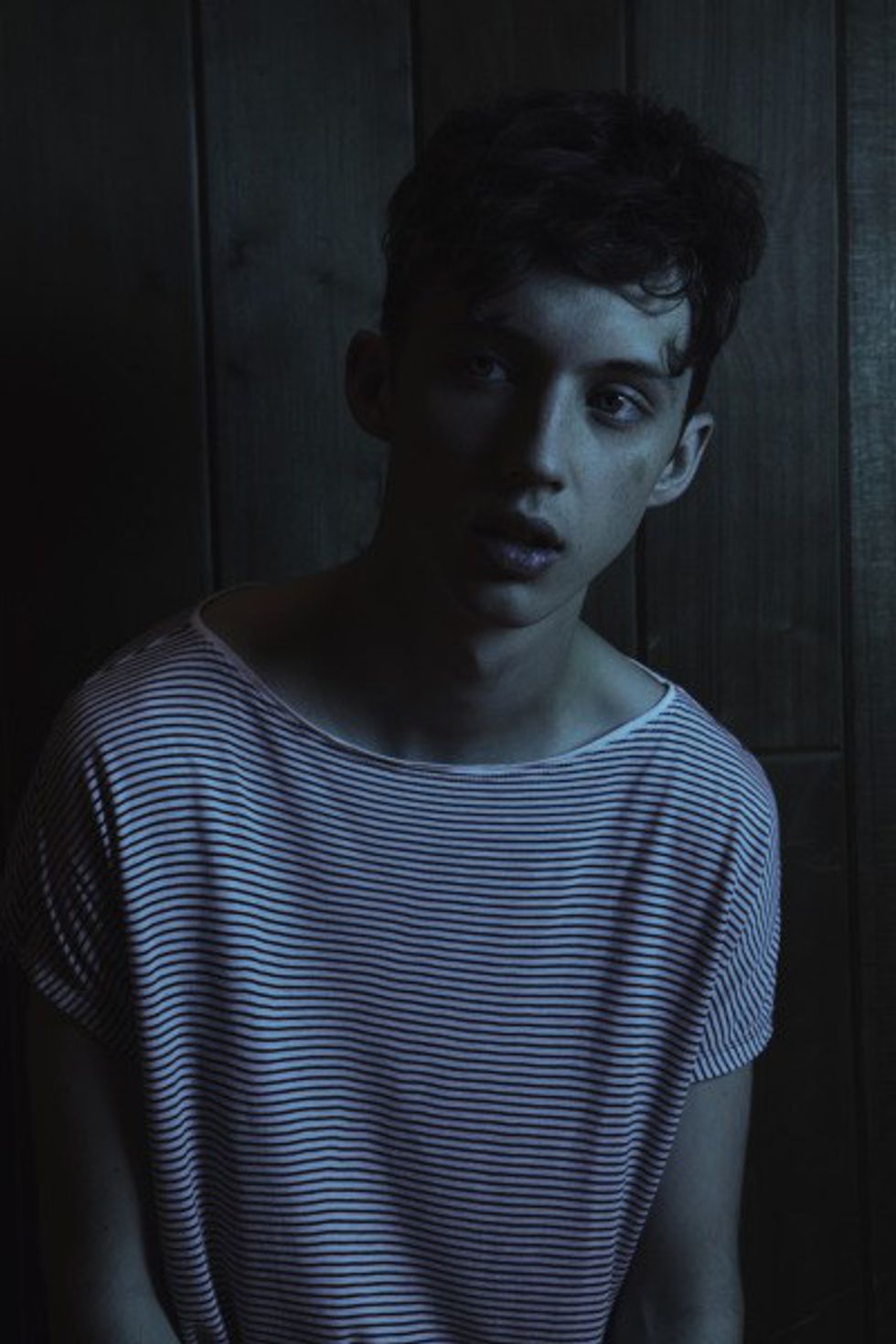 South African-born and Australian-raised, 20-year-old Troye Sivan has an insanely popular YouTube channel, two EPs, and a feature-length album coming in December. His 3.6 million YouTube subscribers and 3 million Twitter followers are more than ready to make him into the next big thing, and he definitely deserves it.
Favorite Song: Ease
Favorite Lyric: My youth is yours/ Trippin' on skies, sippin' waterfalls
Alessia Cara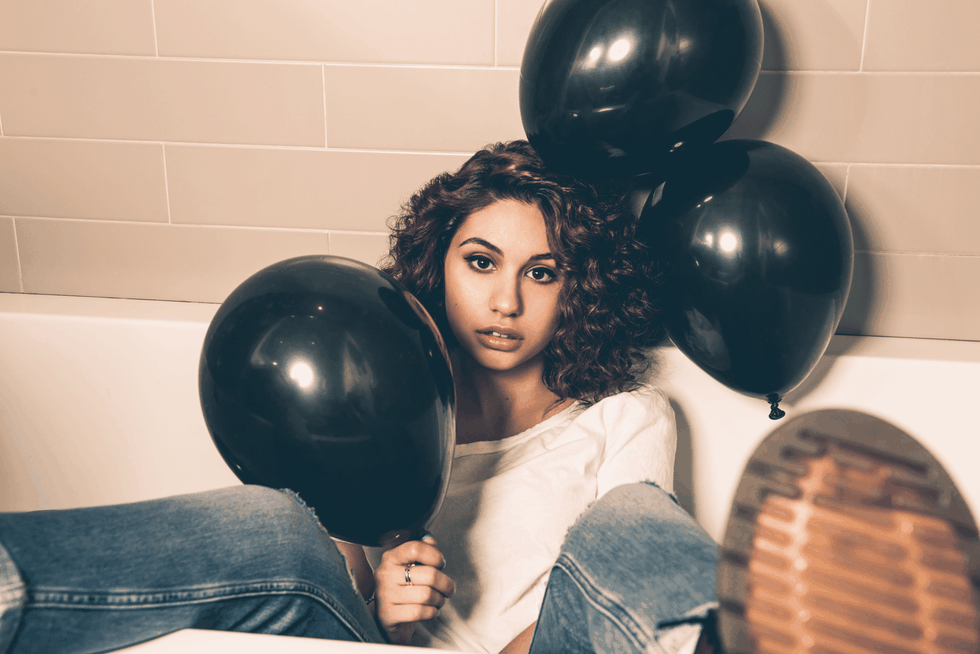 If you know of Alessia Cara already, it may be from her sleeper hit "Here," or from her guest spot on the final US show of Taylor Swift's 1989 world tour in Tampa. If you don't know about her yet, do yourself a favor and familiarize yourself with her music now, so you have bragging rights when she starts winning Grammys and selling out arena tours.
Favorite Song: Seventeen
Favorite Lyric: Since my friends are here, I just came to kick it/
But really I would rather be at home all by myself


Halsey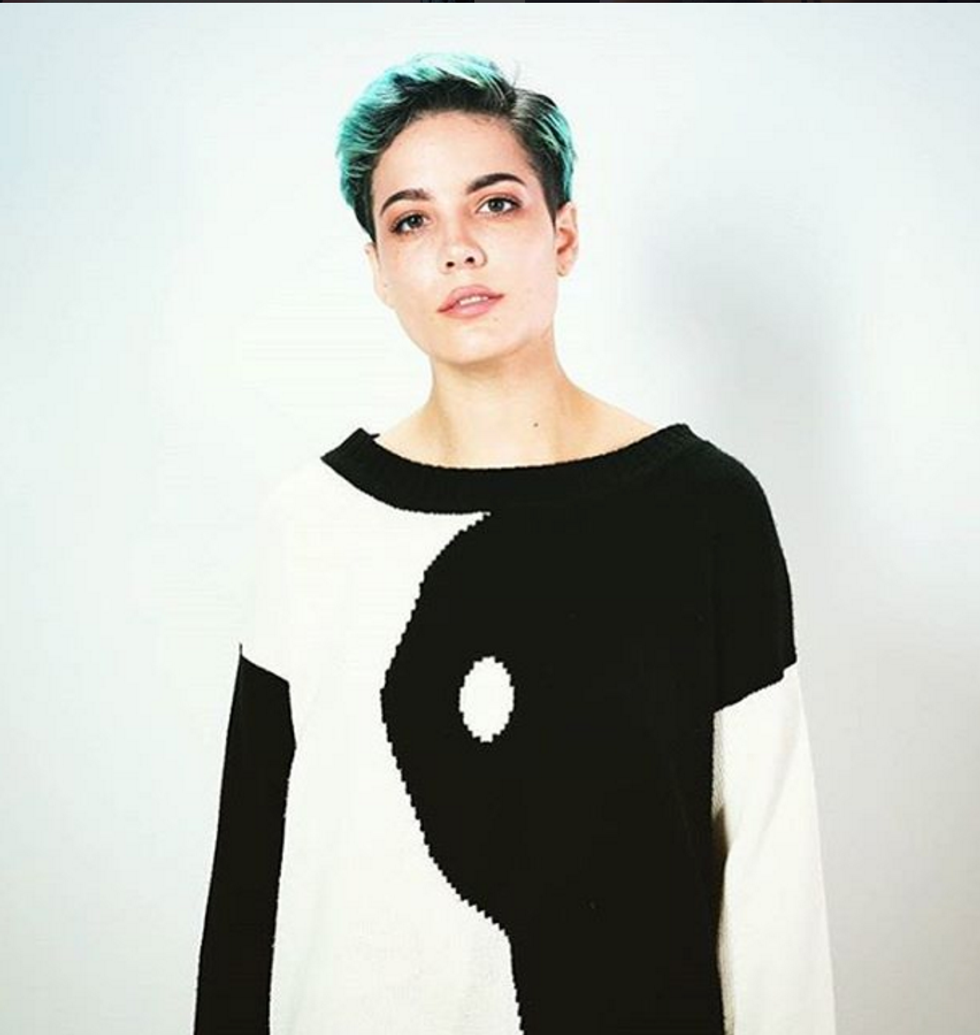 Halsey got her start on YouTube, Tumblr and SoundCloud, posting under her real name, Ashley Frangipane. Her debut studio album, Badlands, is not only expertly written, but inspiring, heartbreaking, and catchy all at the same time.
Favorite Song: Colors
Favorite Lyric: You were red, and you liked me because I was blue/ But you touched me, and suddenly I was a lilac sky/ Then you decided purple just wasn't for you
Honorable Mention: MisterWives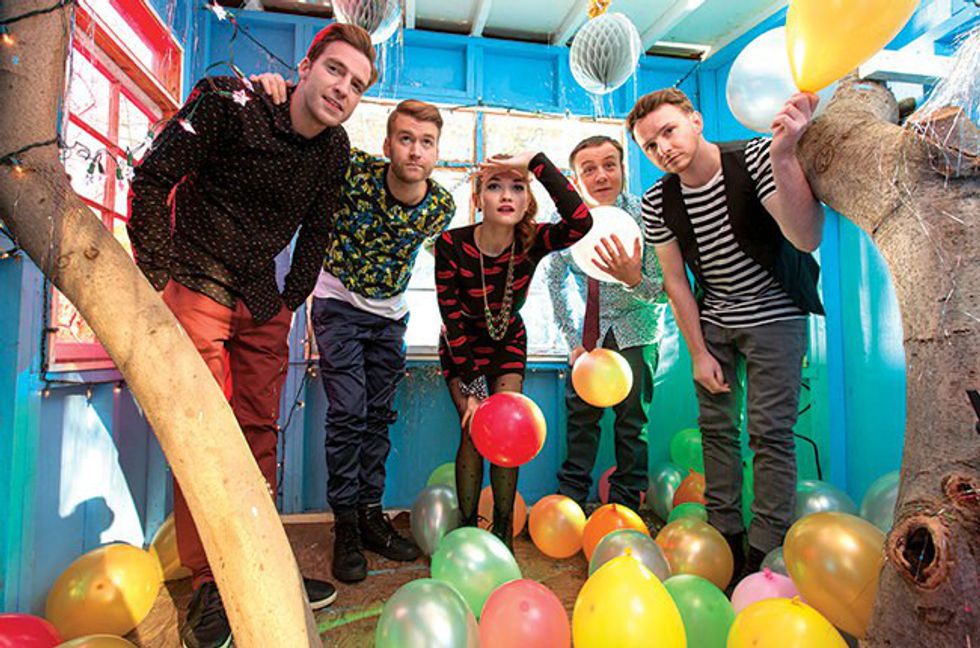 While not particularly new, indie band MisterWives is beginning to hit it big across the US. The New York-based band performed at music festival SXSW and recently spent time opening up for Twenty One Pilots.
Favorite Song: Reflections
Favorite Lyric: Into my soul you stared/ And broke down every fear
---
I highly recommend giving these new artists a shot- if not for anything more than bragging rights when they're famous. The playlist below will give you a good taste of what they have to offer.