At Texas A&M University, the phrase "Ring by Spring" takes a whole new meaning. Instead of praying for that engagement ring from our significant others, Aggies spend their time praying they make it through those 90 grueling hours and can receive their Aggie Rings.
Receiving your college class ring is definitely an honor, but for A&M students, it is the most important thing they will receive throughout their college career, probably surpassing our diplomas.
I was lucky enough to attend an Aggie Ring Ceremony for a close friend of mine last fall, and it was one of the most special events I had ever witnessed. Throughout the experience, however, I kept wondering how their ring dunk would go.
For those of you who don't know, it is an Aggie tradition to dunk your ring after receiving it. This means dropping your precious piece of gold into a 60 oz. pitcher, filling it to the brim with the beer of your choosing, and chugging the pitcher as fast as you can.
This event, even though it seems strange, is a tradition I have been looking forward to since I was a freshman, and here are fifteen thoughts that I have had while watching my friends dunk their rings.
1. Ugh what a cute theme. I wish I was creative like that.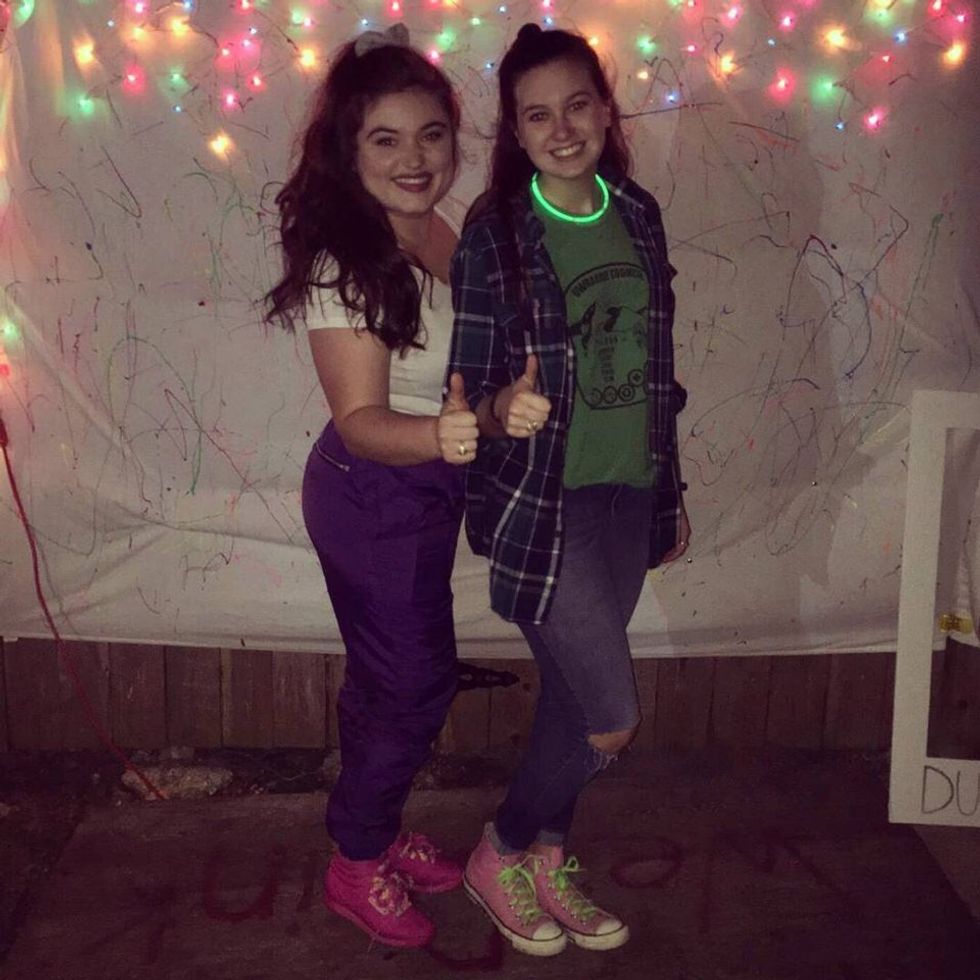 2. There's like 12 of them dunking, how do you even find that many friends?
3. Ooo I bet that guy is gonna finish first.
4. I could totally do this in 20 seconds.

5. Ah never mind, as long as I don't throw up, I'll be happy.
6. Note to self, make sure you have a rain poncho when you dunk.
7. I wonder what kind of beer they chose.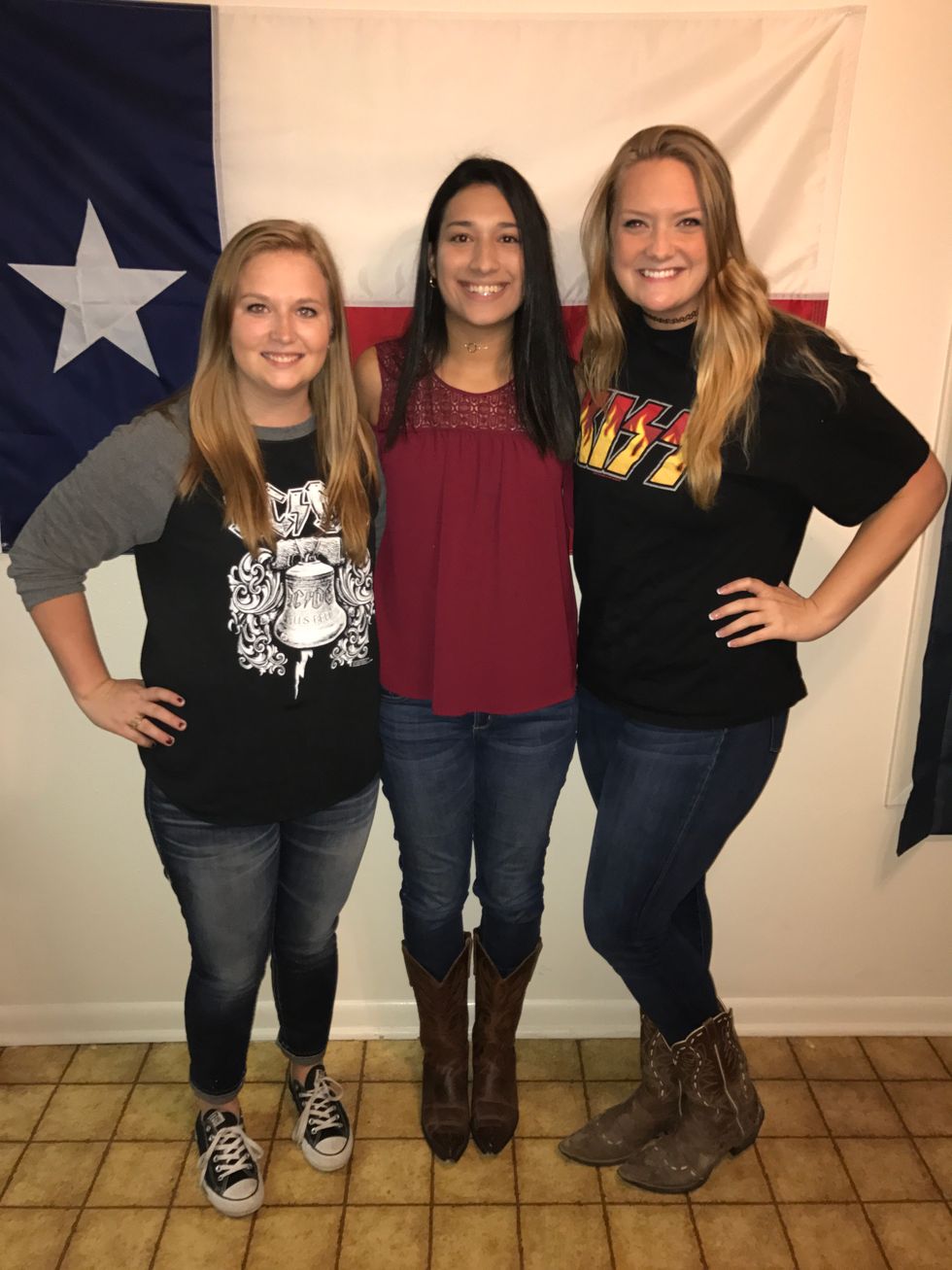 8. Their rings are probably going to smell like beer for at least 2 weeks.
9. Who even decided ring dunks were a good idea??
10. OMG it's starting!! 3...2...1... CHUG CHUG CHUG!!!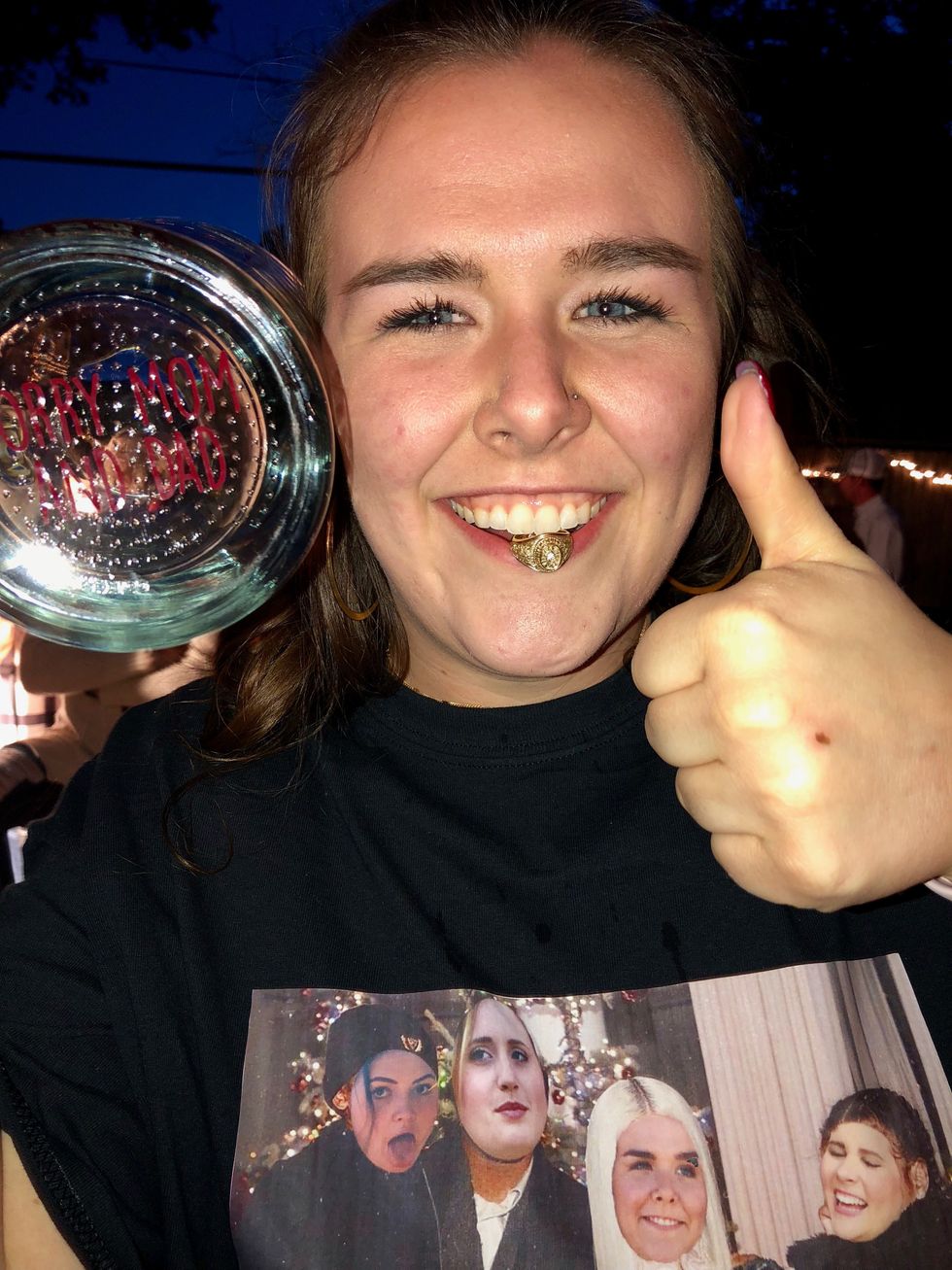 11. Ok, this really looks like it hurts.
12. REALLY! WHO comes up with this stuff??
13. I wonder if anybody ever falls off these platforms...

14. That looked like the WORST experience of anybody's life.
15. I can't wait to get my Aggie Ring!!
This time next year, I'll have that pretty piece of gold on my finger! I can't wait!