I'm sitting in a room, other young, college students around me. My best friend already started crying. I'm on the brink of it. My thesis sits virtually untouched. I think I might well be sick.
As I write this, my entire future seems to sit on a precipice. Twenty-one years old and my new president might be a misogynistic, racist, incompetent serial liar.
I'm on the verge of sobbing.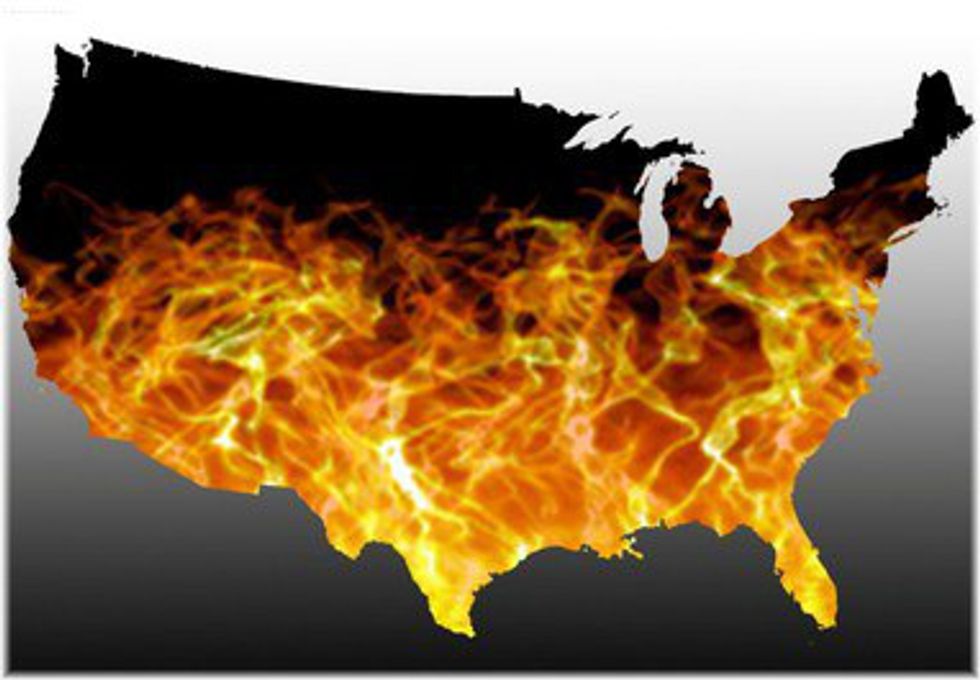 The Dow Jones futures is down over 700 points, close to 800. I'm not sure we're going to have an economy tomorrow.
We have no idea what's going to happen tomorrow. It looks like we're going to wake up in a world where Donald Trump is president.
I'm not writing right now to analyze the election; I'm not writing right now to describe what will happen with this Republican president. I'm writing because I'm in a room full of young women and non-binaries and we're scared.
We're scared that we're going to lose Roe v Wade and our right to choose.
We're scared of persecution of anyone not heterosexual and cisgendered.
We're scared of our friends being killed for the color of their skin.
We're scared of political persecution.
We're scared of going to war because of hot tempers rather than cool heads.
We're scared of a Supreme Court that will affect our lives for a generation falling into the hands of radical republicans—and not the ones who ran the place after the civil war.
We're scared of the effects of global warming, and it not being addressed.
We're scared of the effects of a militarized police force with no push to be reformed.
There's a reason the Canadian immigration website has crashed.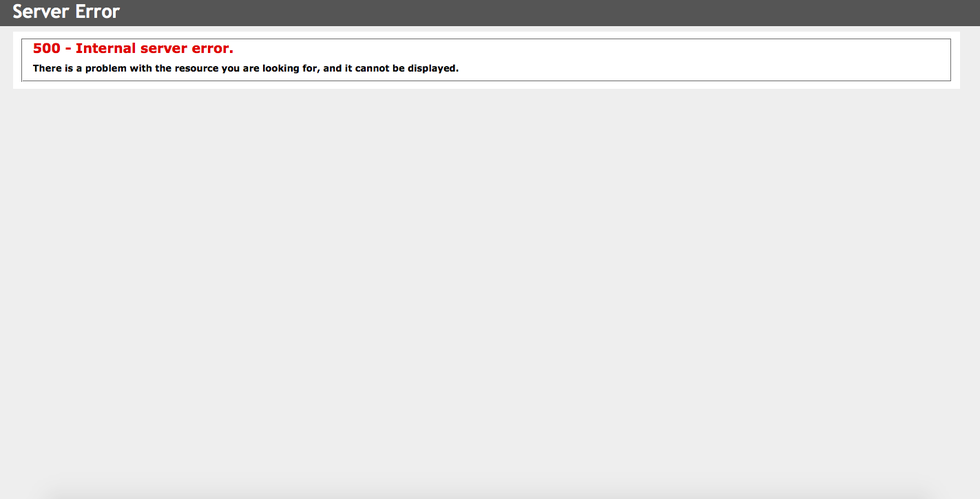 Four years ago, we didn't want Romney to win, but we didn't fear for basic rights. I wasn't afraid that I might be persecuted for writing what I have over the past year. I wouldn't be afraid my thesis topic was problematic.
Maybe I'm overexaggerating a little, but I don't really think I am.
More than anything, I'm scared that I live in a country where a man like this could get this close to the presidency, so much that it seems eminent that they'll call it for him.
How? If you can tell me, try to. Because I don't know.