This is…
This is the year 2018.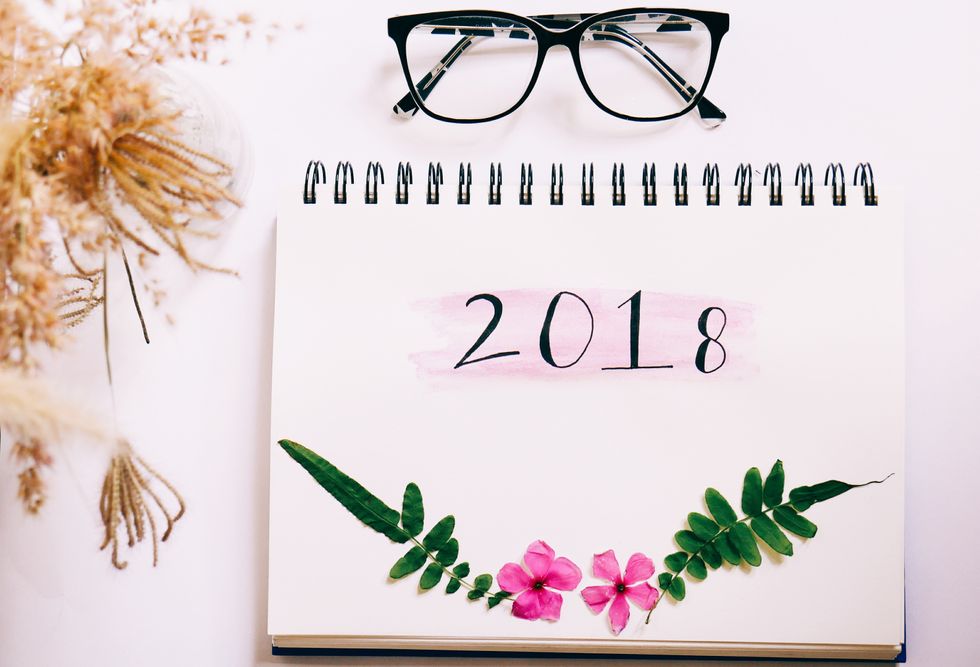 This is the month of March (what a lovely spring we've been having).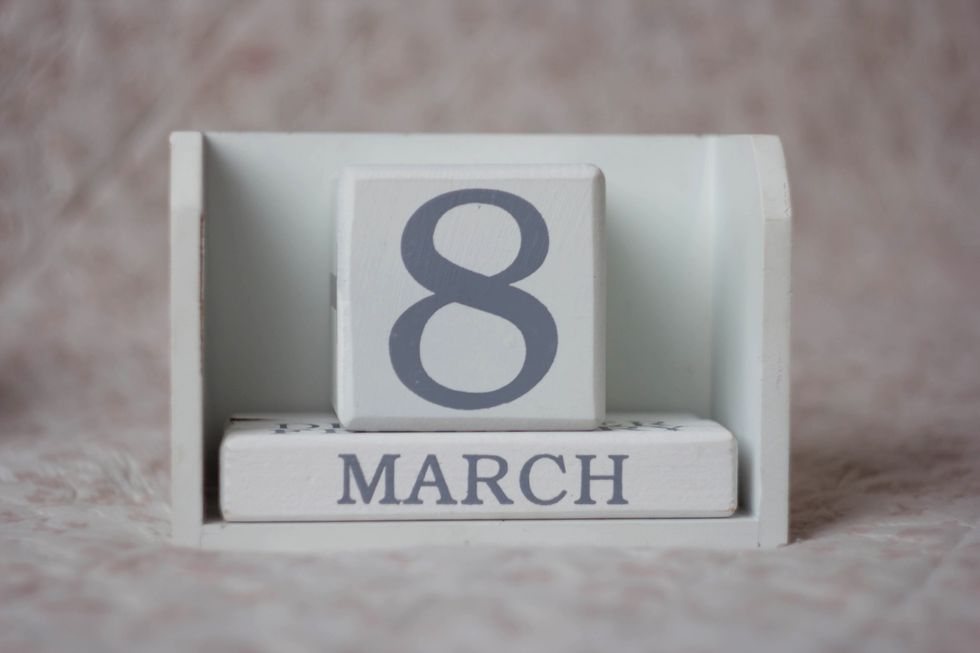 This is space.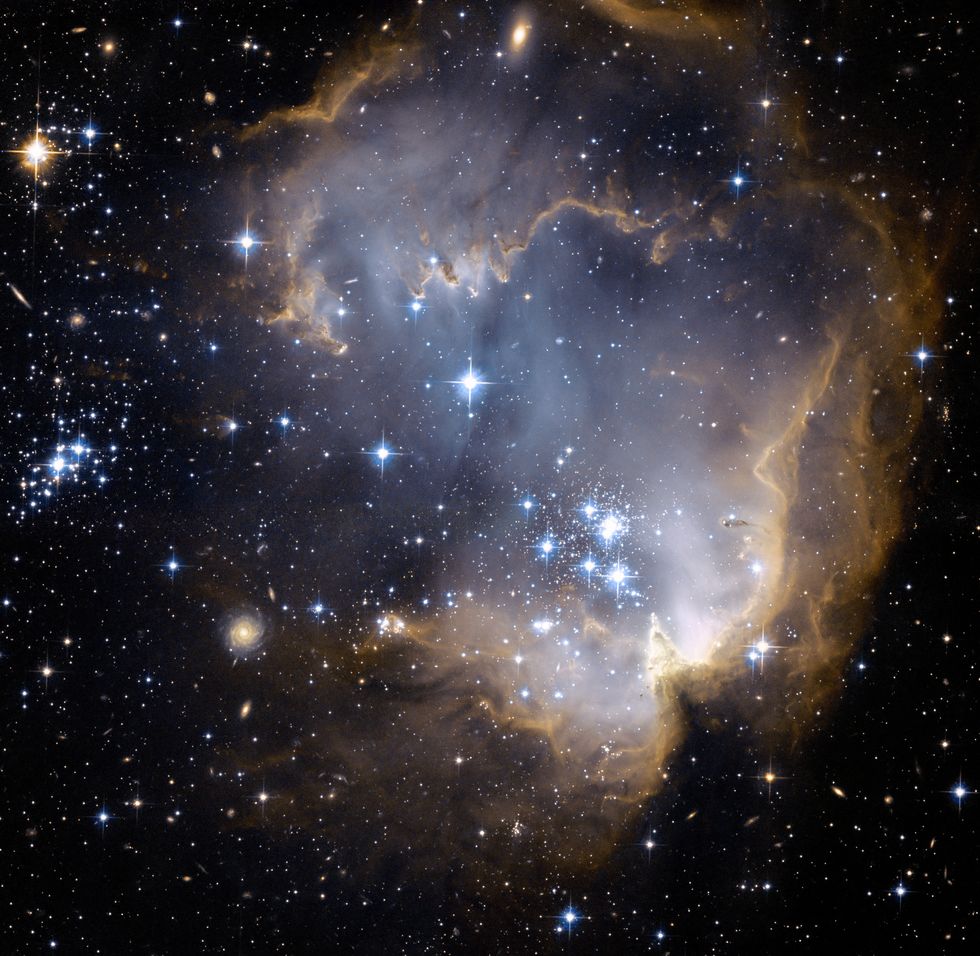 This is a classroom.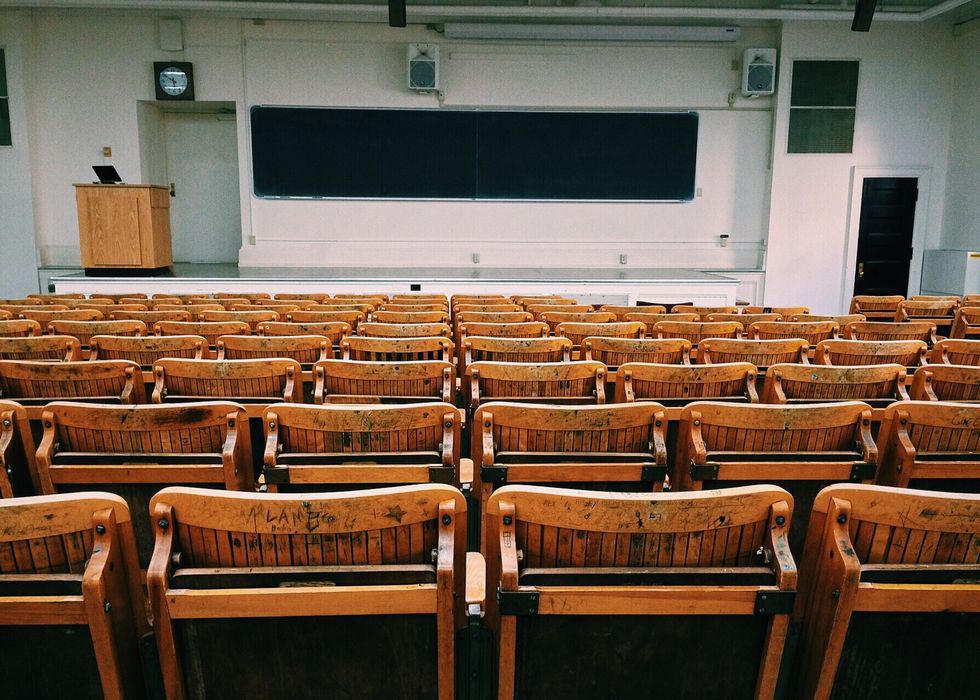 This is me.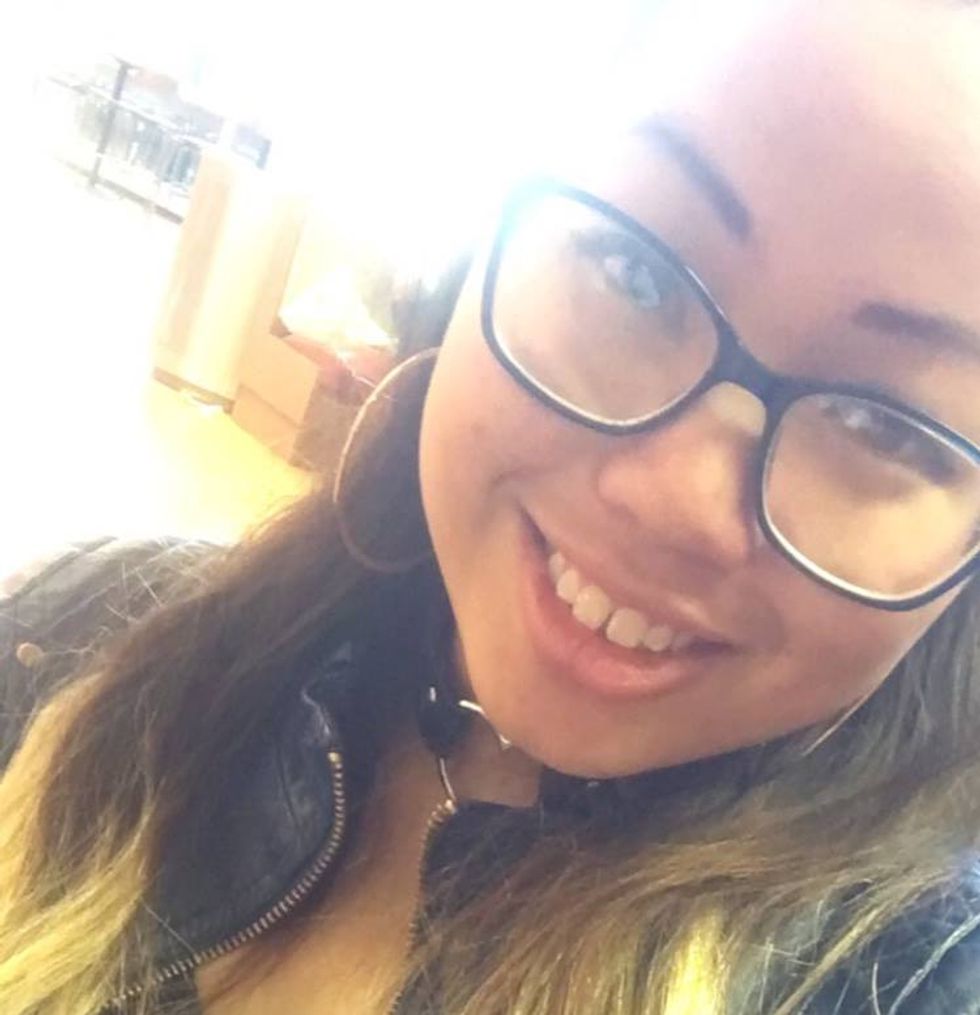 "This is Us."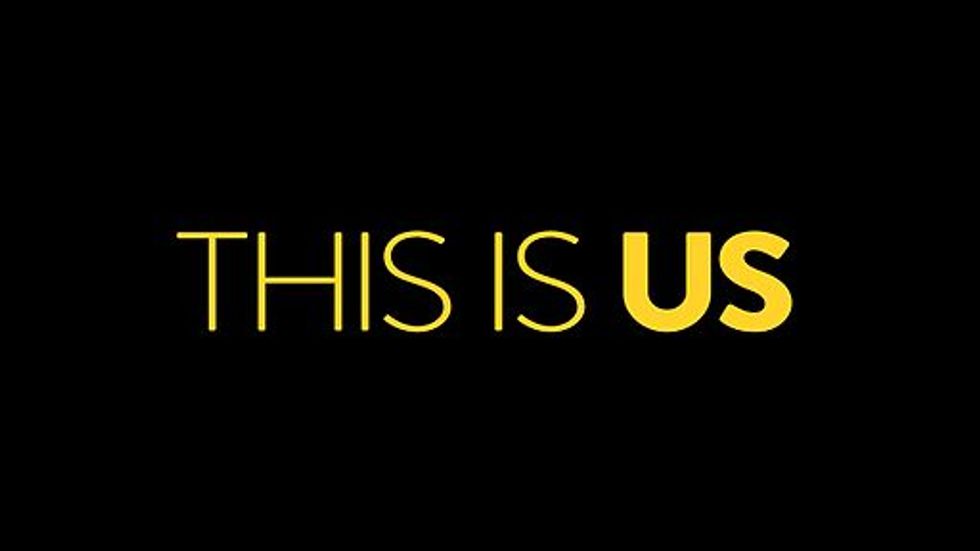 There is a wonderful power that comes from being able to say "This is…" The phrase signifies a fact – an immutable, unabashed fact. Last week was the season finale of the NBC hit show "This is Us" and it's left a void in my life. But the void has also given me a chance to reflect and rewatch the series. This show pulls no punches and leaves no emotion untouched.

"This is Us" follows the Pearson family throughout multiple generations and time periods, supported and inspired by the strong patriarch and matriarch duo Jack and Rebecca, who are parents to triplets, Kevin, Kate, and Randall. Two of whom were birthed by Rebecca, and the last of whom was adopted after his father left him at a fire station on the same day that the twins were born. When the triplets, or the Big Three, are in their thirties (which happens in present day,) they each struggle with their own problems, while also looking back at their past. This reveals how their parents shaped them into the people they are today.
One of the most important parts of the series is being able to say "This is me" or "This is us" because each person on the show and their story is important. And each struggle is important — some of which seem explicit, while others are hidden in their interior — and contributes to their ability to be unafraid to claim their identity, whatever that may be.
A major plot point throughout the series has been the demise of Jack Pearson, a death that has resounded through two seasons and the past twenty years of the Pearson family. They each grieved his loss separately and in their own way, until the second season's finale saw Rebecca, Kevin, Kate, and Randall collectively take a long exhale, releasing those demons, and making room for new people and new challenges.
This show, which I've watched with my mother, helps people bond. It delivers on multiple frequencies, which resonate with different problems. For me, the topic of loss and dealing with that loss has touched me in an almost ineffable way. I watched Jack Pearson, my personal all-time favorite fictional character (I know, I'm sorry, Chandler Bing), imbue his family with strength, support, acceptance and a passion that is able to make things happen and care for them by protecting them, comforting them when they were sad, and making so many gestures that seemed almost magical.
He turned the worst Thanksgiving into the best one with Pilgrim Rick. He did pushups with Randall on his back during a karate lesson, always made Kate feel like a princess and beautiful in her skin regardless of what others said to her, and helped pick Kevin up after an injury ended his football career.
He gave up his dream job of "Big Three Homes" so he could send Randall off to a special school that catered to his intellectual acumen and could have a financially stable job for the rest of the Pearsons.
He worked through his own demons, alcoholism and his abusive father, never letting them feel alone.
He instilled in them the idea that no matter where they go, the only people that would know everything that happened to them in the past, during their childhood would be themselves, and that they should always be able to rely on each other, the Big Three.
He loved his wife, acknowledging her as his rock and his partner. Jack and Rebecca were never separate, even though they maintained their own identities, they were a singular entity as Jack and Rebecca.
Then the Super Bowl episode came, and you saw his house, the house he constructed with his own hands, with all the memories of their lives, go up in flames. Even without having any notice, he immediately went into problem-solving mode and was able to get his family, their dog, and some prized items, out of the house. After heroically exiting the house, Jack and Rebecca calmly take the kids to their friend, Miguel's house, and then go to the hospital to treat his burns.
Without any notice, Jack dies in the hospital while Rebecca is calling her mom to tell her about the situation. That moment, which forever marked the Pearson family, also left many viewers distraught, including me.
I watched this episode, alone, in the dark at midnight it took me three hours to finish because of the ponderous and solemn nature of the episode. Rebecca, Kevin, Kate, and Randall each found their own way of moving on, or not moving on. Rebecca, though quiet, made lasagna and found something that made her heartily laugh, a gift every year from Jack. Kevin used to avoid and get blackout drunk until this episode, where he finally talked to Jack at his favorite tree.
Kate just watched a video of her singing and her dad silently filming in the back, one of the last moments she and he shared together, and watched the Super Bowl, since the family was big on football. Randall always remained positive, celebrating the Super Bowl, with his own brand of Randall enthusiasm.
And it's so true watching it, because everyone moves on in their own way. I am fortunate enough that I have not lived through such a tragedy. However, any type of loss still must be addressed. After recently breaking up with my first boyfriend, I've been able to relatively move on. I've continued on, focusing on work and school. I've dated here and there. But it doesn't mean I've forgotten. It doesn't mean I never cared, or don't care now. Healing is a very personal ordeal, one that isn't an even process for everyone.
During the third to last episode, Randall and his wife Beth are dealing with their foster child, Deja, moving back with her mother. Randall becomes obsessed with the idea and fixates upon it, even during his future brother-in-law's bachelor party. On the other hand, Beth compartmentalizes and tries to have fun with Kate at her bachelorette party. Randall calls her out on this, insinuating that she's heartless. Later she reveals to Kate that she never forgets Deja, whether she is cold or hungry, whether she's scared or alone. Her ability to love and care isn't always directly comparable to her external mood or actions, which I relate to.
I, like the Pearsons, am now exhaling, letting things go, not letting the past constantly taint the present, but not forgetting or letting go of my feelings, for both my own issues and the past two seasons of the show. And now, I'm looking to the future — finals, the summer, new semesters, internships, careers, relationships — and to the next season, as I wonder about the characters, as Kevin goes off to Viet Nam with Beth's cousin, as Kate deals with her new husband's depression, and Randall and Beth deal with Deja and the anger she harbors for her mother leaving her.
To the Big Three.