I think it's safe to say moms are always saving the day. They are always there for you.
This doesn't end when you go to college.
Here are 20 typical things we all text our moms about in college:
1. How do I defrost chicken?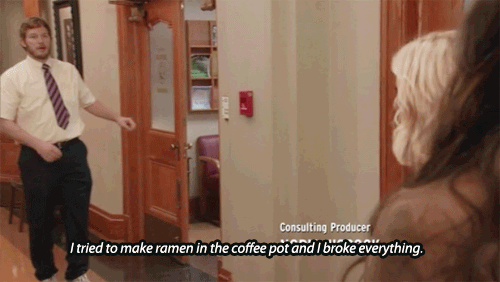 2. How do I get this stain out?
3. Can you send me some money?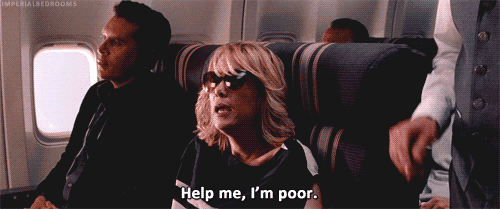 4. This is expired, is it still good to eat?
5. Can you send me pictures of the dog?
6. What does that light in my car mean?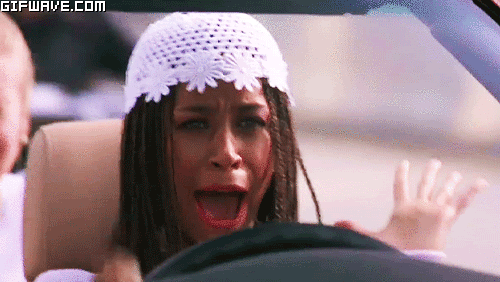 7. I'm in another organization? Sorry, mom.
8. How do I make this?

9. I miss you.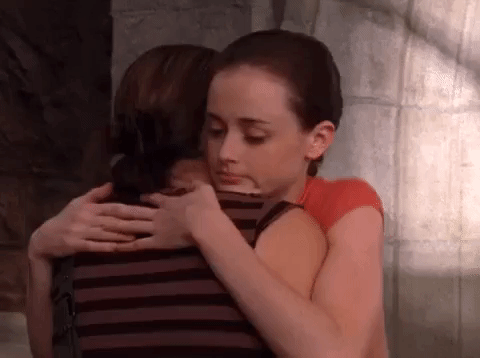 10. How do I ship things?
11. Oh my goodness, this boy in my class is so cute.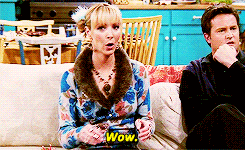 12. How does this email sound?
13. How do I set up my doctor's appointment?
14. What are you making for me when I come home?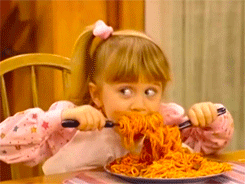 15. What's my social security number?
16. I'm calling just to chat, how was your day?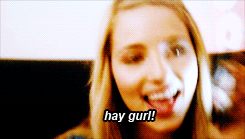 17. Is this okay to dry?
18. Can you proofread this for me?
19. No, I don't have a boyfriend yet.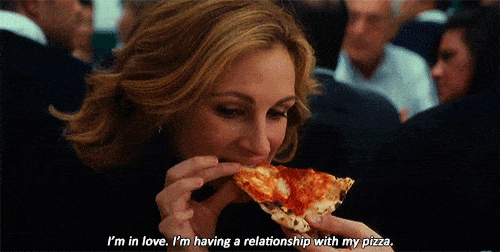 20. Mom, I think I'm going to drop out. This is too much.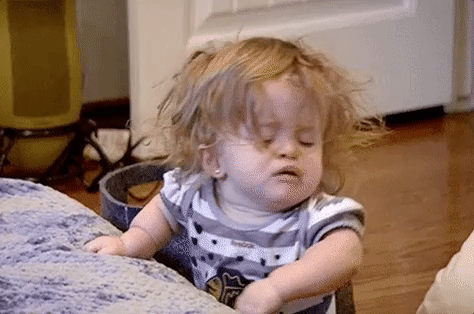 ---
Thanks, mom. You're the best.