Going to college is overwhelming, and just when you think you remembered everything you find yourself in a pickle. There are just some things you don't realize you need until it's too late. To save you some trouble, I came up with a list of 14 items you probably forgot to pack and won't even realize until you need them.
This week, I highlight seven of these items. Tune in next week to see the final seven items revealed!
1. A vacuum.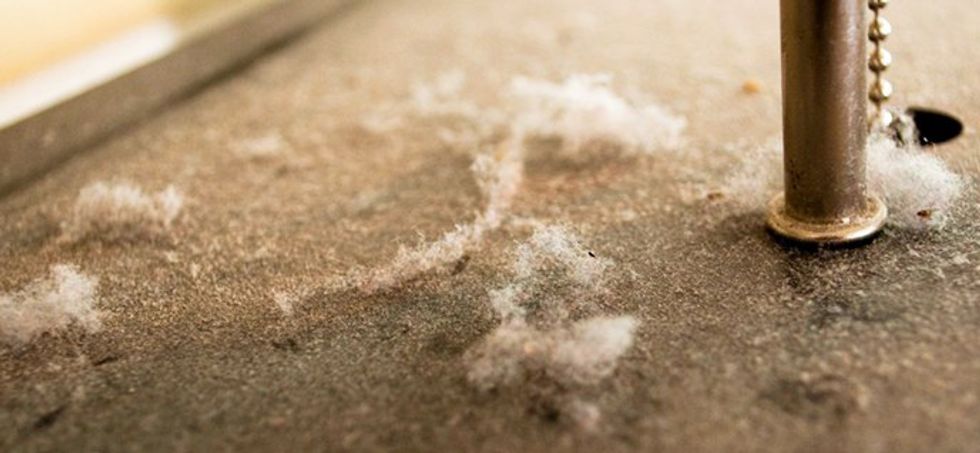 You don't realize how quickly dust accumulates until you're nonstop coughing and staring at dust bunnies that take over your tiny dorm room. I learned the hard way that a vacuum is an item with which you don't want to be cheap. If you get a good deal, but the vacuum loses suction within a few months, you'll just have to buy another. Spend the money now so you won't have to spend it again later. And handheld vacuums are compact, but do you really want to bend over to vacuum the floor?

2. Storage bins and baskets.
You might have enough shelving space for all of your items, but that doesn't mean the shelves keep them organized. I went through first semester feeling like my room was cluttered, but I couldn't pinpoint exactly why I felt this way. You'll remember to bring under the bed storage bins (the bigger items), but you might forget to bring little baskets to go on shelves. When everything is out in the open your little space feels chaotic, but when everything is hidden (aka there is less to look at) your space will feel much calmer.

3. Detergent (dish and laundry).
You have a pile of dirty clothes and you're ready to go wash it -- but wait -- you can't hand it off to your mom. You need to wash your own clothes, and this means you need your own laundry detergent. Here's a tip: If you buy Tide pods (which I recommend for first-time laundry doers) do not put them in the detergent drawer, put them straight into the wash with your clothes.
In my opinion, you're more likely to forget dish soap and a sponge than to forget laundry detergent. At first you might only have a water bottle, but then you'll reach it up to your mouth and get a whiff of it with the thought, "Man, that needs to be washed." Then you'll realize you need dish detergent. Buy it now so you'll have it in time!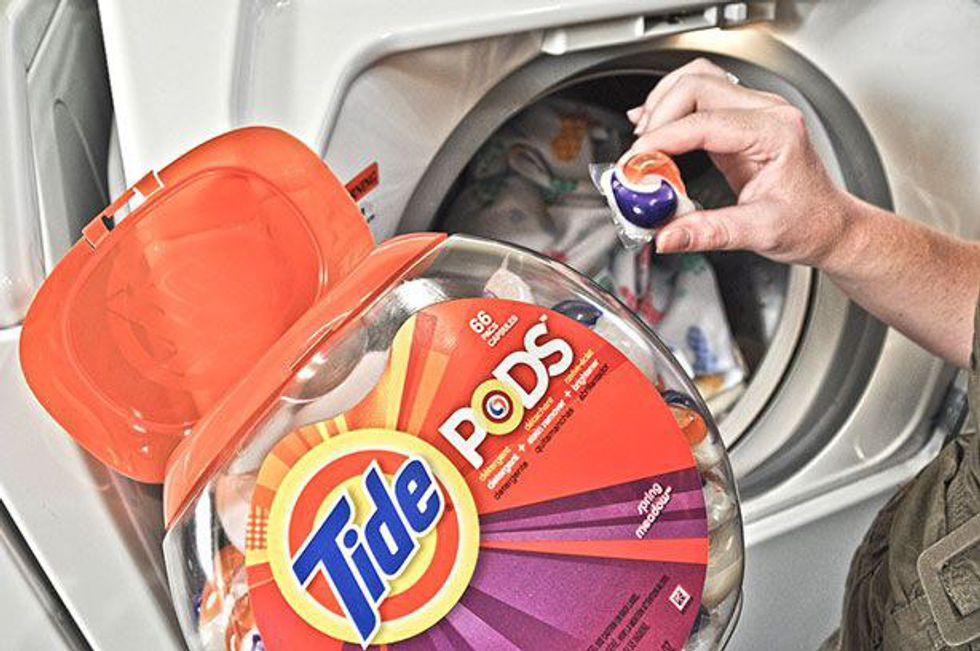 4. Snacks.
While you most likely have a meal plan, as a college student, you will become inherently lazy. You will often find yourself torn between your rumbling stomach and your desire to lay in your bed and watch Netflix. By remembering to buy snacks now, you will save yourself from this dilemma. Simply reach into your snack bin and continue watching Netflix, satisfying your hunger and slothful demeanor. Snacks also come in handy late at night after the dining hall closes, or if you want to save your meal swipes.
5. A fracket.
In the beginning of the semester you won't need a fracket when you go out because summer weather is still lingering in the air. You won't realize you need a fracket until you step outside and have to brace the cold (whether that be the night you're going out or the next morning when you're walk of shaming back to your dorm). Bring a fracket now, so you don't freeze later.
Fracket: A jacket you wear out at night, often to fraternities. Requirements for this jacket include that, should it get stolen, forgotten, lost or dirty you would not be devastated.
6. Changing your prescriptions.
Once you go off to school you need to pick up your prescriptions yourself, so make sure they get sent to the pharmacy nearest school instead of the one at home. Don't wait until you're out of medicine to take care of this one!
7. Access to an ATM.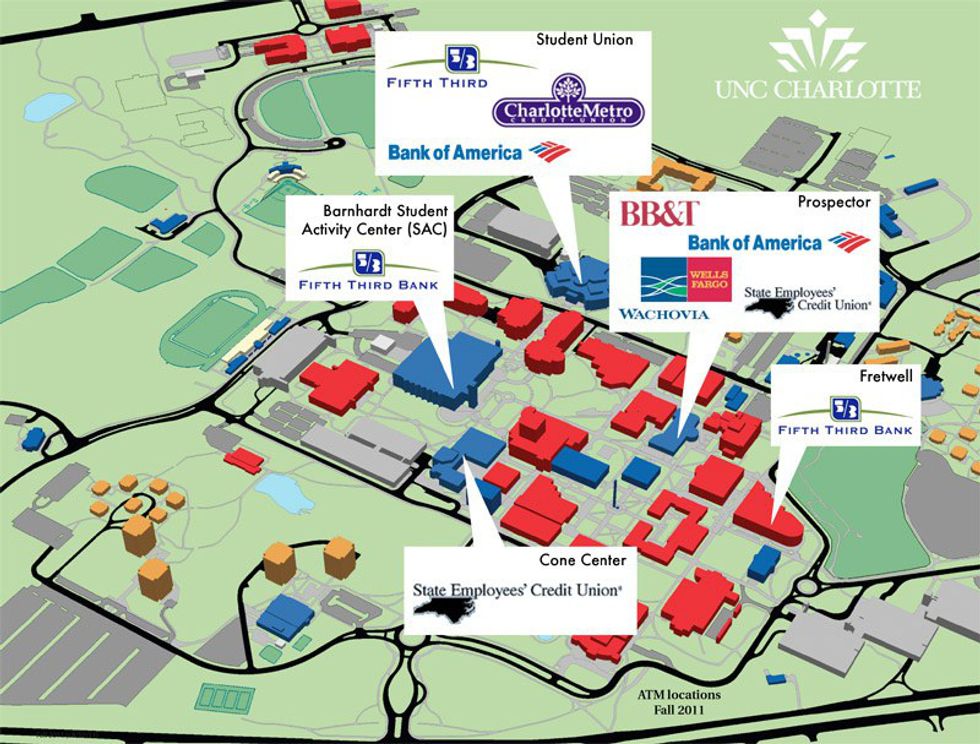 You also might want to consider switching banks to whichever bank has an ATM on or near your campus. That way, you won't have ATM surcharges eating up your money.
Check in next week to see seven more things you forget you need in college until it's too late. Think you know what they are? Comment below!