As the saying goes, it's the most wonderful time of the year! What I mean by it is Christmas and the holidays, but especially when it is spent in the greatest city of all… New York City! Coming from someone who has grown up right outside the city, and has seen the city during the holiday times practically my whole life, it never gets old. New York City goes above and beyond during the Holiday season and its very remarkable site! So get the most out of your holiday season this year by crossing off some things on this list!
Buy tickets to the Christmas Spectacular Show

Visit the Rockefeller Center Christmas tree (And be sure to take a picture in front of it!)

Take a walk down 5th Ave. to enjoy the Holiday window display
Go shopping at the Union Square holiday market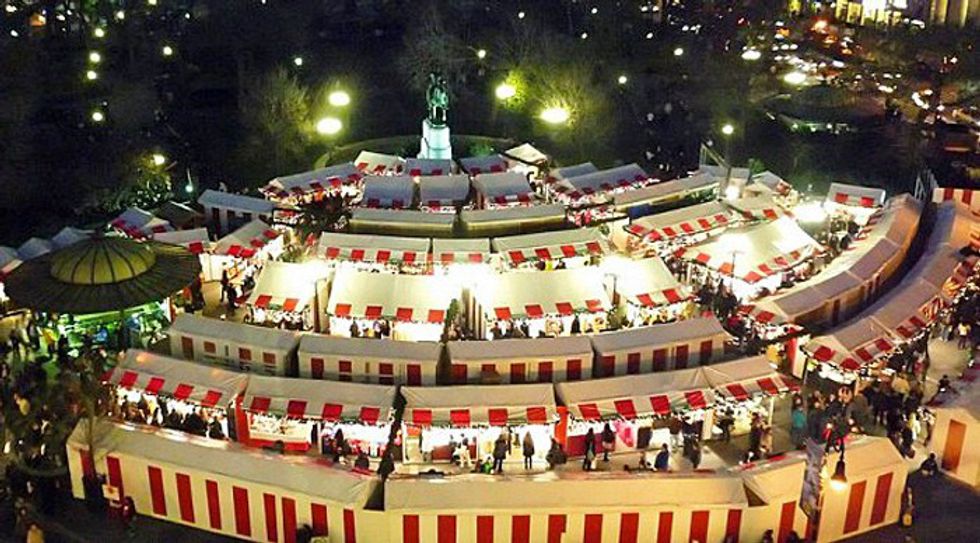 Watch the Botanical Garden holiday train show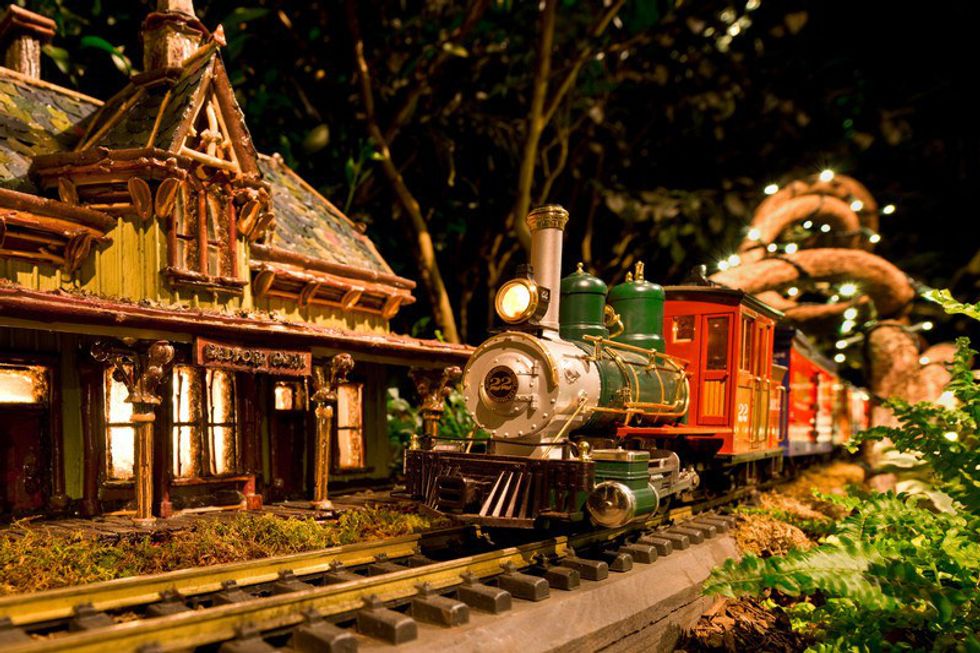 Go ice-skating at Wollman rink in Central Park
Grab a cup of hot chocolate at La Maison Du Chocolat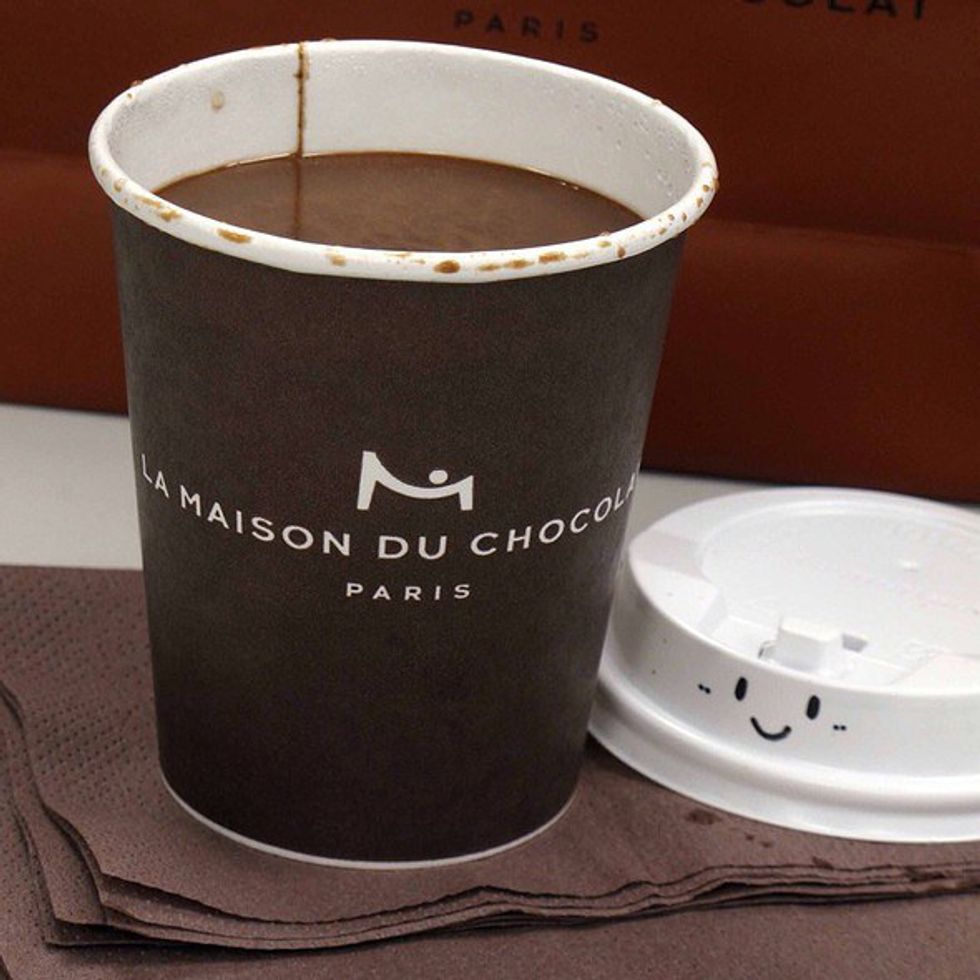 Take a trip to Chelsea Market and taste some of the delicious food options!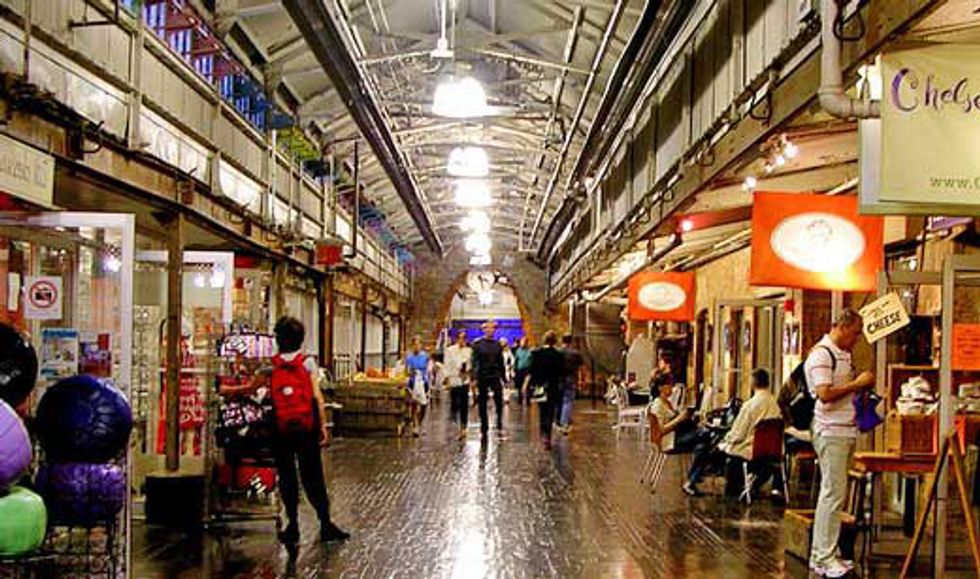 New York City offers so many fun things to do, especially during the holiday season. So be sure to check out some of these fun activities before the holiday season is over!