New York City can be overwhelming at times, but still is one of the most popular, famous, and amazing cities in the country. There are over a thousand things that you can spend your time in the Big Apple doing, but these are some of the most popular things to do.
1. Go to the High Line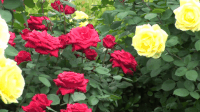 This amazing space, created in 2009, is the home to many paintings, creations, artwork, and gardens that stretch down above Chelsea. There is nothing better to do than relax and watch the High Line and take in the beautiful scenery it has to offer.
Especially during the summer, there is nowhere better to go than the High Line.
2. Take a stroll through Central Park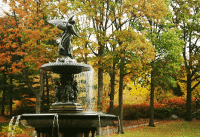 Central Park is the home to the city's most famous and beautiful park. Whether you walk your dog through the park all day long enjoying the ponds and views, or you go for a run to get exercise, there is nothing wrong with just walking through the park to get an aspect of what there is to see.
There is plenty of cool and different things you'll discover by spending the day in the park.
3. Take a trip to The Metropolitan Museum of Art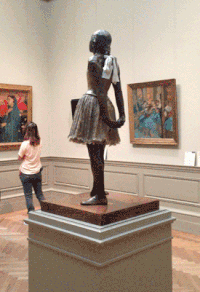 This museum, located in the Upper East Side, is the home to over 5,000 years of artwork from all over the world. The "Met" offers a cheap price while being a source of inspiration for many aspiring artists or even just random stragglers to get a look at artwork that they might never be able to see anywhere else.

4. Watch Shakespeare in the Park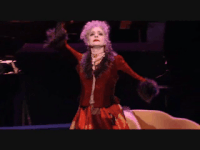 Many aren't aware of a little treasure hidden in the park called "Free Shakespeare in the Park" which is home to different plays that are put on for anyone who decides to take a seat.
By simply making your way to Central Park, where free tickets are disturbed during the afternoon, while performances normally occur that night.
Different types of shows that are put on are The Tempest, The Taming of the Shrew, Love's Labour Lost, and many more plays are upcoming this summer.
5. The Chelsea Market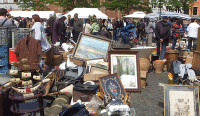 The Chelsea Market is located in the old Nabisco factory and is home to food, shopping, and especially flea shops that are visited by thousands everyday. Different foods, upscale shopping with different types of stores and options, and even events such as "pop up shops" and sales.