Whether you hate going out in general, or only love it very selectively, there are a few key excuses your friends are probably tired of hearing from you by now. Hey, at least you're not telling them that your dog ate your homework right? You like to think you're a little bit more believable than that.
1. "Why don't we just have a night in?"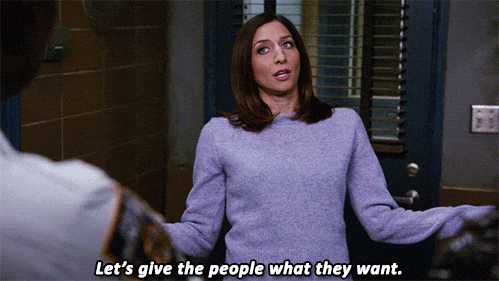 Because starting with alternative suggestions is always great.
2. "I'm not really feeling up to it tonight"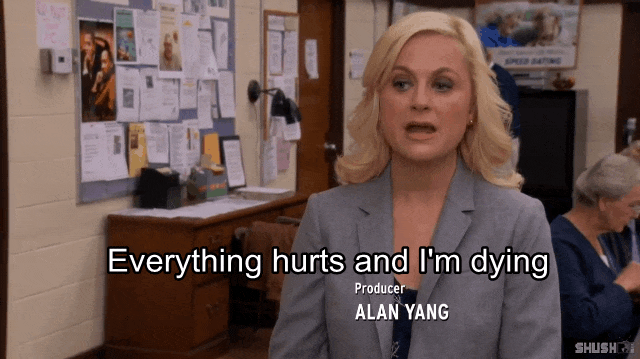 You know, just tonight, not every night or anything.
3. "I already went out last weekend"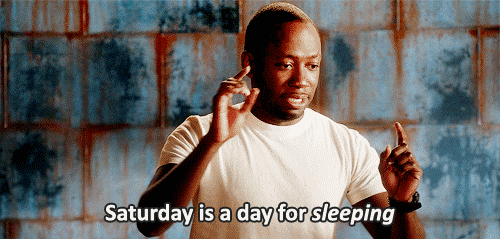 Maybe not exactly last weekend, three weekends ago, who's counting?
4. "I'm gonna have a "me night" tonight"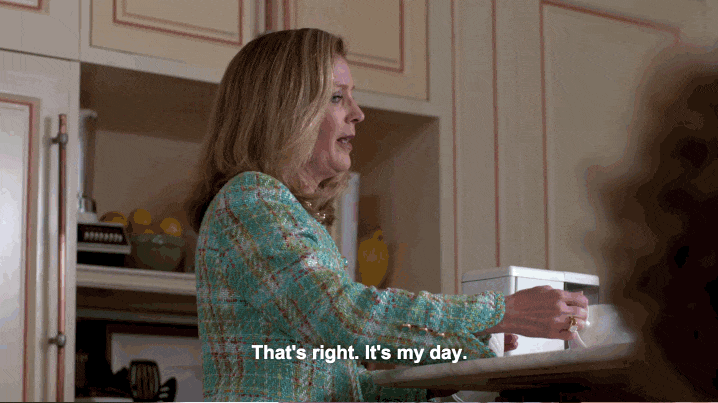 Takeout, Netflix and fuzzy socks. You can't get that combo at the bars.
5. "Has anyone checked the weather for this weekend?"
If it's below sixty five degrees we're not going out and if it's over seventy, probably too hot.
6. "I'll come over but I need to be home early"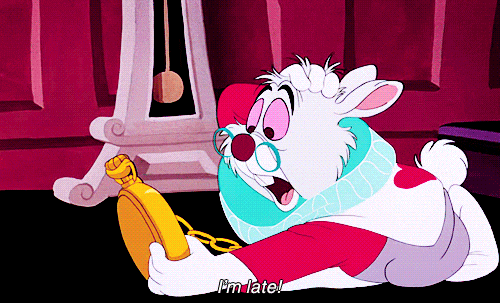 Why? Because I want to be.
7. "I'm too tired"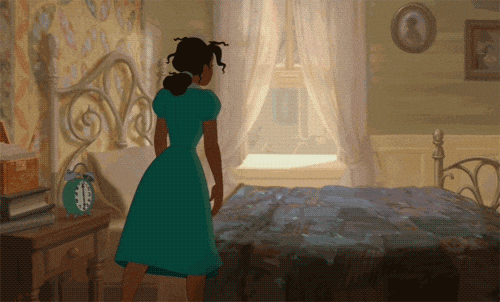 It's not a lie, you are very tired, but there are more factors than that.
8. "I'm already in bed"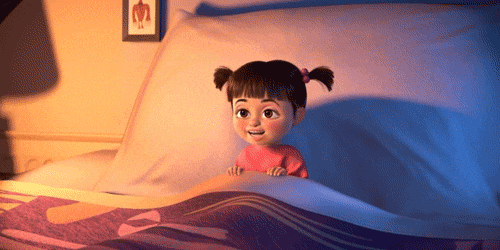 Right where I want to be.
9. "I have a paper to write tomorrow"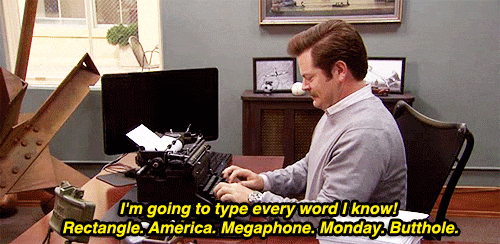 Gotta be fully rested so I can really MLA cite those sources like a pro.
10. "There are going to be too many people out"

The bars will be crowded, drinks will be spilled. It would be awful.
11. "There won't be enough people out"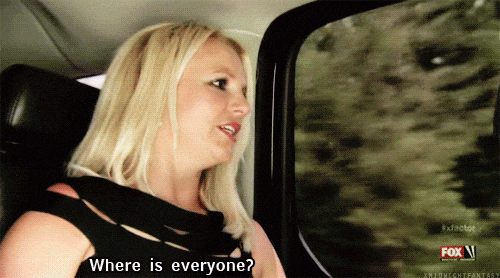 It's dead week, no one wants to go out and we don't want to be the only people at the bar.
12. "I can't dance"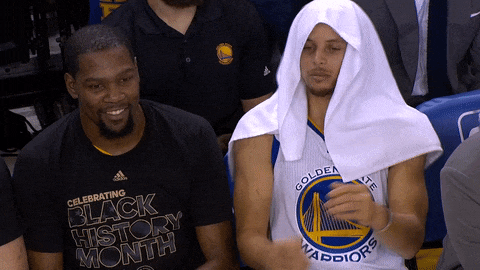 Sorry, no fun to go dancing if you just stand there swaying awkwardly all night.
13. "I have to be up early tomorrow"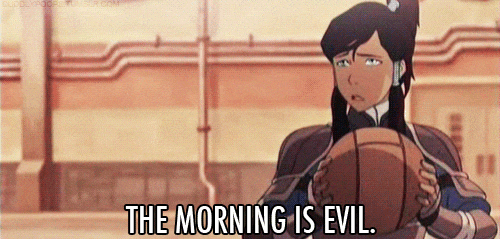 Is this the same as 'I can't be out late'? Yes, but you can't use the same excuse two nights in a row.
14. "I don't want to run into you know who"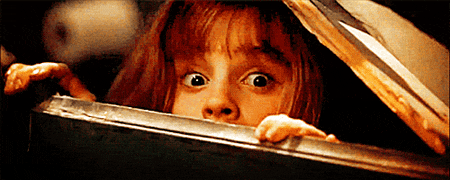 Voldemort? Maybe. The boy you dated and is always at the same parties as you and your friends? Probably more likely and more awkward.
15. "No"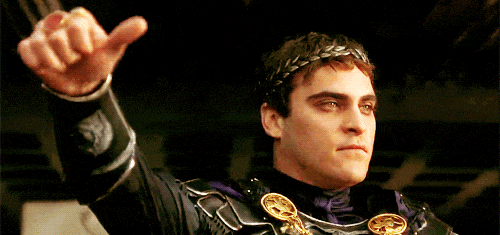 Because sometimes keeping it simple and honest is the best answer.