Good ole small town USA.

There's a decent amount of small towns scattered across the United States. Some in New York, New Hampshire, Colorado, Maine, the list goes on and on. It has its ups and downs, there's good and bad in everything, right? I'm from Beacon, New York, which is a small town upstate in the Hudson Valley. From my experience, I can tell you the good, the bad, and the ugly of living in a small town.
1. NO ONE knows where your town actually is.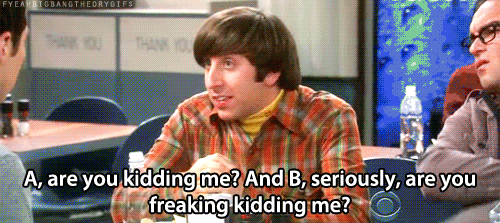 Trying to explain to new friends where your from is such a headache. Usually your response is "Yeah, its like near (insert popular town near you) but not really." Eventually you'll get sick of it and start telling people you're from the popular town near you.
2. Everyone knows everyone.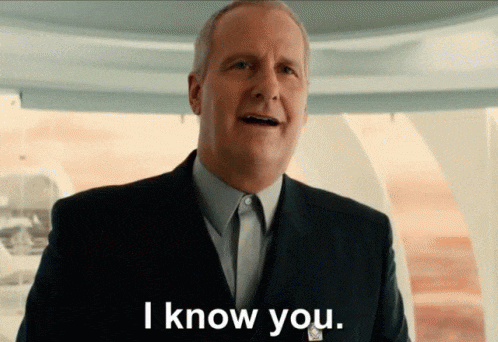 Most of the older generations who live in your small town have been there since they were born, and their not leaving. Your mom's best friend's son, is probably your best friend's boyfriend.
3. Everyone knows your business.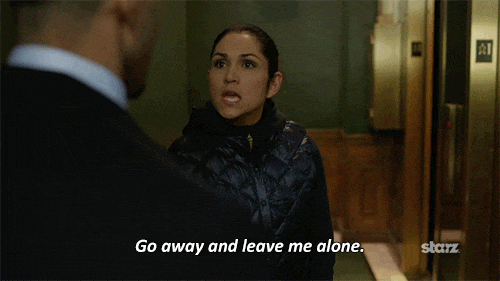 It's just about impossible to keep things a secret. Everyone knows what color your car is, who you went to prom with, and who your dating.
4. Dating can get weird.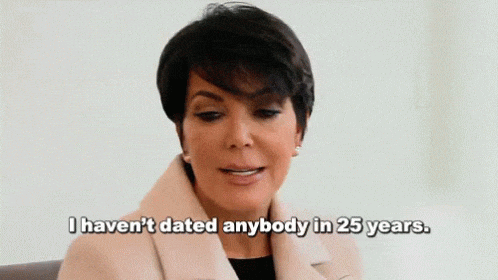 Since your town is small, there's probably not a whole lot of people. The problem with that is you have to be careful who you choose to date, cause they might be your like your fifth cousin or something.
5. There's not a lot of things to do.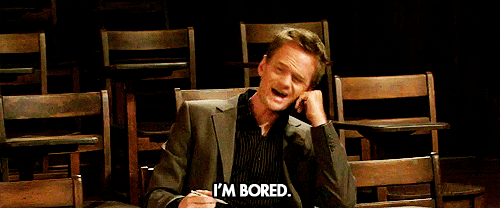 Everyone goes to the same bars on your main street and weekends can get repetitive. Spending money is the only way you can actually get out of the house. (Starbucks trips, diner trips, mall trips.)

6. Friend groups are cliquey.



You've been friends with the same group of girls/boys since you started pre-school. When new people come into your town its like their from a different planet.
7. There's never much traffic.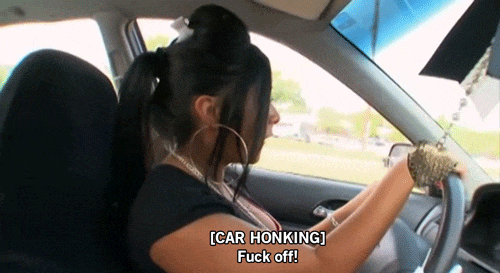 The only time traffic hits is when its rush hour and it's a walk in the park. There's always somewhere to park and no one is ever blocking your driveway.
8. It's quiet.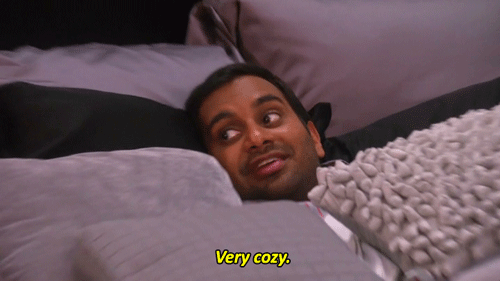 Small towns are always so laid back and your neighborhood is peacefully quiet. If you ever need to sit back, relax, and drink a glass of wine you can do it in the comfort of your own home.
9. We stick up for each other.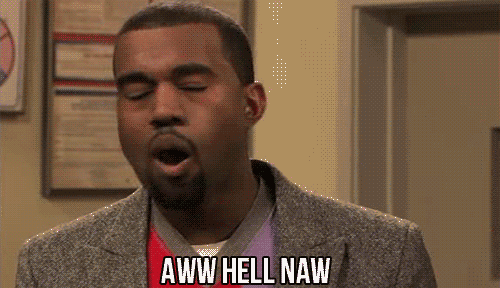 If we ever hear other towns talking bad about people in our town, we always stick up for them. It could be the person you absolutely hate because they hit you in the head with a soccer ball in middle school but ain't NOBODY messing with your hometown squad.
10. Life is easier.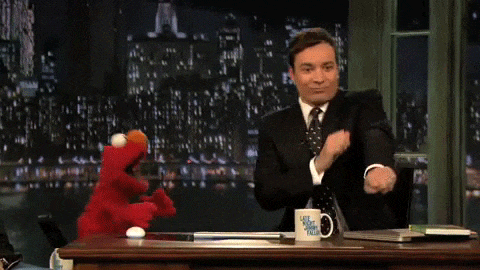 You have your community right at your finger tips. The local grocery store, gas station, and best friends house is all less than ten minutes away. Everyone knows each other and quality time means more.