Video killed the radio star, and millennials killed... a number of American industries, as it turns out. Things change as people change, but millennials seem to be the cause of a surprising number of fallen products.
1. Diamonds
Contrary to the popular song, diamonds have not been a girl's best friend in recent years, as millennials have preferred "fitness and travel" to "materialistic items" according to an author from Independent.
2. Applebee's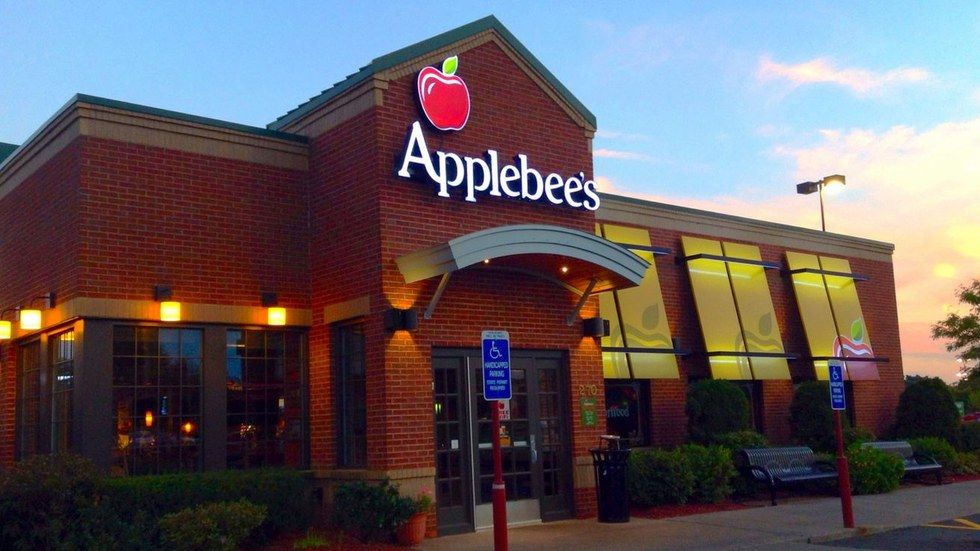 Wait, there's more! Not only are we ruining Applebee's, but Buffalo Wild Wings has also fallen victims to struggling profit margins due to us young folk. I guess millennials just don't visit these chain restaurants enough.
3. Fabric softener

Did you know that we not only pass up on fabric softener but have no idea how to use it? This idea, pointed out by P&G's President of Global Fabric Care, is the reason for the product's declining sales, apparently. Silly millennials! Fabric softener is for adults!
4. JCPenney
You may have heard about department stores like JCPenney and Macy's whose sales have been struggling for the past few years. For one thing, there are cheaper clothing outlets millennials choose to shop, and the online aspect certainly is not helping the posh department stores.
5. Movie Theaters


This does not surprise me too much, as TV and movie streaming services are surviving and thriving. Although, movies with typically teenage and young adult demographics such as superhero movies and YA book adaptations, I don't see the theaters leaving anytime soon.
6. Cruises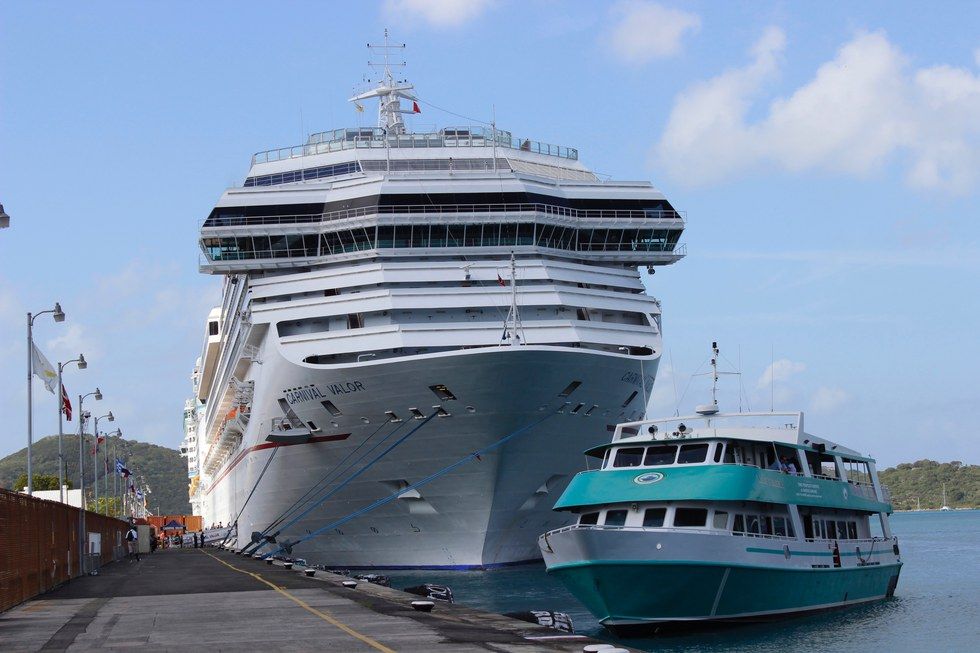 You might be thinking, this makes sense; I don't have money for a cruise with all of my student debt, but believe it or not cruise lines learned to rapidly shift their focus on millennials so much so that the Uniworld Boutique River Cruise is launching a millennials-only cruise ship.
I can already hear the angry complaints of baby boomers.
7. Sitcoms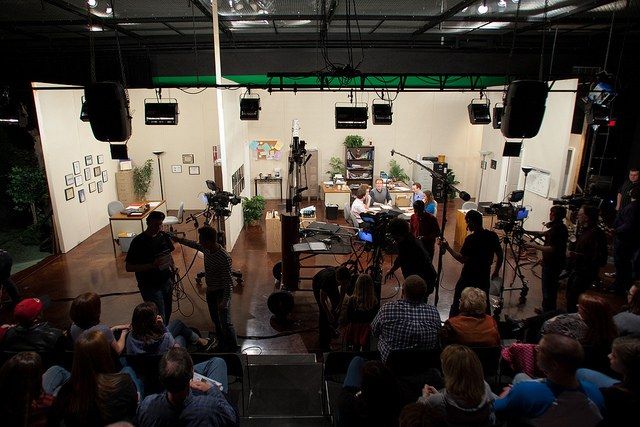 A Refinery29 article asks, "Did Millennials Kill the Hangout Sitcom?" As much as we reference shows such as "Friends" or "How I Met Your Mother," we don't hang out like those characters do. Instead of coffee shops and bars holding conversations, we're all just on our phones. Those darn kids and their cell phones, just talk to each other! Haven't heard that one before.
8. Grocery stores

Grocery lists? What are those? It turns out millennials just aren't visiting the grocer as much, according to a recent Gallup poll. Online shopping that gives us everything from snack boxes to meals delivered to your home seems to be the go-to for young people. It turns out we've left those stores in the dust as well.
9. Napkins

Yes, napkins. Mallory Schlossberg from Business Insider observes the generation's lackluster interest in the napkin who instead go for paper towels.
10. Yogurt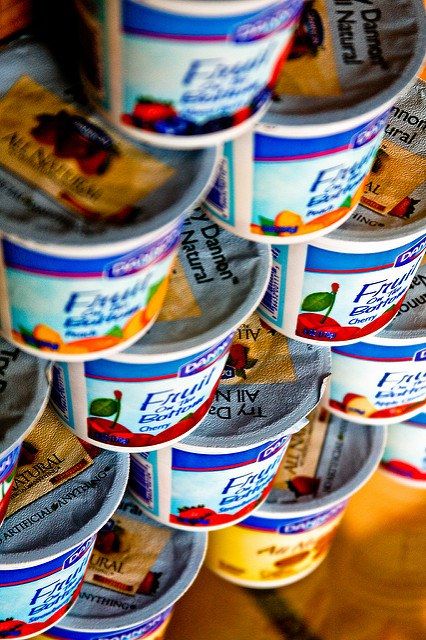 Not yogurt too! Millennials want more organic, low-calorie and high protein. Light yogurt that was once popular in past decades just isn't doing it for this generation. How dare we ask for healthier yogurt.