I'm just one of millions of millennials who grew up with Disney. I became passionate about Disney, as many of us do. Disneyland is like our home, we know that Disney owns Pixar -- so technically Pixar is Disney, we have a favorite prince and princess, and we can all pretty much agree that Snow White was pretty dumb and had annoying voice, and that there should be a ride in one of the parks based on The Emperor's New Groove. Most of us hate the new dresses. We know our secret facts about Disney and are proud. So, like they used to say... And now our feature presentation!
1. We've seen basically all the movies.
And if we haven't, we will watch immediately.

2. We rock at Disney Scene-It.
It puts our knowledge to the test, but it almost hurts you when someone gets an easy question wrong...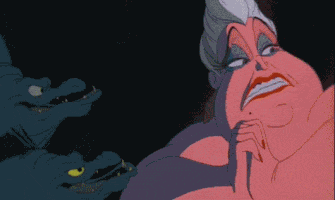 3. We can sing almost all the songs.
And we get really into it...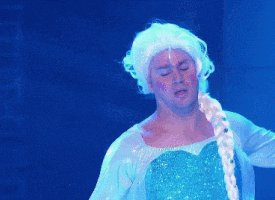 4. We all got an autograph book at Disneyland/world at least ONCE.
Even if it was when you were 5, you still got one.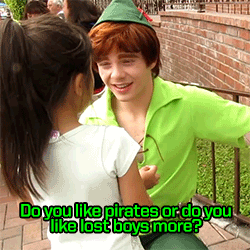 5. Most girls dreamed of becoming a Disney princess at Disneyland/world.
The idea of becoming our favorite princess and being her all day, seemed like the most ideal job in the world -- until you learned about what it takes to become one.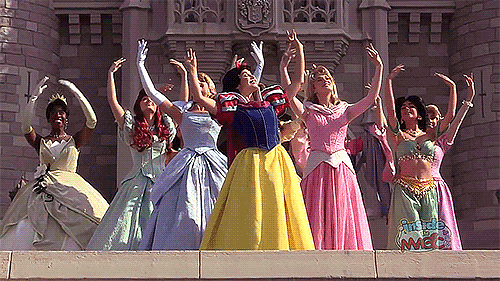 6. We love the shorts.
The animated mini-shorts that is!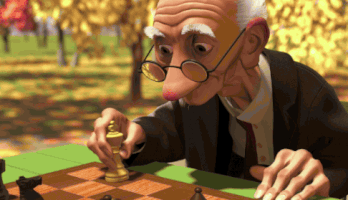 7. All long hair is either Ariel or Rapunzel hair.
And there is a difference!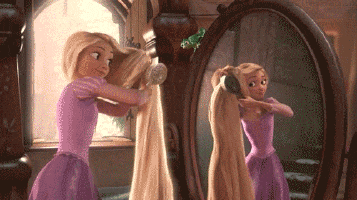 8. Speaking of Ariel, we've all done this in the pool.

9. We know "Anastasia" isn't a Disney Movie.
It's still good, but not Disney, and we'll make sure to correct you.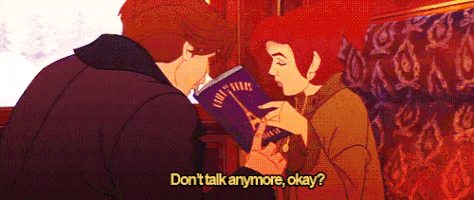 10. We all slightly wanted to be a host of Disney 365.
Remember when Chester was a host?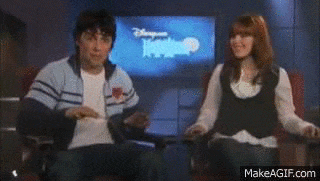 11. Or be on Disney Channel in general.
We all practiced air drawing the mouse ears in the mirror.
12. We love looking for hidden Mickey's everywhere.
It's so awesome finding Mickey in movies, shows, the parks, etc.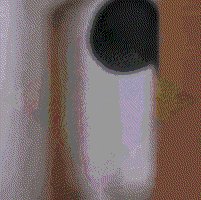 13. Also things from one movie in another.
Find a stuffed Nemo in Monster's Inc. These are called Easter Eggs.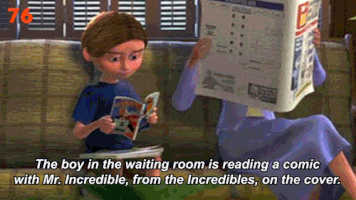 14. We know that certain Pixar movies didn't need a sequel...
Cars, we're looking at you.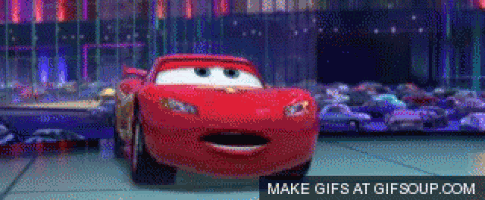 15. But we also waited long for the ones that were needed.
The Incredibles 2, Finding Dory...these were much needed.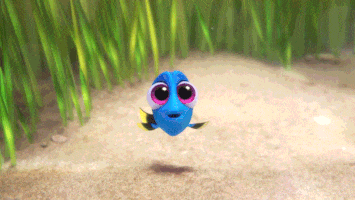 16. We love the classic Disney shows.
"Hannah Montana," "That's So Raven," "Phil of the Future," "Lizzie McGuire," "The Suite Life of Zack and Cody." We even miss the animated ones -- "Kim Possible," "Lilo and Stitch," "Recess."
17. And DCOMs...
"High School Musical," "Zenon," "Halloweentown," "The Cheetah Girls," "My Date with the President's Daughter," "The 13th Year," "Johnny Tsunami," "Cadet Kelly," and the list goes on... Good DCOM movies slow down after 2010.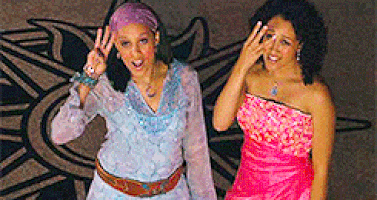 18. We don't quite understand the appeal in the new shows...
They all have someone who's smart, who's sporty, who sings/dances/act- the shows are about the same...Also, why do they all wear heels and look super fashionable in high school? Gravity Falls was amazing, though.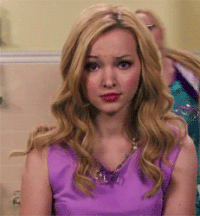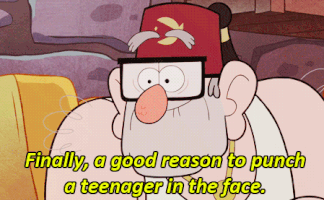 19. We're still patiently waiting for these shows to appear on Netflix.
If they want their rating to skyrocket, this would be it... Just waiting for Disney to give the O-K.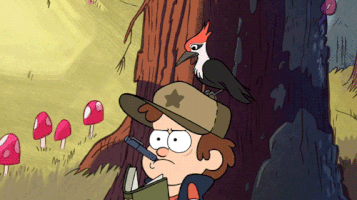 20. We're still salty over the closing of the Tower of Terror.
Was that really necessary? RIP.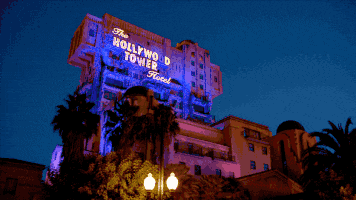 21. The Disney store is still a magical place to go into.
I might be one of the only adult customers in a store full of 6-year-olds, but I don't care.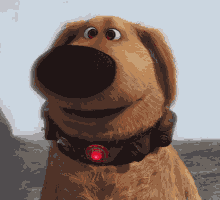 22. We still get excited over new Disney movies.
Moana, here I come!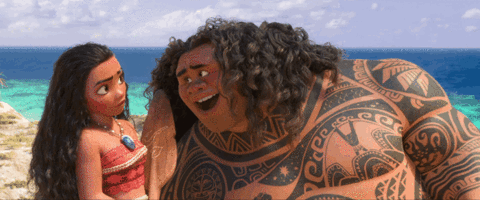 23. We know Disney does their research.
People like to think they whitewash, but most of the stories are based off old fairy tales. They make their race in accordance to the time and place of the story.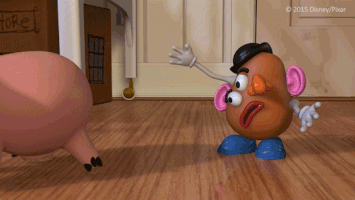 24. The original stories are much more gruesome.
They never turn out how they were originally told...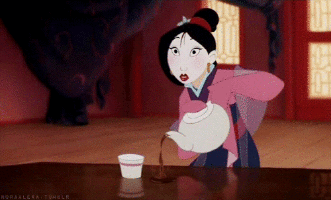 25. There's a bunch of hidden treasures in the parks.
More hidden Mickey's, hidden clubs...I've even heard that on the Mark Twain Riverboat, if you ask nicely they might let you steer the boat.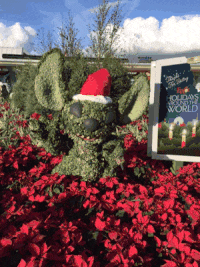 26. We know all the design secrets and behind the scenes makings of the movies.
Did you know they changed the animation system so they could make Rapunzel's hair? Or that they made each and every one of Sully's hairs in the second movie?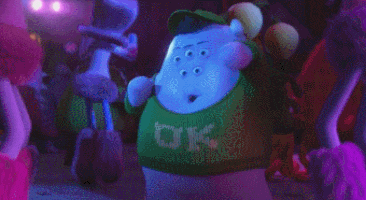 27. We dream of going to all the parks around the world.
I'm traveling around the world solely to go to the parks.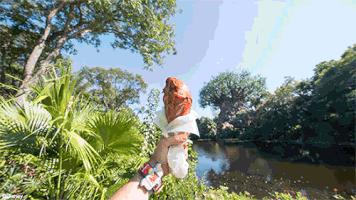 28. We can quote Disney lines easier than the things we learn in school.
We know the one-liners best, but know almost all the lines to our favorite movies.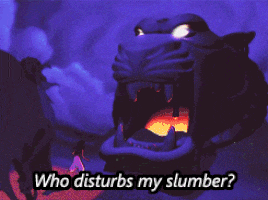 29. Girls wish for Disney princess hair.
This hair is unnatural.
30. We need to be with someone who loves Disney as well.
We just need someone who we can geek out with.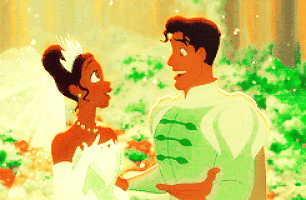 31. Girls dream of having a guy look at them they way guys look at girls in the movie.
32. We know our love for the industry will never die.
We know we'll take our kids there, watch all the movies with them, and will want to grow old with someone like in UP.