Moving from the comfort of your suburban town to the chaotic dorms is truly a unique experience that I believe everyone needs to have. Once you wake up on a game day by three boys on your floor handing you a shot at 7:00 a.m., you'll know you've made it. Until then, chances are you'll discover that the typical college scene that movies like Old School depict are exactly what you'll find in a residence hall whether you want to see a ball sack on the daily or not. Despite the musky smell from down the hall, the cramped space, and the sleep deprivation, living in the dorms has provided me with the best stories, memories, and friendships I will ever have. Here are a few:
1. Someone will leave you a passive aggressive post-it note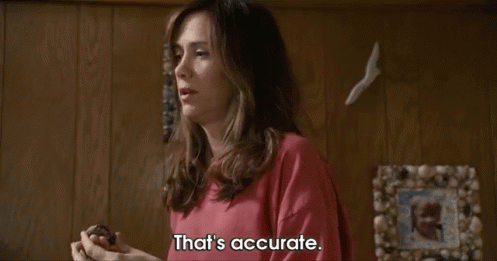 2. You will sleep on a futon, not by choice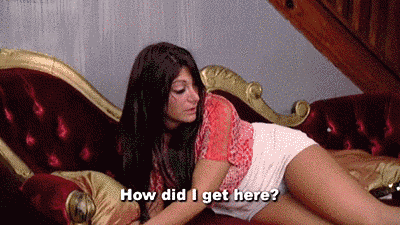 3. There will be one room that always smells questionable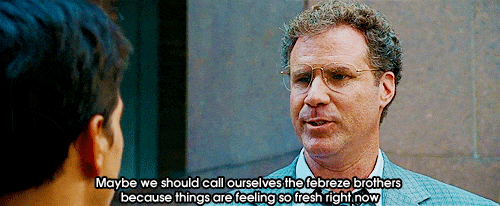 4. Someone will leave you a present in the shower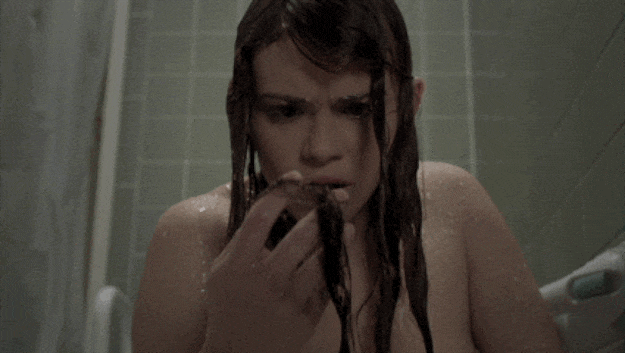 5. You'll experience a fire drill at the worst moment possible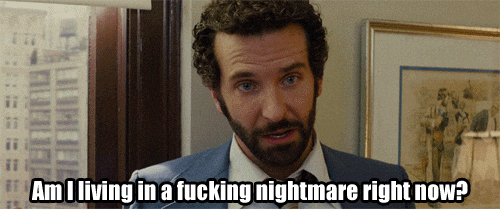 Unfortunately, you'll probably run into your crush wearing nothing but a towel.
6. You'll be kept up until 3 the night before a midterm

7. You will be sexiled*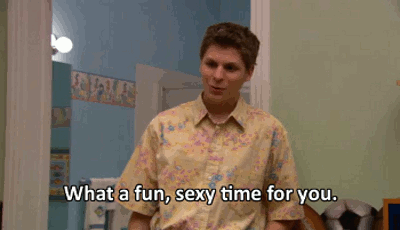 *To "exile" one's roommate in order to engage in intimate relations/sexual activity with another
8. Someone will have slept in your bed without permission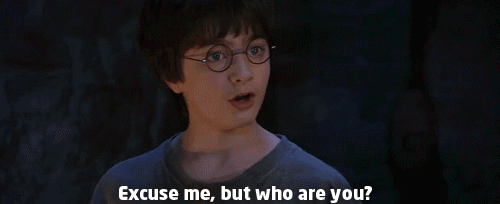 9. Someone will take your stuff out of the washing machine and put your undies on display, or just steal your clothes

10. You will get locked out of your room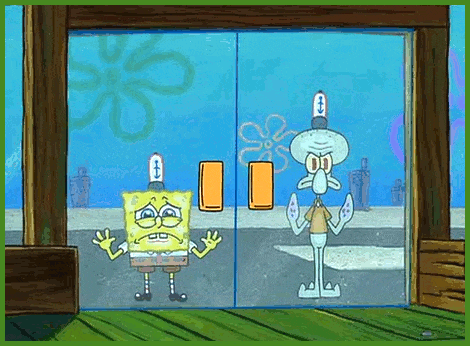 11. There will always be that one person who doesn't flush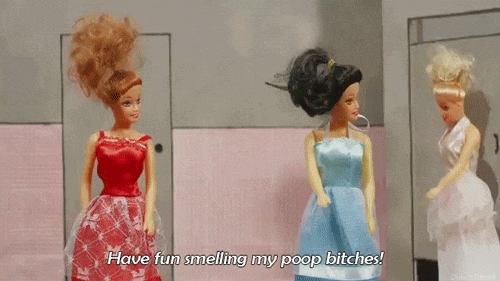 WHO ARE YOU AND WHY ARE YOU THE WORST PERSON?
12. You will hear someone throwing up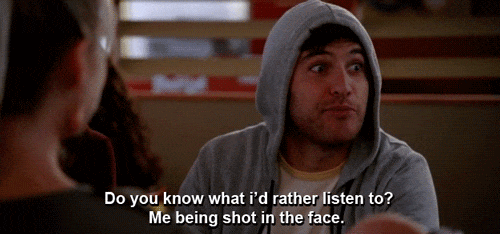 And yes, it might be you.
13. You won't know how to discard your empty handles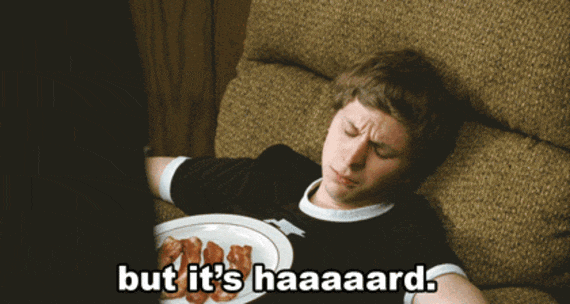 14. You will get in the elevator when it is going up and you need to go down

Awkward.
15. There will be a game of quidditch happening outside your window
16. You will encounter way too many condom wrappers that aren't even yours
No glove, no love, am I right?
17. Rooms will be covered with photos of high school friends and posters of John Belushi and provocative women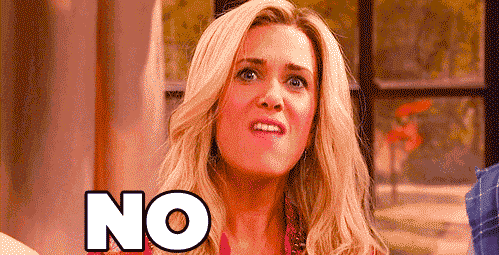 And Christmas lights all year long (no judgements).
18. You'll hear something you don't want to hear through the thin walls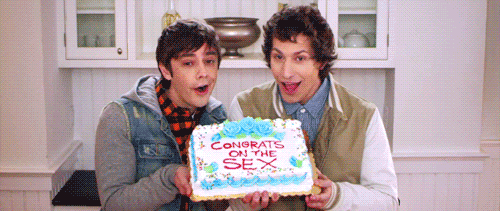 19. You will go at least three days at a time eating leftovers or ramen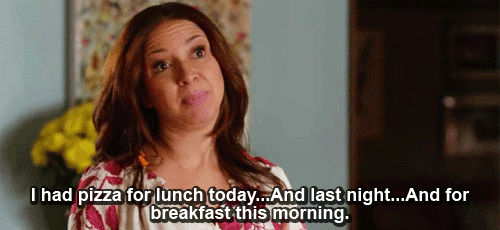 20. You will share everything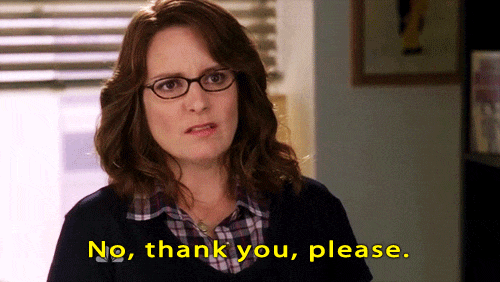 Clothes, food, virginity, bad stories, anything really.
21. You'll pull an all-nighter to finish (and start) your paper due the following day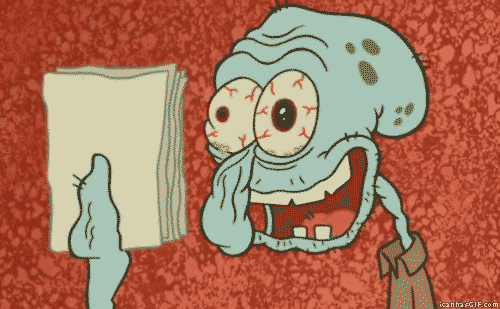 22. You won't be able to go anywhere without running into someone you know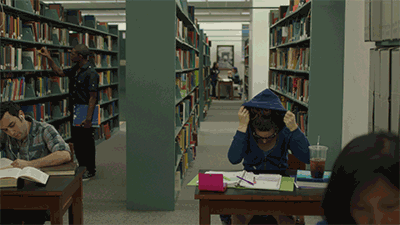 23. You will go out instead of doing your homework, because you felt left out watching everyone else have fun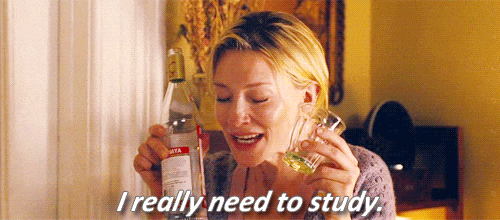 I immediately regret this decision.
24. The residents on your floor will make a big deal when they catch you mid- "walk of shame" home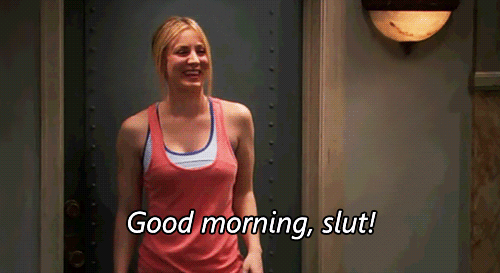 25. Ultimately, you will create some of your greatest memories and meet some of your best friends