The commuting struggle is real. But throughout my last two weeks commuting on the bus, I have compiled a list of items that will surely make your commute to and from school a hundred times easier.
1. A portage charger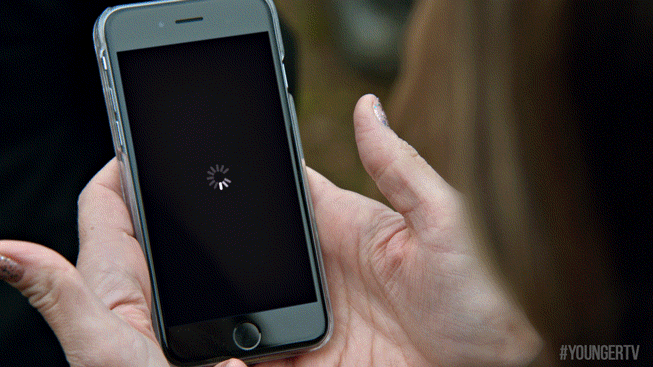 Giphy
My phone has died almost every single day. My gaps are so short that I have to choose between eating lunch or finding an outlet so I decided to buy a portable charger, it's sooo worth it !!!
2. A sweater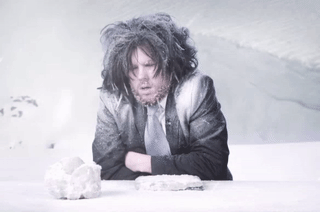 Giphy
ALWAYS. BRING. A. SWEATER!
Make sure to layer in order to be comfortable throughout the day. And always carry an extra sweater because there are some classrooms that have no mercy and literally feel like a fridge.
3. A tote bag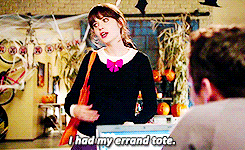 Giphy
Girl, I know. You are already carrying a backpack so why would I add a tote bag? But hear me out. You have to carry your lunch or your extra sweater or your computer and phone charger somewhere. This makes it easier to keep this stuff separated from your notebooks, laptop, etc. Plus if you get a cute tote bag it'll make your outfit perfect!
4. Hydroflask 
Ok, it doesn't need to be a hydroflask but I feel like these water bottles are literally indestructible. Last year I dropped mine from the top of my bunk bed and it only got the smallest dent. It also keeps your water at the same temperature the whole day. No joke, I put ice cold water on my hydro flask one morning and came back to my dorm at 10 pm and it was still freezing cold.
5. A pair of good headphones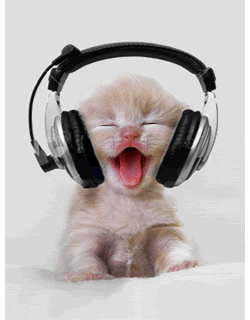 Giphy
This is another thing learned from my experience. I'm very used to working in noisy environments because I just plug in my earphones and drown out the world. Noise-canceling earphones work best. And trust me a good pair of earphones go a long way because they're going to provide you with entertainment during your downtime.
6. Comfortable shoes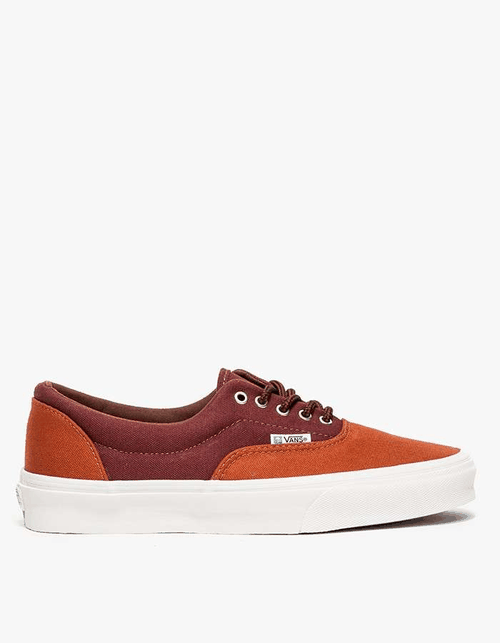 Giphy
To be quite honest with you, I feel like I walk less now than when I lived on campus (shoutout to the UCLA hills). My bus drops me off on campus daily and I stay there for all of my class. Nonetheless, a pair of good shoes is definitely necessary. You are going to be out on campus for many hours and you want to make sure to be comfortable. My go to's are my pair of slip on vans.
7. A reliable weather app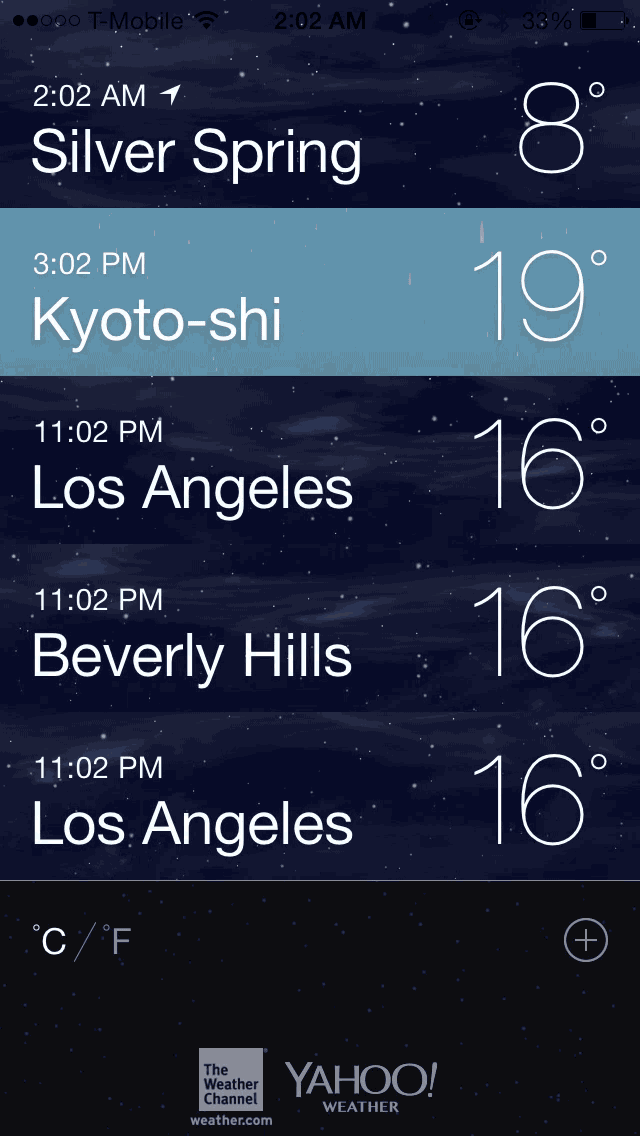 Giphy
This is one I'm still struggling with. In the morning I heck the iPhone weather app but it has failed me multiple times. And honestly this is the key to having a good day, well at least for me. I want to dress accordingly to the weather but when it keeps failing me I end up being a sweaty mess because I came dressed ready for winter.