I love going on adventures and finding new places. I like breathing in new scents and painting new sights. I'm a huge fan of that which is breathtaking and marvelous.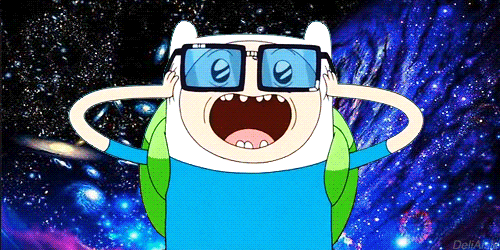 Getting on a car and setting off to new destinations is one of the few things I can never really get tired of. However, I feel like I am the luckiest person when I land on new territory. I feel like I've found a promised land, one promised for the hungry for adventure and sightseeing.
That's why I want to recommend you some of the amazing places I have been to lately.
1. Point Dumme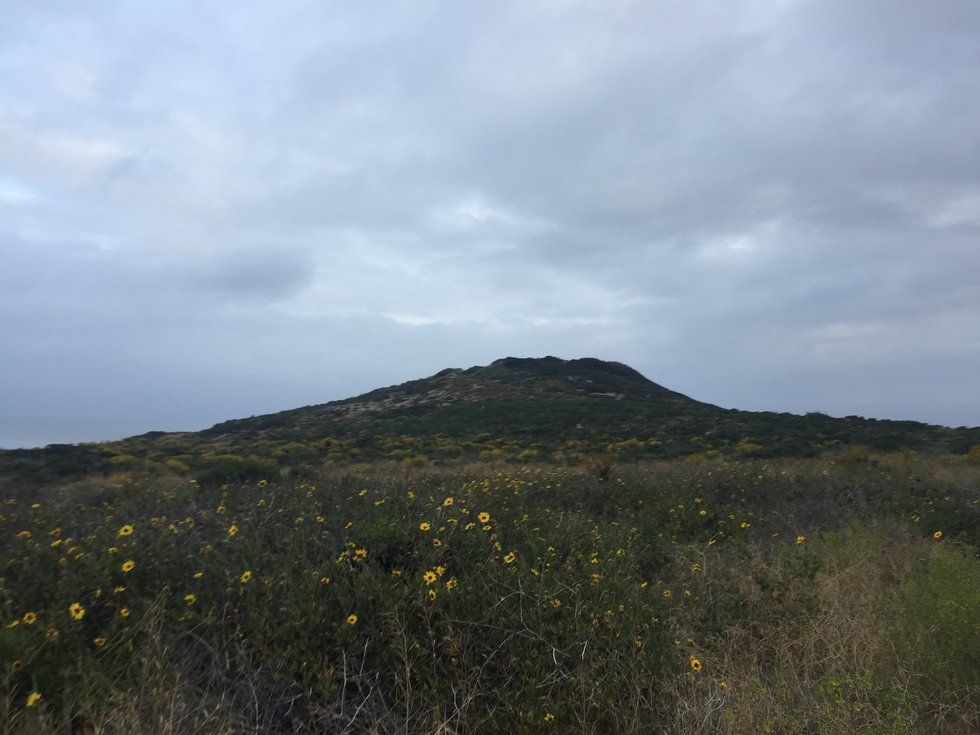 Jared Godoy
Take a drive through PCH, following the GPS and you'll reach this paradise land that faces the ocean. The drive is relaxing, especially if you have the perfect playlist for it. The hills and turns make it even more of a fun drive.
Once you reach the place, there's a trail that guides through this small garden where even bunnies can be found. This trail leads to some sketchy stairs that will eventually take you to the beach. In this twitter thread, I tell more of my adventure there.
2. Palos Verdes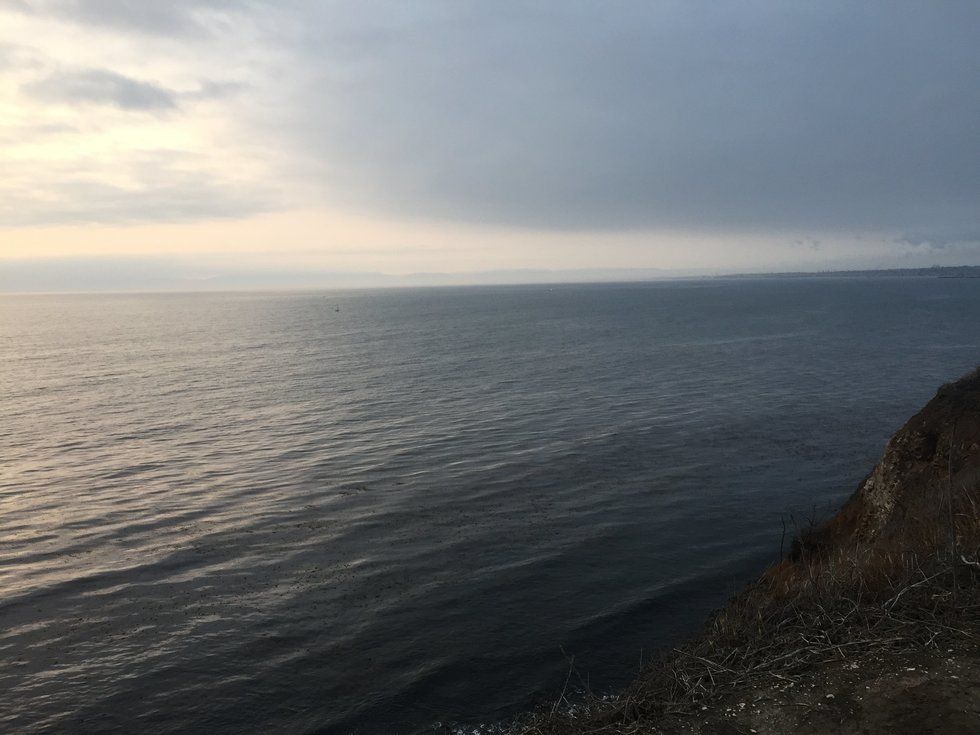 Just imagine the sun setting over that coastline. Just picture it.
Jared Godoy
Palos Verdes is right after Redondo Beach. The drive on the PCH after LAX is quite a precious one. The lining PCH are small. yet dreamy. Despite the long ride awaiting you, the view is something you won't be able to prepare yourself.
Standing from atop a cliff, you can see the gaping ocean spreading before you, the rolling clouds disappearing in the horizon, and birds dashing through the sky. Just try to close your eyes, and imagine the soothing lull of the rolling waves, the singing wind caressing your face.
There's also a trail that leads to a rocky beach where you can sit down and enjoy the view from up close.
3. Will Rogers State Historic Park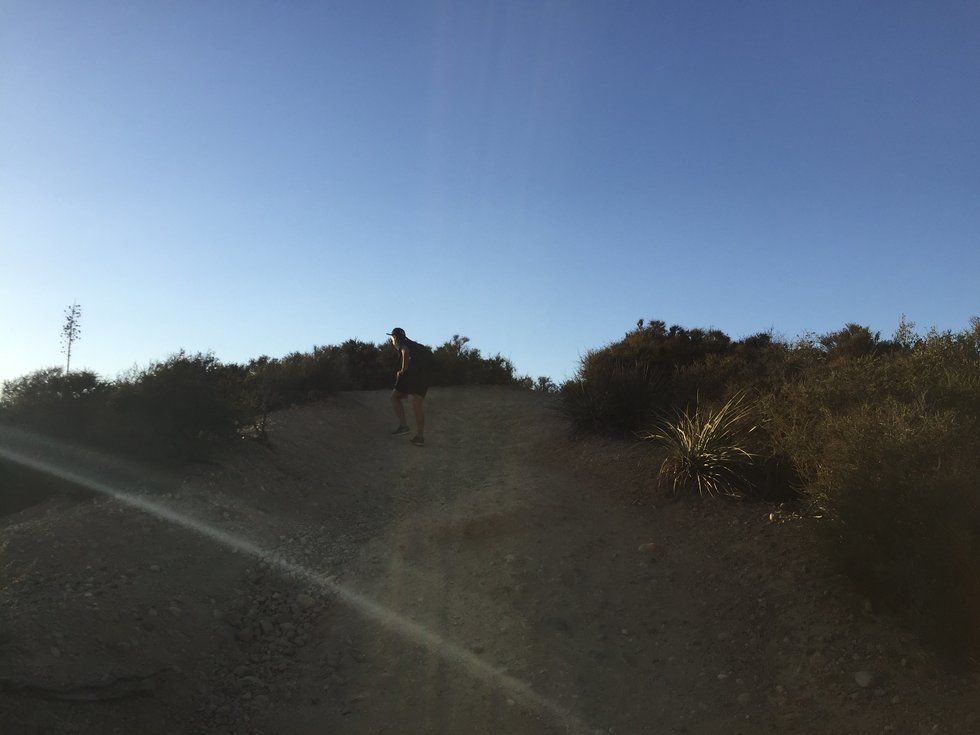 Jared Godoy
Now this one is for those who love going hiking. To get to this place, you can either go through a fun ride through Sunset Blvd. or along PCH, either is promised to please your viewing eyes.
There are two hiking trails: one that's 5 km long and another one that's 2 km. The 5 km trail takes you up through the mountains, offering a gracious view of the City of Angels, and through a bridge that makes you feel on top of the world. For lovers of nature, this is one wonderful place.
4. Descanso Garden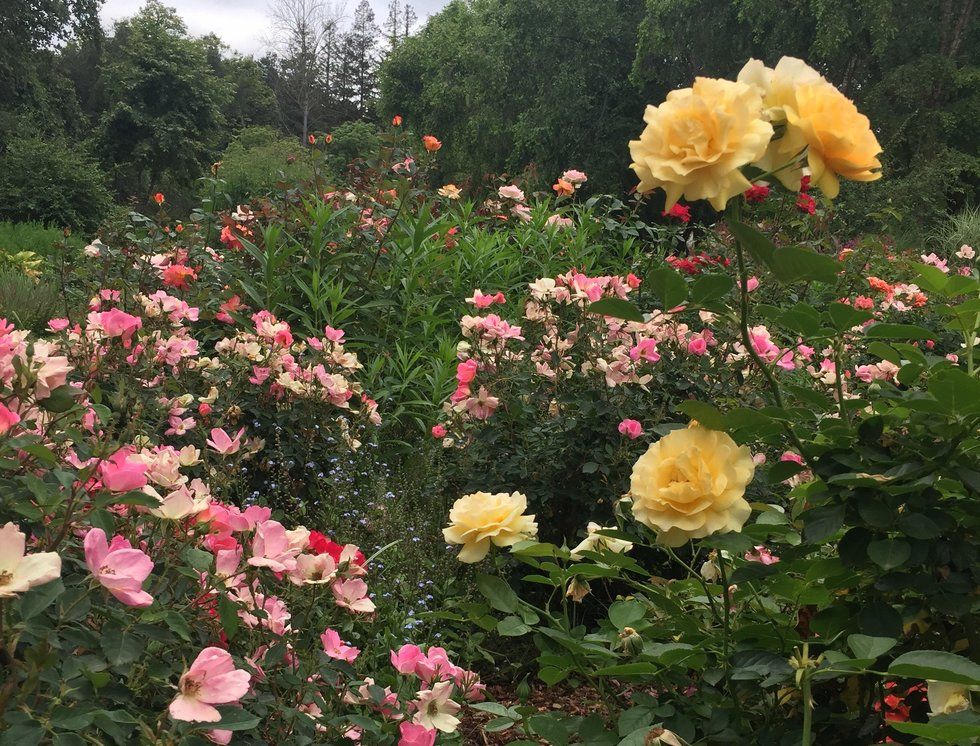 Jared Godoy
Descanso Garden is what the name implies: a garden. No, to be more precise: a floral maze in which I wouldn't mind getting lost in.
Just think of every flower you can, and you might find in there. The entrance isn't free, but if you are a student, you only pay $6, which is totally worth it.
This would be more appealing to the lovers of nature, but trust me. Each of these places is unique in its own magical way, and you're bound to create some new, unforgettable memories.
Cover Image Credit:
Jared Godoy