Find your nearest Starbucks ASAP.
612245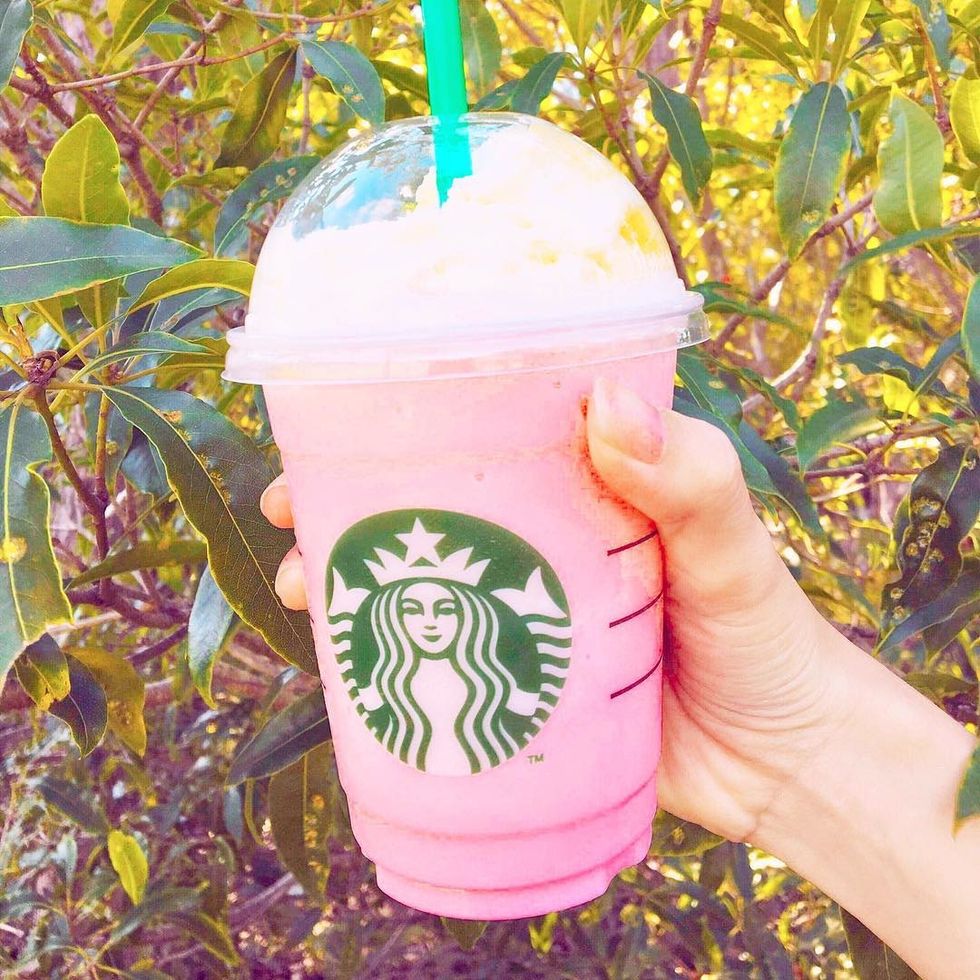 www.instagram.com
Hot Drinks
1. Chai Tea Latte/Oprah Chai Latte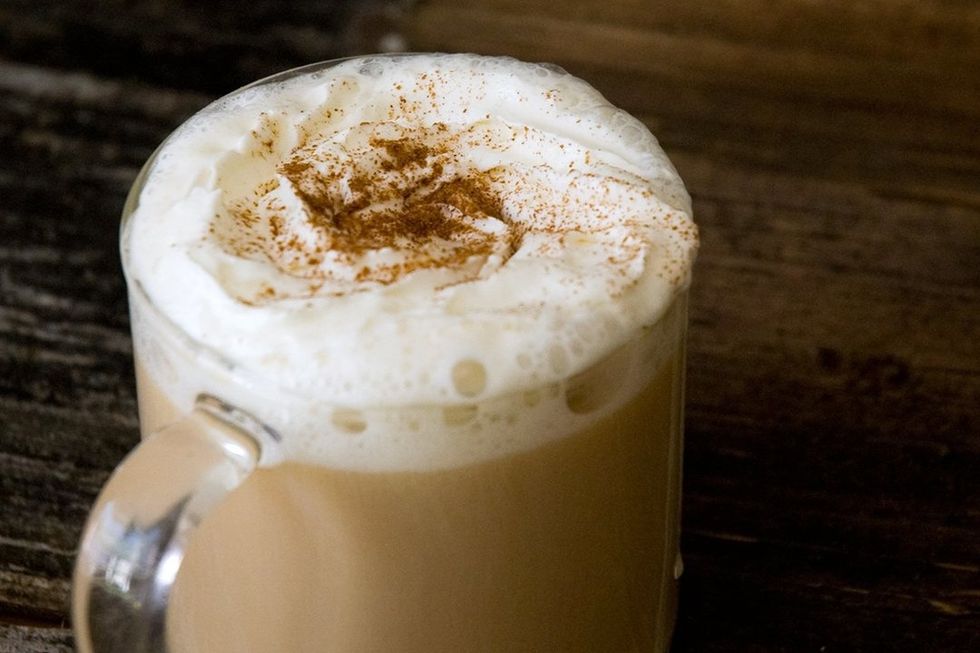 This drink is a pretty popular one. It has a chai syrup (that has a little kick to it) with a splash of hot water and steamed milk. You can get it hot or iced, both are equally as good in my opinion.
2. Caramel Apple Spice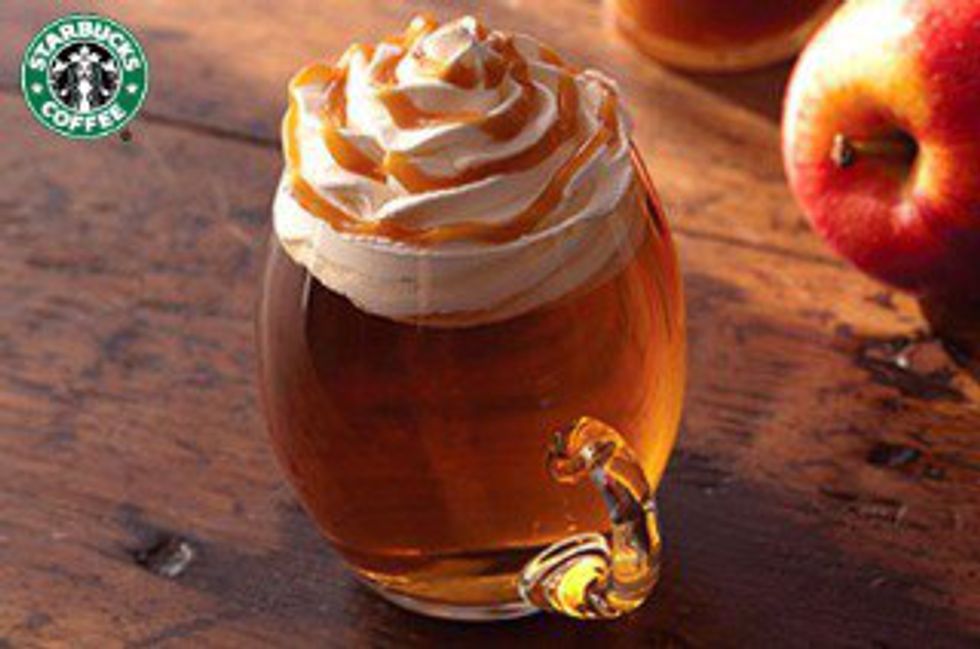 This hot drink is my personal favorite. It tastes like childhood in a cup. It's made with cinnamon dolce syrup and steamed apple juice, topped with whip and caramel sauce. It's basically the best cup of apple cider you've ever had.
3. Zebra Hot Chocolate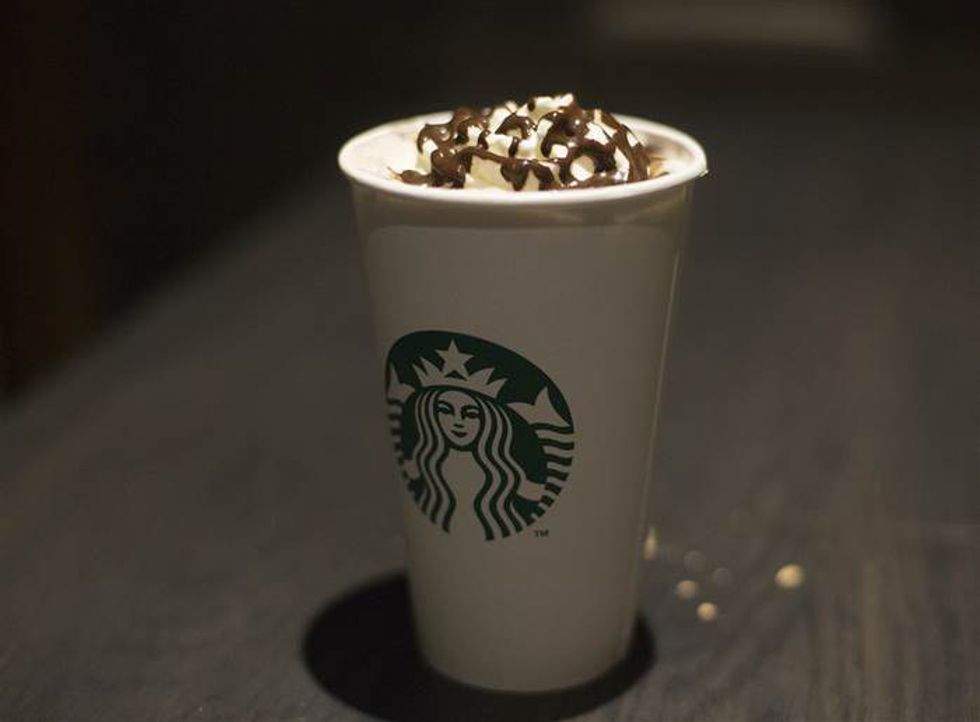 Hot chocolate is also a pretty common thing to get, but this is a different version of the classic Starbucks hot cocoa. It uses not only mocha syrup, but also white mocha, hence the 'zebra' in the name.
4. Peppermint Hot Chocolate/Salted Caramel Hot Chocolate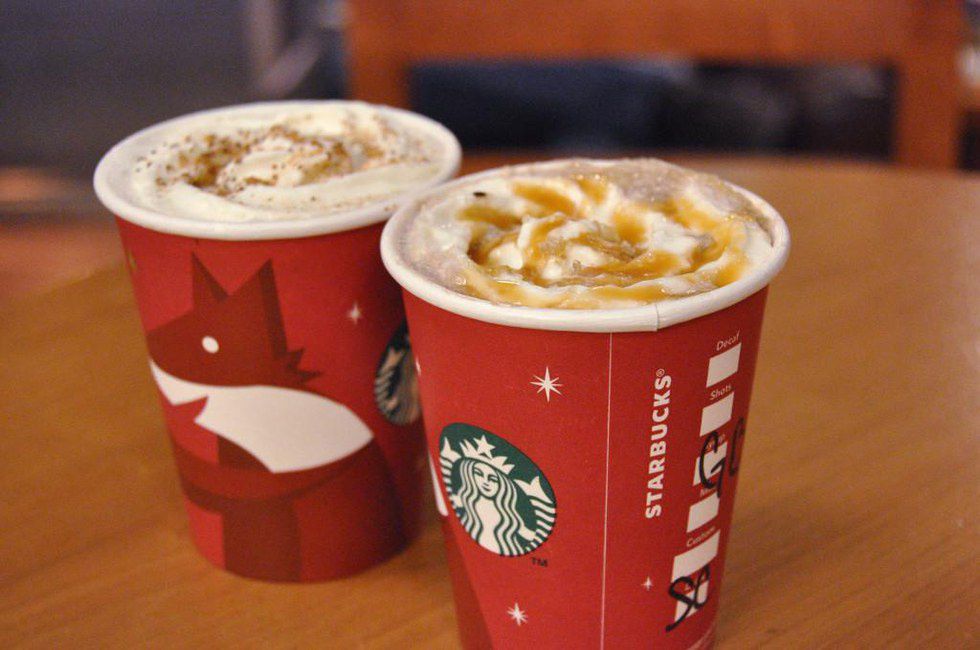 These two are a must try, especially in the fall and winter seasons. They're pretty self-explanatory, but not thought of a lot when it comes time to ordering. Try them…you won't regret it.
5. Sick Tea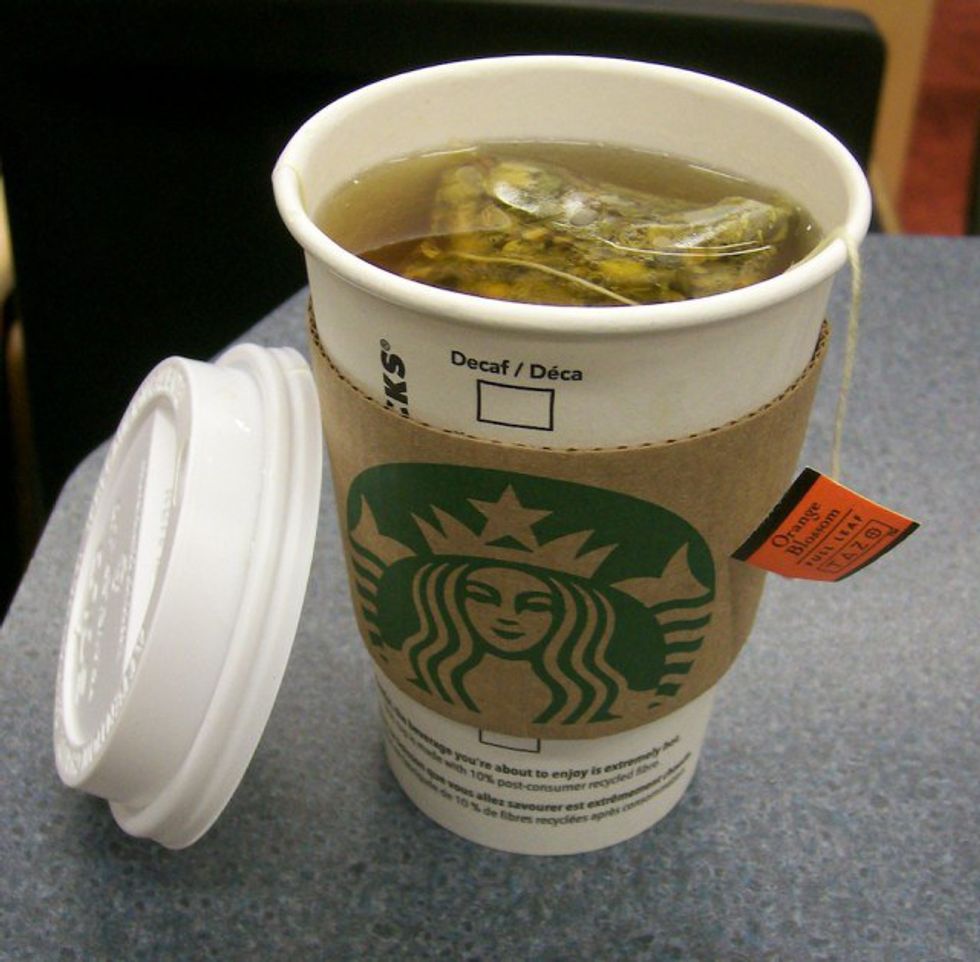 This drink is exactly what it says it is. Sick Teas are good for sore throats, congestion, and coughs. It's made with steamed lemonade poured over Teavana's Mint Majesty tea, topped with a splash of apple juice.
Cold Drinks
6. Passion Tango Tea Lemonade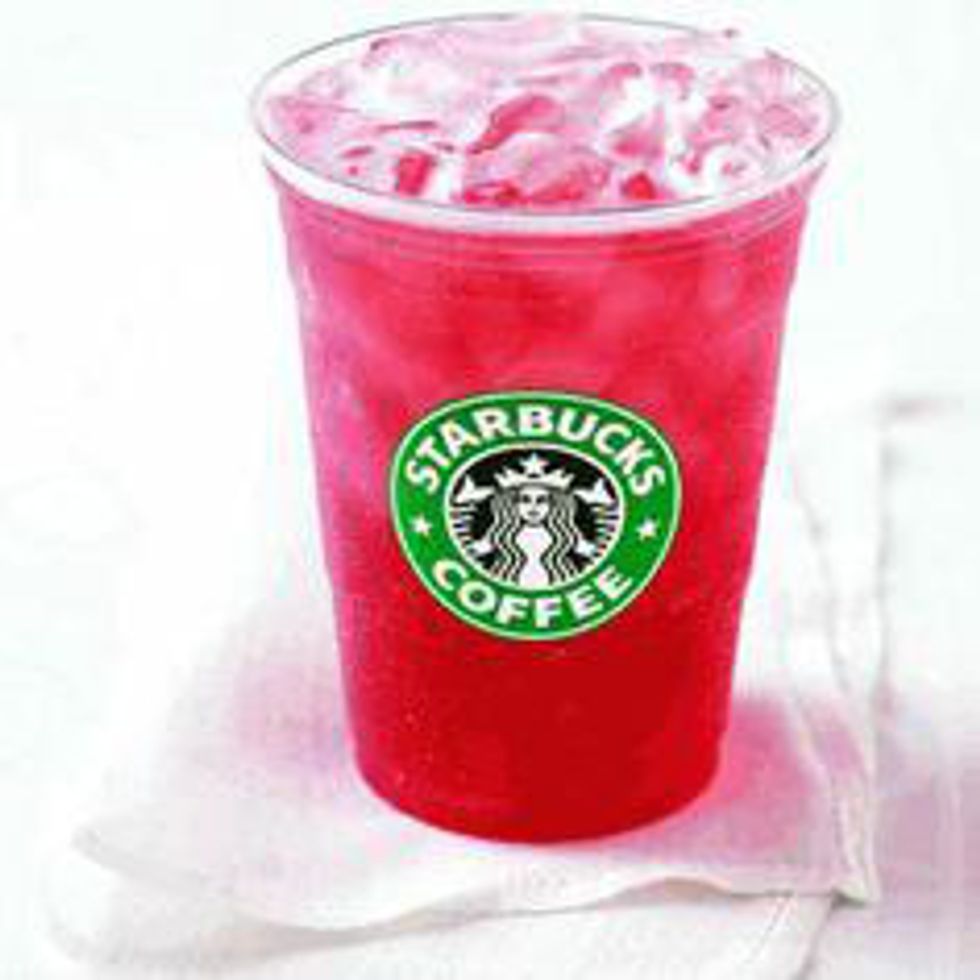 I'm currently drinking this if that tells you anything…it's Passion tea and lemonade shaken up, and you can add classic sweetener if you desire (it's better sweetened). The color of these drinks is probably prettier than me.
7. Double Chocolate Chip Frappuccino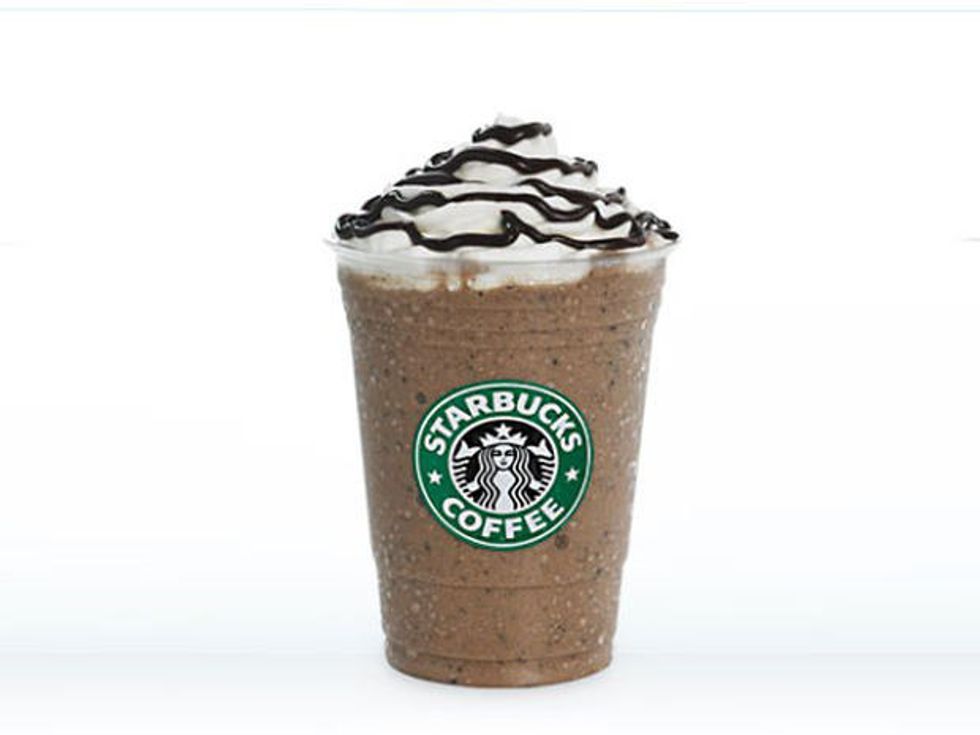 These are very chocolatey, but amazing nonetheless. No coffee, just mocha and chocolate chips. If you're in the mood for something milkshake-like, try this.
8. The Pink Drink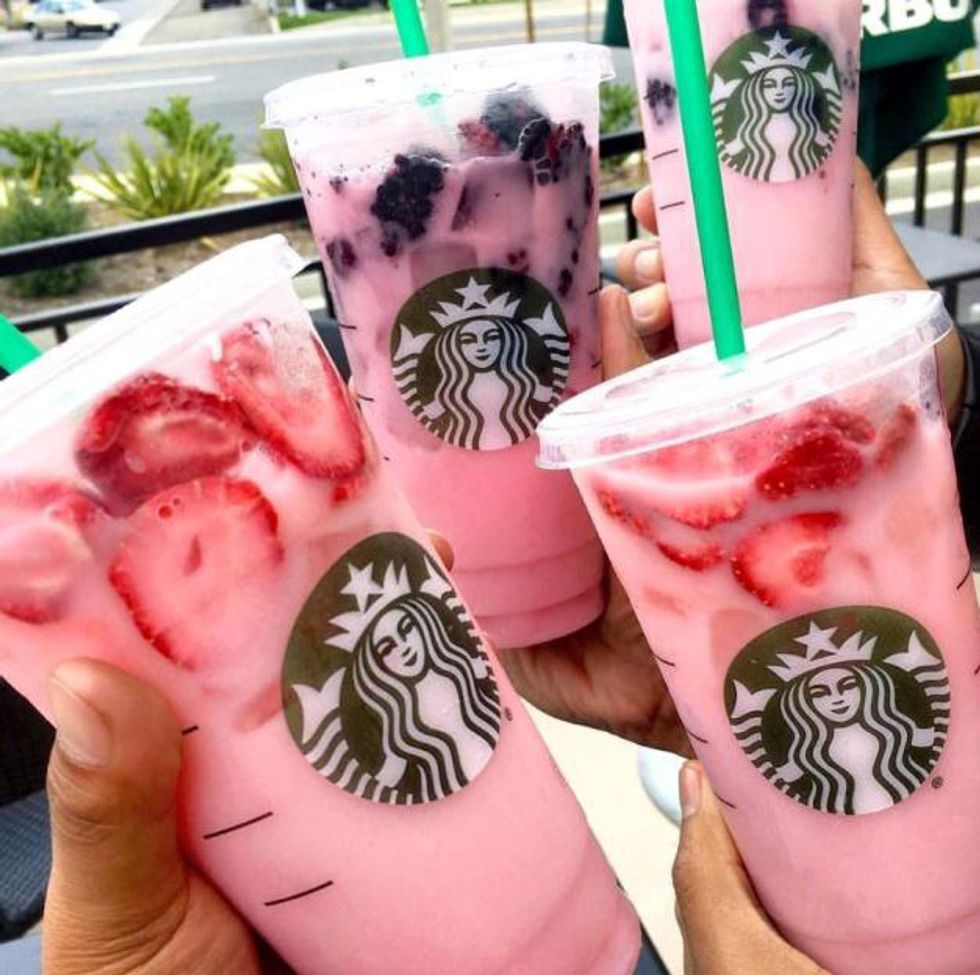 These are totally worth all the hype. It's a strawberry refresher with coconut milk instead of water. It turns out to be a baby pink color. La la la loooove these.
9. Berry Sangria Herbal Tea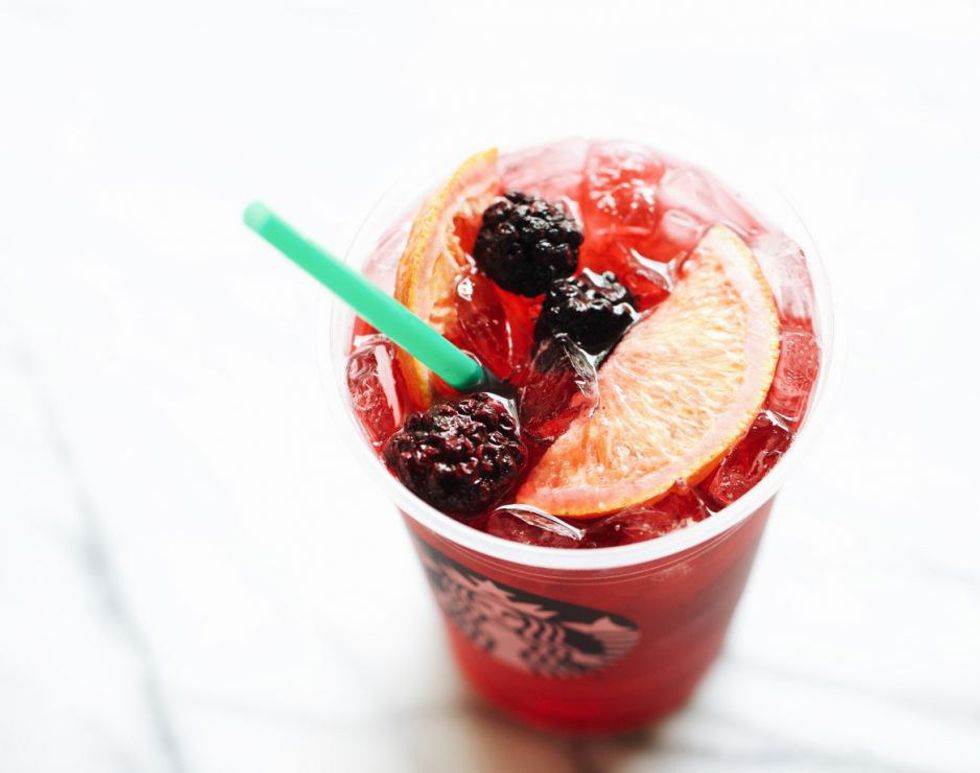 These fruity drinks are packed with flavor. They totally resemble a true sangria, not just with the flavoring but also with the berries and oranges in the drink. They are tasty af.
10. Pumpkin Spice Crème Frappuccino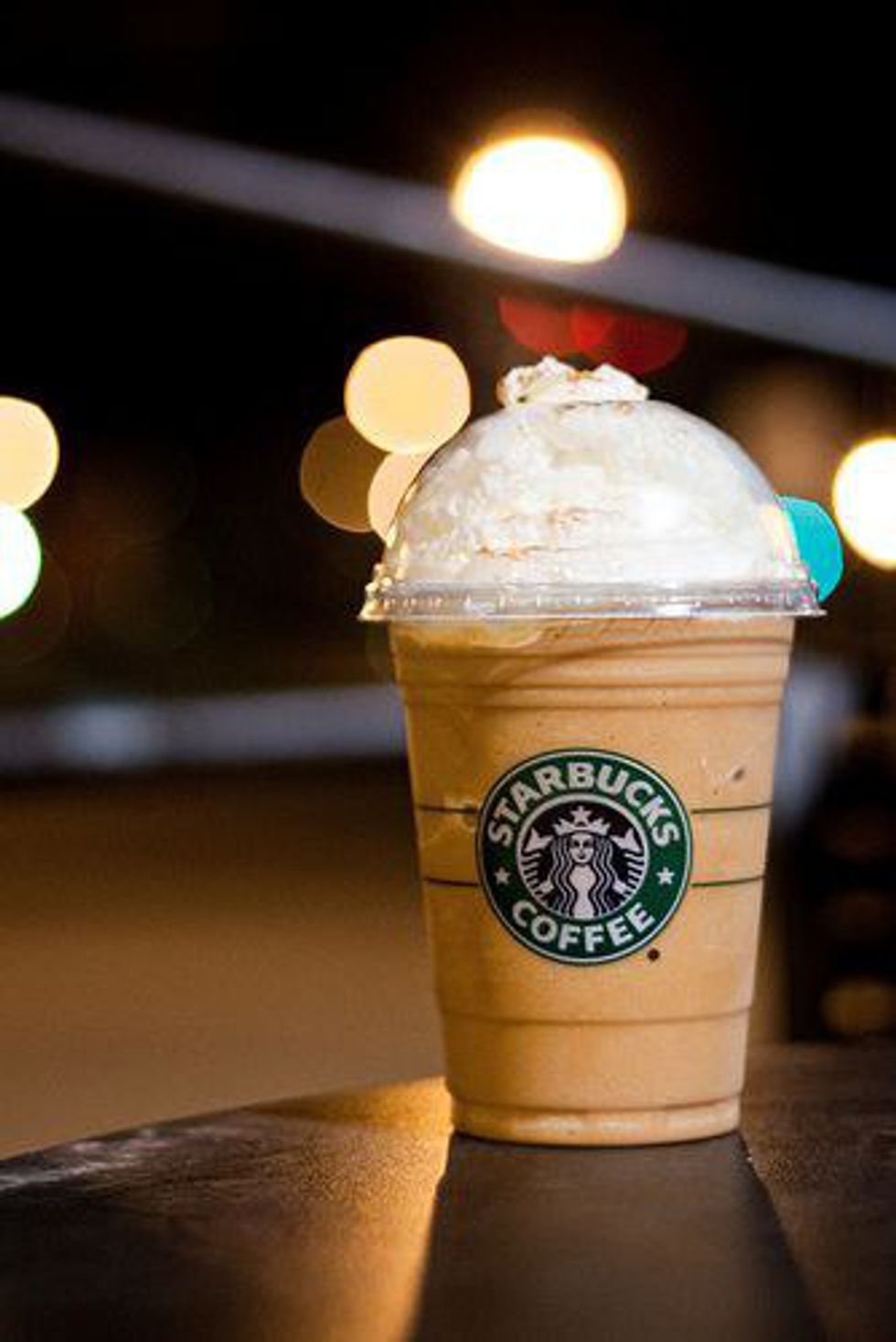 Perfect for when you want that fall aesthetic but it's still 70 degrees outside. They're like the PSL, but with a crème base instead.