Berlin is a unique place to visit. If you are a lover of history and culture that is not afraid to show its colors then Berlin is somewhere you should visit. From the new history being made to the history that still stands Berlin brings much diversity into its city. You will witness the history of the cold war in Berlin, the Berlin wall, and much more. Berlin, Germany, the capital of Germany has a very strong, independent, and confident presence that you just can't miss if you are in the area. Here are 10 things that I myself fell in love with while visiting Berlin, Germany.
1. Berlin wall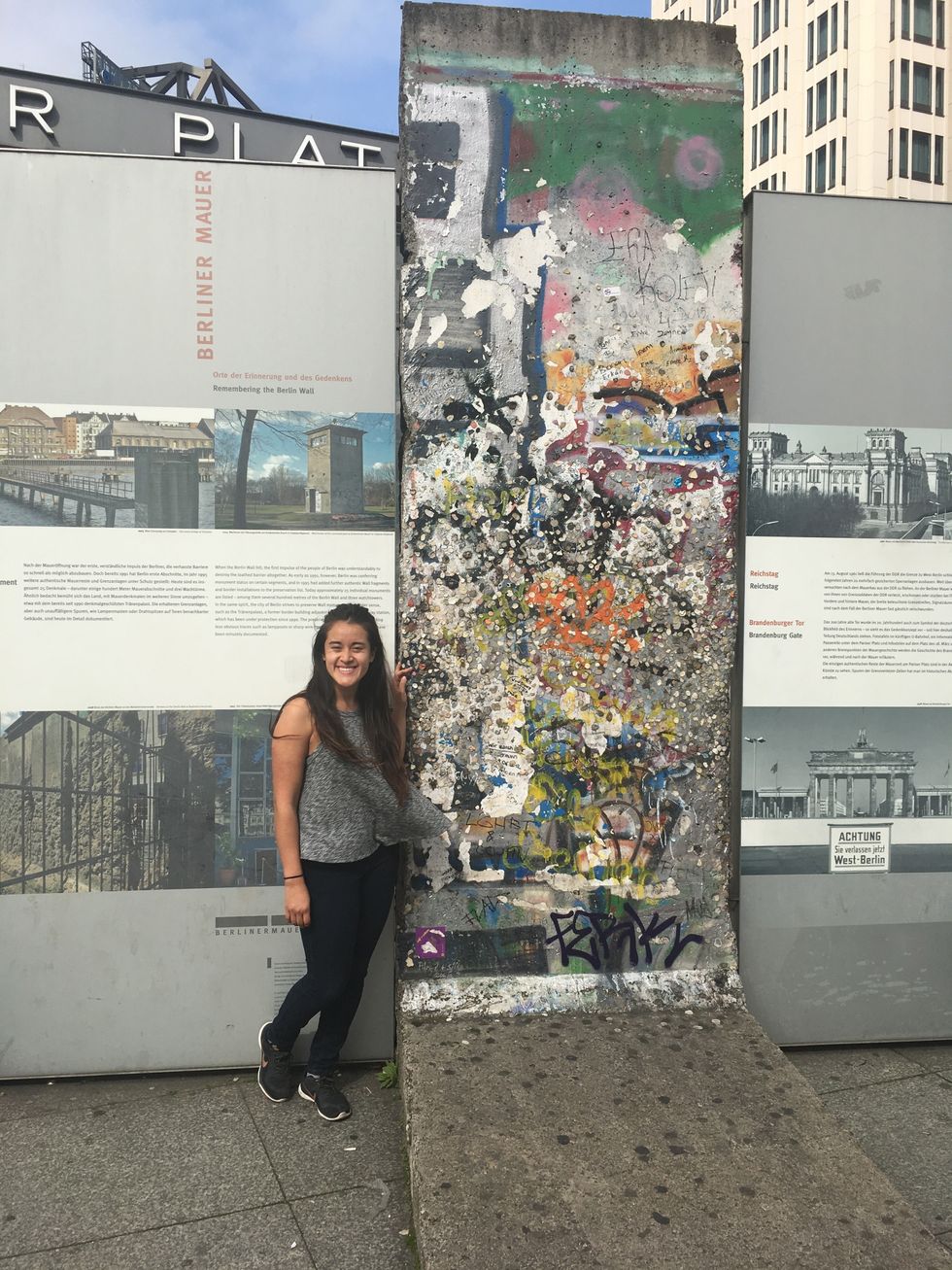 The Berlin wall is probably one of the more iconic things to see. A symbol of the cold war it divided the Eastern side and the democratic Western side of Berlin.
2. Brandenburg Gate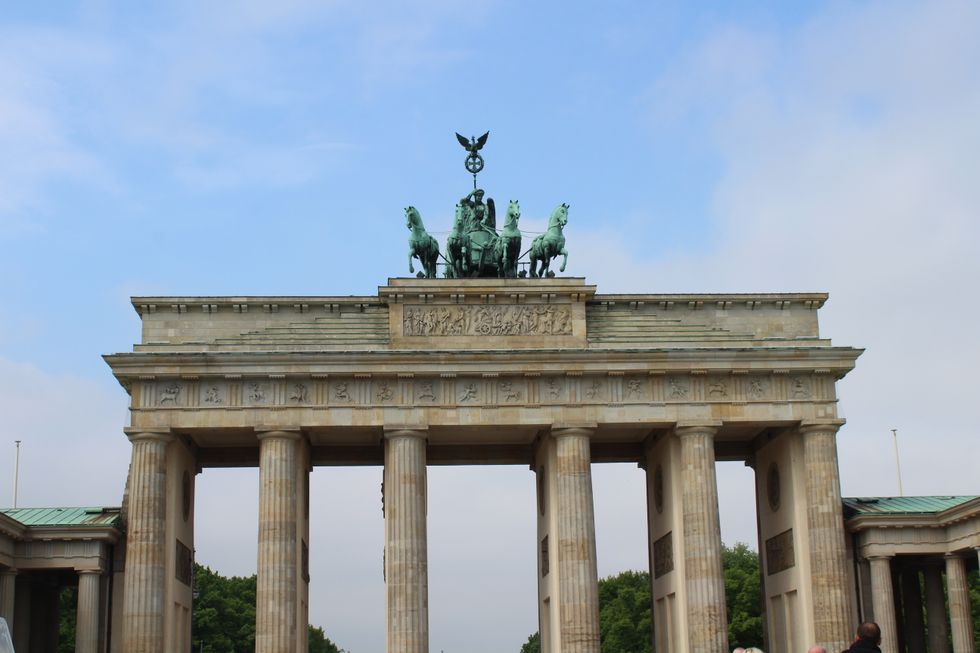 Symbolizing unity and peace and a symbol of Europe and Germany's history this landmark has also seen many historical events occur.
3. Berlin Cathedral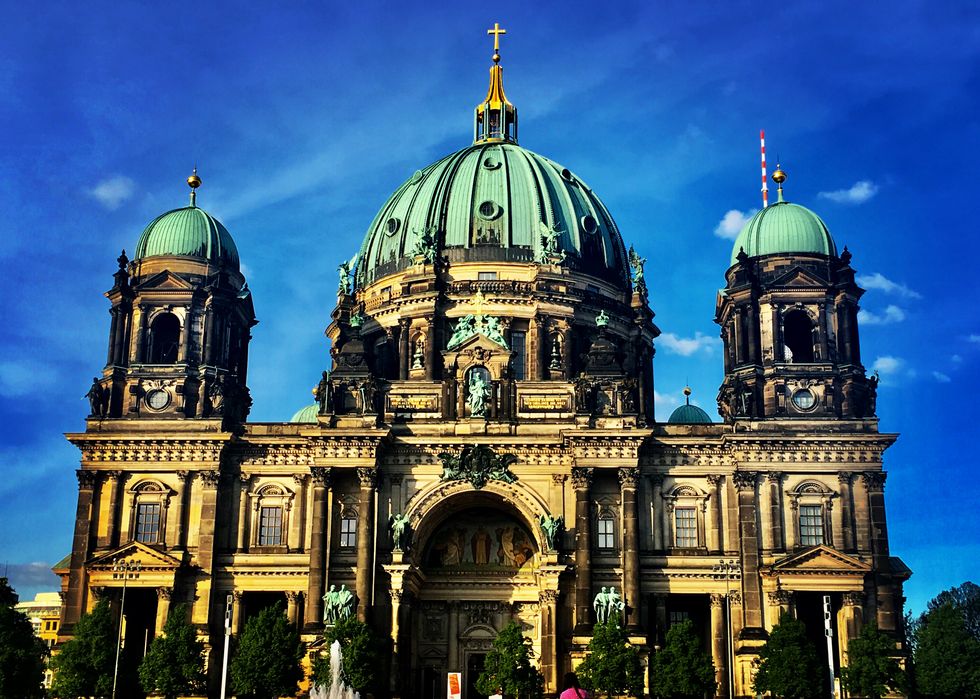 This beauty is even prettier to see in person. It has such intricate designs and just puts you in awe when you see it.
4. East Side gallery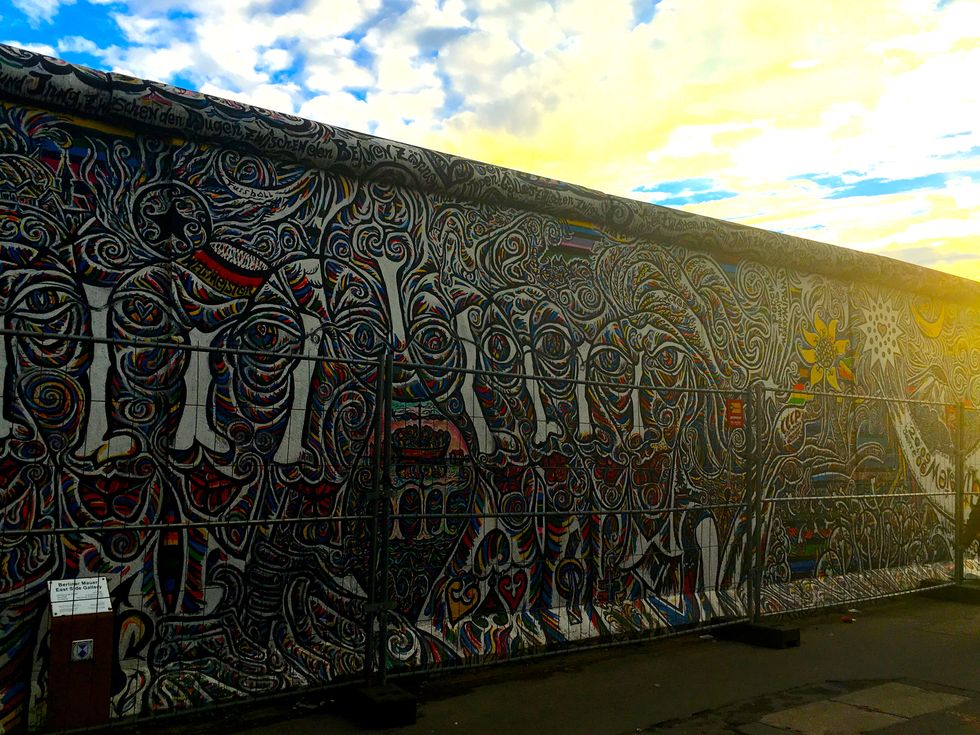 Largest and Longest open-air gallery, possibly in the world. You can walk along this beautiful wall and witness artists fascinating art and their thoughts through an art tool.
5. Museum island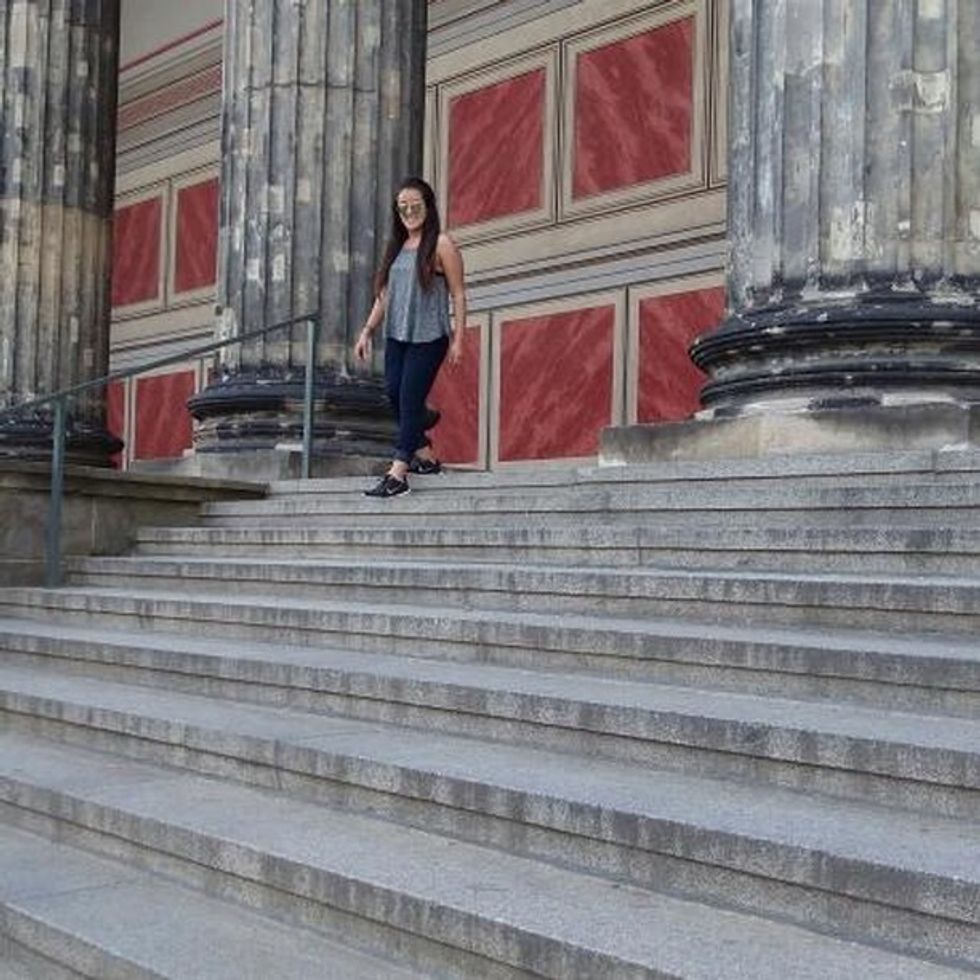 The site of the old city of Colln, this area has many old-style looking buildings and also has many delicious restaurants nearby.
6. Holocaust memorial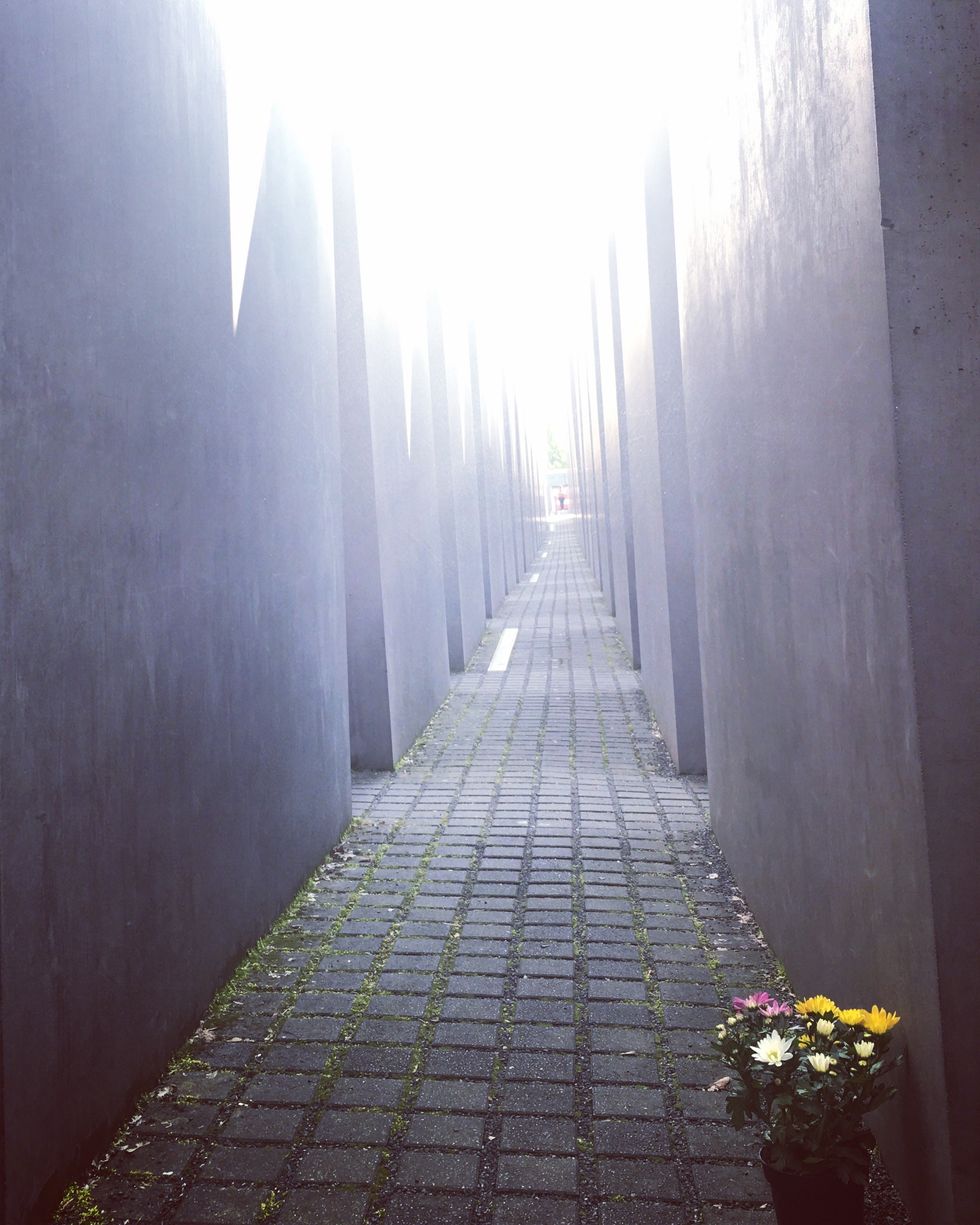 Designed by the architect Peter Eisenman, this memorial is a memorial to the murdered Jewish victims of the Holocaust.
7. Presidents home, Bellevue Palace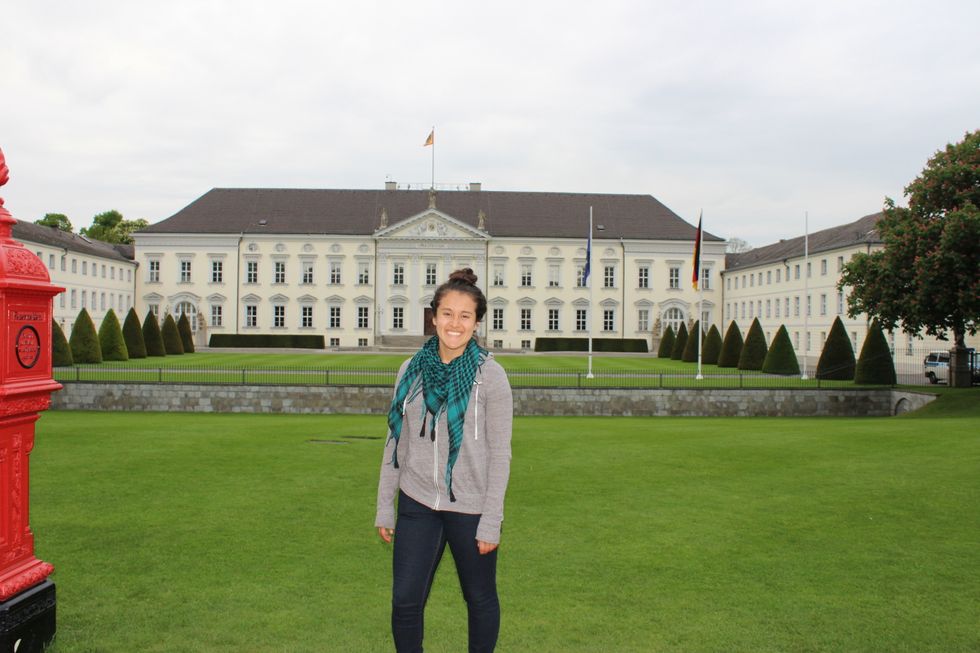 The official residence of the German president.
8. Checkpoint Charlie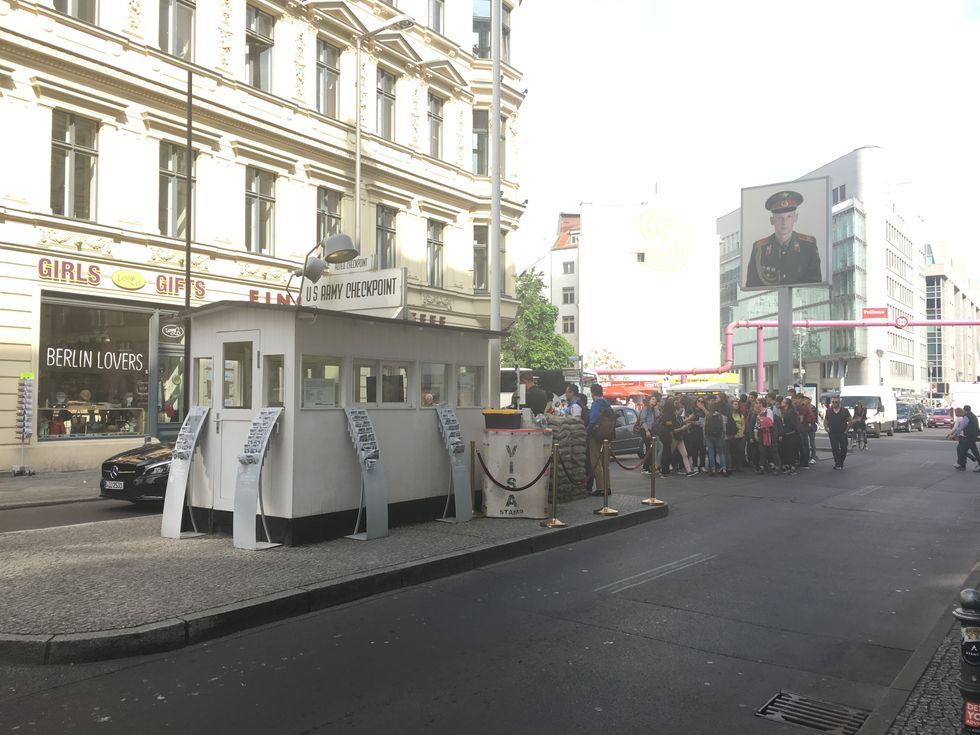 Best known Berlin wall crossing point during the cold war.
9. Victory Column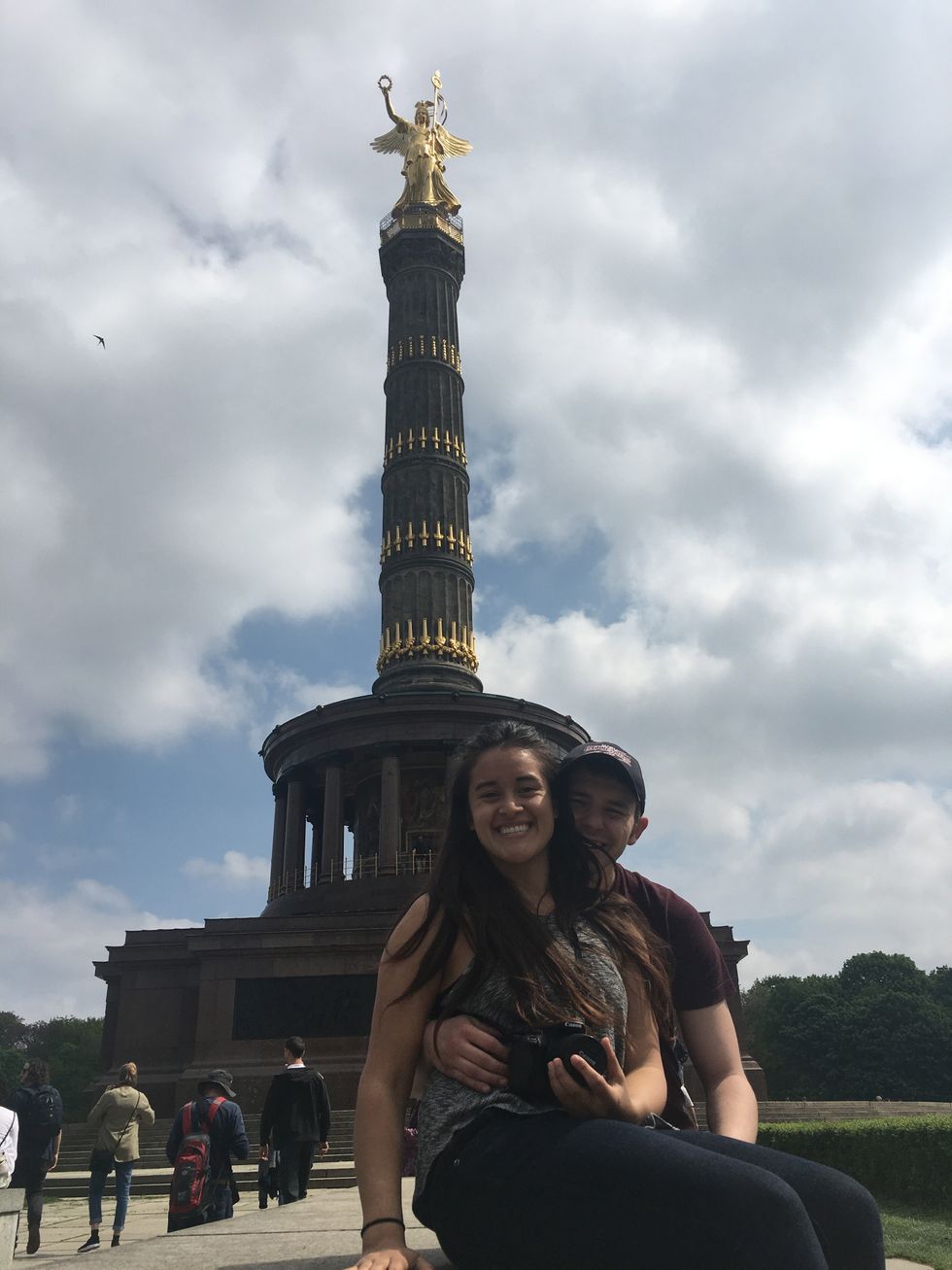 Built after the Danish-Prussian war, to acknowledge the Prussian victory.
10. The rebuilt Reichstag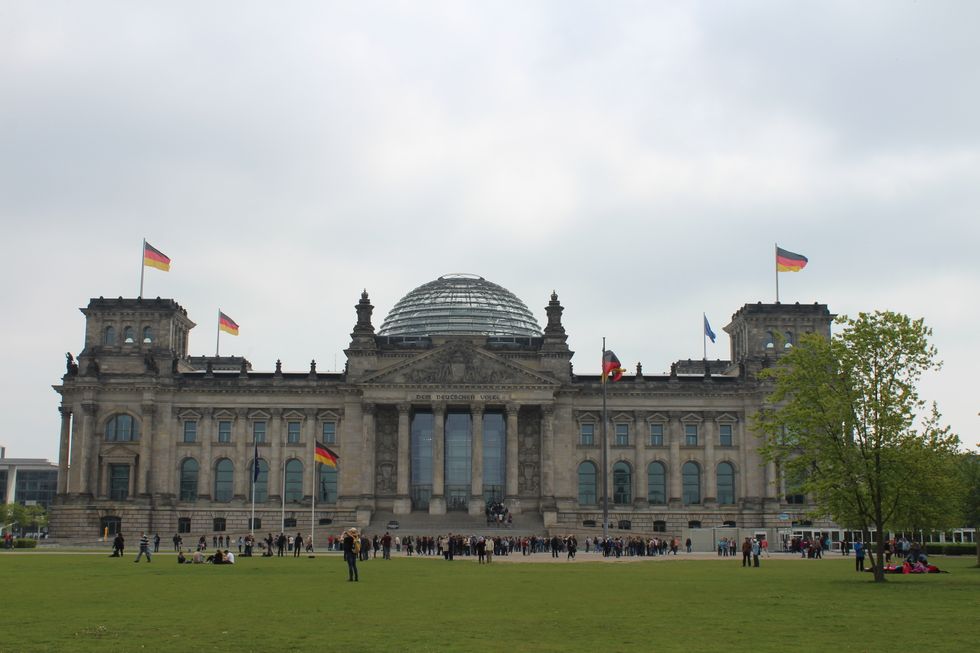 Rebuilt after it burned down during the Nazi era. The Rechstag has also held many political events.