As a student hailing from my the University of Tennessee's College of Agriculture and Natural Sciences, I get a lot of mixed reactions when I share my major with other students. More often than not, they're confused and have no idea what or where I'm even talking about.
Many of my fellow student body members have no idea where the "Ag Campus" is, and if they do it's only a vague, general recognition of what lies beyond West Campus as if the buildings and departments across the bridge from "Main Campus" are enchanted like some kind of collegiate Hogwarts. Trying to explain to you that Ag Campus is pretty close, and not quite Hogwarts, takes too much time.
Instead, I compiled a list of all the puzzling questions I've received regarding my major and my favorite spot on campus in my time here at UT.
1. "What is that?"
Y'all, the Neyland Express takes you straight to Ag Campus. Listen hard enough on a clear, and you'll hear the voices of Vols past reminisce of a time when it was known as the "Ag Express".
2. "Where is that?"
Please keep all hands and feet inside the Neyland at all times, and make sure you pull the yellow string at the stop of your choice after you reach the UT Gardens. Just don't forget to get off, or you end up at sorority village.
3. "Is that the farm school?"
We here at UT Knoxville like to pride ourselves on being the flagship land-grant university of the Volunteer State, but no, Ag Campus is not "a farm school."
4. "You don't look like a farmer!"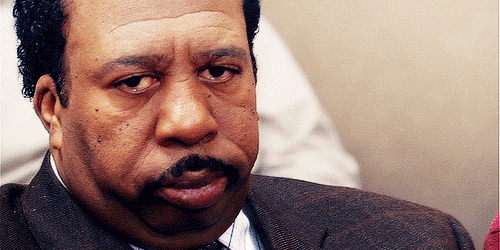 5. "If you're not a farmer, why did you pick farming as a major?"
CASNR is composed of various departments, such as Forestry, Wildlife, and Fisheries or Agricultural Leadership, Education, and Communication. They're not all directly tied into production agriculture. There's a lot more to CASNR than
6. "Where's JARTU?"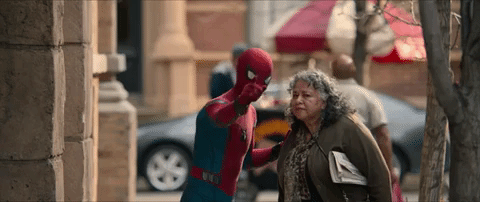 Follow the signs. Drive to the hospital, and turn around in their parking lot. Drive like a maniac down Alcoa like the rest of us. Really, it's simple to find. Just don't get lost at ORNL.
7. "Can I pet the cows?"
Negative, Ghost Rider. Do you think we just keep livestock in Brehm constantly? Well, we do, and you can't just waltz in all willy-nilly and start petting animals! IACUC will have a field day with that one.
8. "Do brown cows actually make chocolate milk?"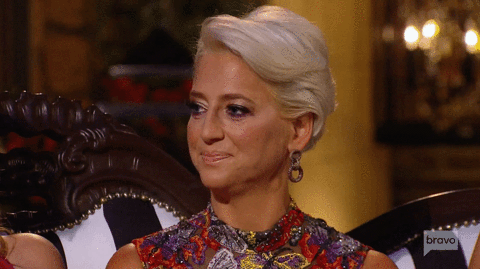 9. "But I'm vegan"
This isn't even a question. It's just something you feel compelled to tell me when I even open my mouth to utter Animal Science. Why do you do this? Please stop.
10. "Why did you pick that as your major?"
Honestly, it's simple. I love the farm life I left to come to UT (even though not all Ag kids are farmers), and I love what I get to go to class and be surrounded with every day both in Animal Science and Ag Comm. The afterbirth, the poop, the failing test grades, the constant trips, and the tears.