I've worked at Kwik Trip for exactly a year this month, and here's some things I've learned throughout my experience.

1. Our Mission Statement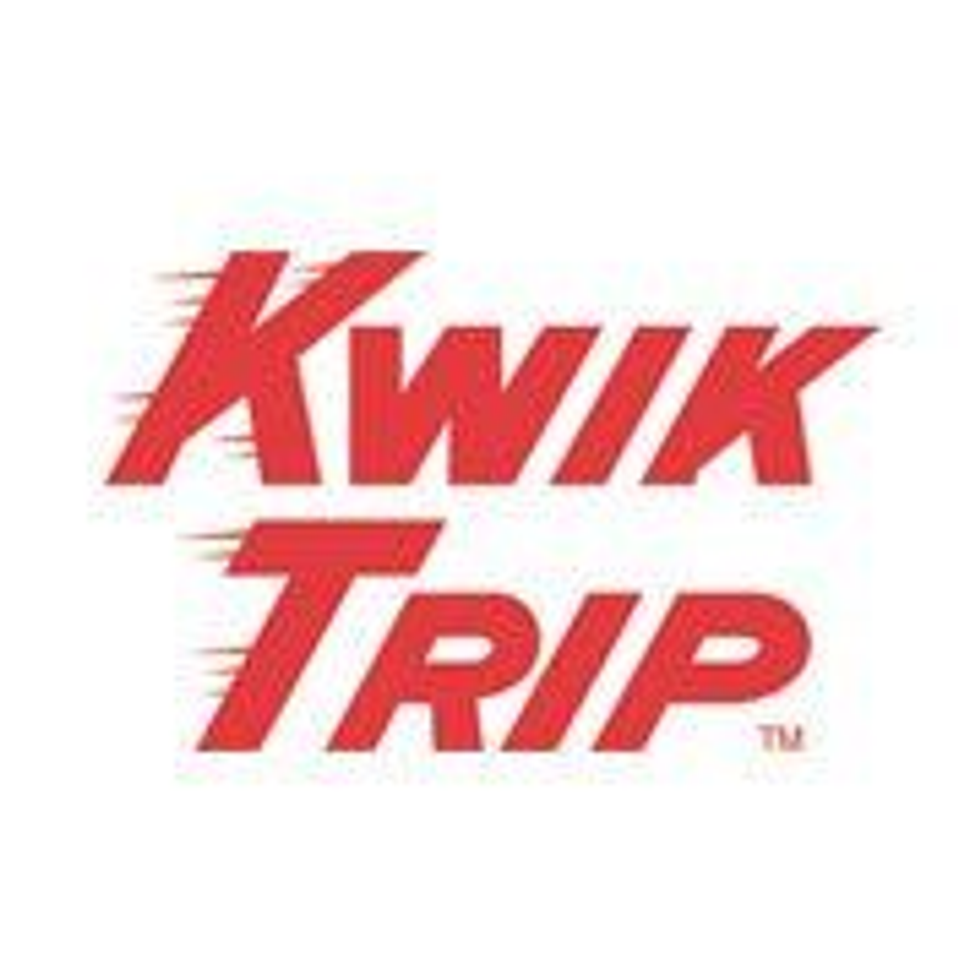 Most co-workers know our mission statements like it is the pledge of allegiance, it is usually read at the beginning of every meeting.
2. Team Work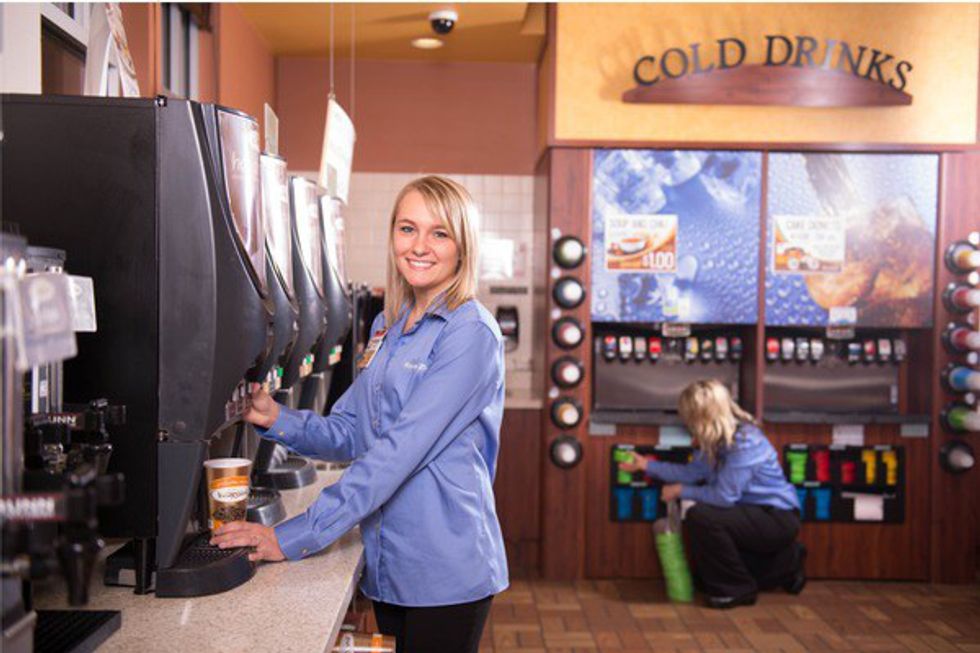 Everything we do we do with team work, which makes working so much easier.
3. Pay Day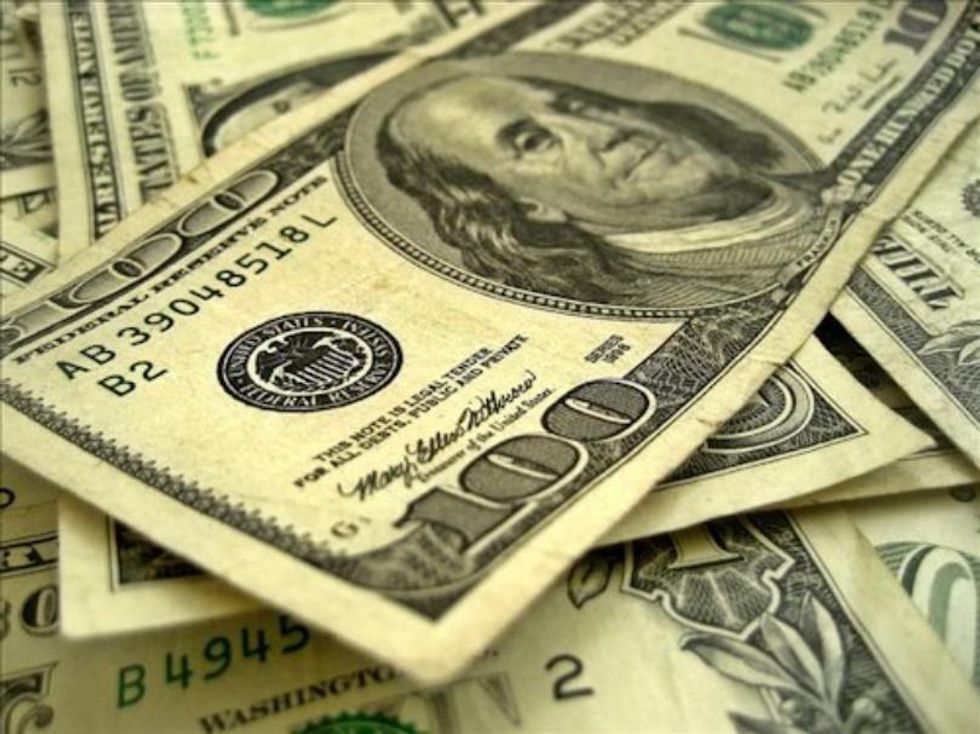 We get paid every two weeks, and on each pay day we receive a free car wash which is a great bonus!
4. Employee Gift Cards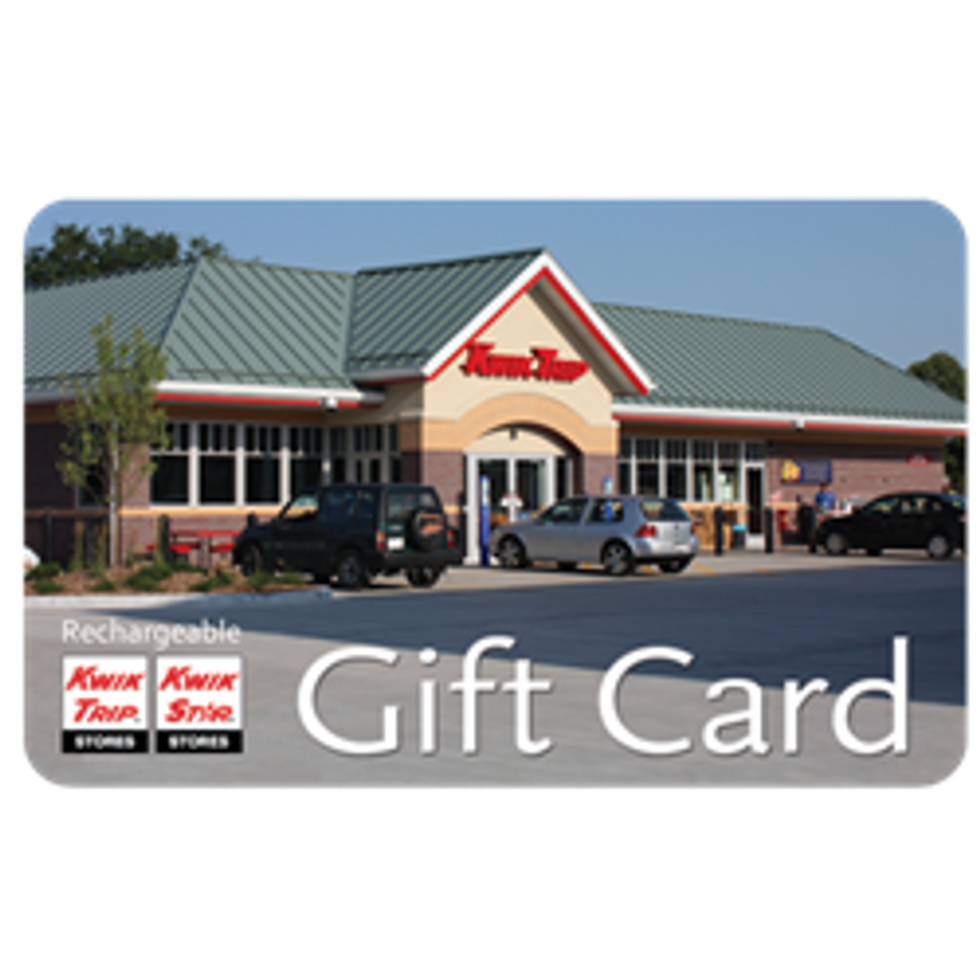 If our store does good in a certain area we all get gift cards, which is definitely a perk.
5. Friendly Competition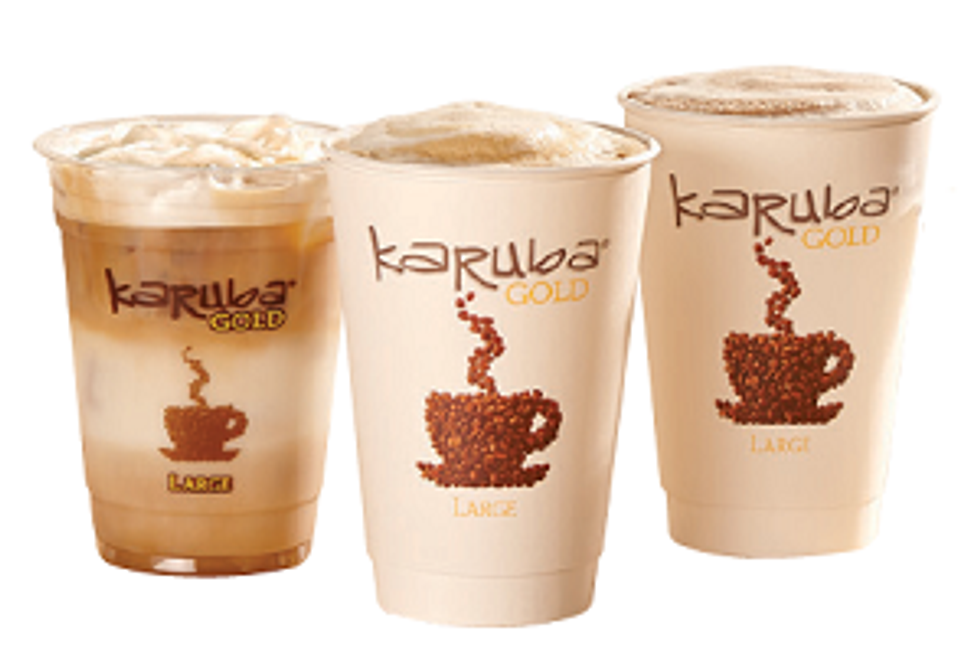 We love to have fun competitions within our co-workers such as: who can sell the most Karuba Gold coffees?

6. Commercials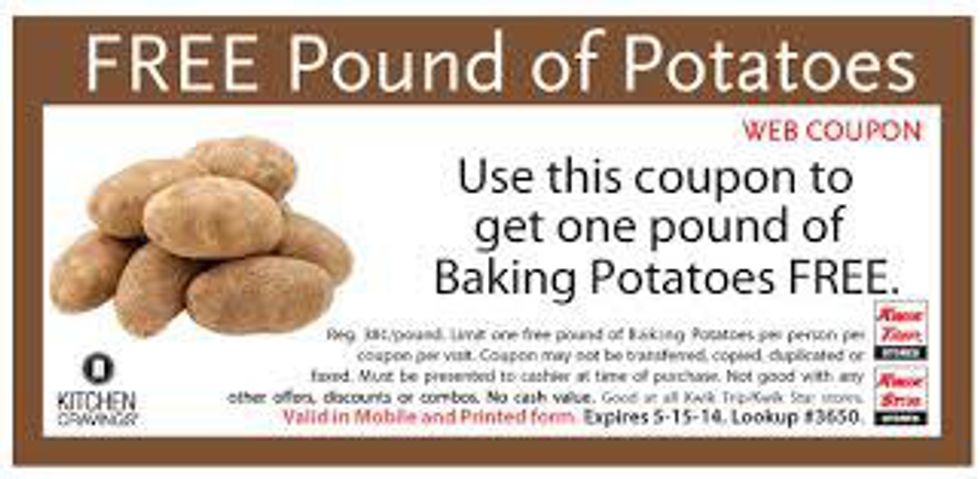 Everyday you work you listen to the same commercials over and over, eventually you get them memorized.
7. Slogans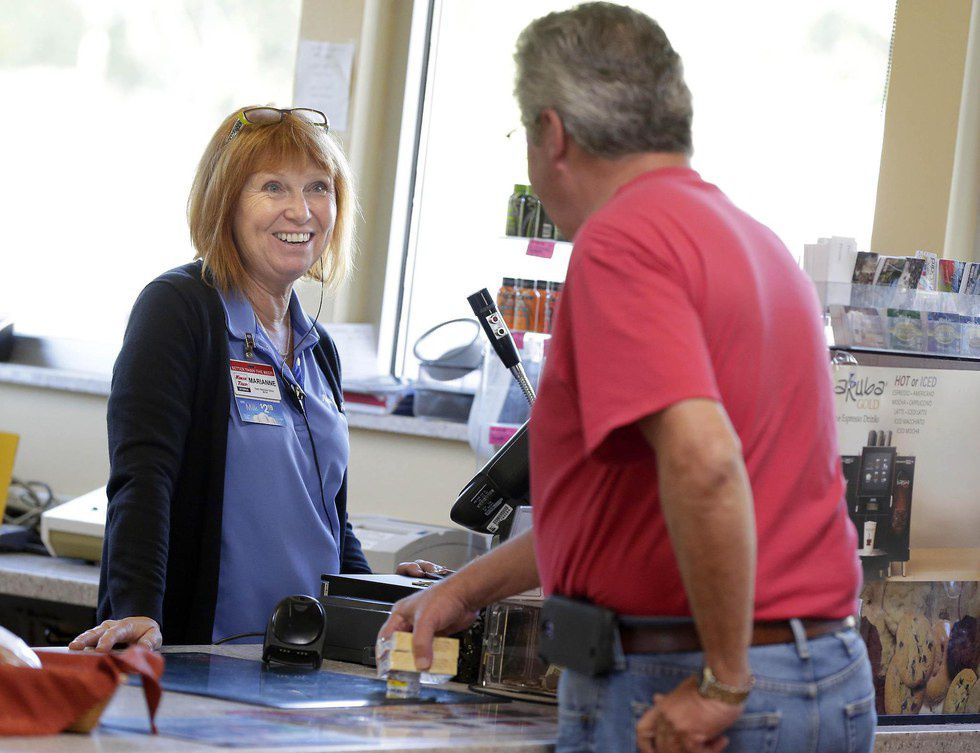 We always find it funny when our guests begin to say our slogans before us, such as, "see you next time!"
8. Christmas Bonus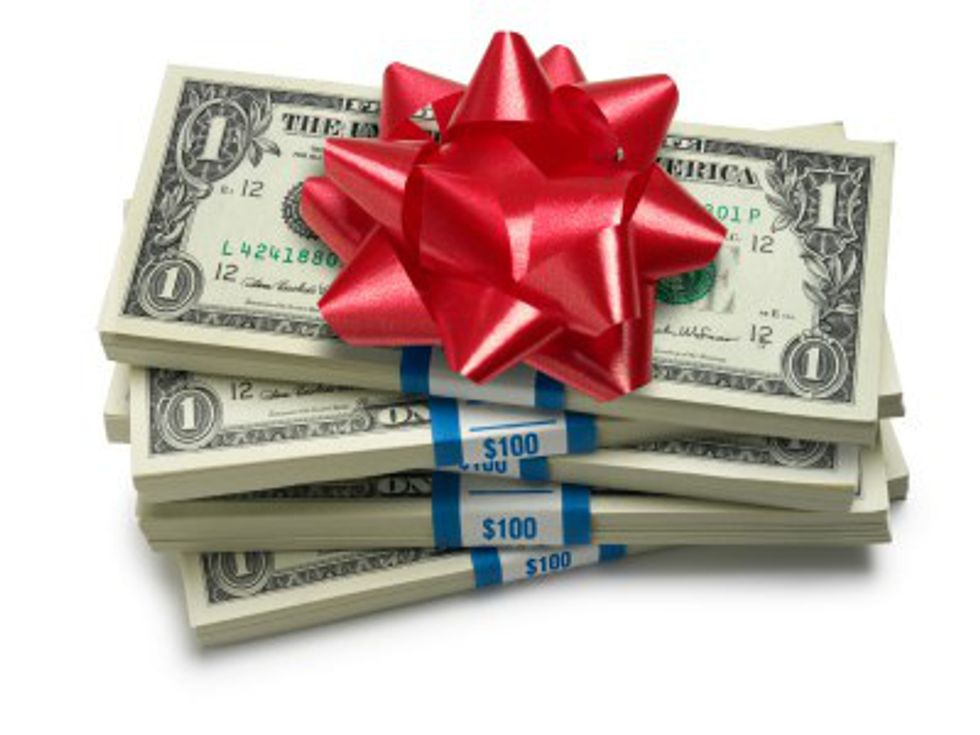 All of our co-workers love and appreciate the 40% profit we get back during The Christmas Season.
9. Truck Days
[rebelmouse-proxy-image https://media.rbl.ms/image?u=%2Ffiles%2F2016%2F07%2F18%2F636044069029841488-1889487800_Kwik-Trip-B.jpg%3F1386880091&ho=https%3A%2F%2Faz616578.vo.msecnd.net&s=569&h=d0888376aee0d2bf6bf8ac36eed51166b31ac8c3ef2cad947c61cfe4f969d182&size=980x&c=2385022156 crop_info="%7B%22image%22%3A%20%22https%3A//media.rbl.ms/image%3Fu%3D%252Ffiles%252F2016%252F07%252F18%252F636044069029841488-1889487800_Kwik-Trip-B.jpg%253F1386880091%26ho%3Dhttps%253A%252F%252Faz616578.vo.msecnd.net%26s%3D569%26h%3Dd0888376aee0d2bf6bf8ac36eed51166b31ac8c3ef2cad947c61cfe4f969d182%26size%3D980x%26c%3D2385022156%22%7D" expand=1 original_size="1x1"]
Truck days are usually always hectic; trying to complete duties before the truck arrives while also prepping for truck is never easy!
10. Guests On The Phone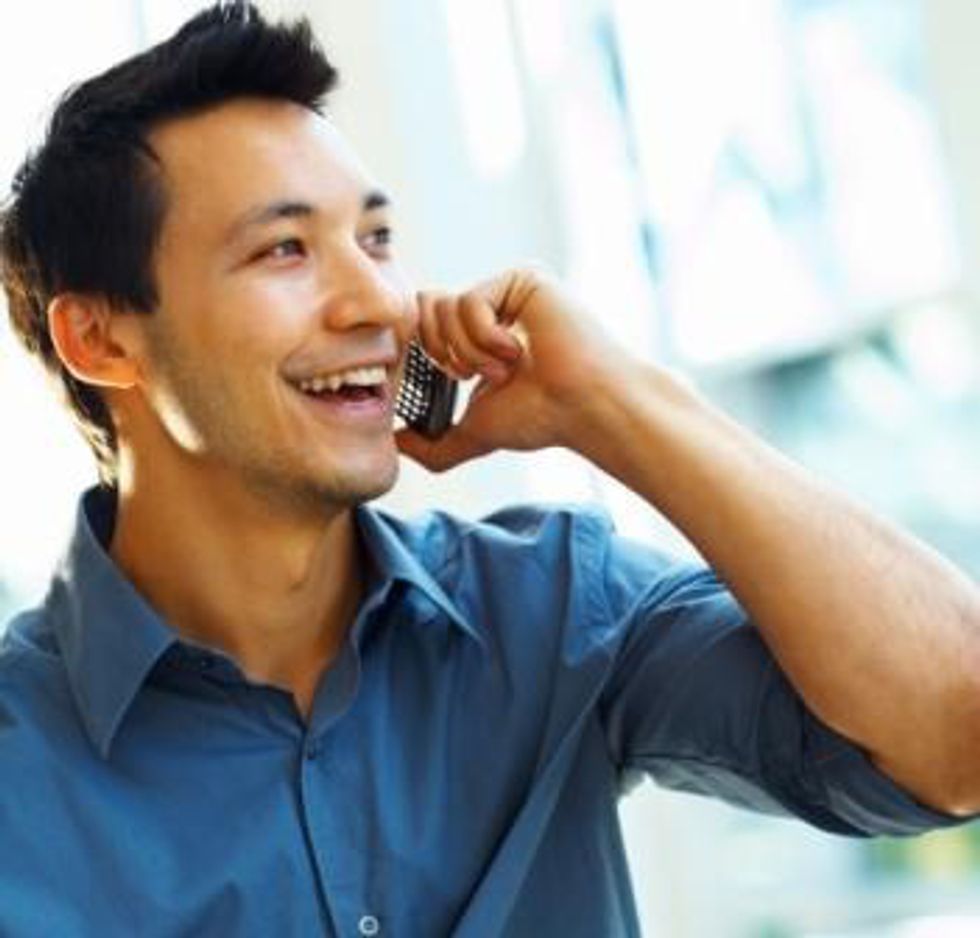 We really dislike when guests are on their phones while we are checking them out, it is very hard to get your attention while you're on your phone, and we want to have a conversation with you so we know you're getting good service!

11. Customers who pay in quarters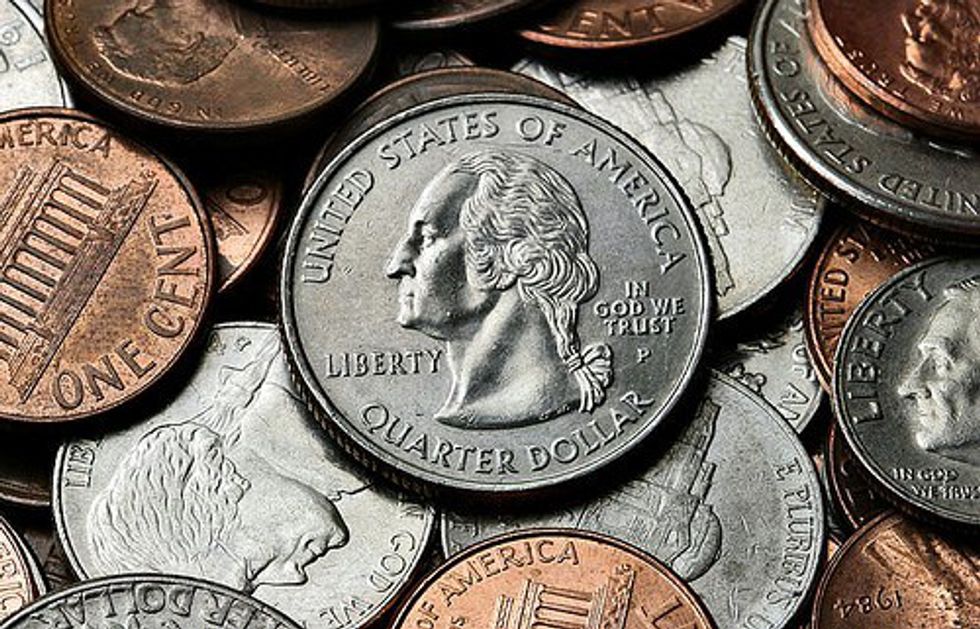 It is a pain to count, we do not enjoy it, but either way we will gladly take them from you because we want you to be happy!
12. EBT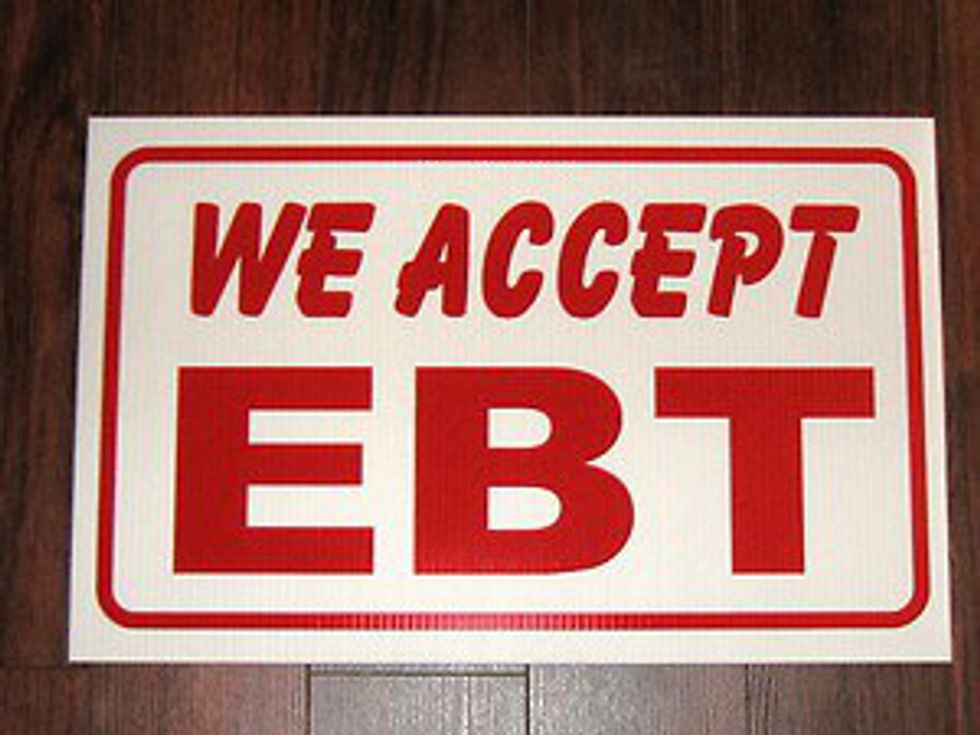 We take EBT but it does NOT work on hot food.
13. $100 Bills Are Frowned Upon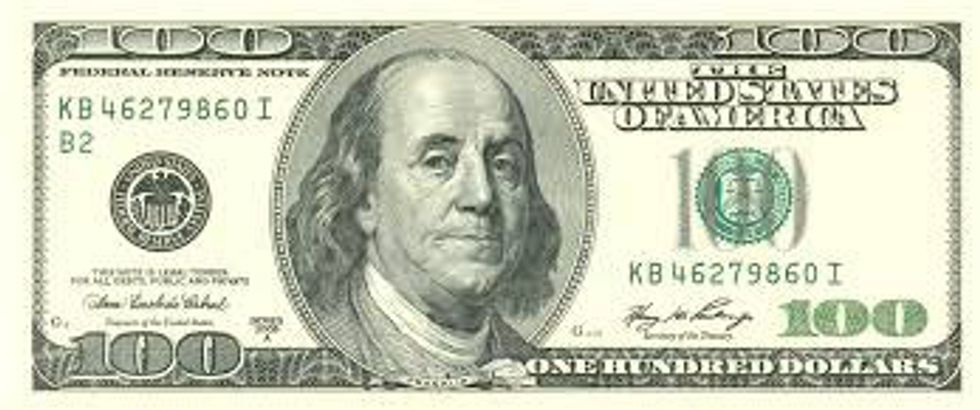 It seems as if we always get them after we drop our $20 bills. The reason why we don't like $100 bills is because we are not supposed to keep anything higher then $10 bills in our drawers and we do feel guilty giving you all $5-$10 bills back in cash for a $100 bill.
14. Karuba Gold

We are one of the only gas stations with a Karuba Gold machine! (They use these at coffee shops like Caribou, and our iced ones are on sale for only $1.49 for the summer!)
15. Coupons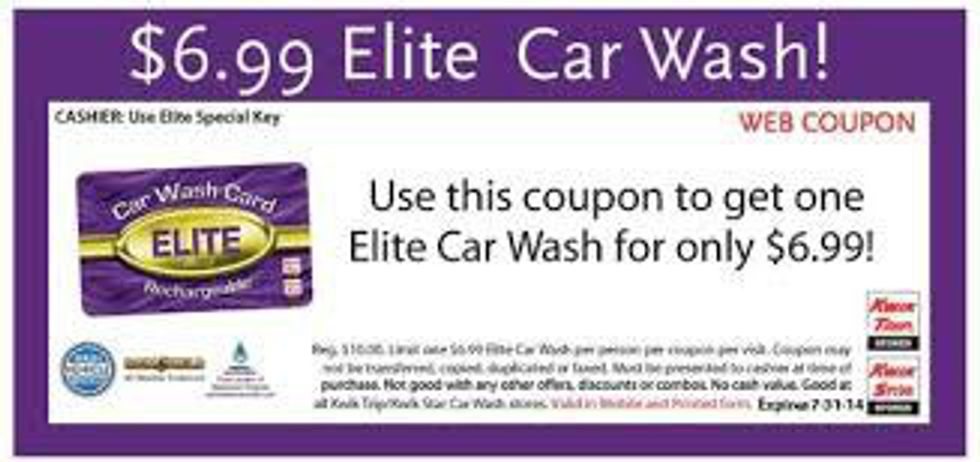 We do NOT do double coupon Tuesday days, but we do take competitor gas coupons. We usually take our own coupons when they're expired too, depending on what they are.
16. Rewards Cards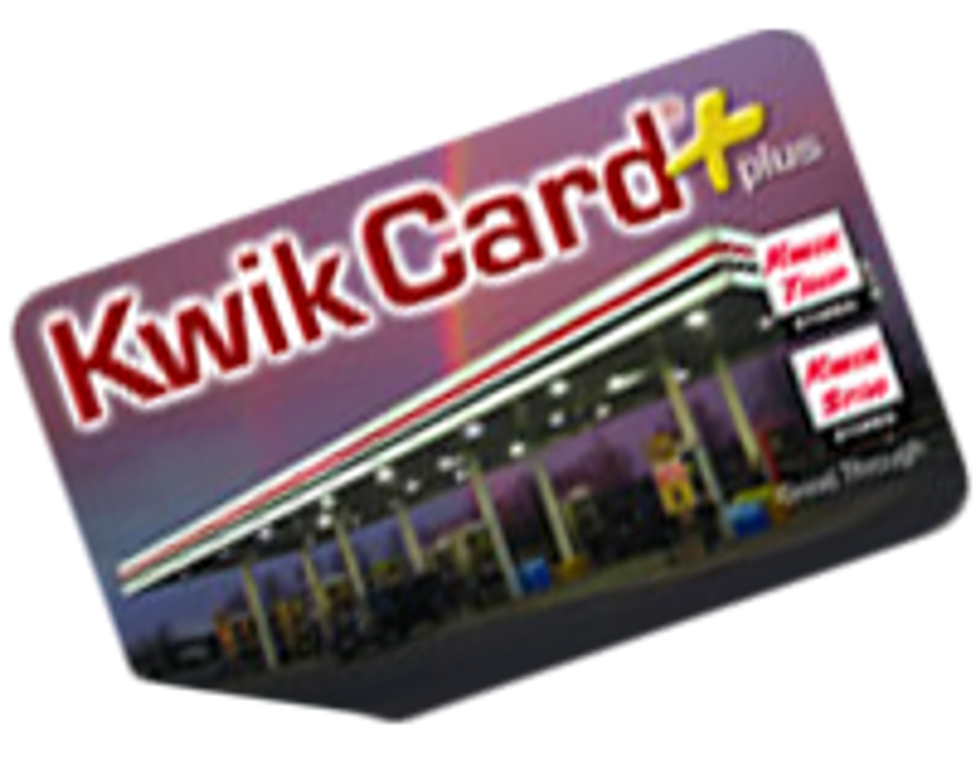 One of the major things we get asked is, "do you have gas rewards?" Yes, we do, but it is a debit card or a credit card that you use, and you get the rewards back quarterly instead of instantly.
17. Monthly Paper Ads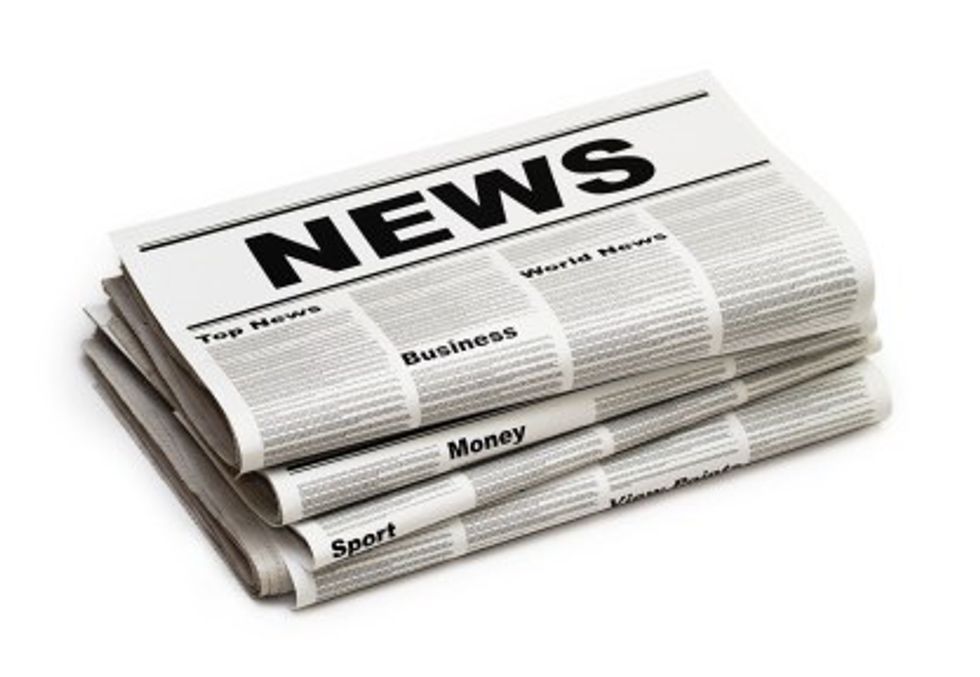 Every first Wednesday of the month we sell our coupons in the newspapers in our stores, you can save $20+ by buying just one paper!
18. THE TEAM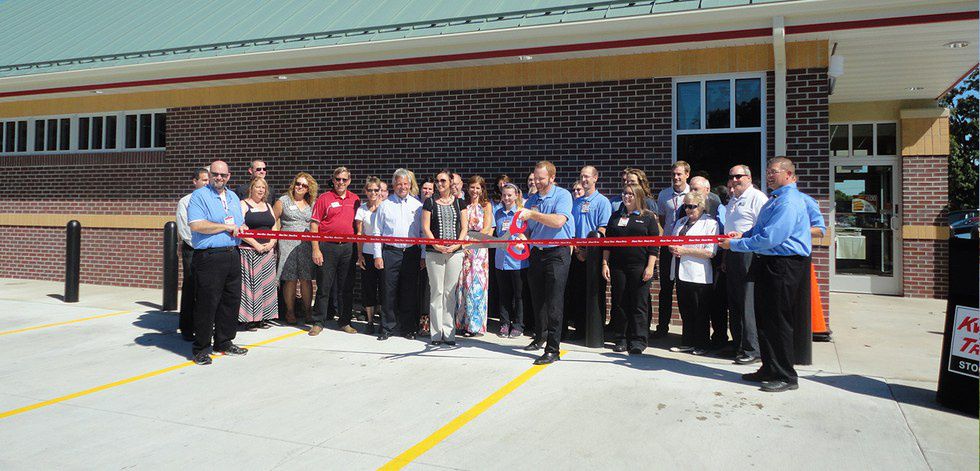 We treat our co-workers like family, and work together like a team, which is why I love my job the most.
19. We Care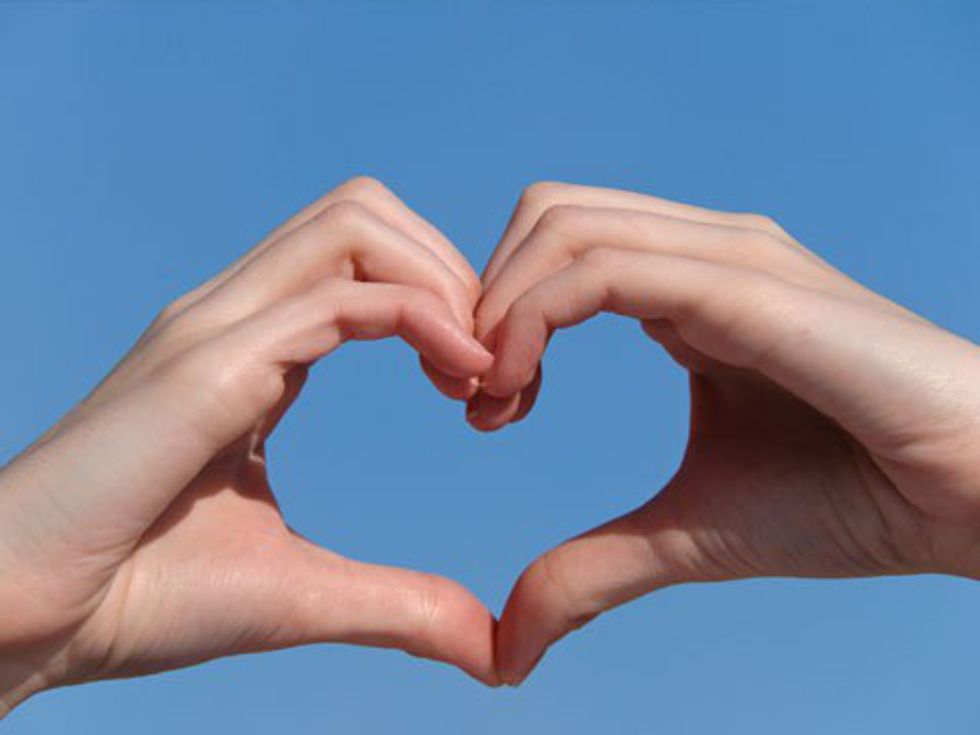 We genuinely want you to walk out of our store happy, and we will do anything it takes to make you that way!
20. Guests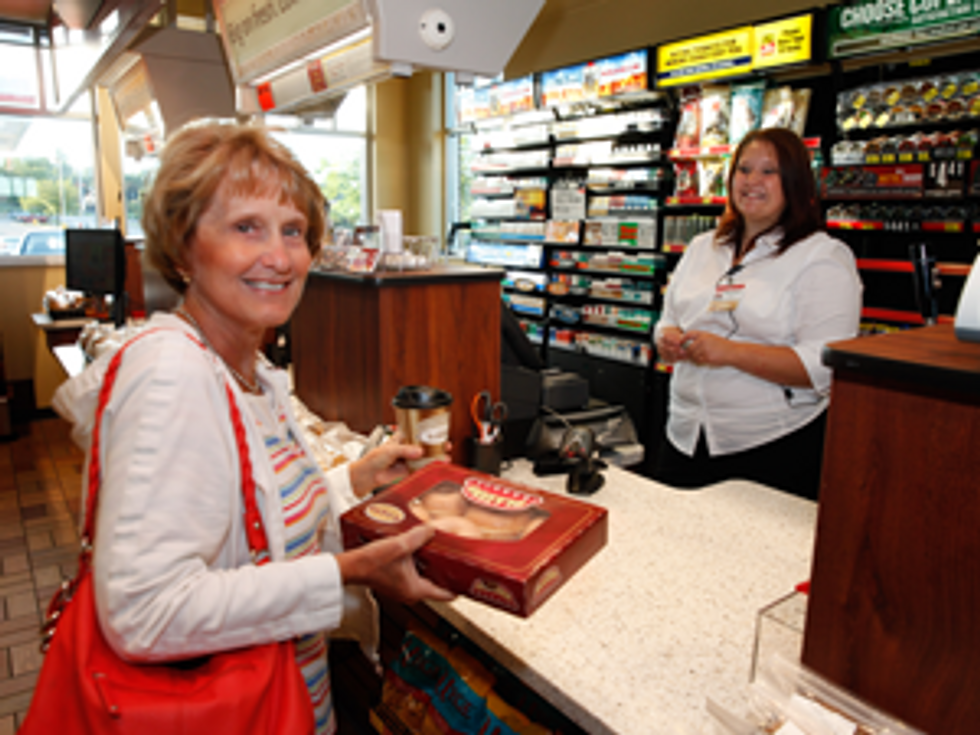 We appreciate all of our guests and the wonderful opportunity of a job that they give us!